Featured products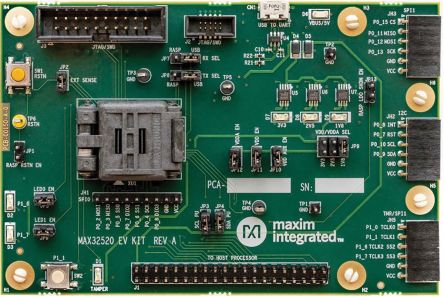 MAX32520 Eval Kit & MCU's
The MAX32520 evaluation kit is a platform to test the capabilities of the DeepCover® MAX32520 MCU with ChipDNA™ PUF technology.
High-Efficiency Microcontroller for Secure Element IoT.
Integrates an Arm® Cortex® M4 processor with FPU, 2MB of flash, 136KB of system RAM and 34KB ECC, & 8KB of one-time-programmable (OTP) memory.
High-Speed/Low-Power Microcontrollers
The DS80C320 are fast 80C31/80C32-compatible microcontrollers. Achieve the same results as an original 8051, using much less power.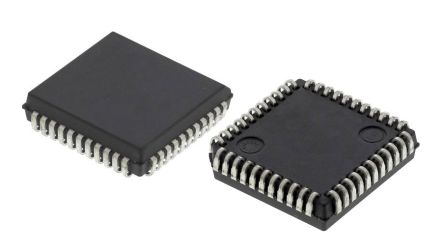 I2C-Interfaced Key-Switch Controller
With intergrated ESD protection, the MAX7360 provides microprocessors with management of up to 64 key switches, with an additional eight LED drivers/GPIOs.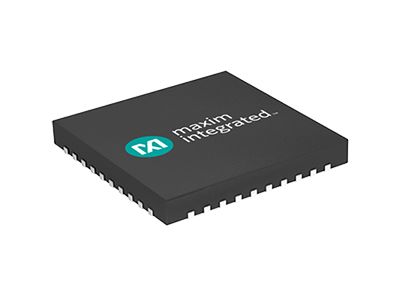 RS-232 Dual Transmitters/Receivers
The Maxim family of dual RS232 line drivers and receivers are intended for all EIA/TIA-232E, V.24 and V.28 communications interface.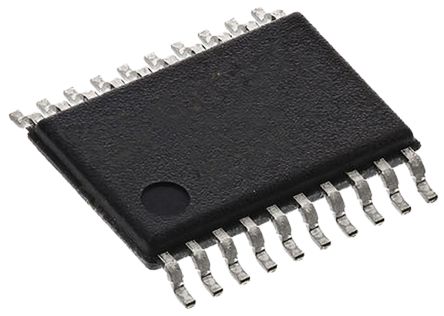 Evaluation Kit for MAX77504
A proven design to evaluate the MAX77504, a 3A high-efficiency buck converter. Input voltage ranges from 2.6V to 14V & an output range from 0.6V to 6.0V.