In our comprehensive guide, we look at what fibre optic cables are, their uses, and the different types that are available.
Read more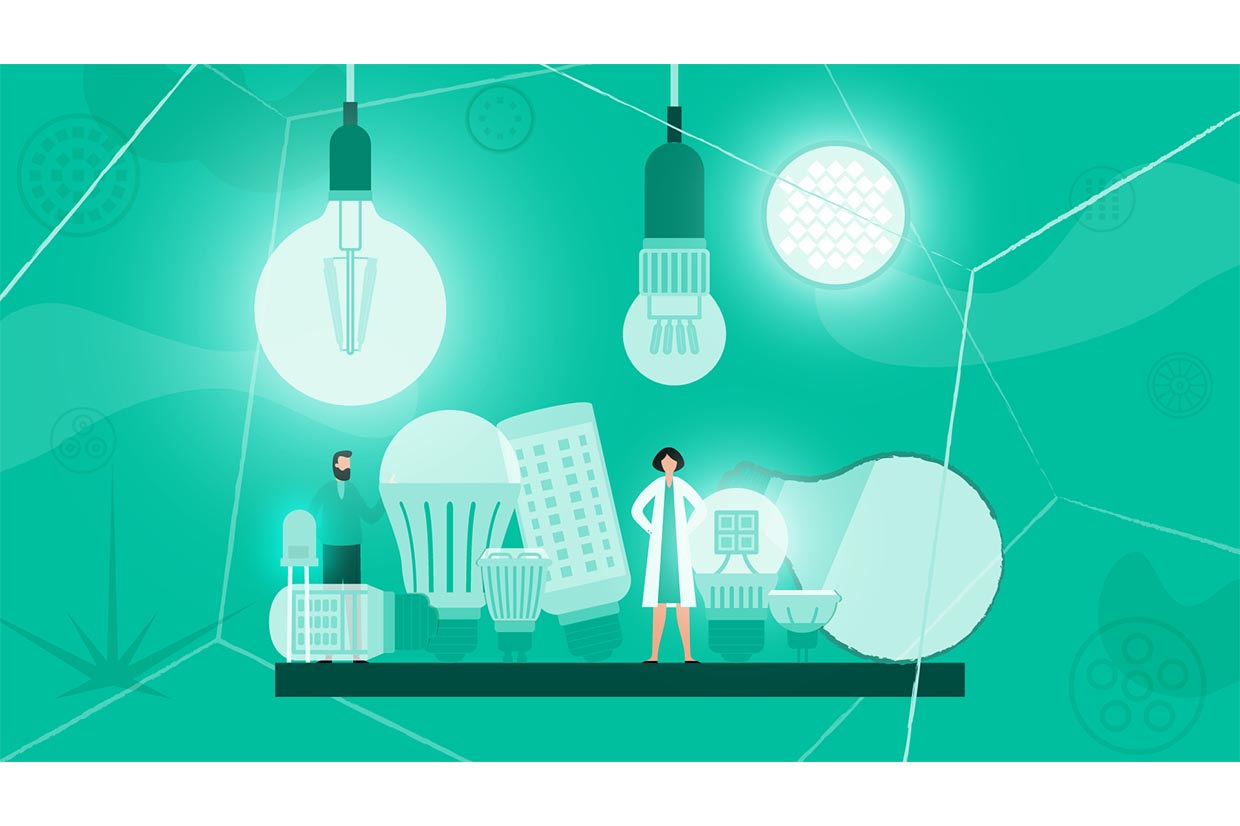 Illuminating all things LED and lighting your inspiration: visit DesignSpark's LED Tech Hub now.
Read more
DesignSpark talks smart lighting and the halogen ban
The team discuss the halogen ban, smart lighting, and the RS PRO range of LED and lighting products.