RS Pro tool partner of GR MotoSport team 2020
In the challenging world of racing and modified production motorcycles, you need quality tools you can trust.
When you're dealing with bikes that are capable of speeds over 200mph within a matter of seconds, safety is everything.


Bennetts British Superbike Championships was founded in 1988 and is the leading road racing superbike championship in the UK.RS is proud to be the RS Pro tool partner for the GR MotoSport team at this year championships. In their 25th year of racing, the aim of the team is to promote young riders through to title glory, which they last won in 2016.


RS Pro gives mechanical engineers a choice of over 60,000 quality products and tools they can trust. Our tools are tested, inspected and certified to international quality standards before receiving the RS Pro seal of approval.
Our products are audited against demanding international standards. They are inspected for durability and consistency and tested by leading engineers. This is before they are given the RS PRO Seal of Approval.
Iconic racetracks
9 facts you didn't know about iconic racetracks on the BSB Championship 2020 schedule
View Range >
GR MotoSport show and tell
What goes into creating a winning British SuperBike championship team?
We asked the questions, GR MotoSport gave us the answers.
View Range >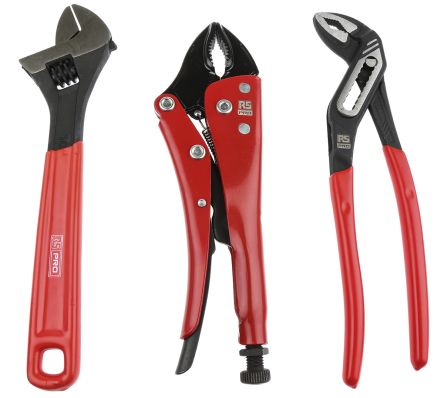 RS Pro – your smart choice for quality
The RS Pro warranty gives you and GR MotoSport assurance in our products
View Range >