How much land is needed to power the world's major cities by solar?
The US Department of energy states that more power from the sun hits the Earth in a single hour than humanity uses in an entire year.
And according to the International Renewable Energy Agency, doubling the world's renewable energy capacity by 2030 could save the global economy up to $4.2trillion each year.
"Renewable energy has reached a tipping point—it now constitutes the best chance to reverse global warming. Solar and wind have just become very competitive, and costs continue to fall, it is not only a commercially viable option, but an outright compelling investment opportunity with long-term, stable, inflation-protected returns." - Michael Drexler, Head of Long Term Investing, Infrastructure and Development at the World Economic Forum.
How much land would it take to power the world's major cities by solar? Use the sort by functions and take a look below to see how little land is needed to power your city by solar.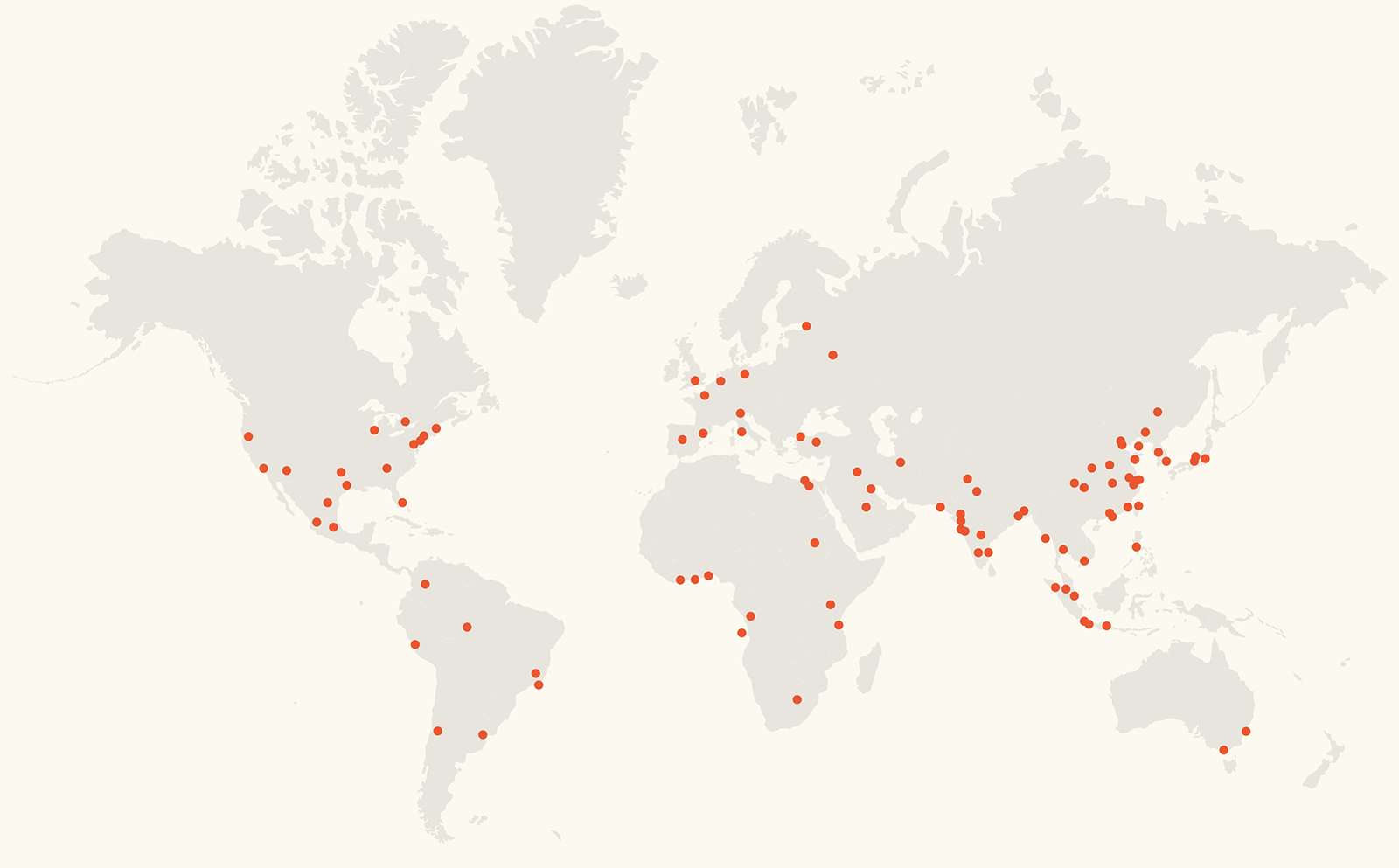 Square metres (Sq m) of solar panels required to power city
Dar es Salaam
TANZANIA
5km
% of city area 0.05
km of solar panels 1
Hrs of sun per year 2,836
Population 4,364,541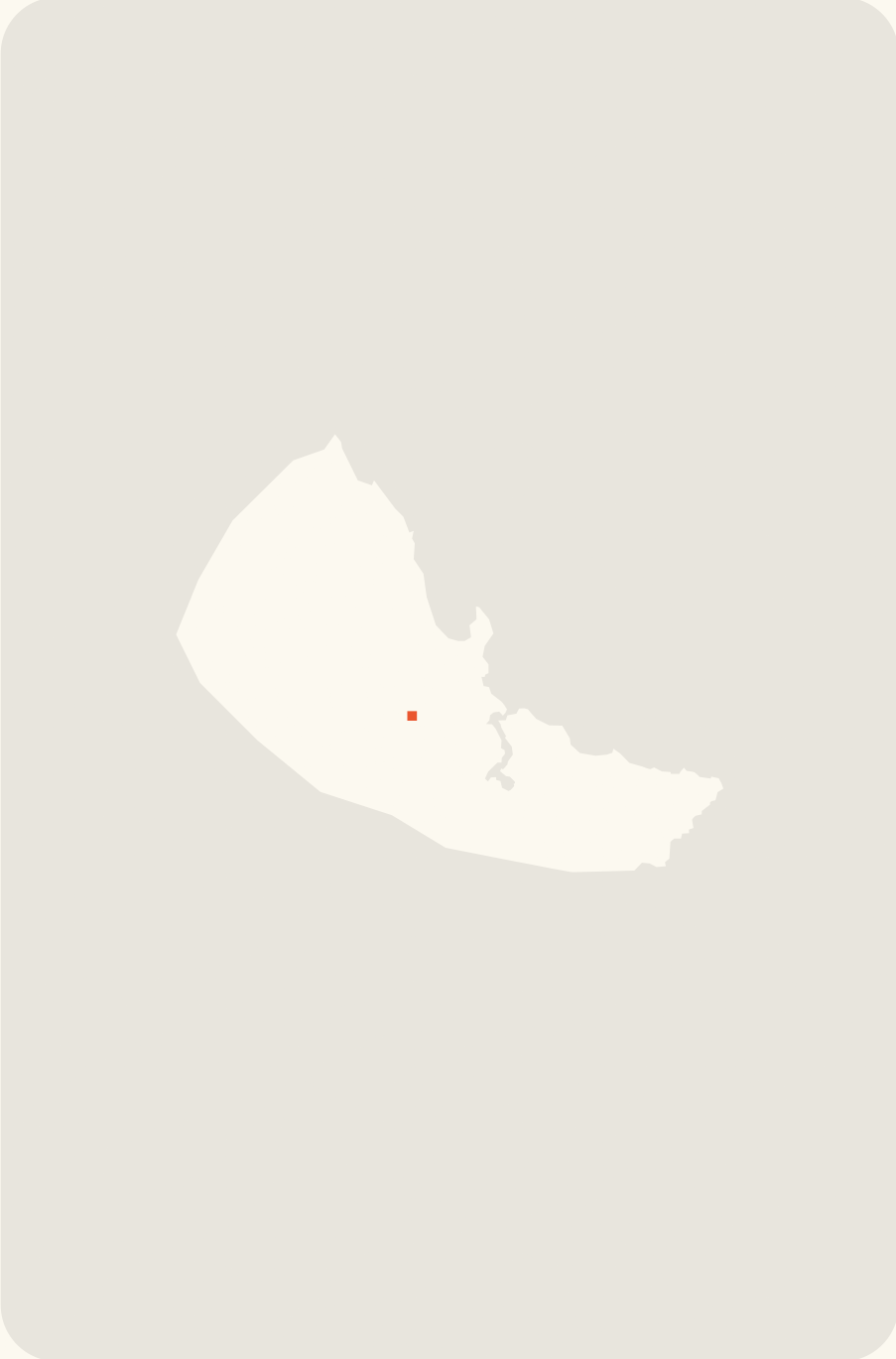 Nairobi
KENYA
5km
% of city area 0.2
km of solar panels 1
Hrs of sun per year 2,492
Population 3,138,369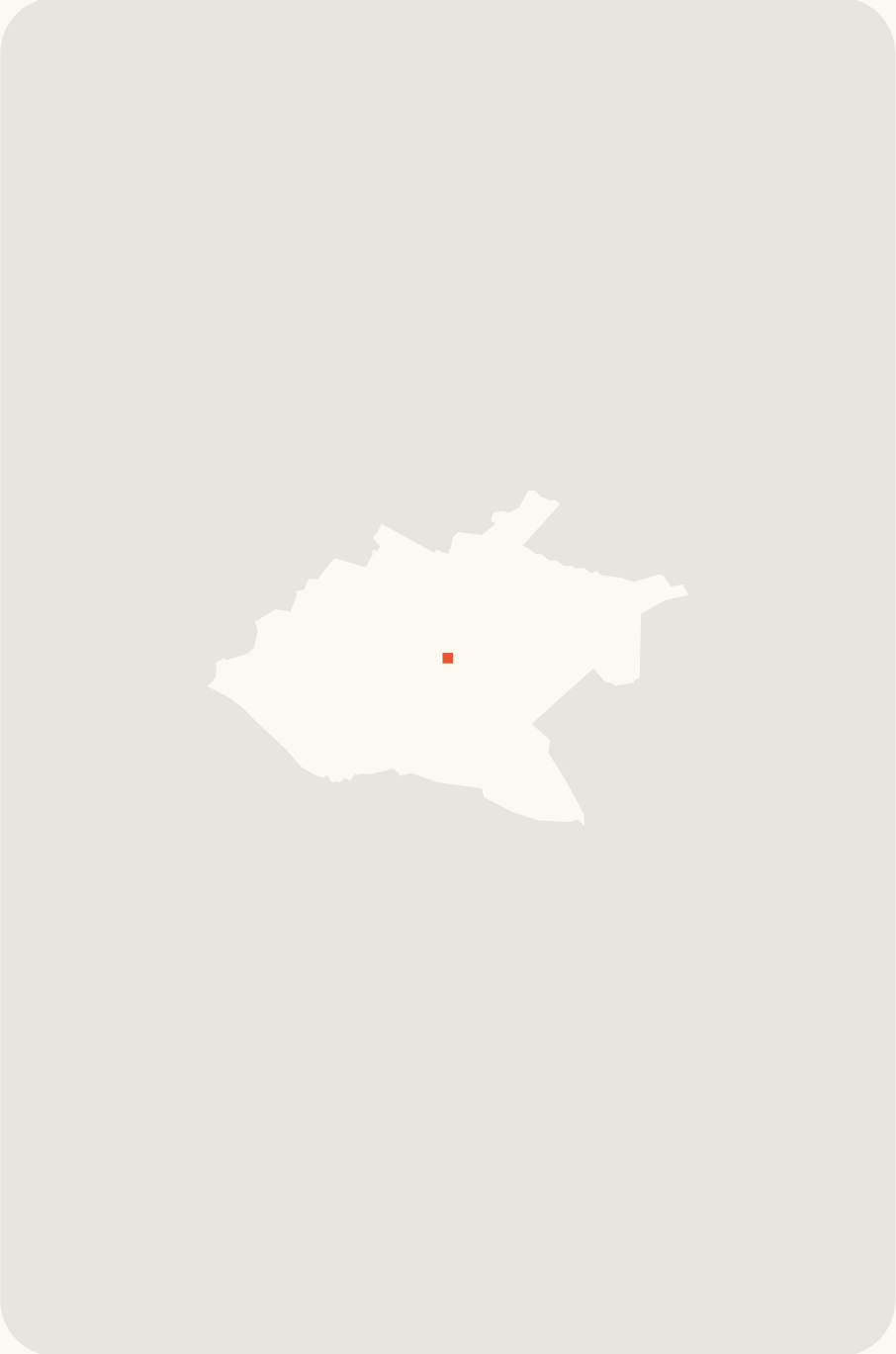 Khartoum
SUDAN
5km
% of city area 0.2
km of solar panels 2
Hrs of sun per year 3,737
Population 5,185,000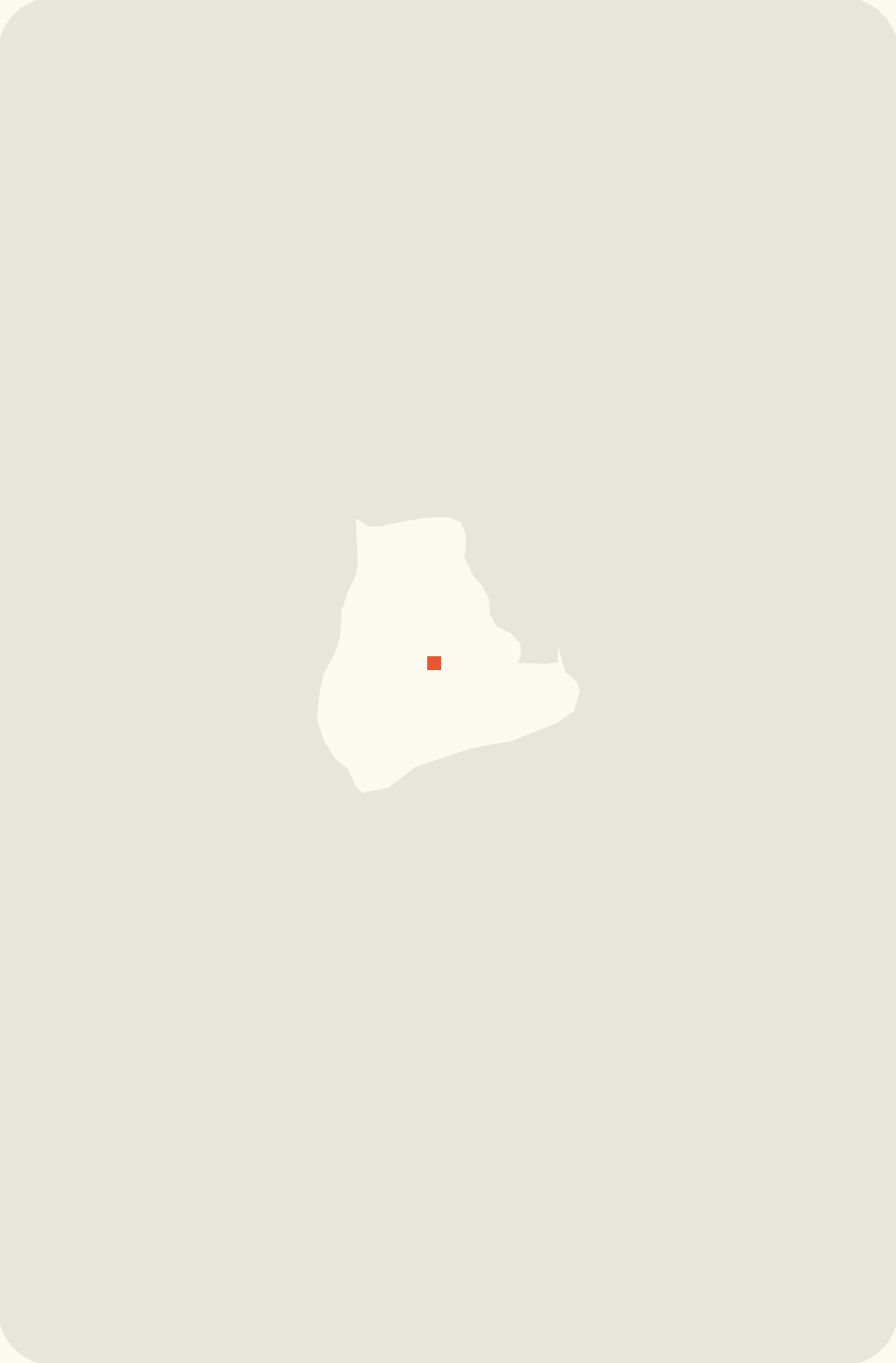 Harbin
CHINA
5km
% of city area 0.2
km of solar panels 100
Hrs of sun per year 2,091
Population 10,635,971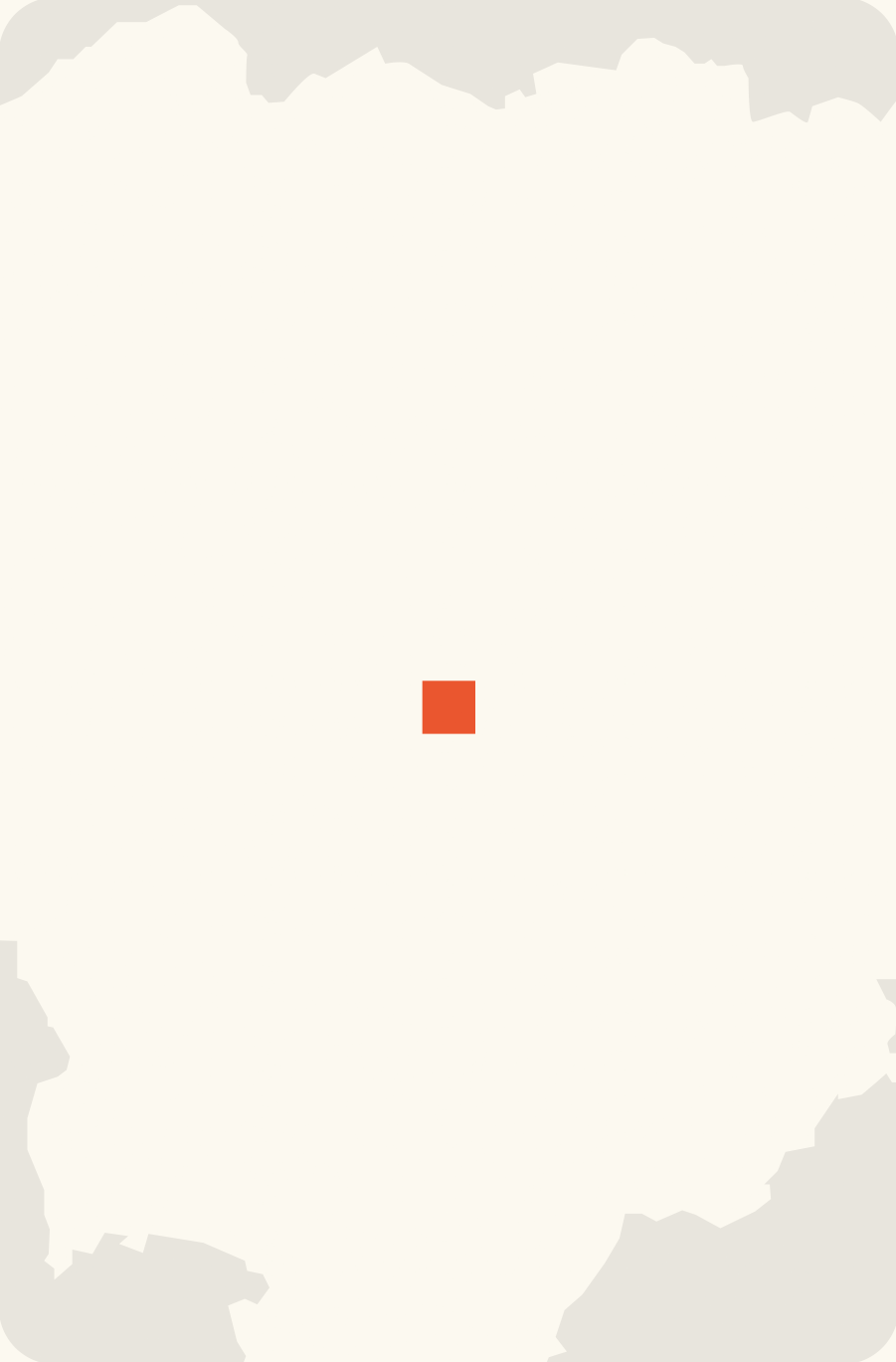 Santiago
CHILE
5km
% of city area 0.4
km of solar panels 2
Hrs of sun per year 2,545
Population 308,000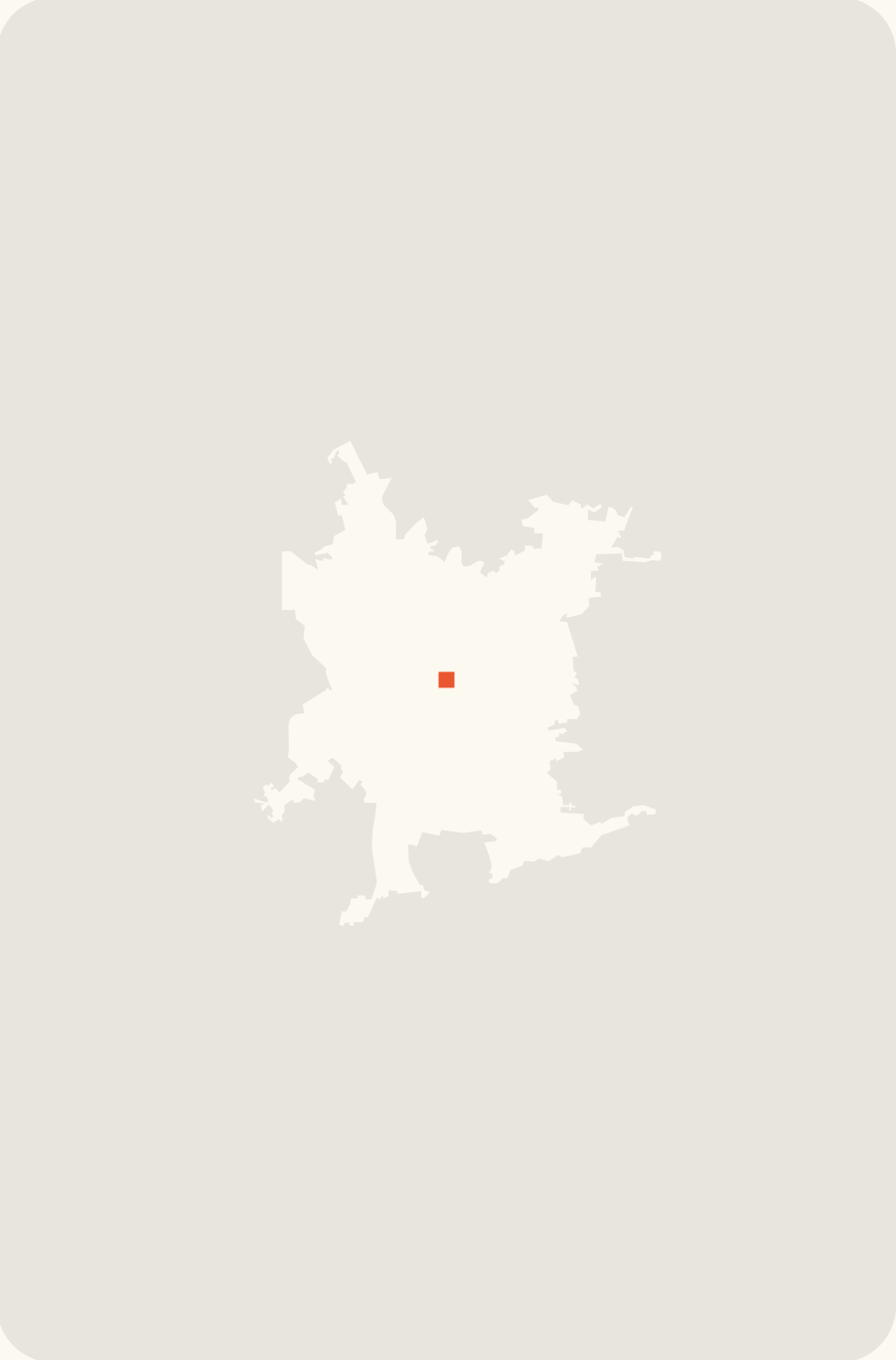 Yangon
MYANMAR
5km
% of city area 0.4
km of solar panels 2
Hrs of sun per year 2,452
Population 5,160,512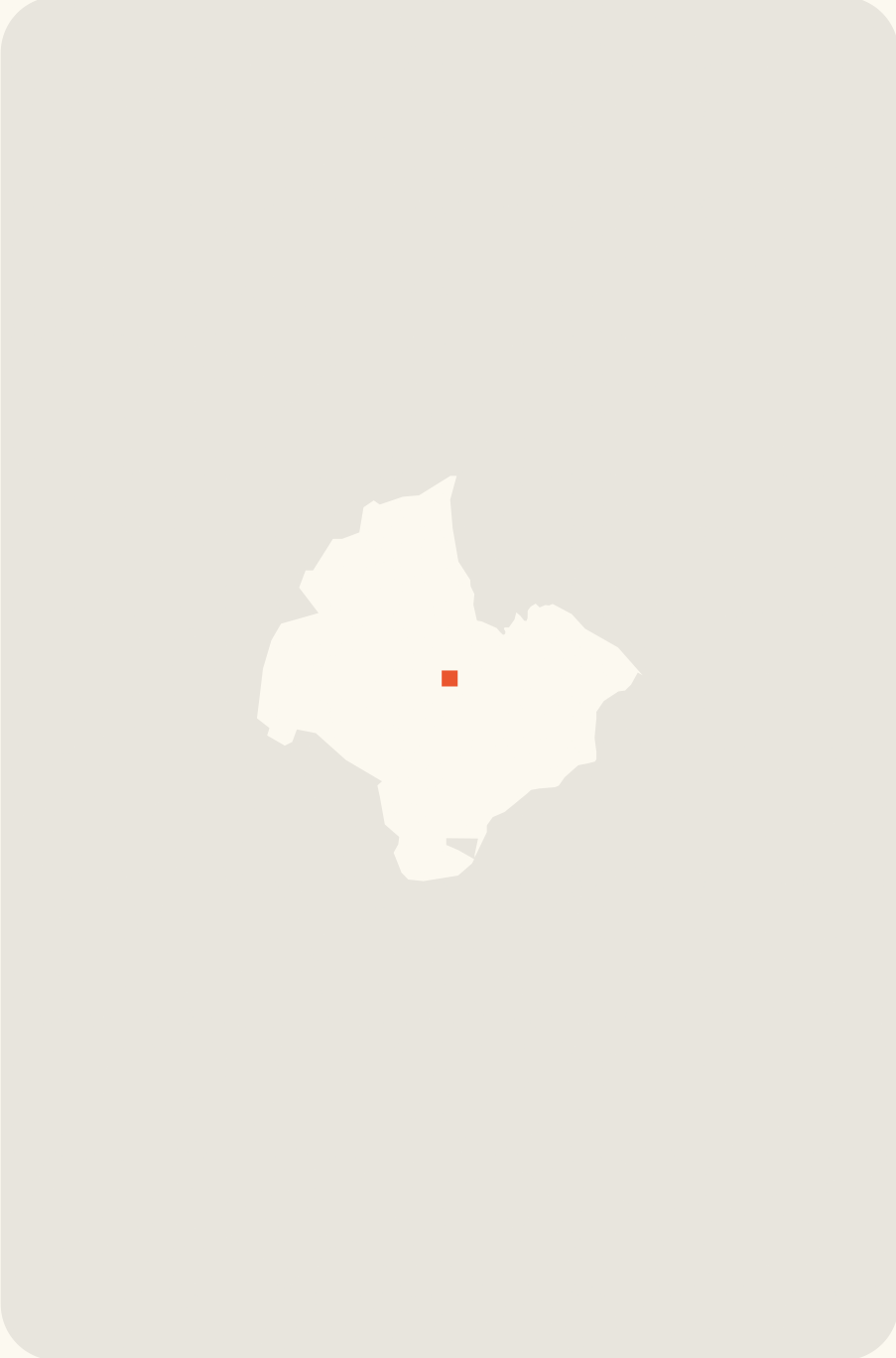 Kuwait
KUWAIT
5km
% of city area 0.4
km of solar panels 1
Hrs of sun per year 3,347
Population 32,403 Dalian
CHINA
5km
% of city area 0.4
km of solar panels 52
Hrs of sun per year 2,539
Population 6,690,432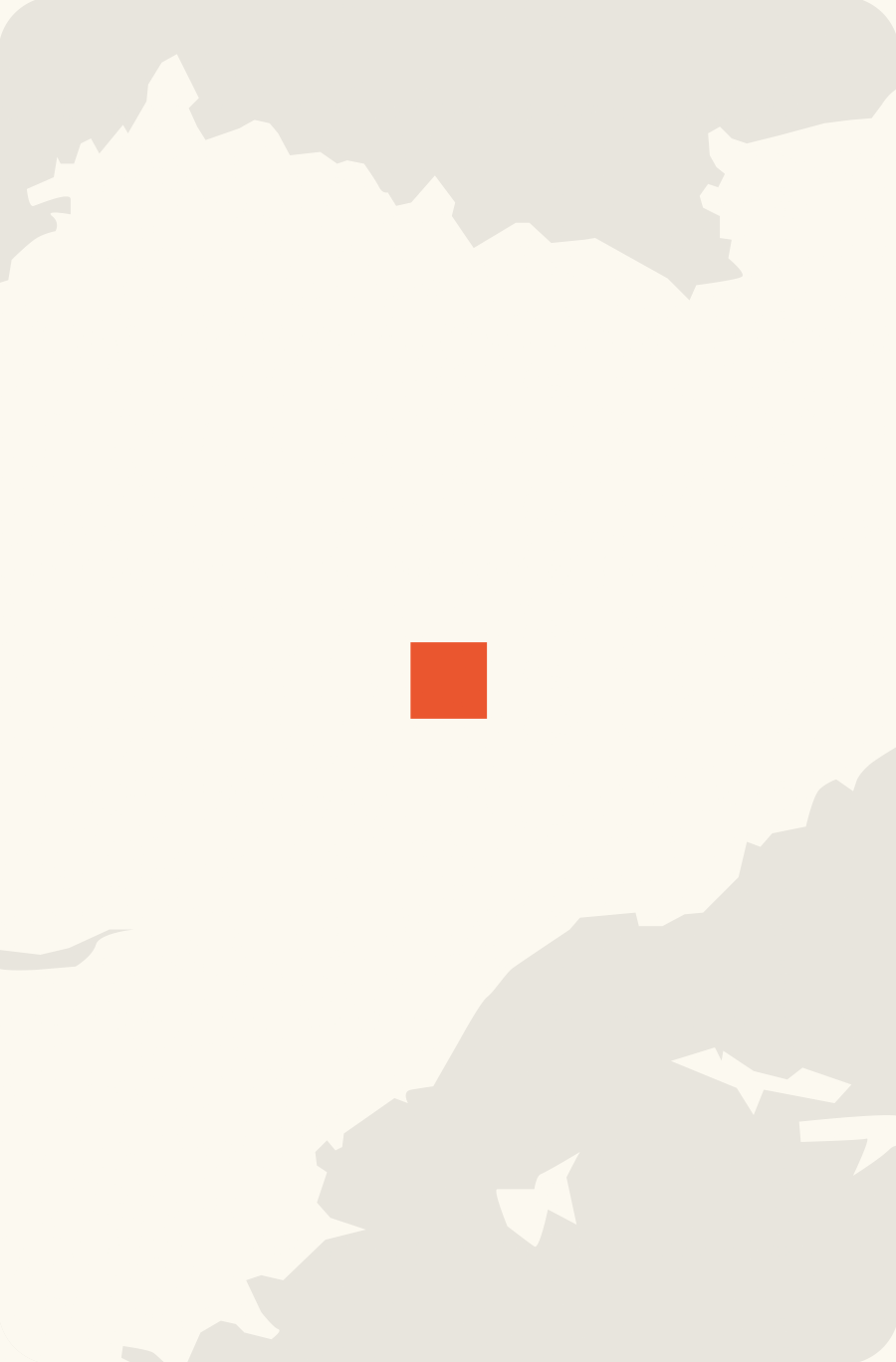 Alexandria
EGYPT
5km
% of city area 0.4
km of solar panels 12
Hrs of sun per year 3,579
Population 4,984,387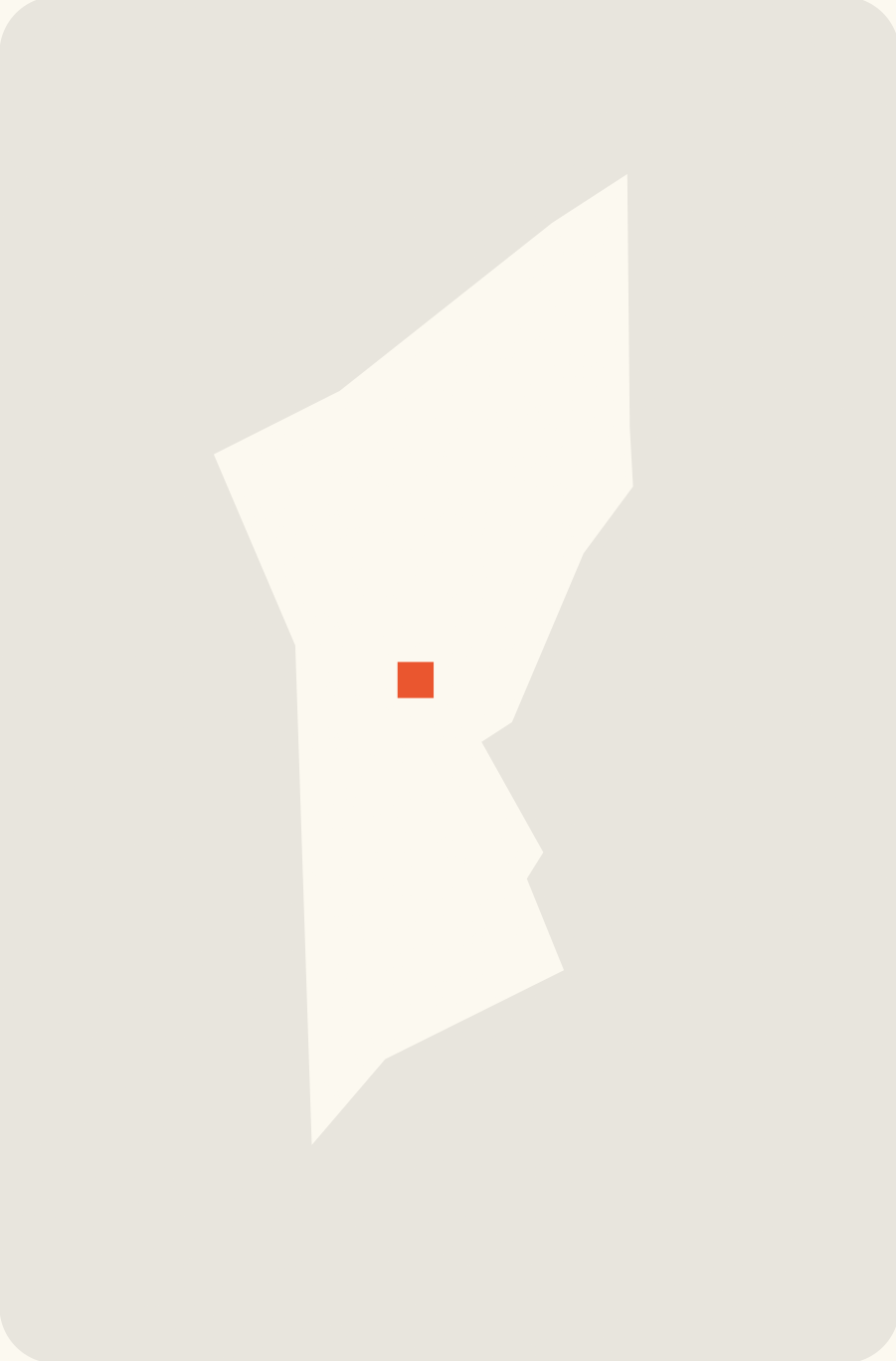 Lahore
PAKISTAN
5km
% of city area 0.5
km of solar panels 8
Hrs of sun per year 3,034
Population 10,355,000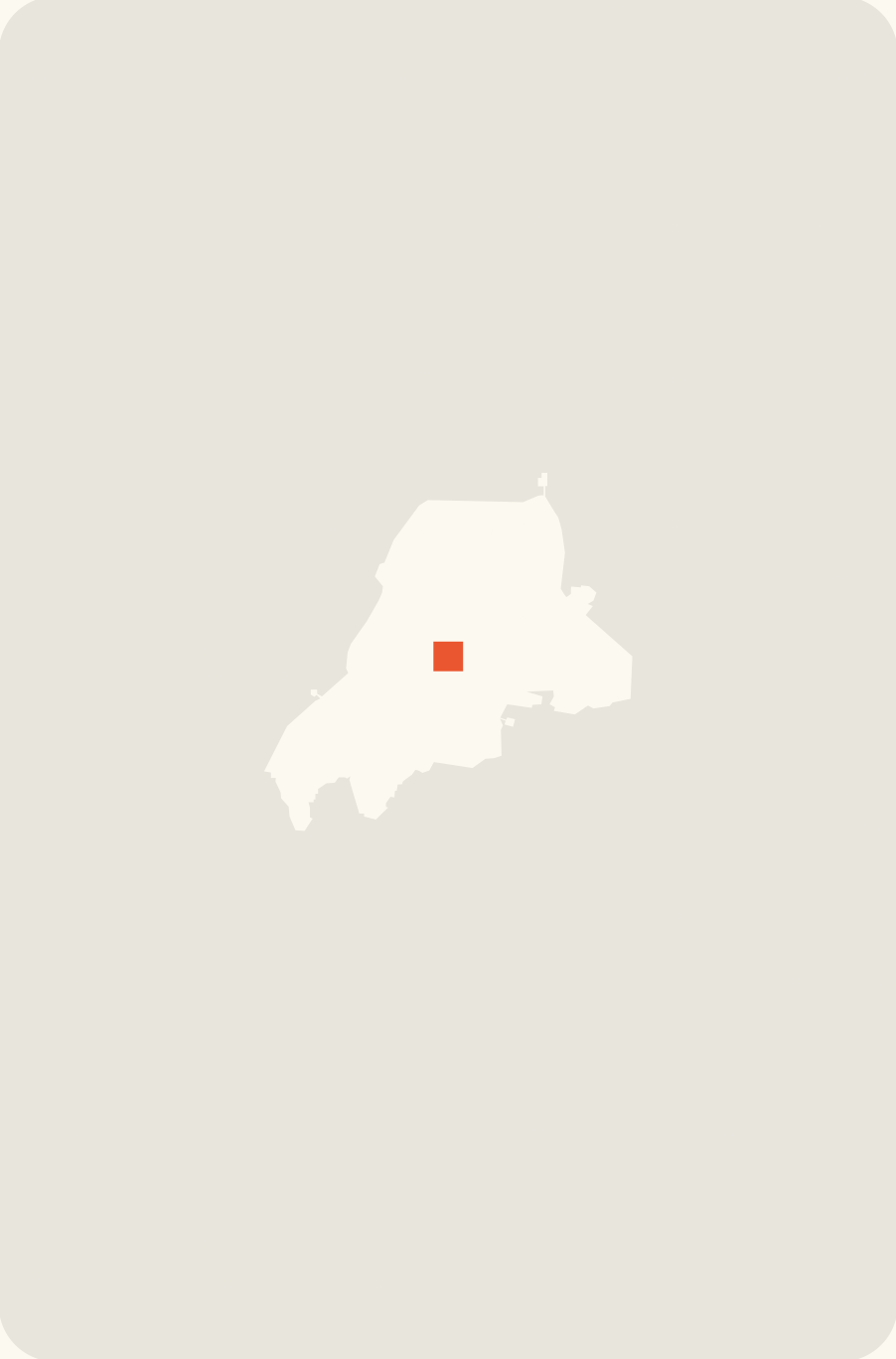 Lagos
NIGERIA
5km
% of city area 0.5
km of solar panels 5
Hrs of sun per year 1,845
Population 13,123,000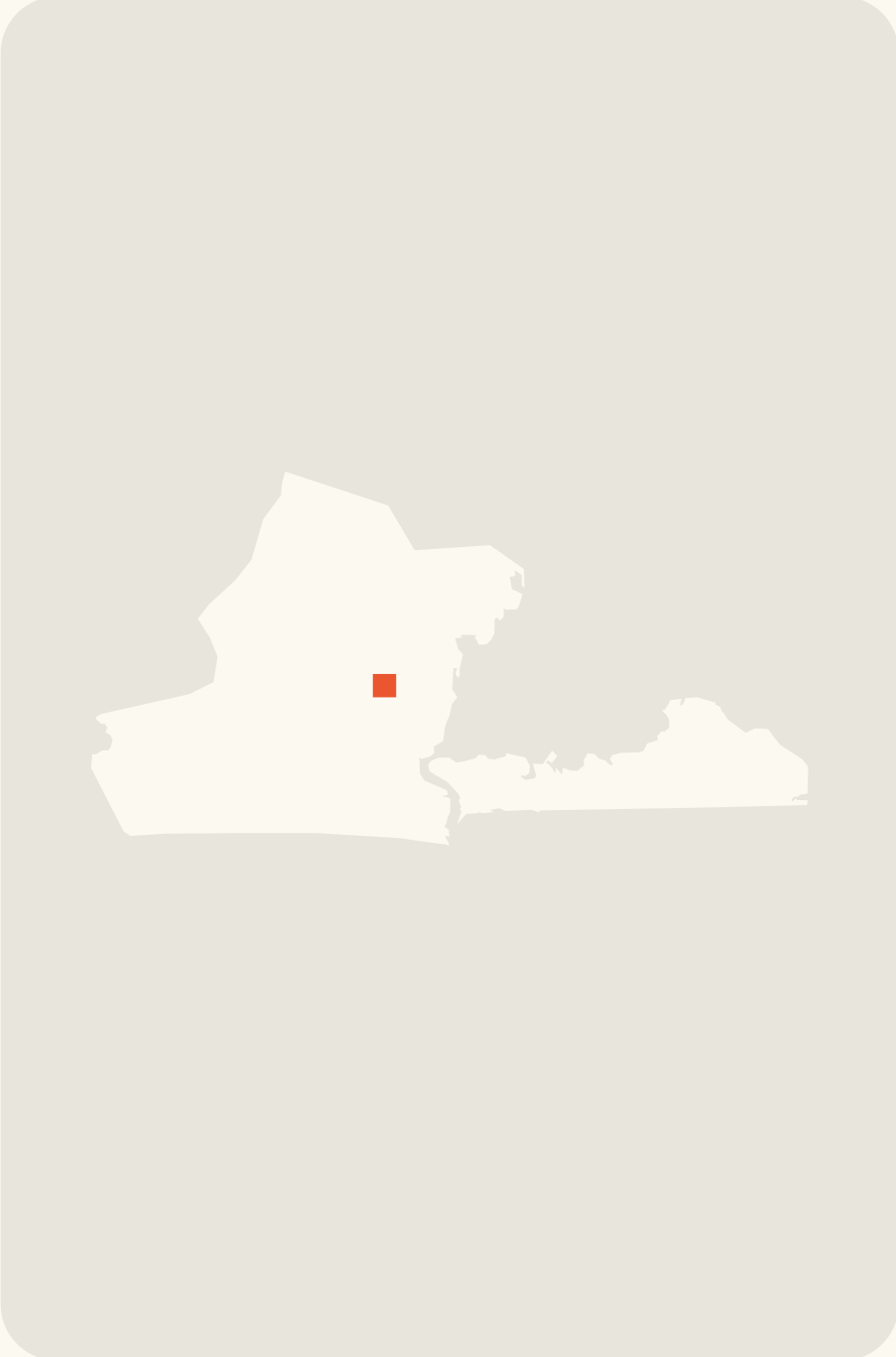 Shenyang
CHINA
5km
% of city area 0.5
km of solar panels 66
Hrs of sun per year 2,413
Population 8,106,171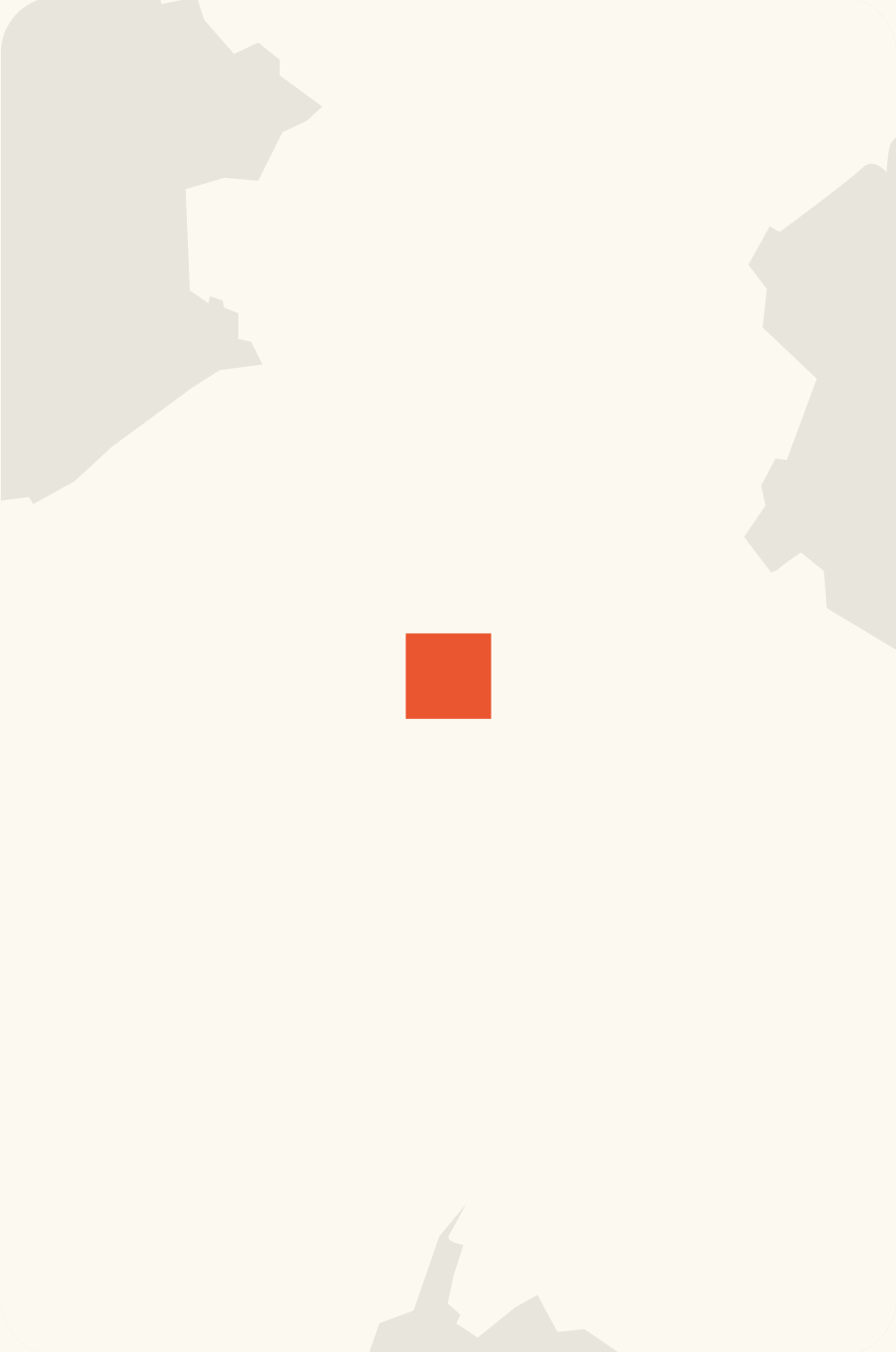 Kinshasa
DEMOCRATIC REPUBLIC
OF THE CONGO
5km
% of city area 0.5
km of solar panels 3
Hrs of sun per year 1,672
Population 9,735,000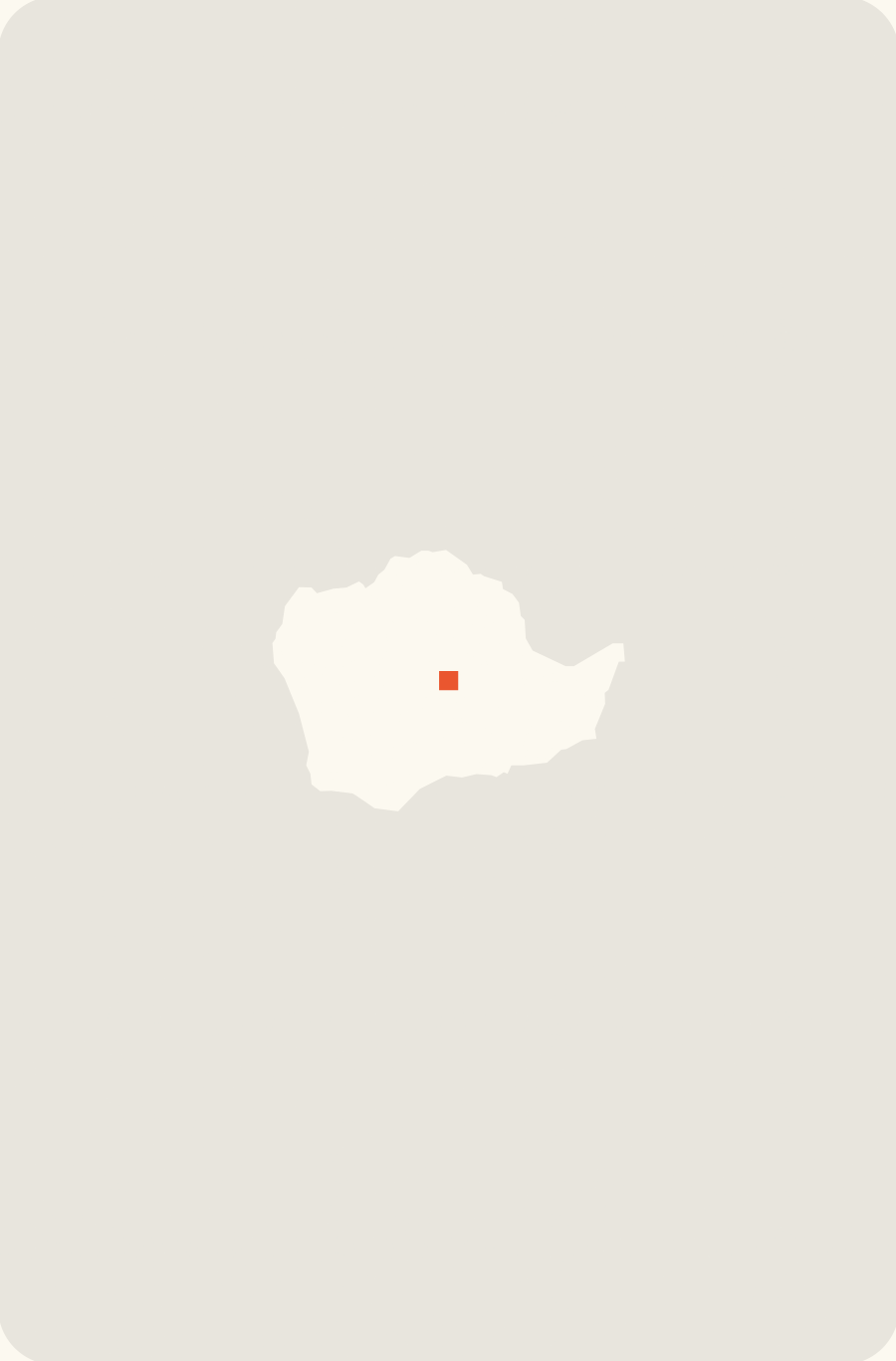 Pune
INDIA
5km
% of city area 0.6
km of solar panels 4
Hrs of sun per year 2,900
Population 3,124,458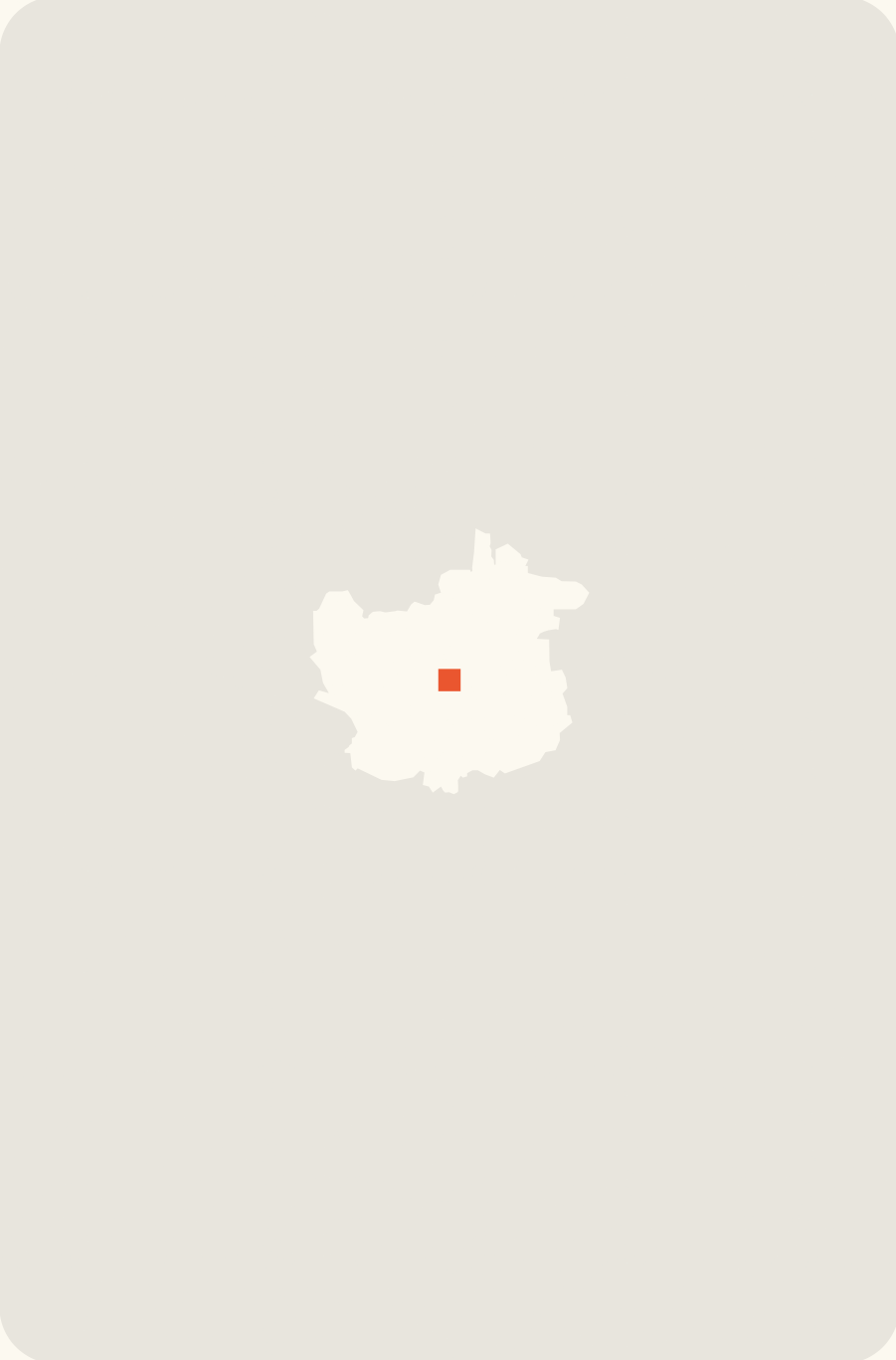 Los Angeles
UNITED STATES
5km
% of city area 5.8
km of solar panels 76
Hrs of sun per year 3,254
Population 3,792,621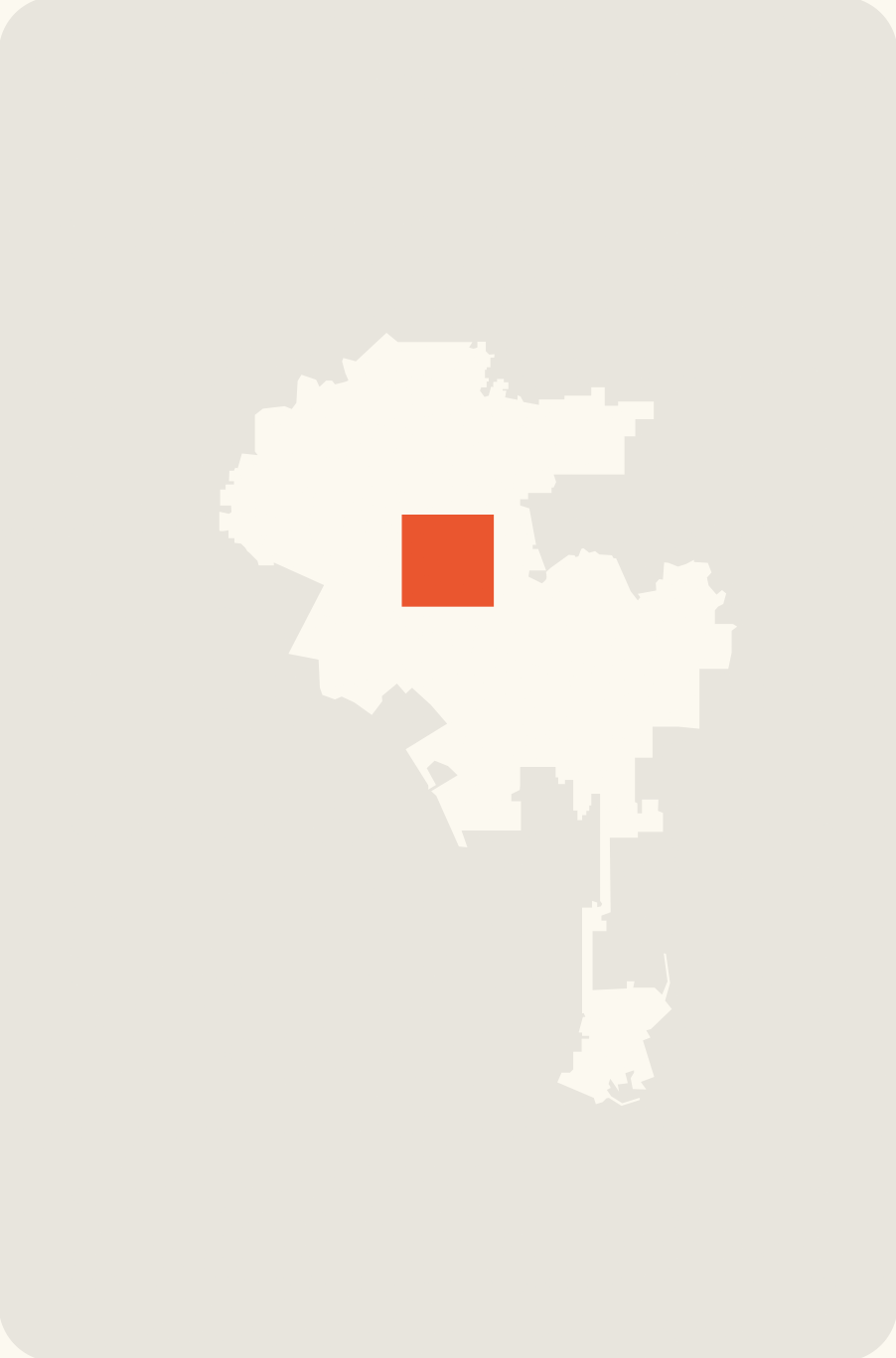 Qingdao
CHINA
5km
% of city area 0.6
km of solar panels 71
Hrs of sun per year 2,491
Population 9,046,200
Abidjan
CÔTE D'IVOIRE
5km
% of city area 0.7
km of solar panels 3
Hrs of sun per year 2,296
Population 4,707,404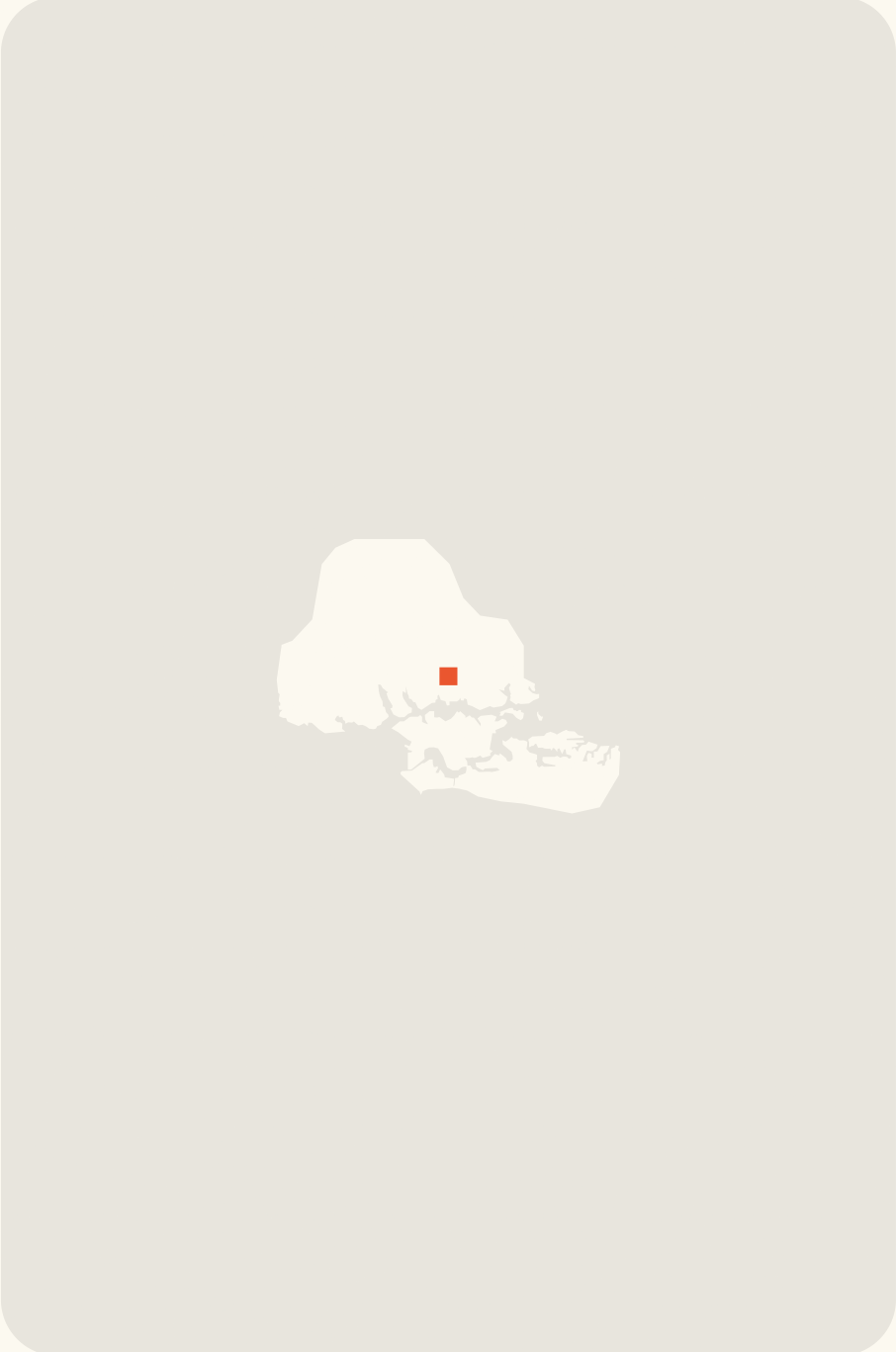 Cairo
EGYPT
5km
% of city area 0.7
km of solar panels 23
Hrs of sun per year 3,542
Population 9,500,000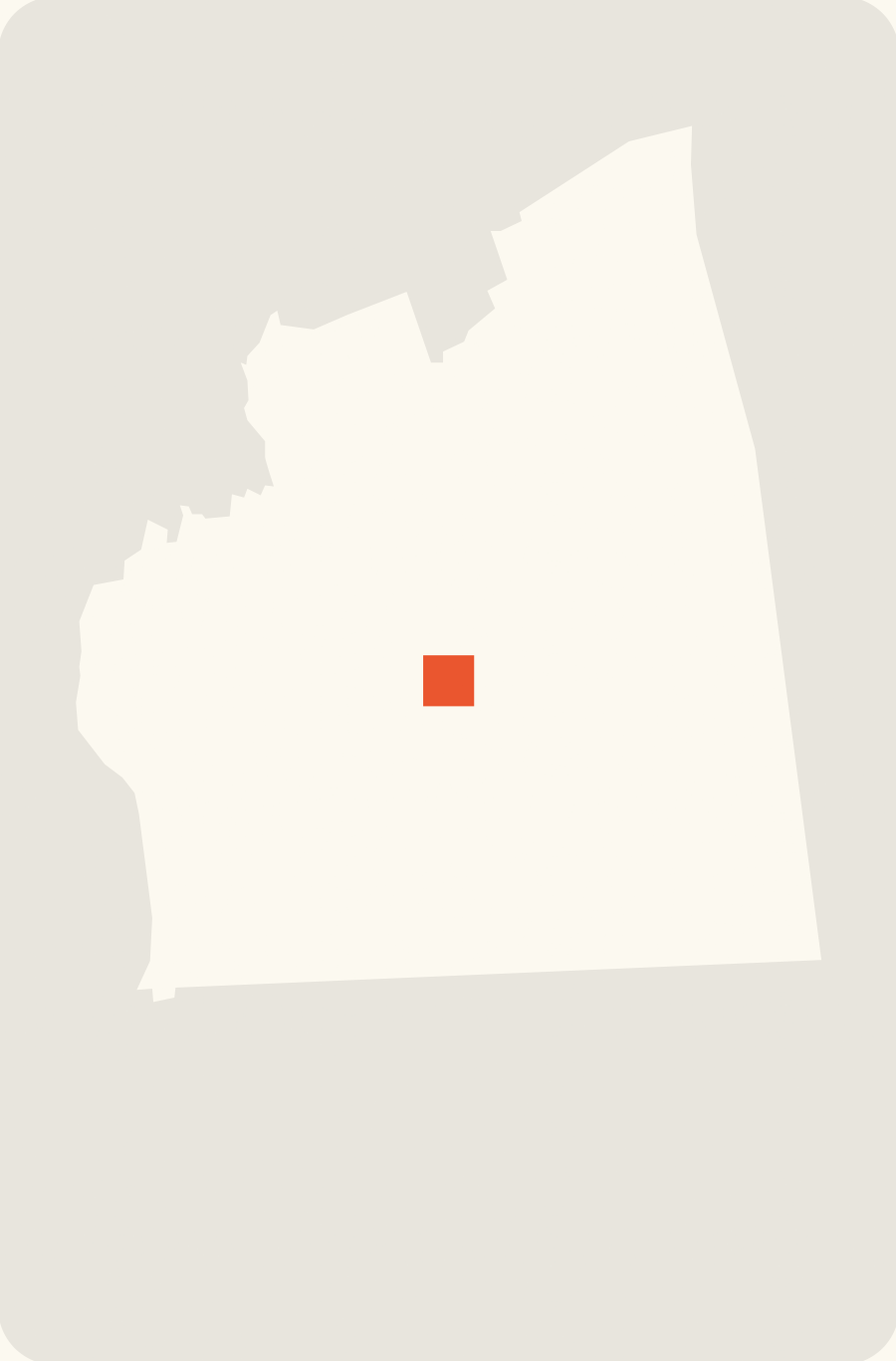 Hangzhou
CHINA
5km
% of city area 0.8
km of solar panels 137
Hrs of sun per year 1,316
Population 9,188,000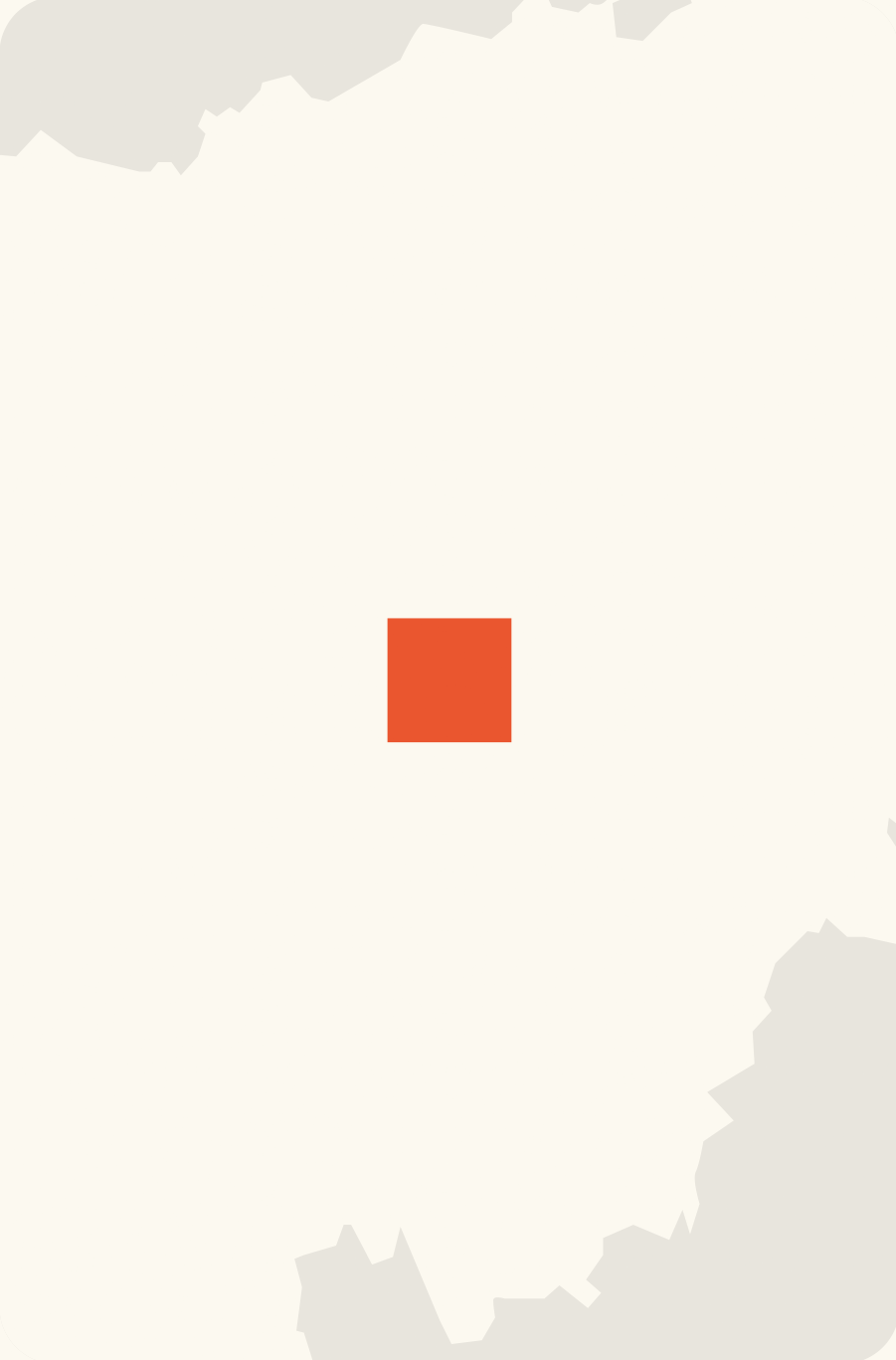 Chongqing
CHINA
5km
% of city area 0.8
km of solar panels 684
Hrs of sun per year 1,055
Population 36,700,000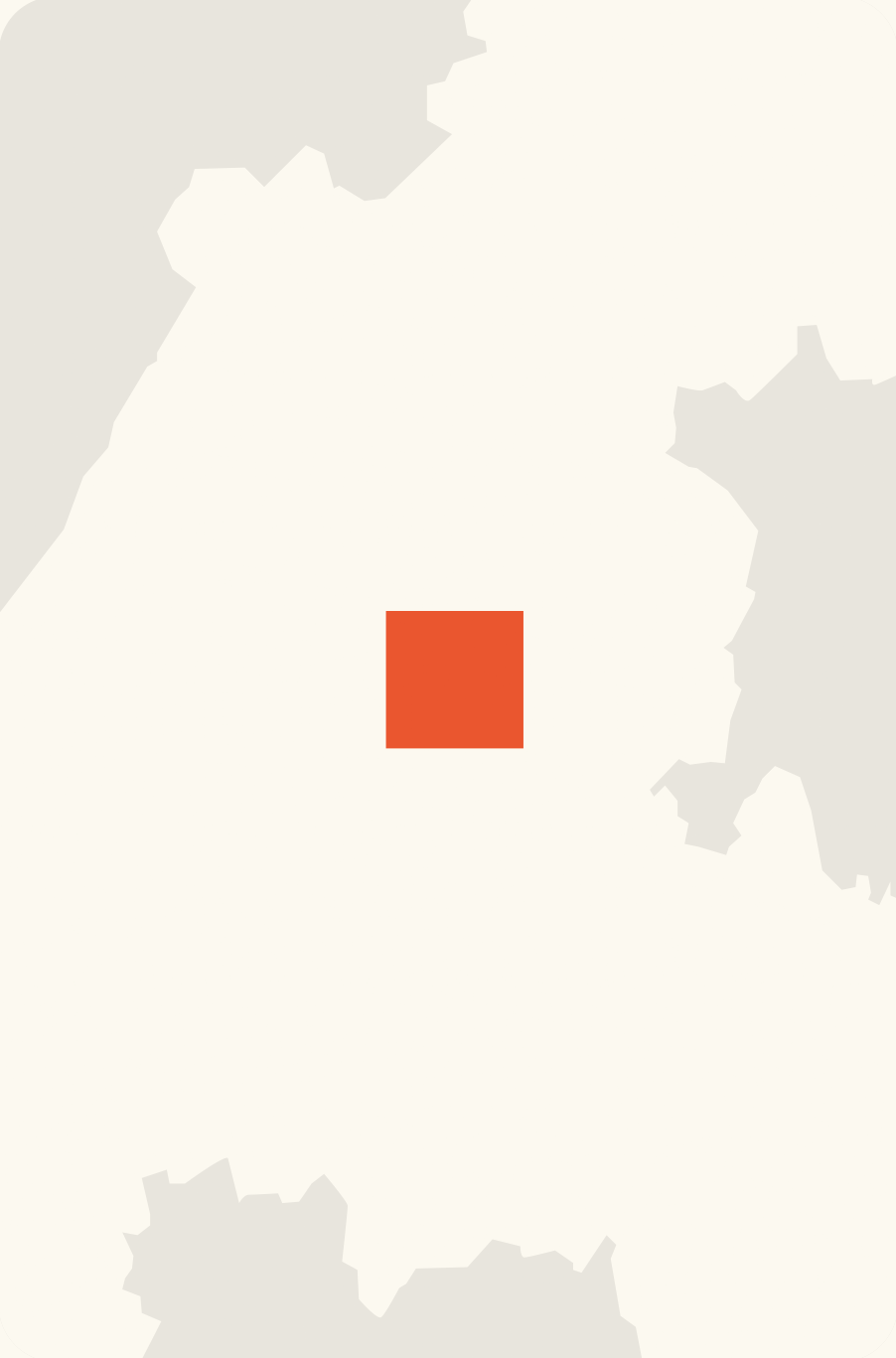 Beijing
CHINA
5km
% of city area 0.8
km of solar panels 137
Hrs of sun per year 2,671
Population 18,590,000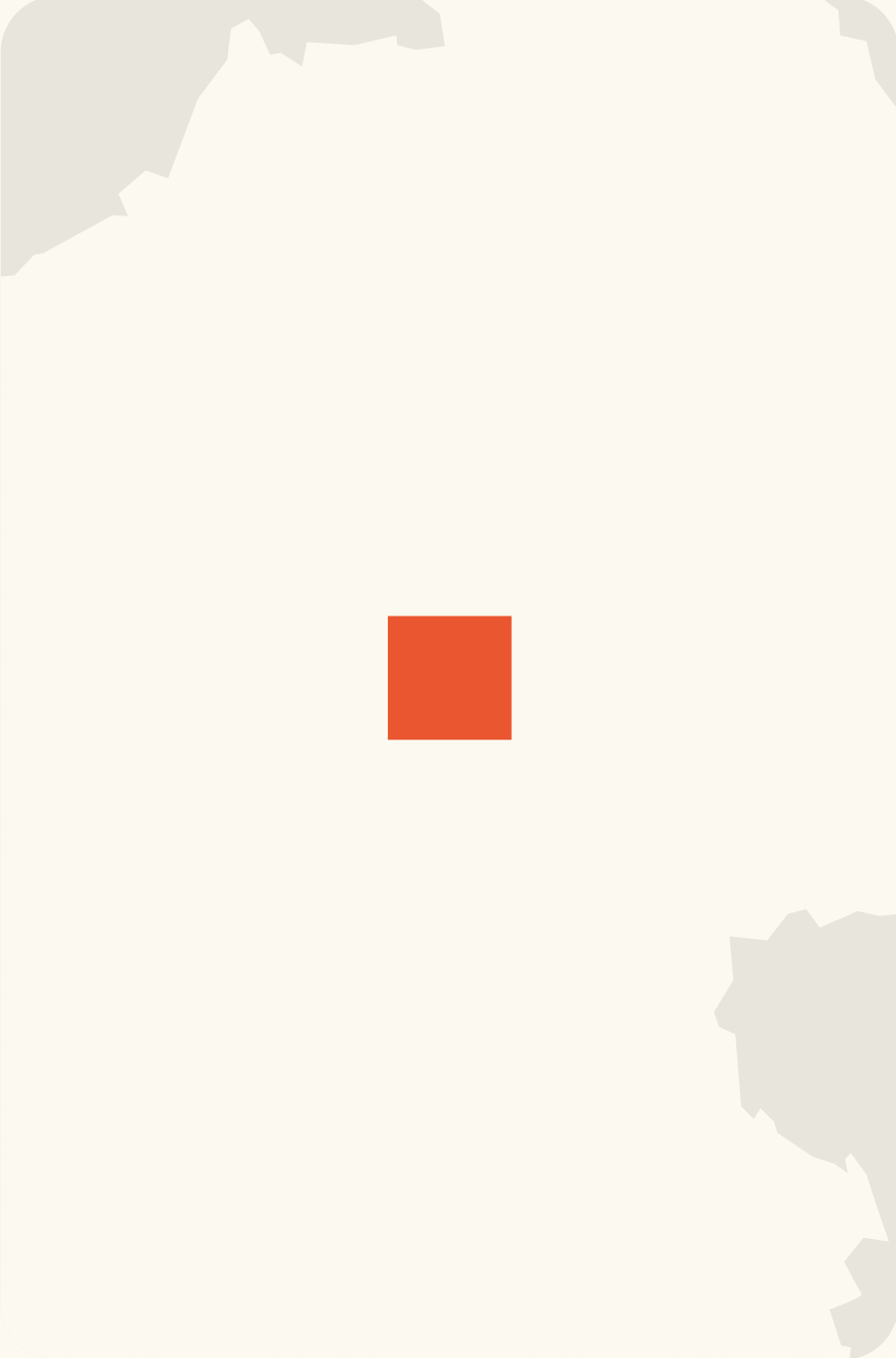 Accra
GHANA
5km
% of city area 0.9
km of solar panels 2
Hrs of sun per year 2,432
Population 2,070,463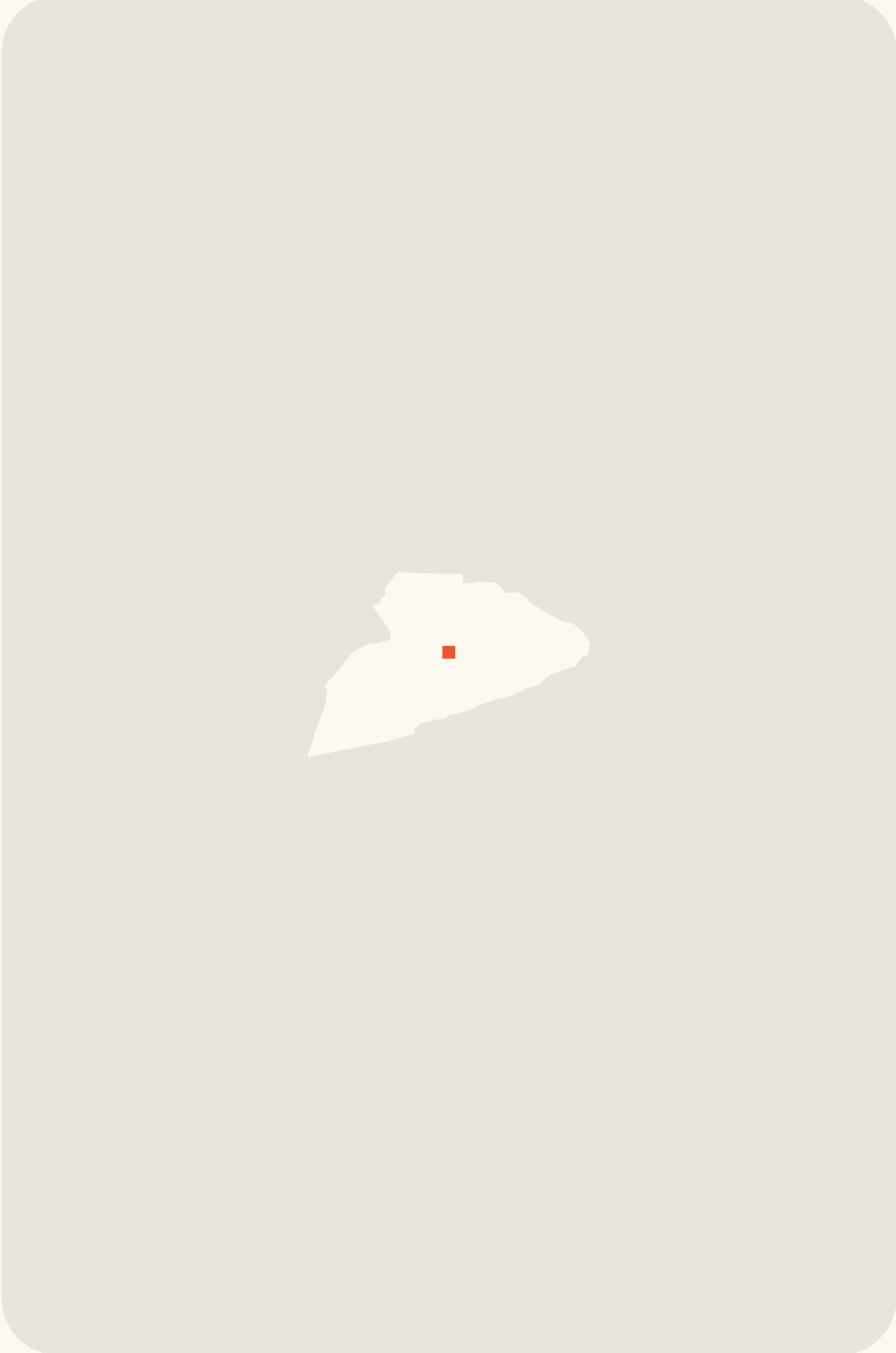 Melbourne
AUSTRALIA
5km
% of city area 3.9
km of solar panels 98
Hrs of sun per year 2,363
Population 4,641,636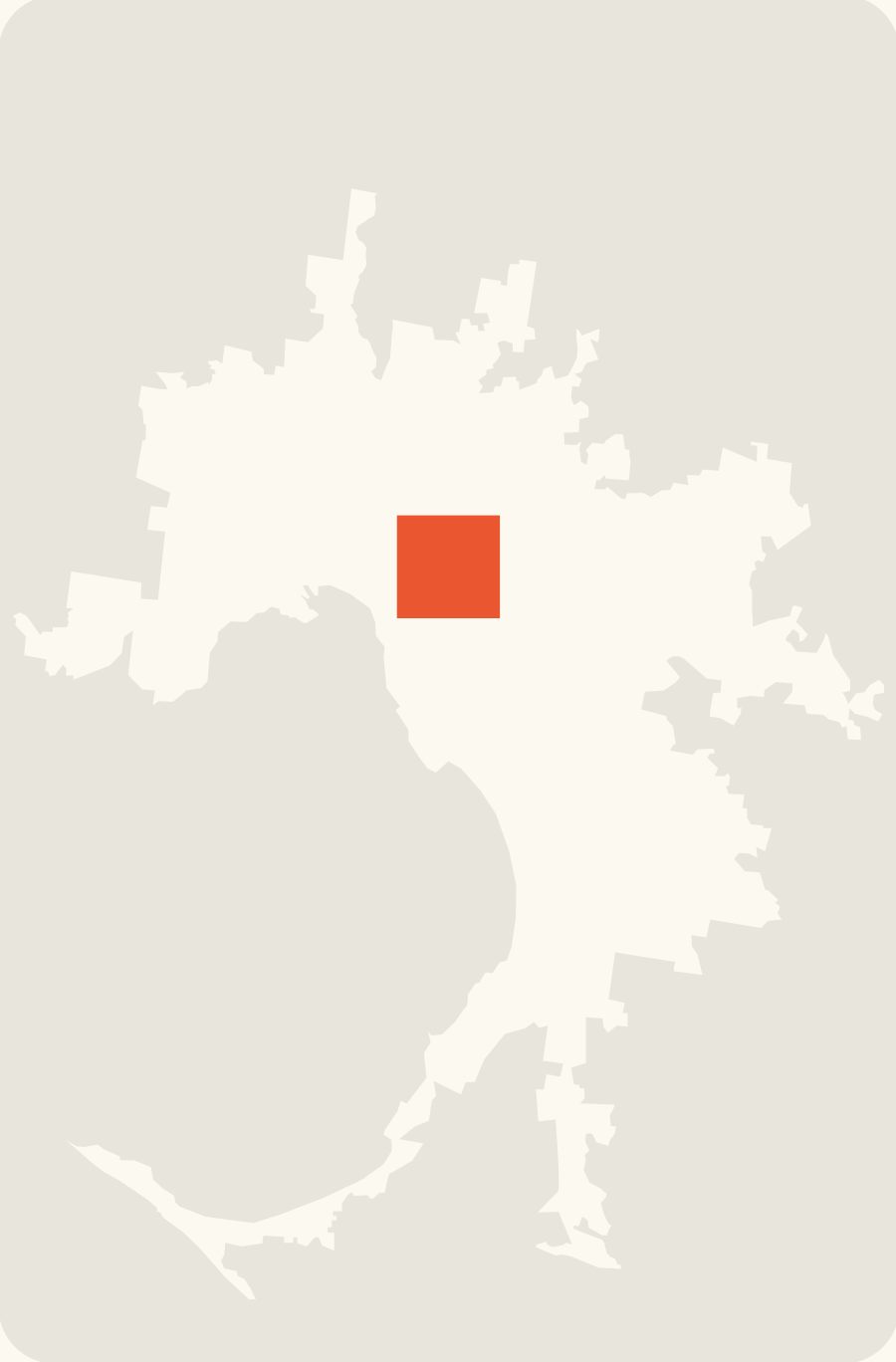 Xi'an
CHINA
5km
% of city area 1
km of solar panels 95
Hrs of sun per year 1,796
Population 8,705,600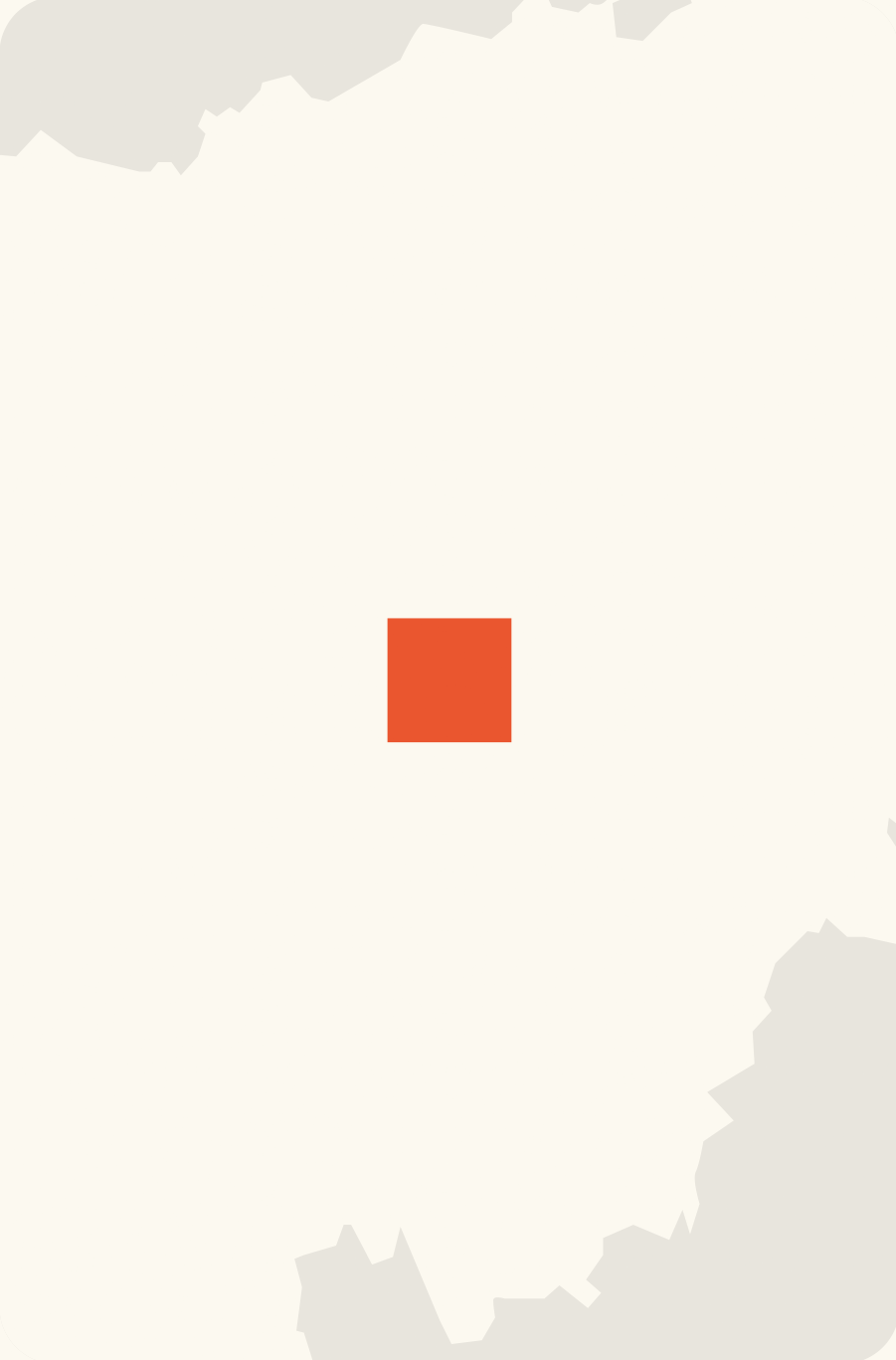 Quanzhou
CHINA
5km
% of city area 1
km of solar panels 114
Hrs of sun per year 1,405
Population 8,128,533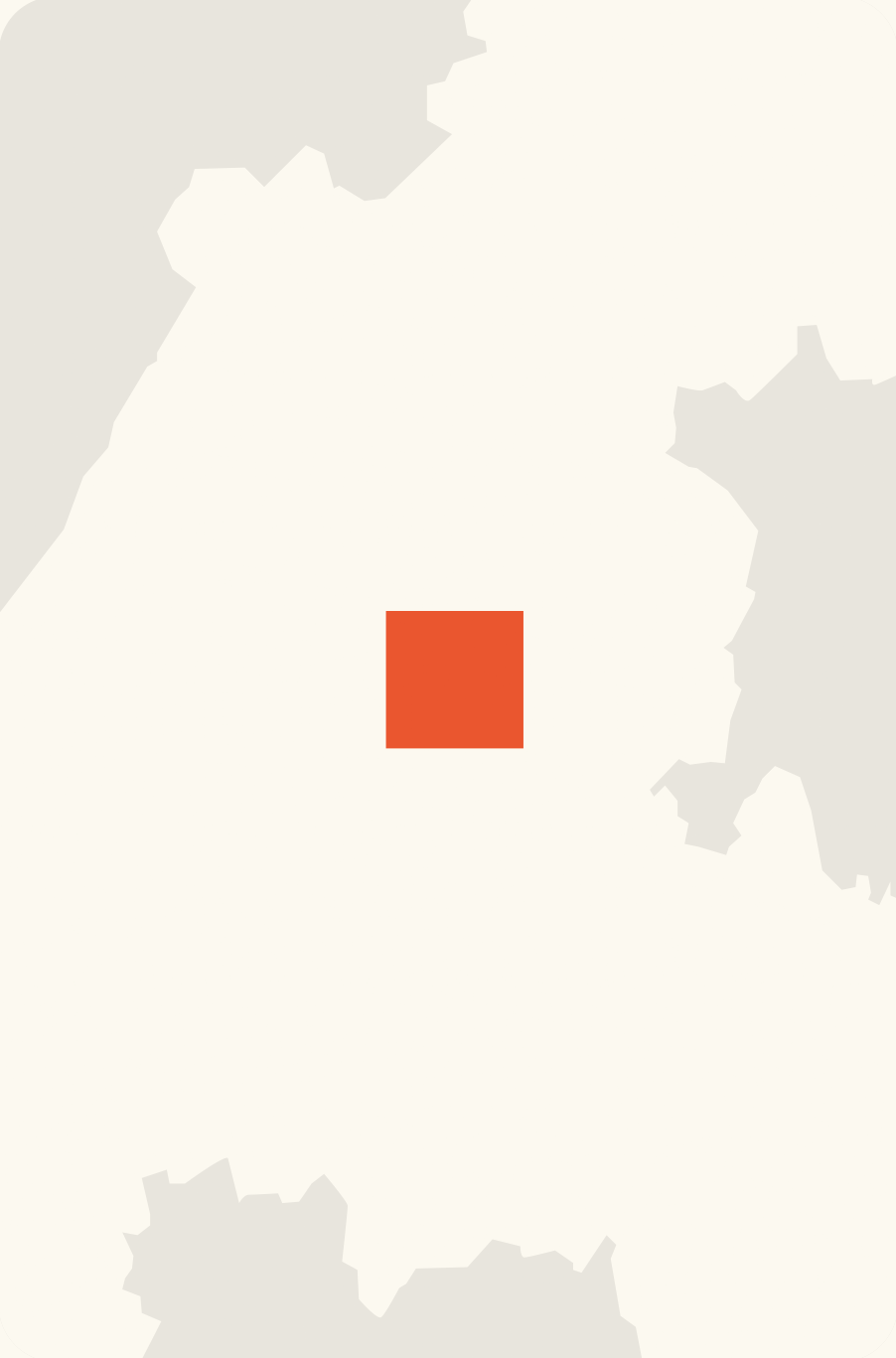 Tianjin
CHINA
5km
% of city area 1.2
km of solar panels 137
Hrs of sun per year 2,221
Population 15,469,500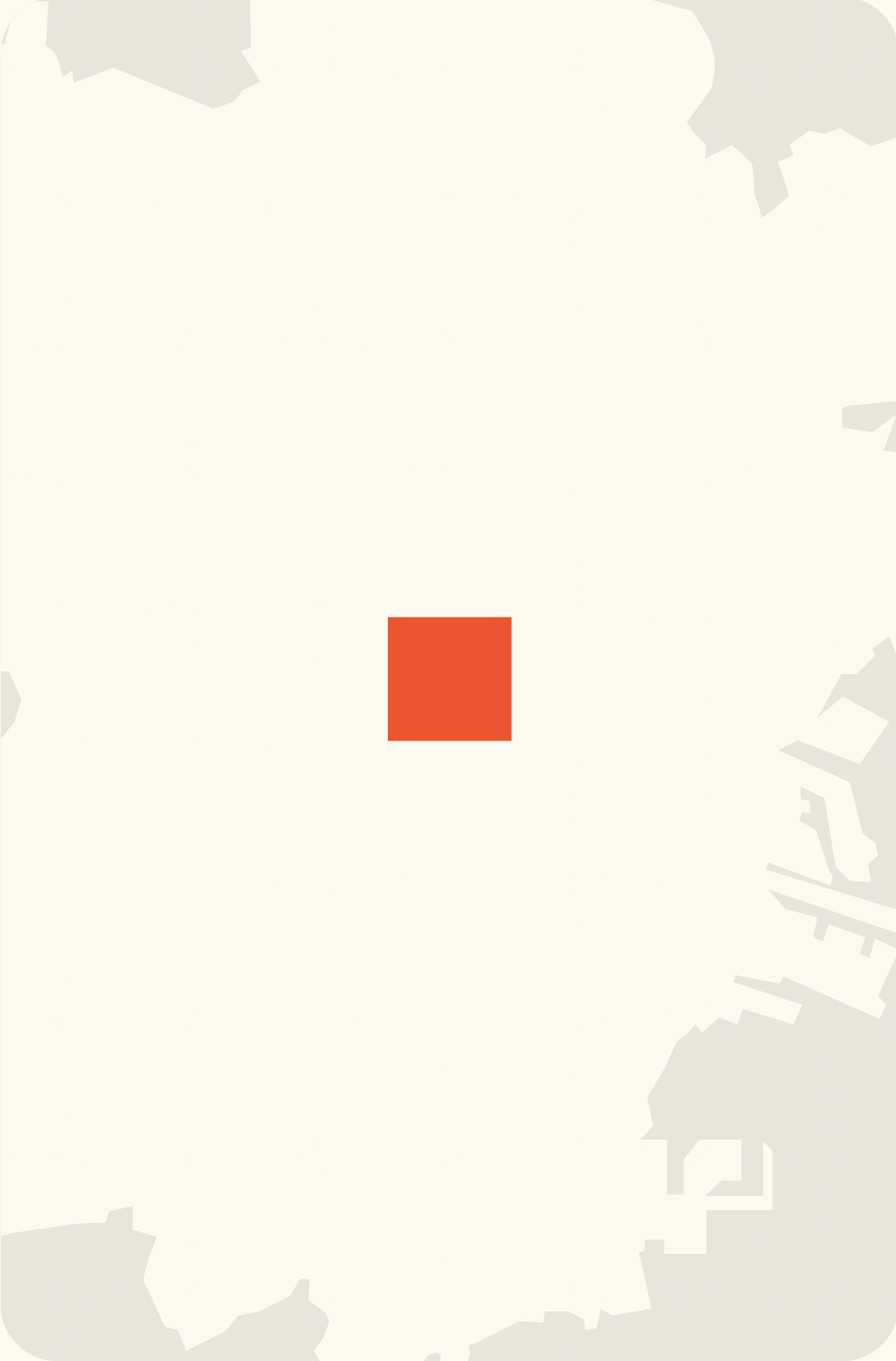 Nanjing
CHINA
5km
% of city area 1.2
km of solar panels 79
Hrs of sun per year 2,059
Population 8,230,000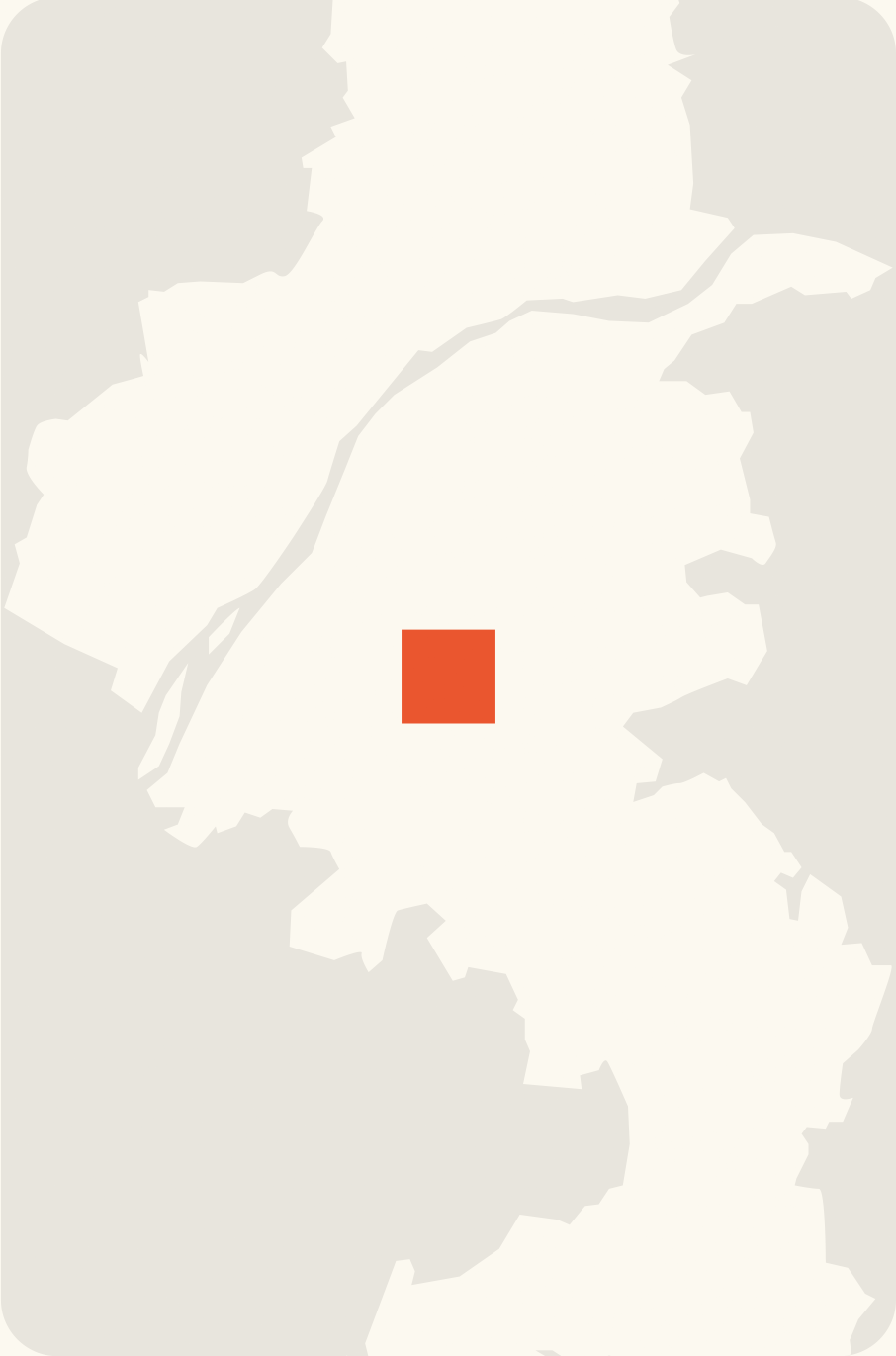 Karachi
PAKISTAN
5km
% of city area 1.2
km of solar panels 7
Hrs of sun per year 2,950
Population 9,269,265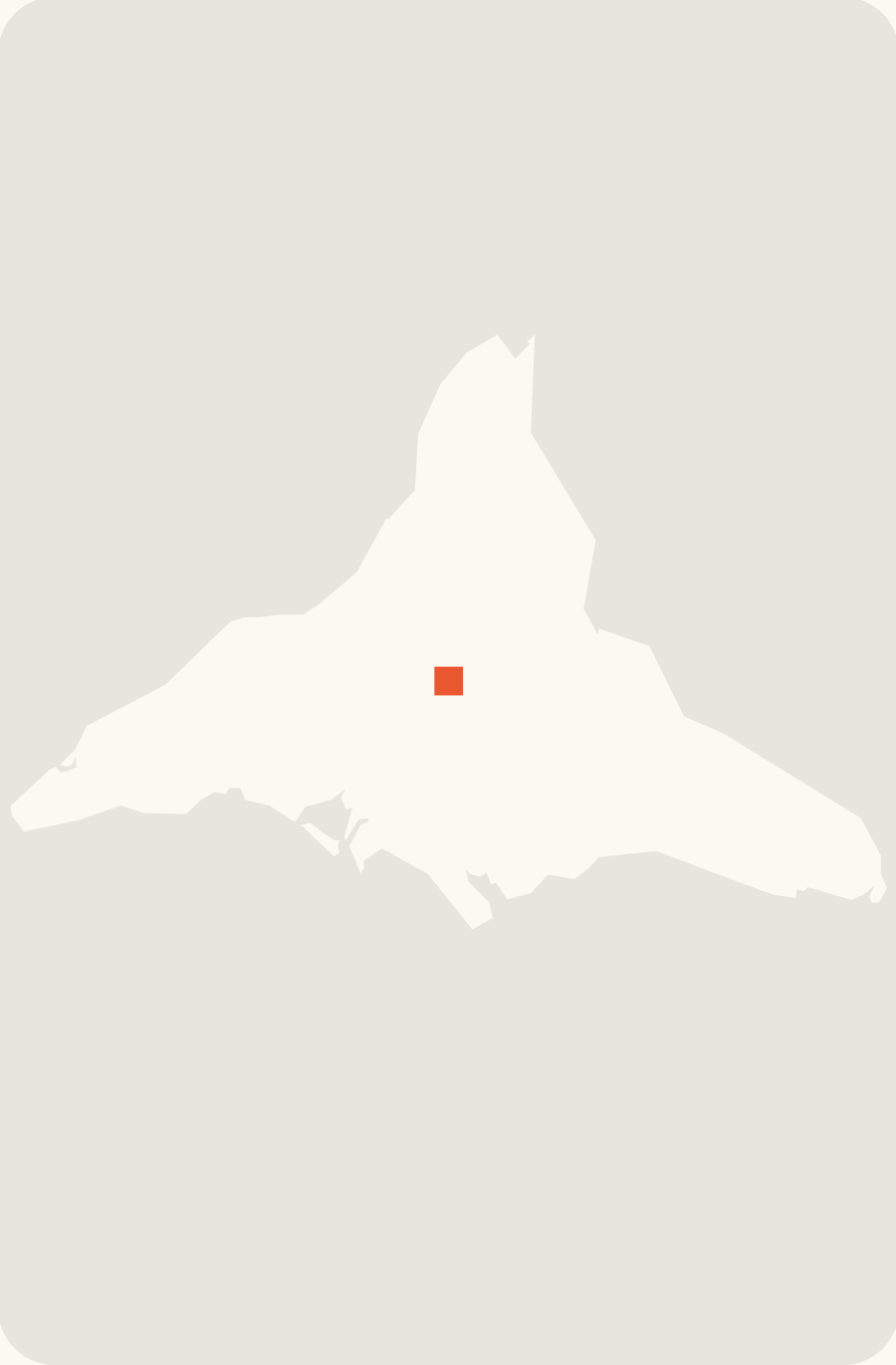 Ho Chi Minh City
VIETNAM
5km
% of city area 1.3
km of solar panels 26
Hrs of sun per year 2,299
Population 8,426,100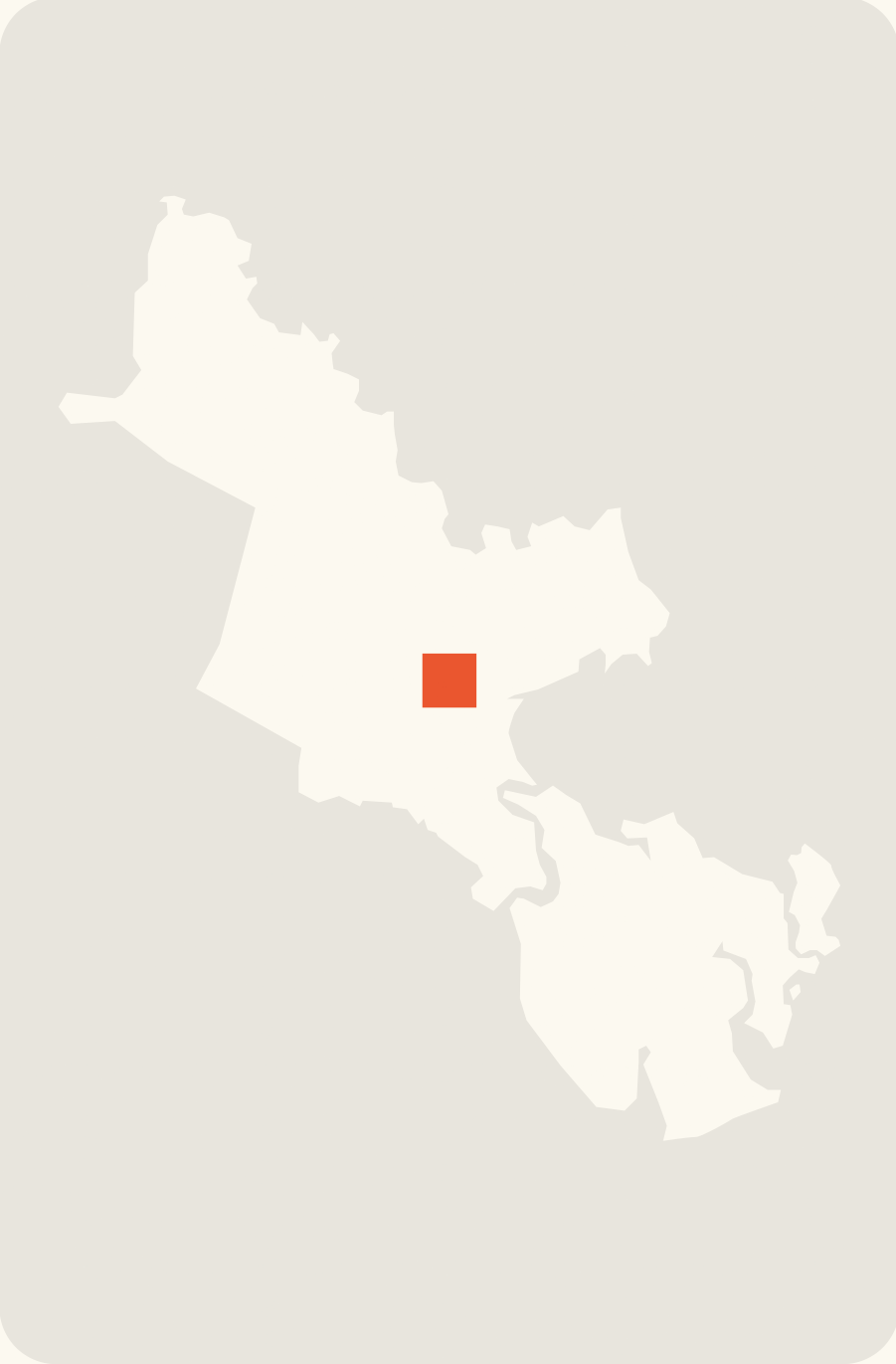 Suzhou
CHINA
5km
% of city area 1.4
km of solar panels 117
Hrs of sun per year 1,776
Population 10,578,700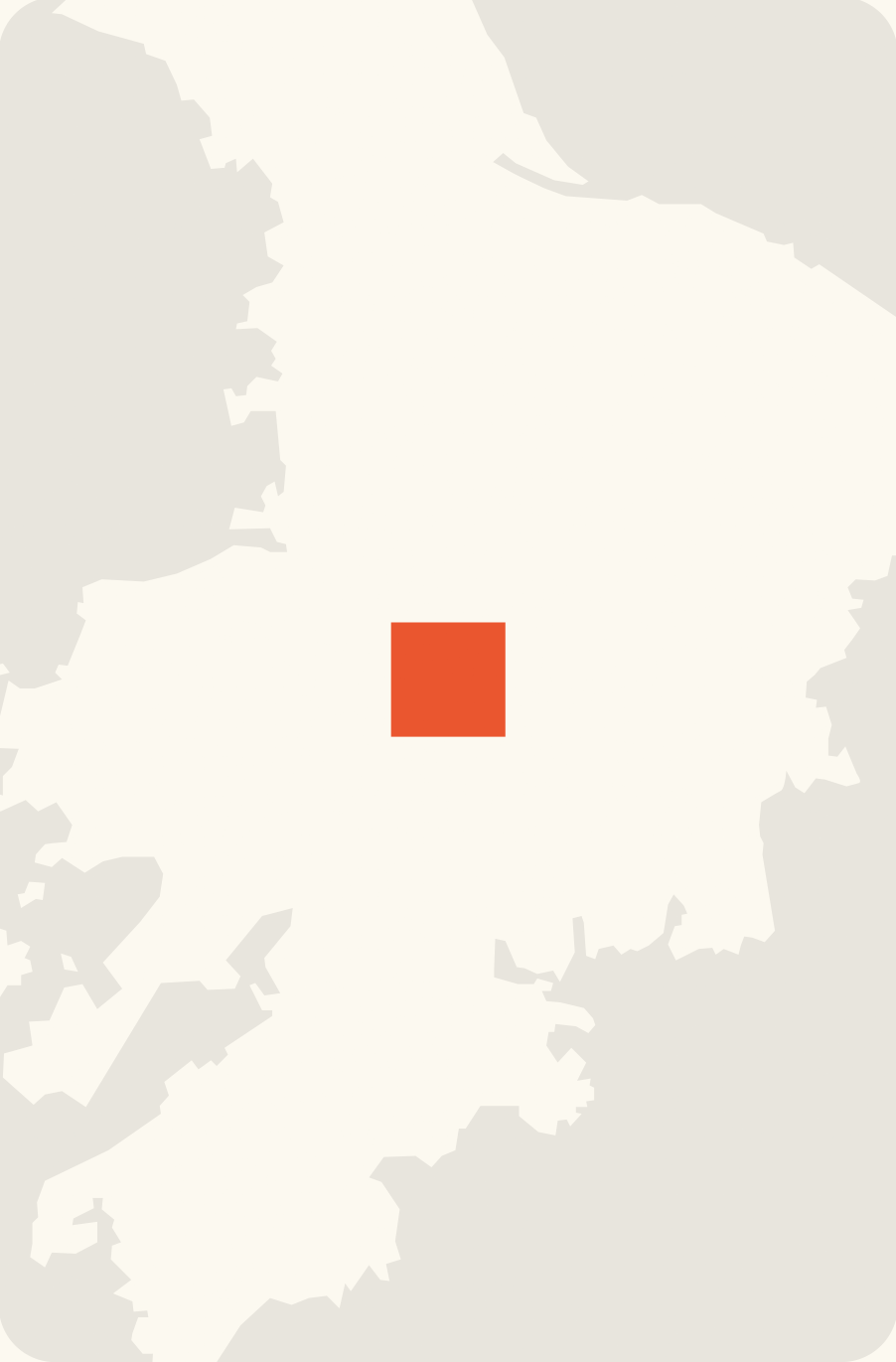 Kolkata
INDIA
5km
% of city area 1.4
km of solar panels 27
Hrs of sun per year 2,108
Population 14,112,536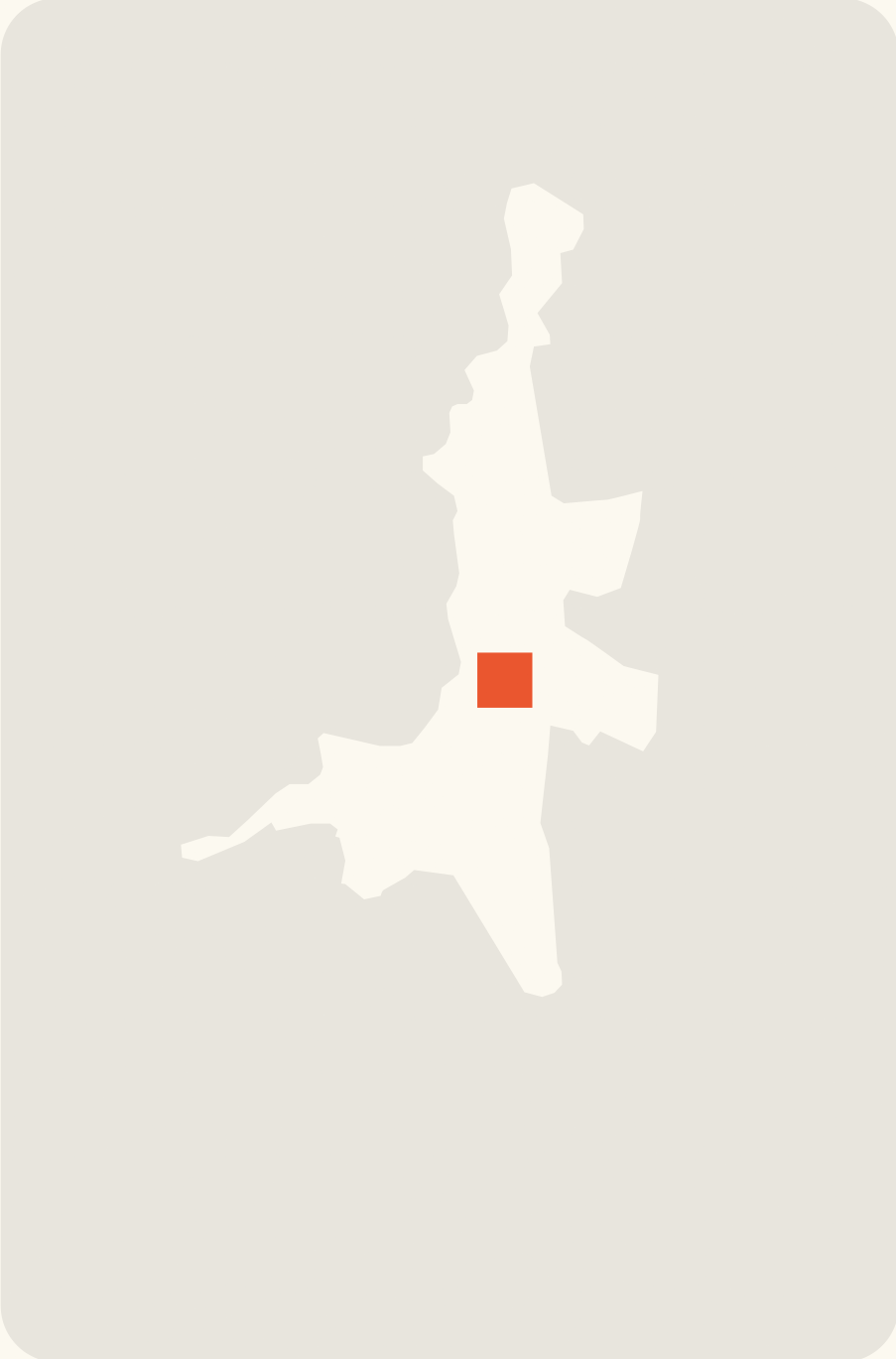 Zhengzhou
CHINA
5km
% of city area 1.4
km of solar panels 109
Hrs of sun per year 1,730
Population 9,568,000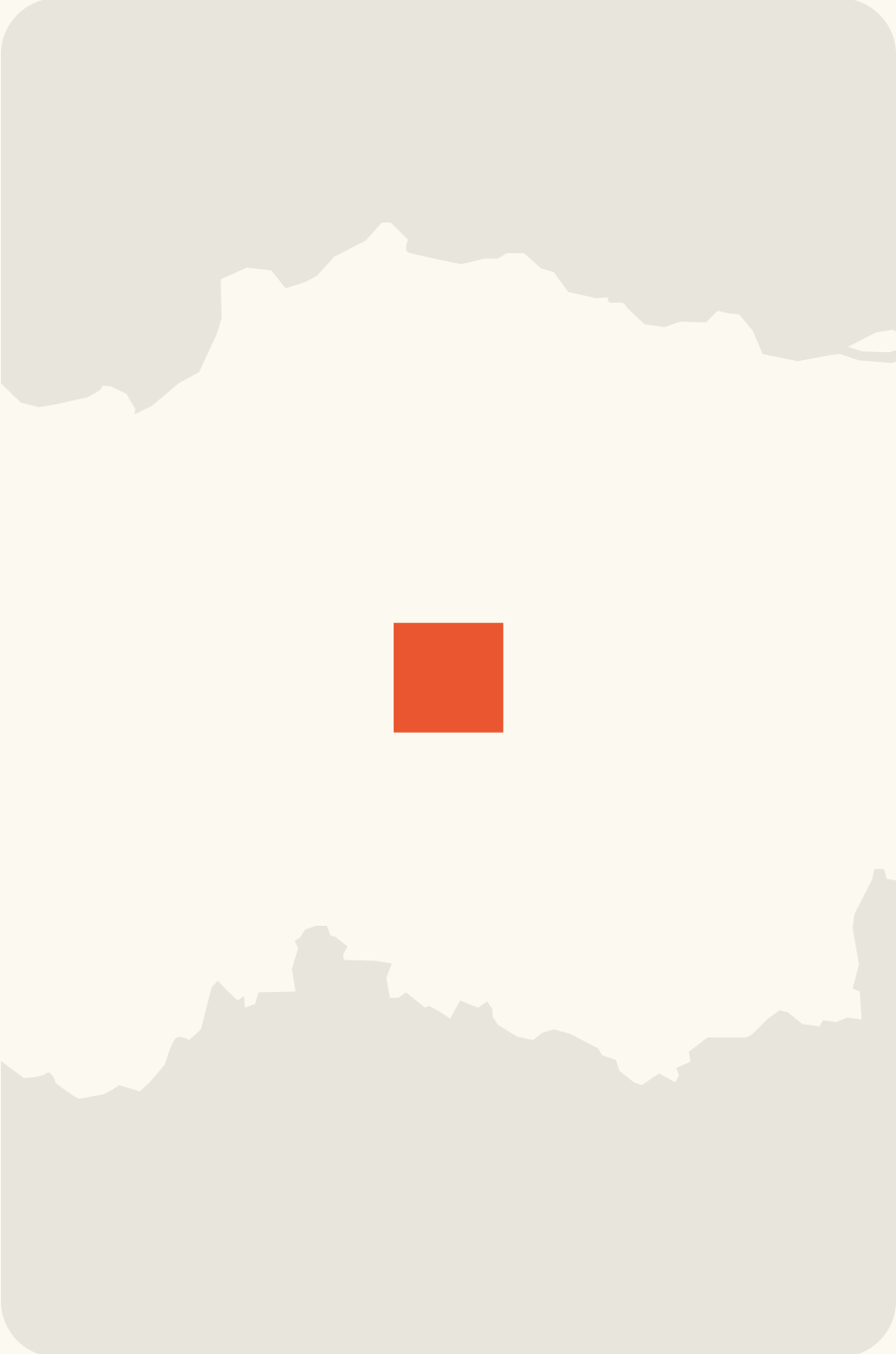 Wuhan
CHINA
5km
% of city area 1.5
km of solar panels 128
Hrs of sun per year 1,625
Population 10,607,700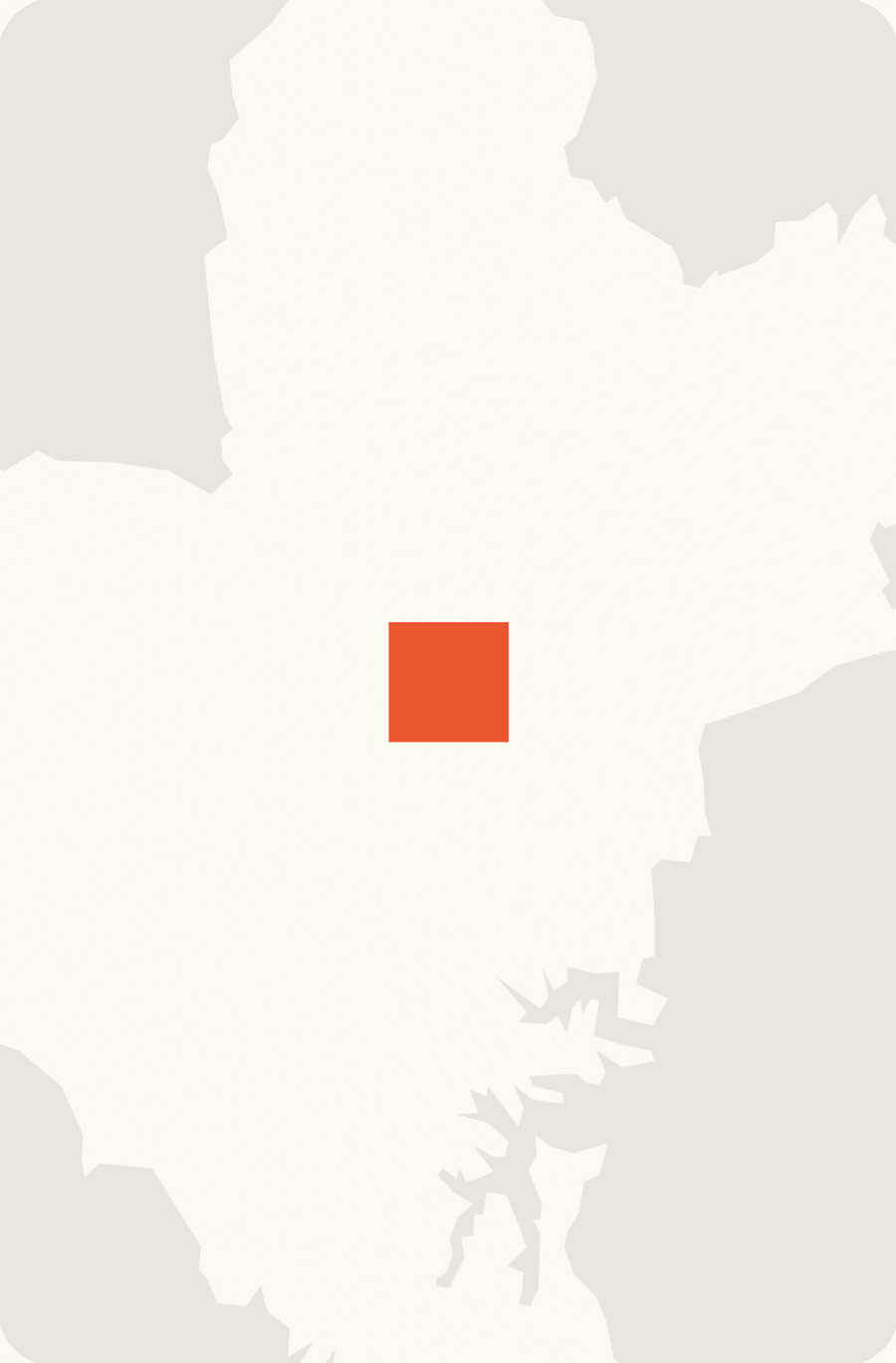 Hyderabad
INDIA
5km
% of city area 1.5
km of solar panels 10
Hrs of sun per year 2,730
Population 6,809,970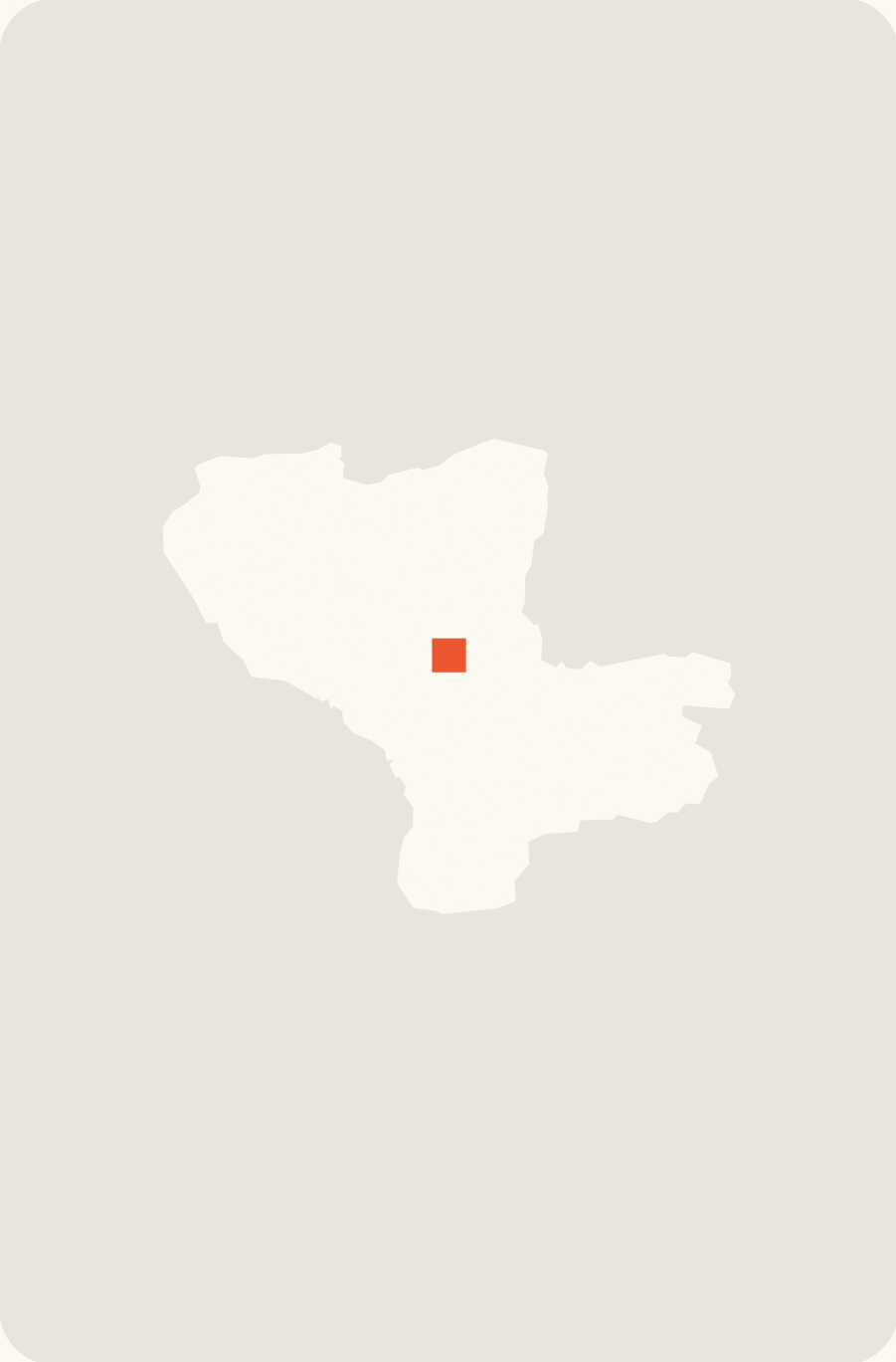 Ahmedabad
INDIA
5km
% of city area 1.6
km of solar panels 7
Hrs of sun per year 3,020
Population 5,577,967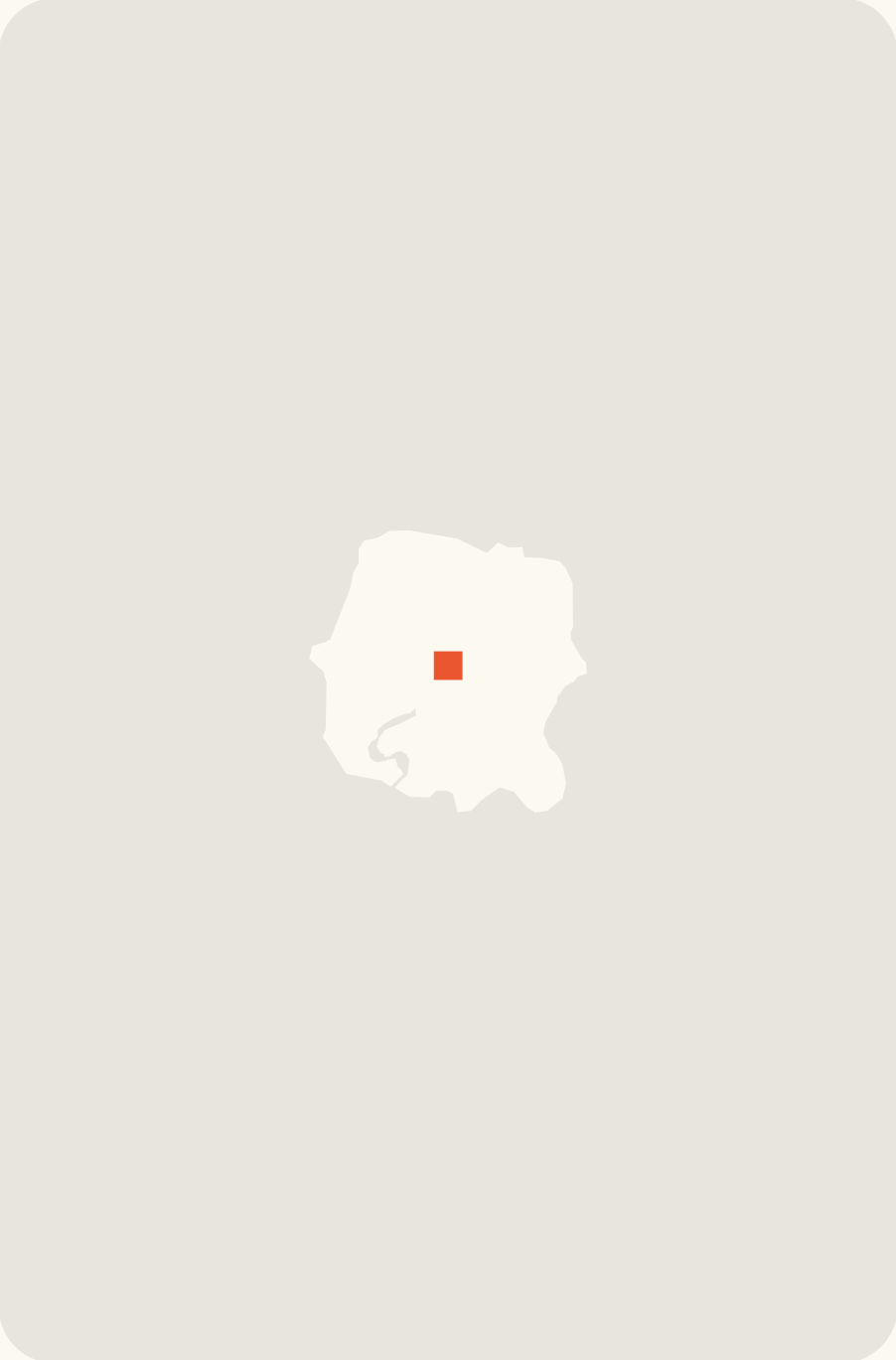 Surabaya
INDONESIA
5km
% of city area 1.6
km of solar panels 6
Hrs of sun per year 1,973
Population 2,765,487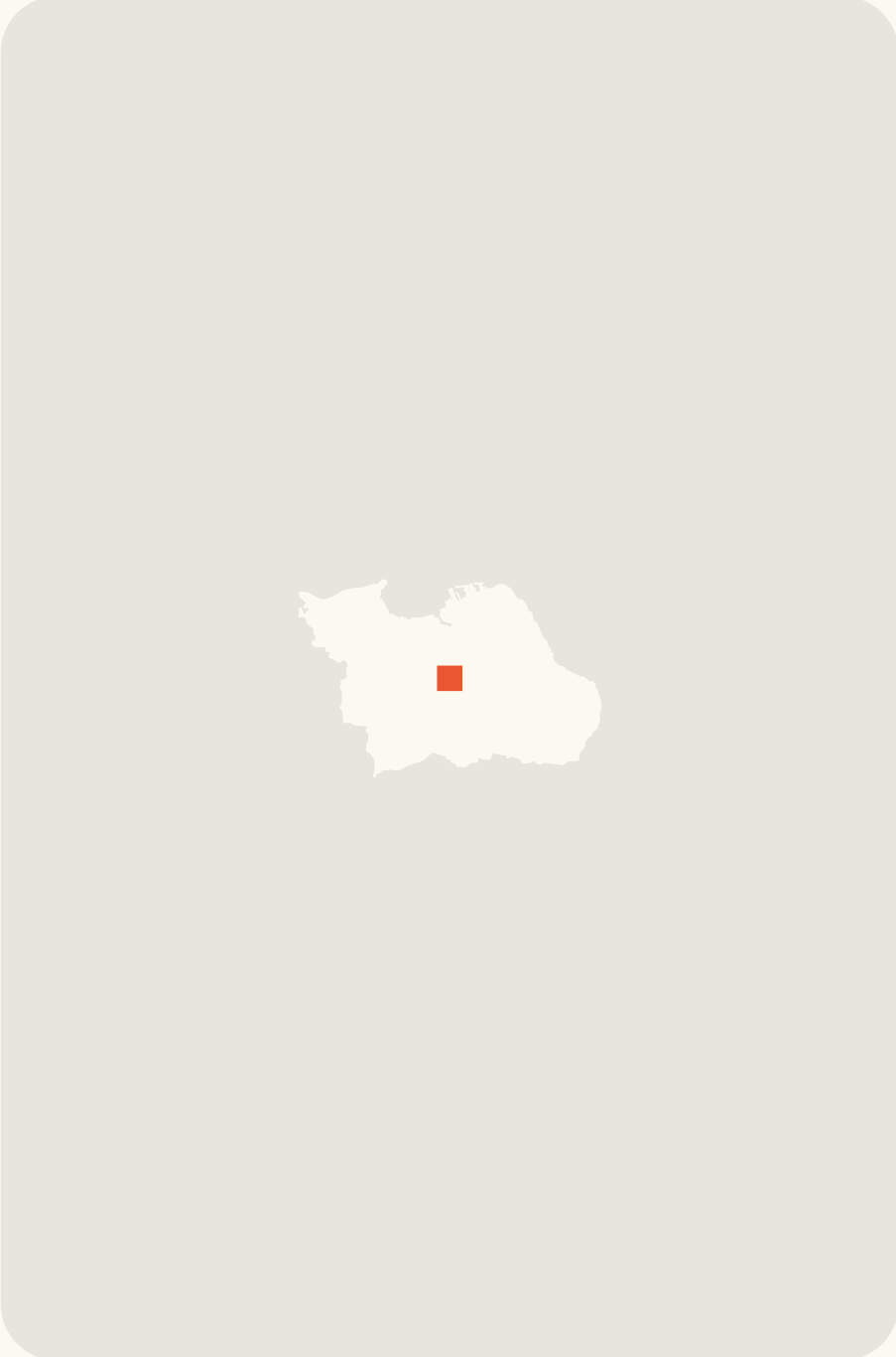 Chengdu
CHINA
5km
% of city area 1.7
km of solar panels 242
Hrs of sun per year 1,172
Population 14,427,500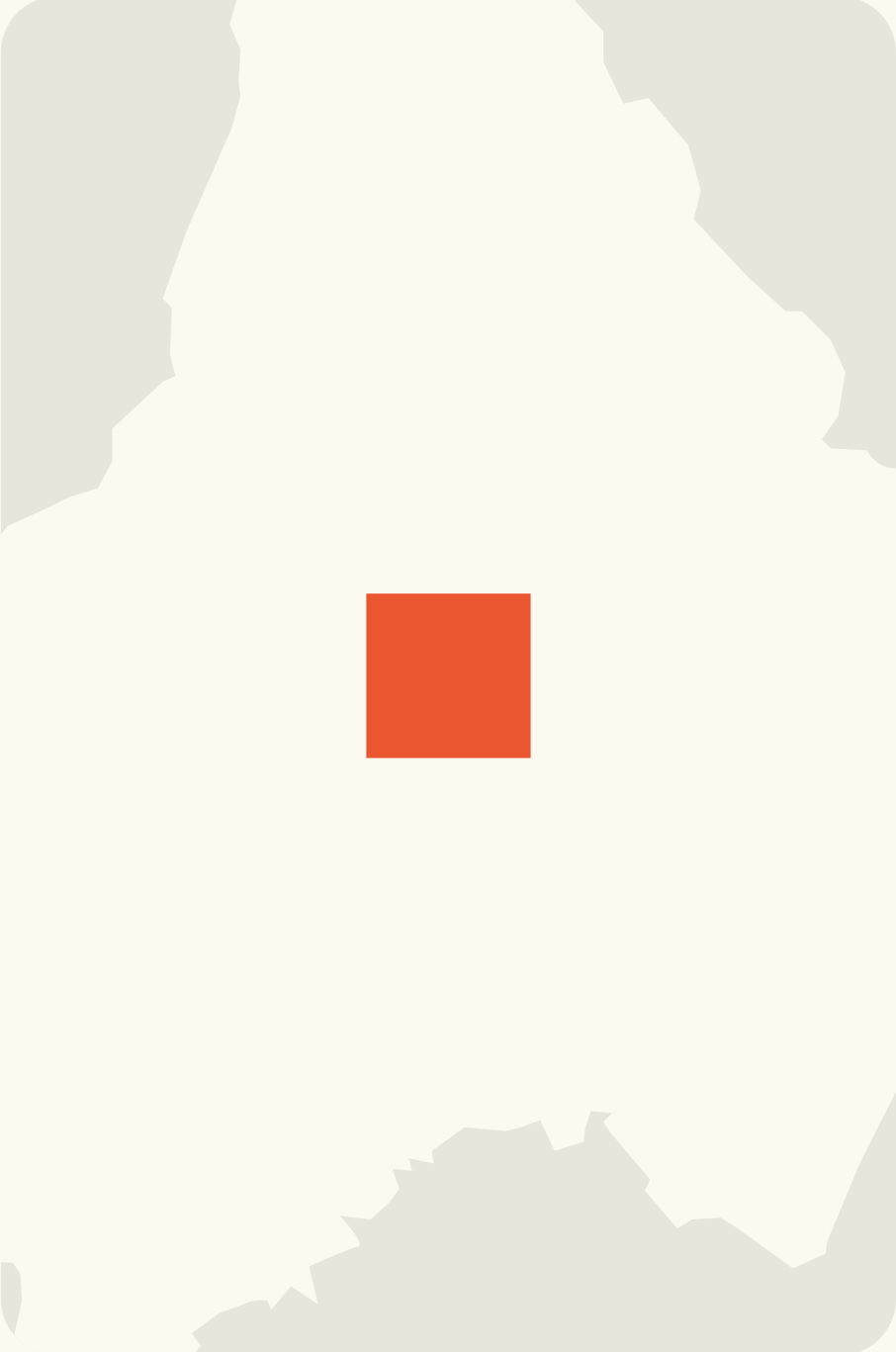 Delhi
INDIA
5km
% of city area 1.7
km of solar panels 25
Hrs of sun per year 2,685
Population 16,787,941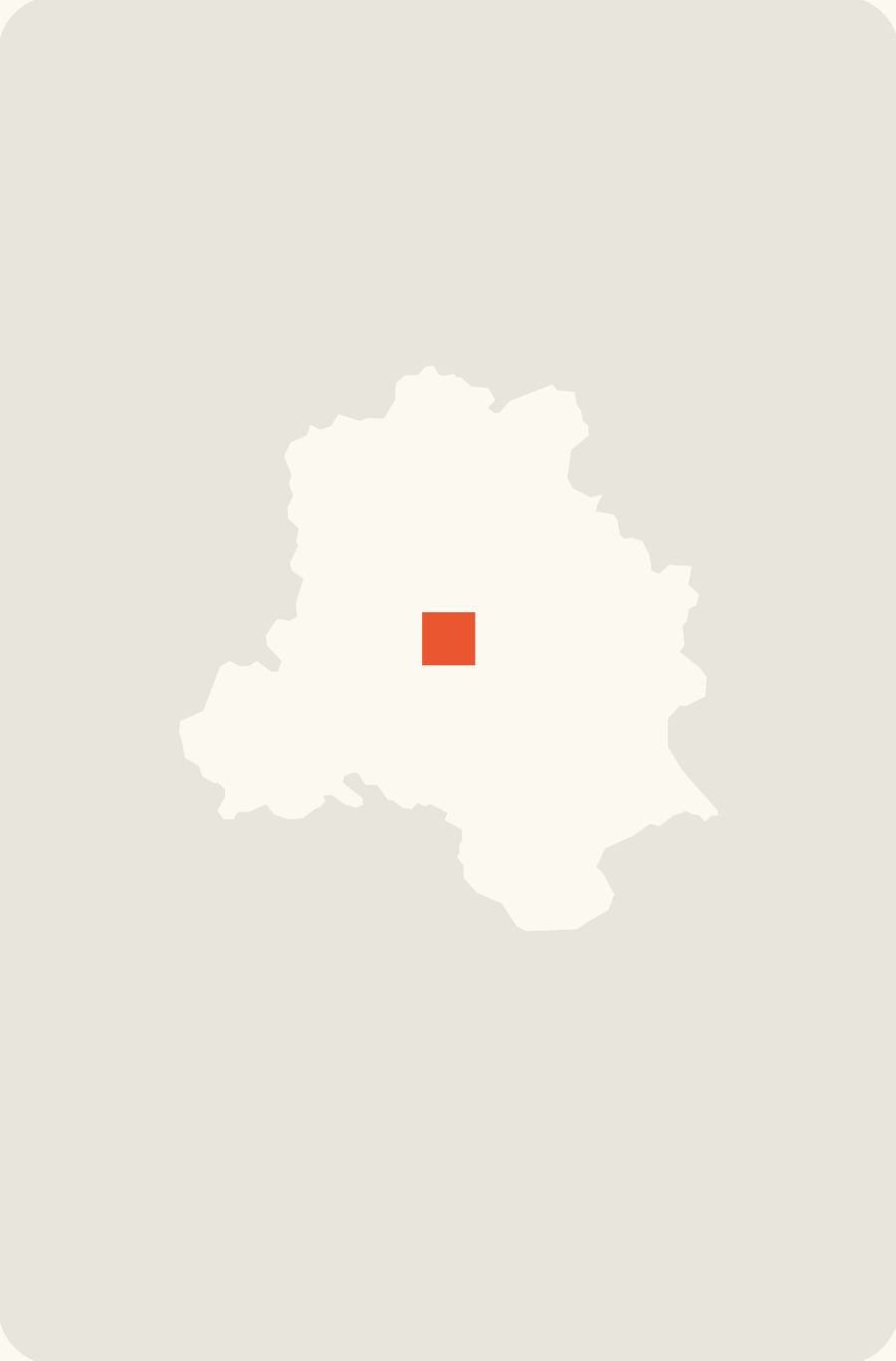 Kuala Lumpur
MALAYSIA
5km
% of city area 7.4
km of solar panels 18
Hrs of sun per year 2,228
Population 1,768,000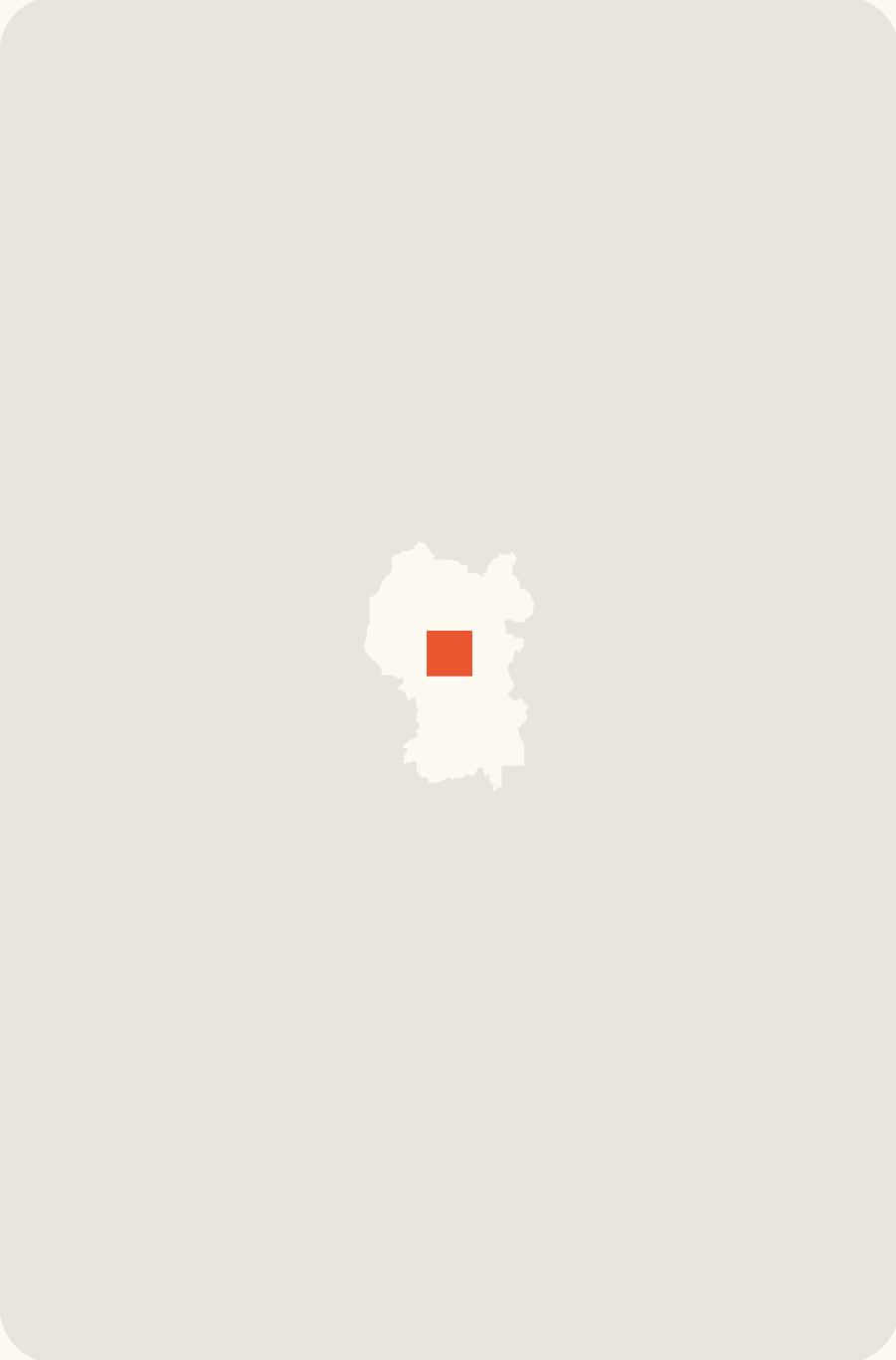 Istanbul
TURKEY
5km
% of city area 6.3
km of solar panels 85
Hrs of sun per year 2,218
Population 13,187,000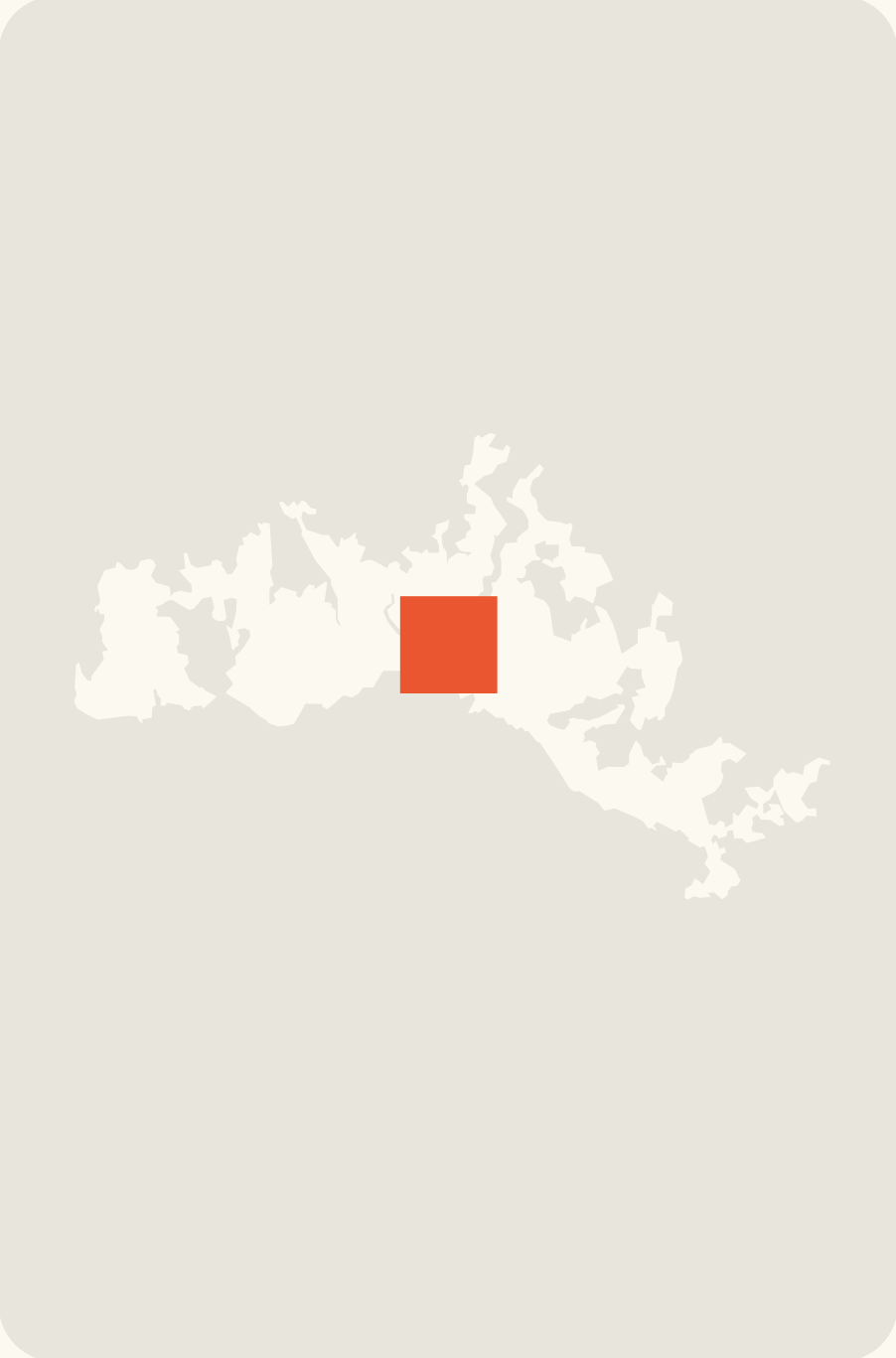 Phoenix
UNITED STATES
5km
% of city area 1.8
km of solar panels 24
Hrs of sun per year 3,872
Population 1,445,632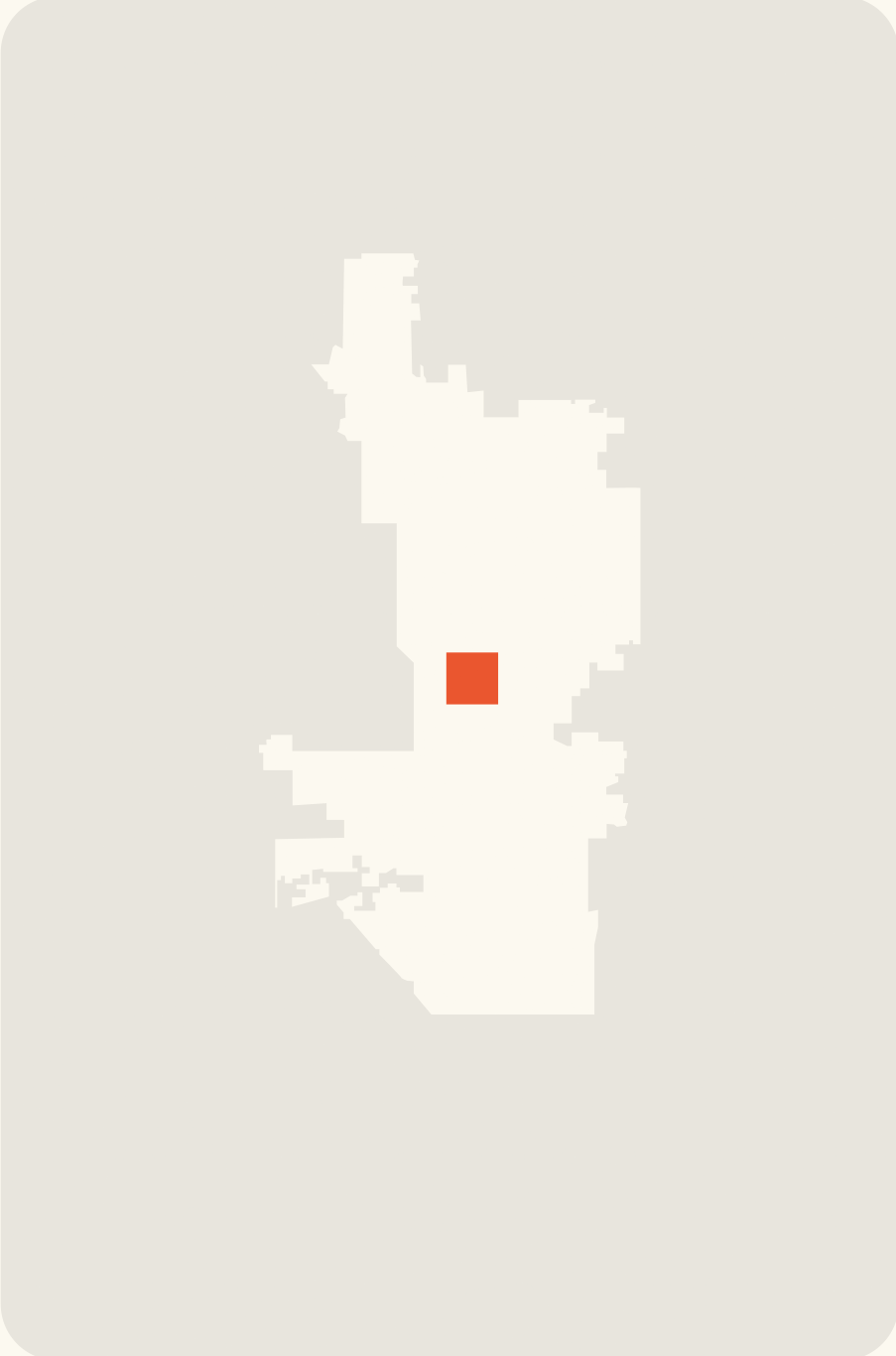 Surat
INDIA
5km
% of city area 1.8
km of solar panels 6
Hrs of sun per year 3,020
Population 4,467,797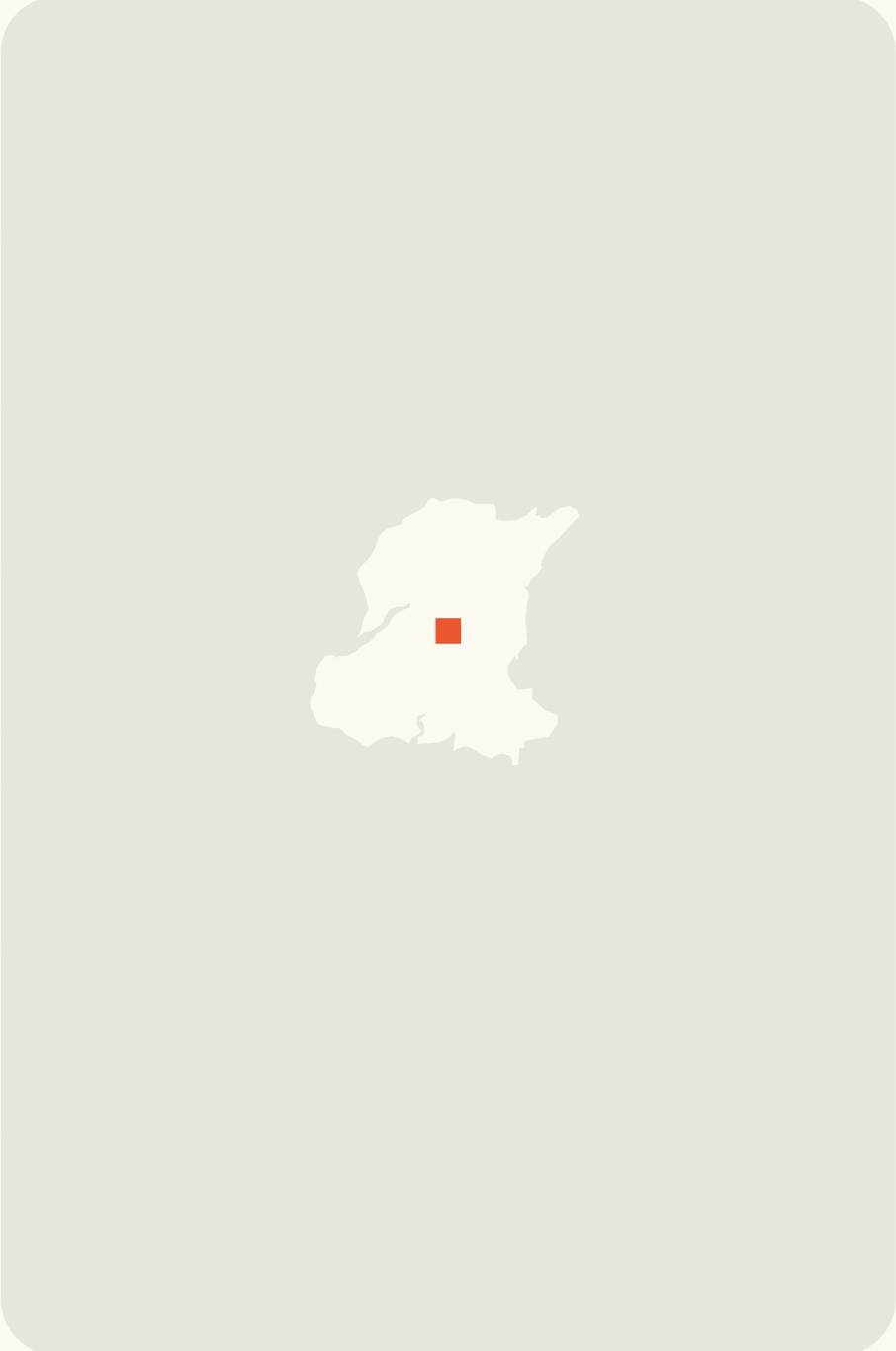 Luanda
ANGOLA
5km
% of city area 1.9
km of solar panels 2
Hrs of sun per year 2,341
Population 2,825,311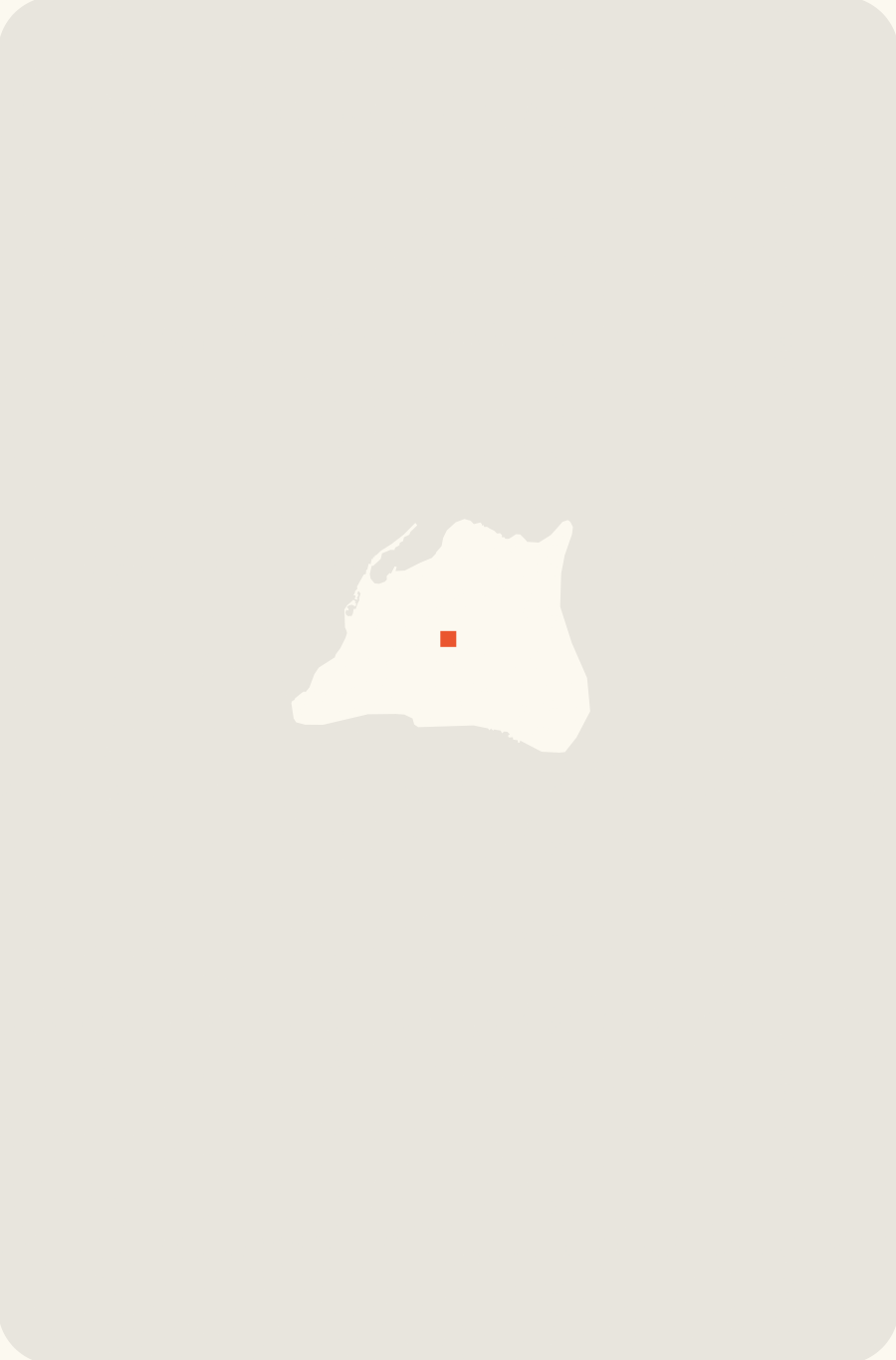 Johannesburg
SOUTH AFRICA
5km
% of city area 1.9
km of solar panels 6
Hrs of sun per year 3,124
Population 957,441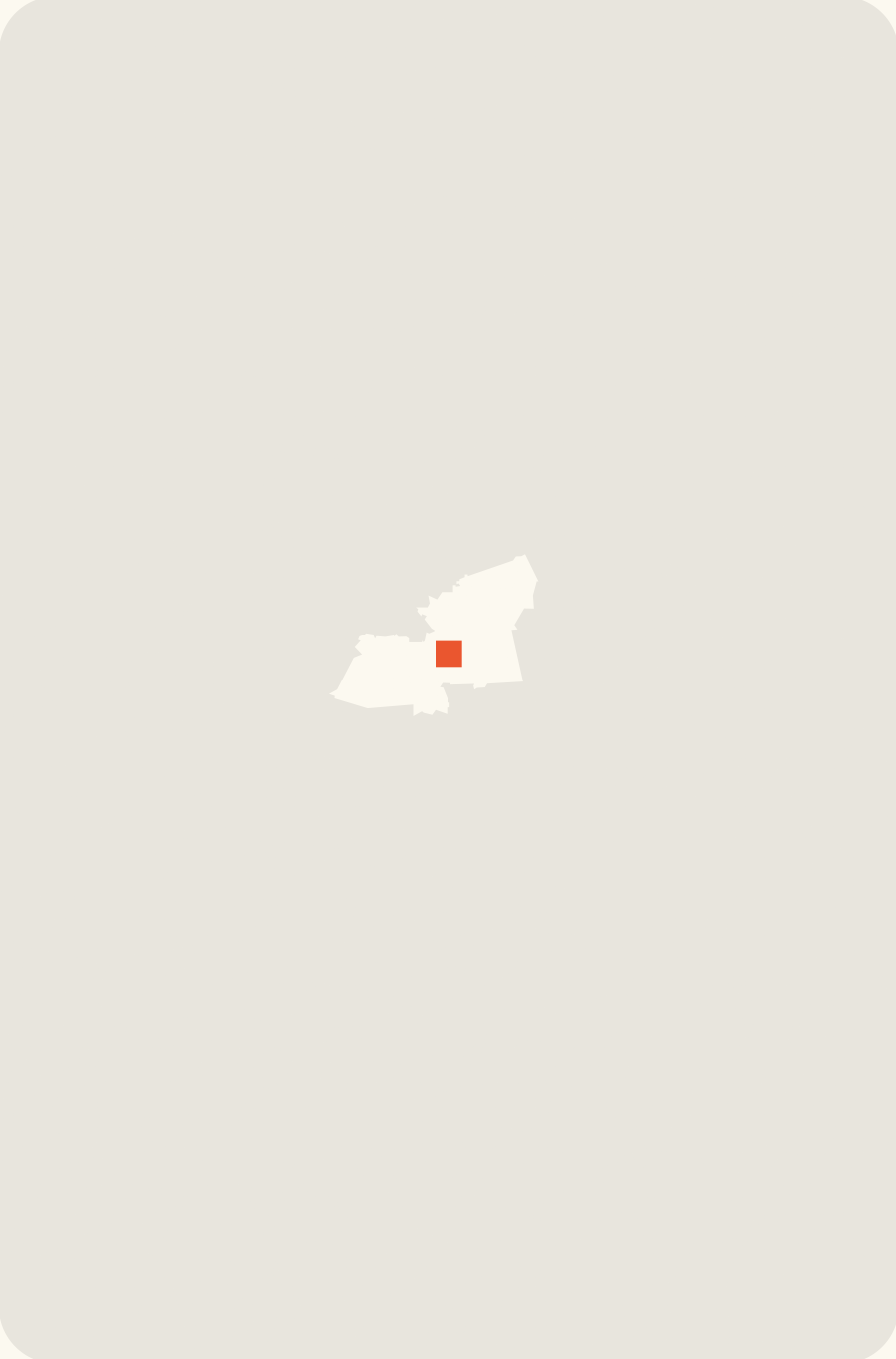 Jakarta
INDONESIA
5km
% of city area 2
km of solar panels 13
Hrs of sun per year 2,983
Population 9,607,787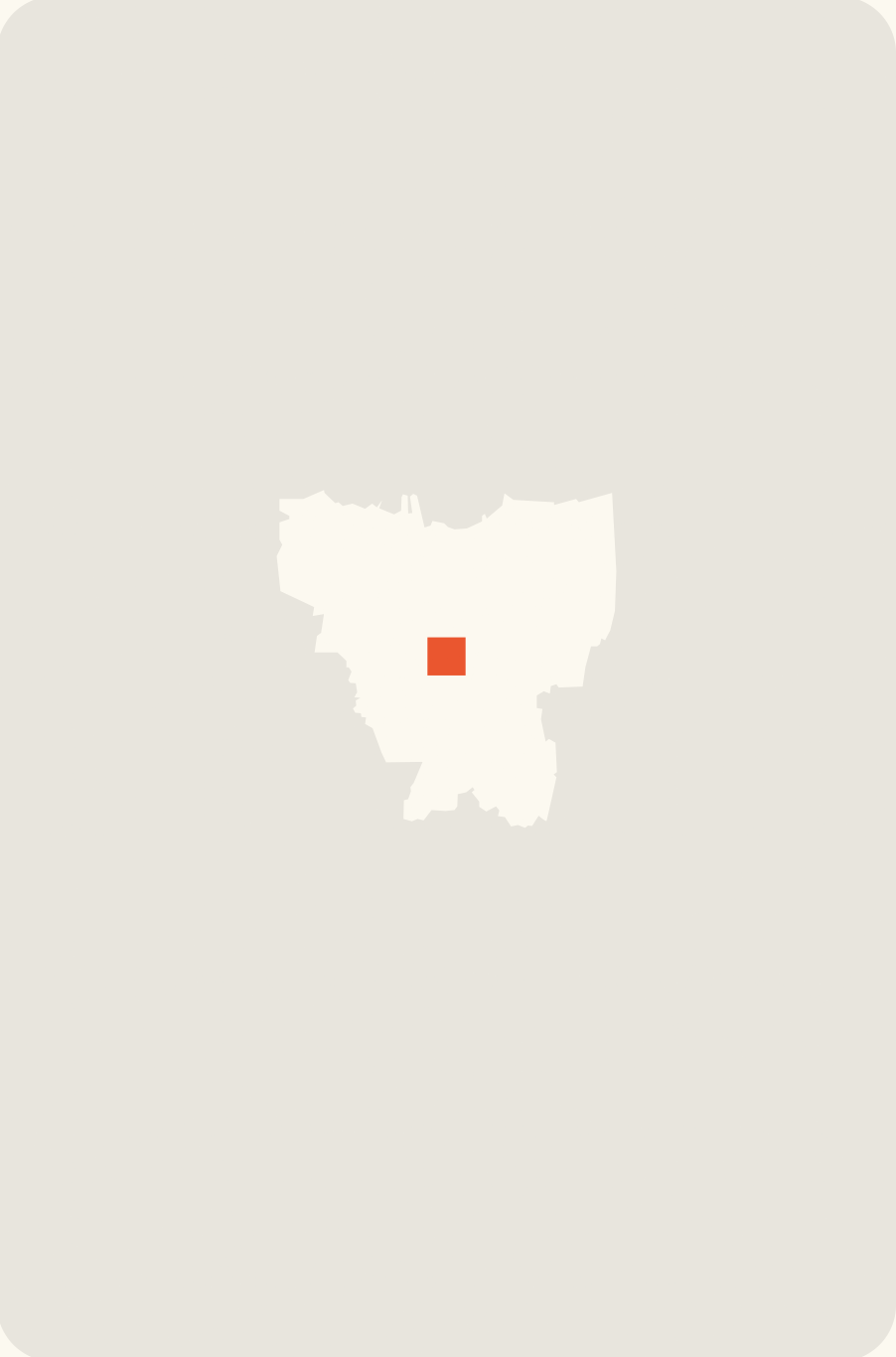 Bangalore
INDIA
5km
% of city area 2
km of solar panels 14
Hrs of sun per year 2,361
Population 8,443,675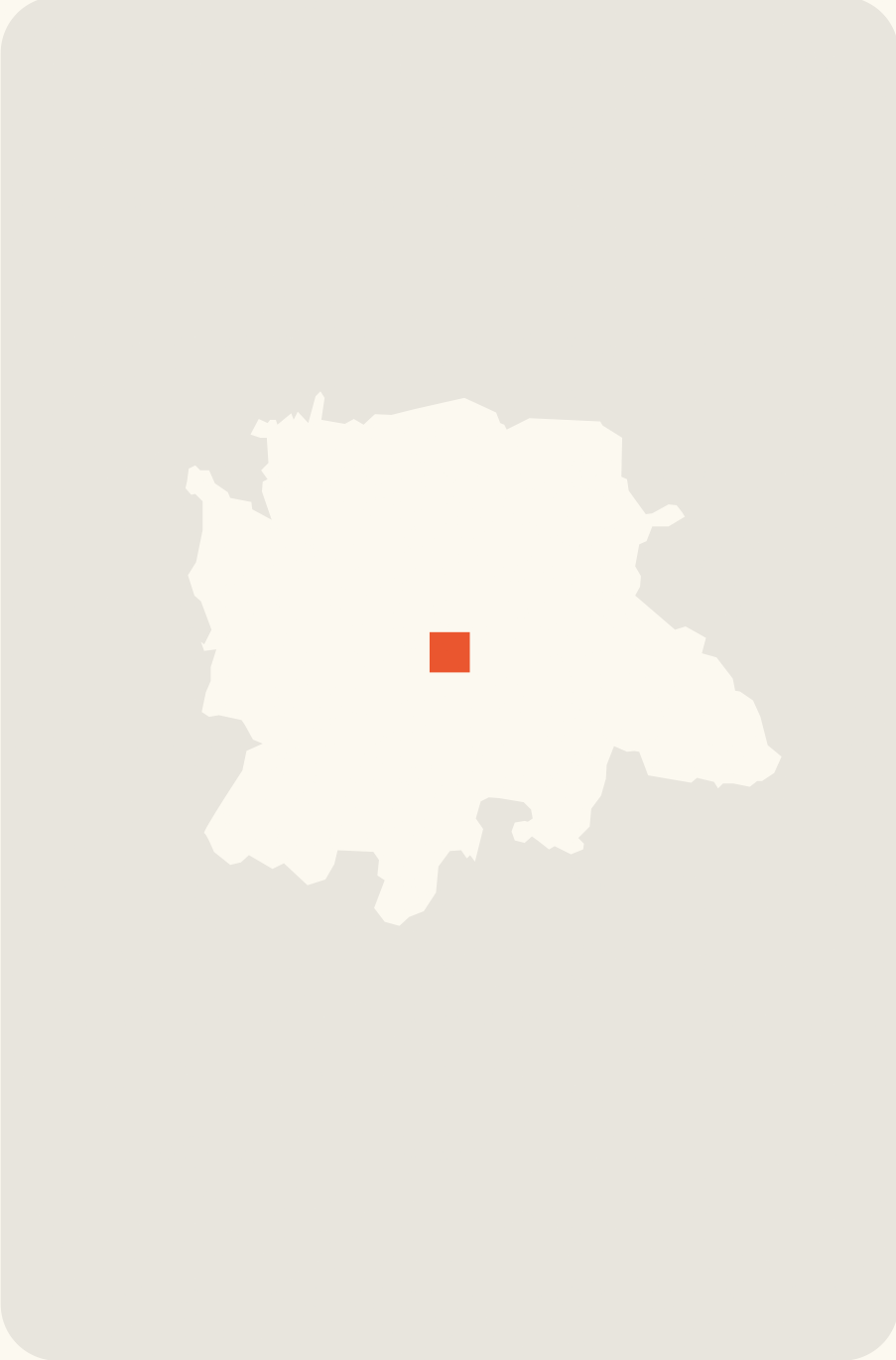 Bandung
INDONESIA
5km
% of city area 2.1
km of solar panels 3
Hrs of sun per year 2,983
Population 2,575,478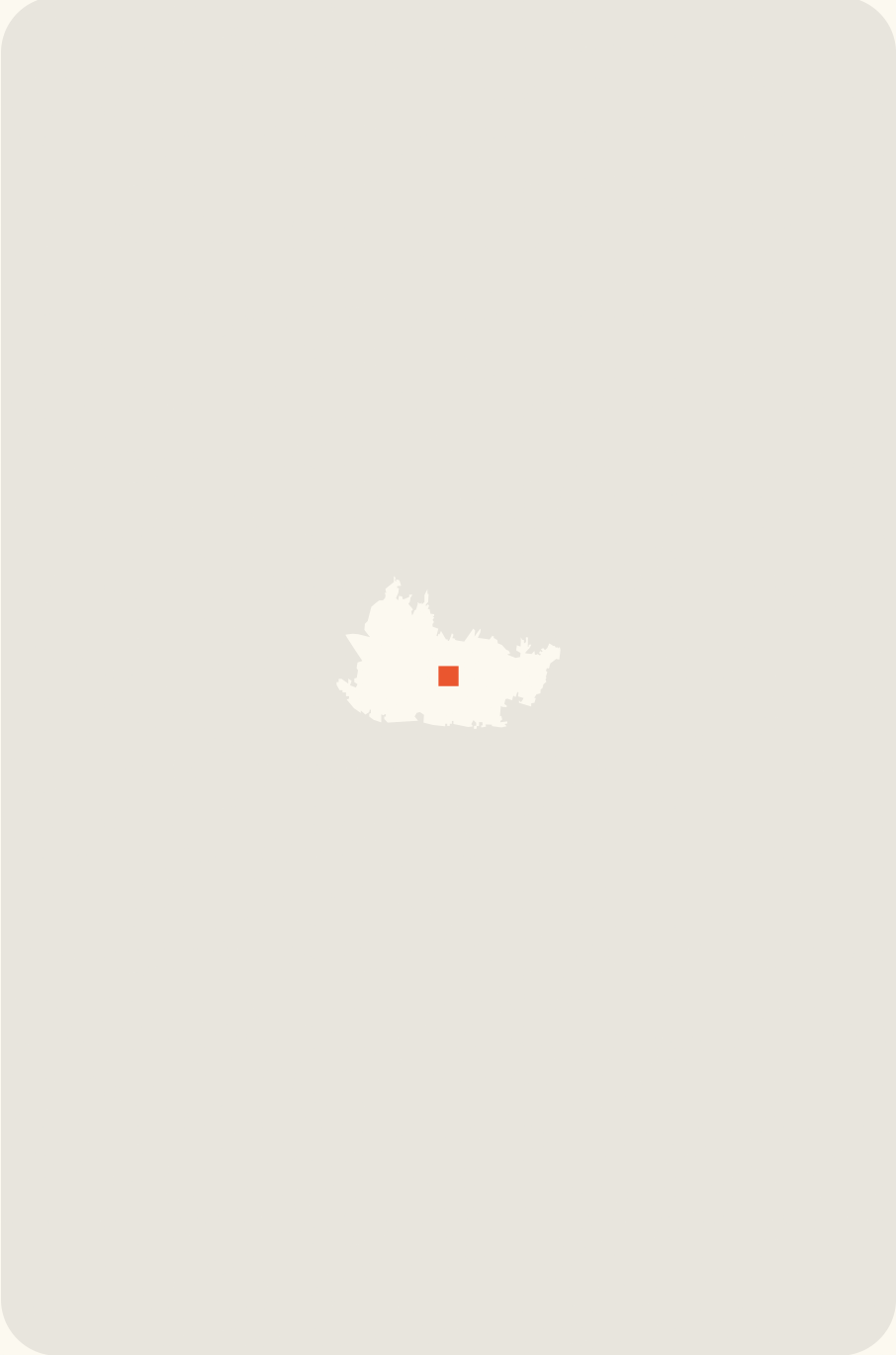 Guangzhou
CHINA
5km
% of city area 2.1
km of solar panels 156
Hrs of sun per year 1,773
Population 14,043,500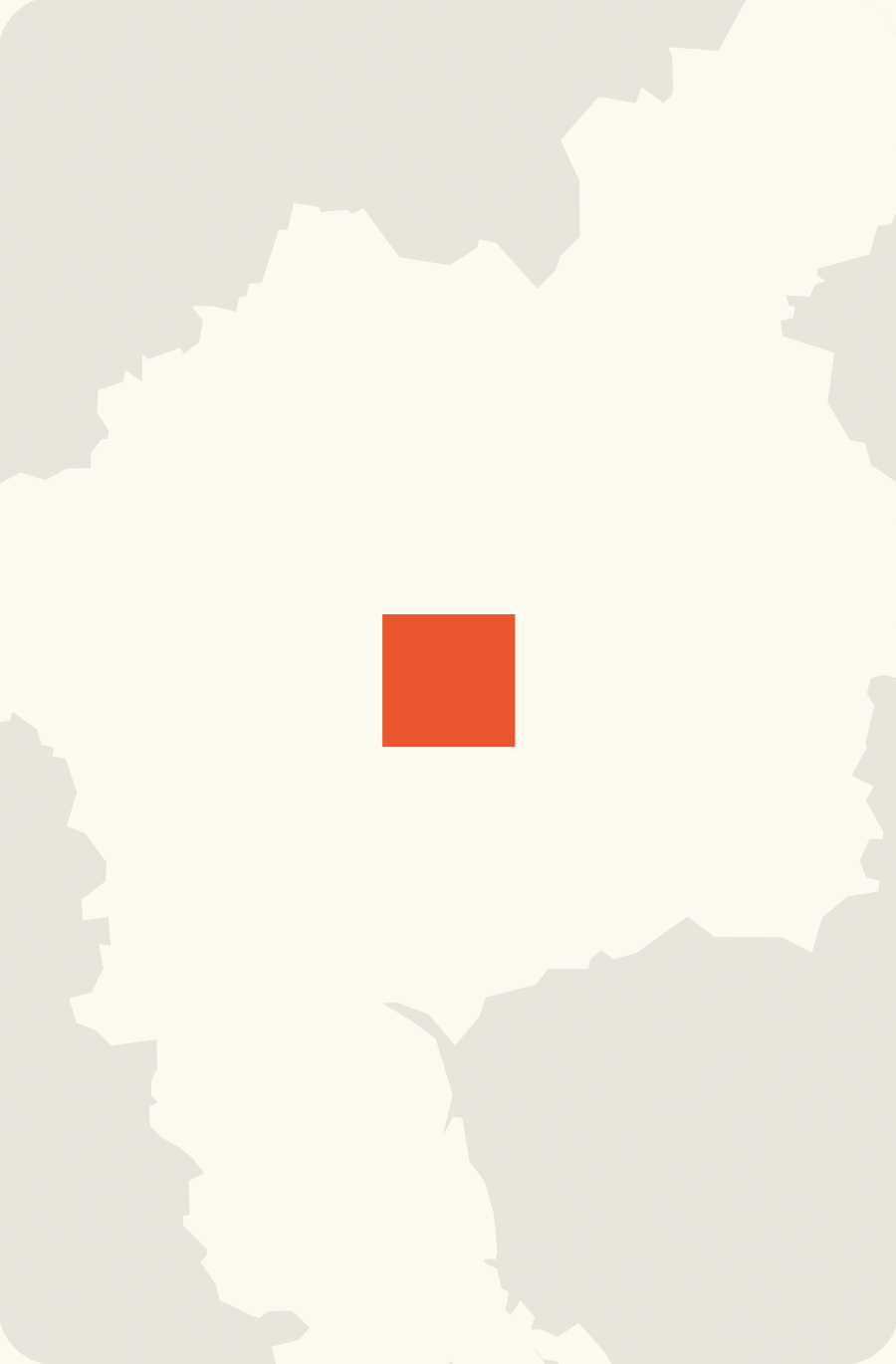 Lima
PERU
5km
% of city area 2.2
km of solar panels 58
Hrs of sun per year 1,230
Population 10,852,210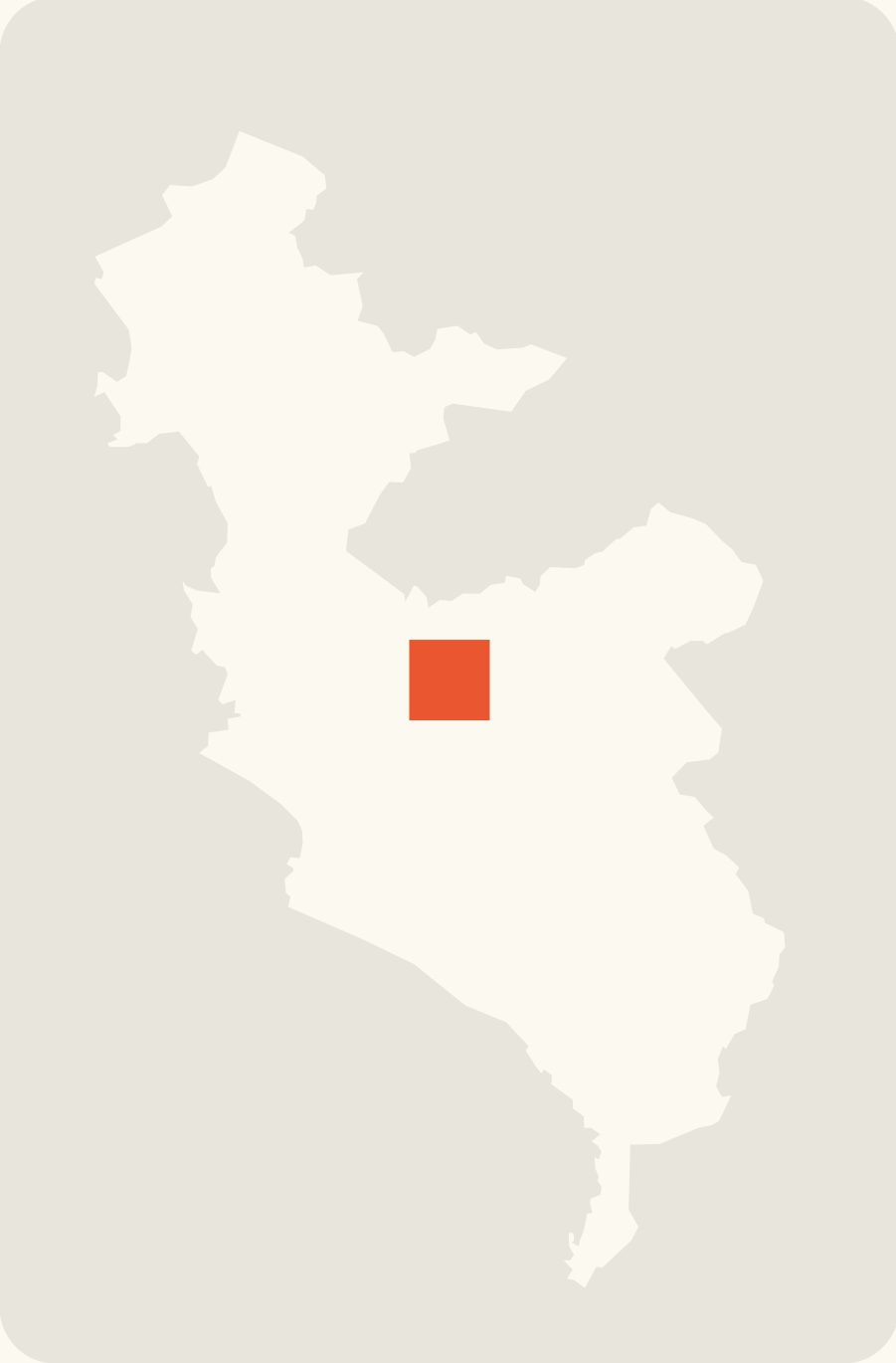 Rome
ITALY
5km
% of city area 2.3
km of solar panels 29
Hrs of sun per year 2,473
Population 2,877,215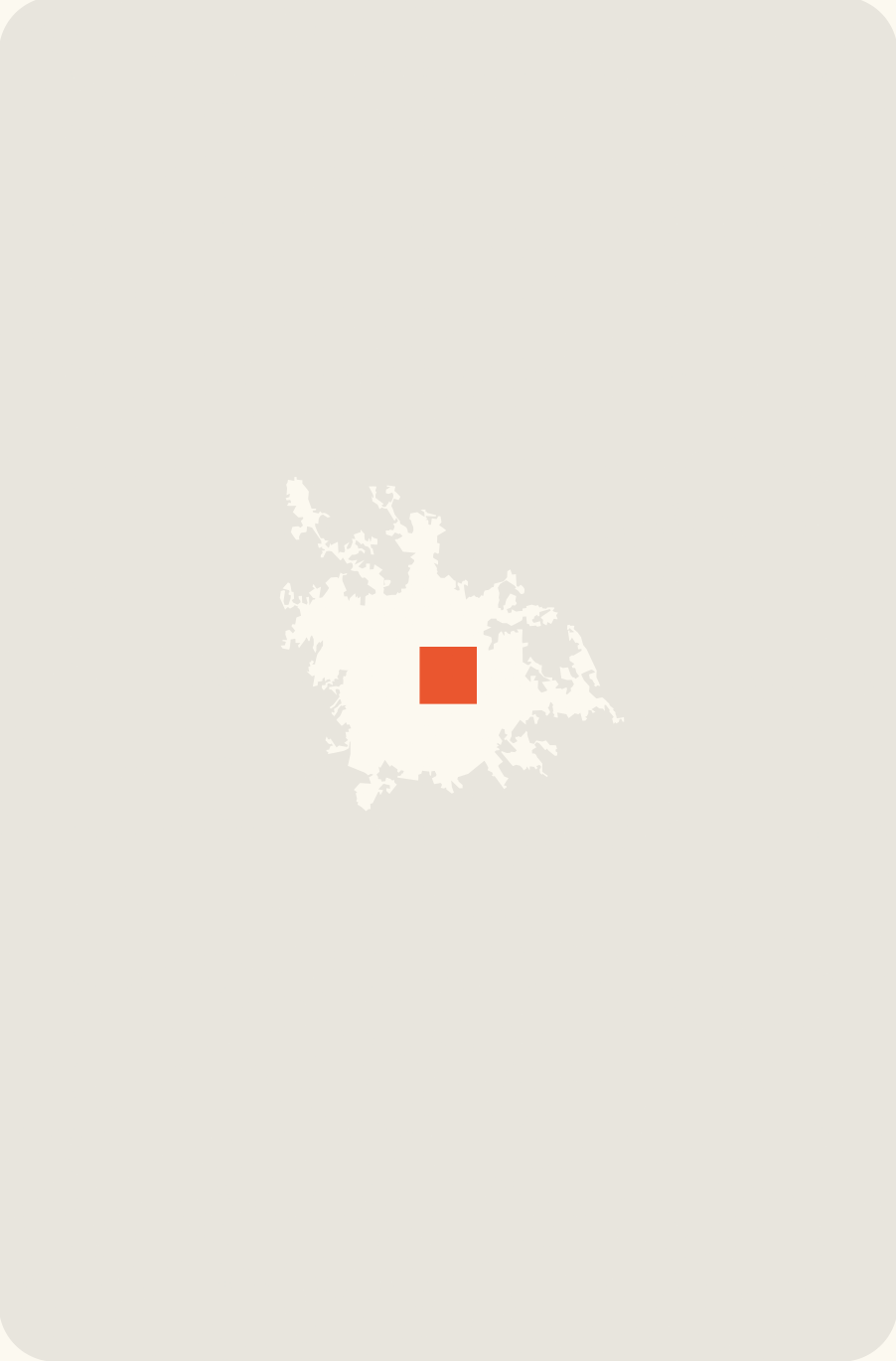 Chennai
INDIA
5km
% of city area 2.4
km of solar panels 10
Hrs of sun per year 2,762
Population 7,088,000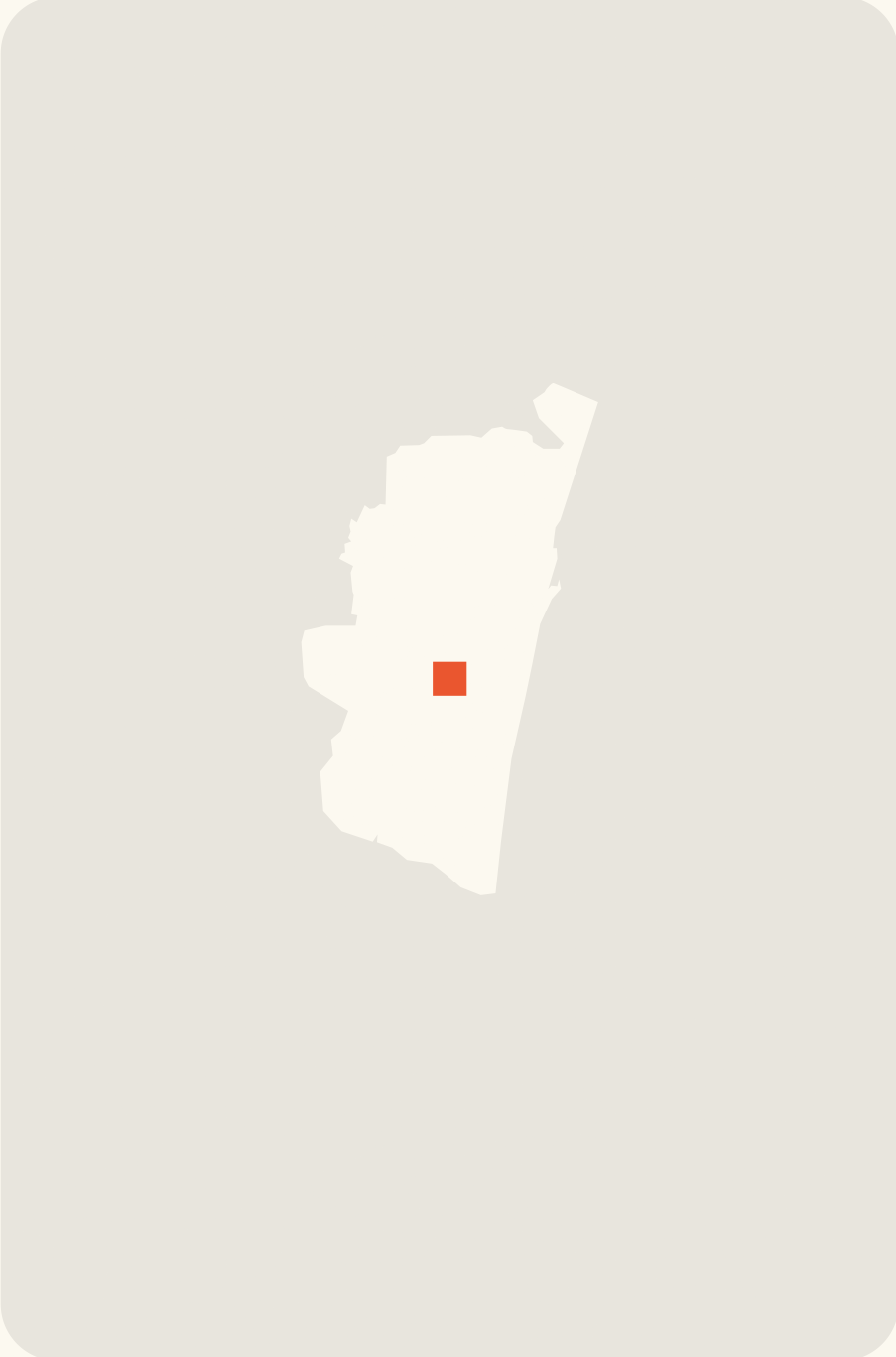 Dhaka
BANGLADESH
5km
% of city area 2.5
km of solar panels 7
Hrs of sun per year 2,066
Population 8,906,039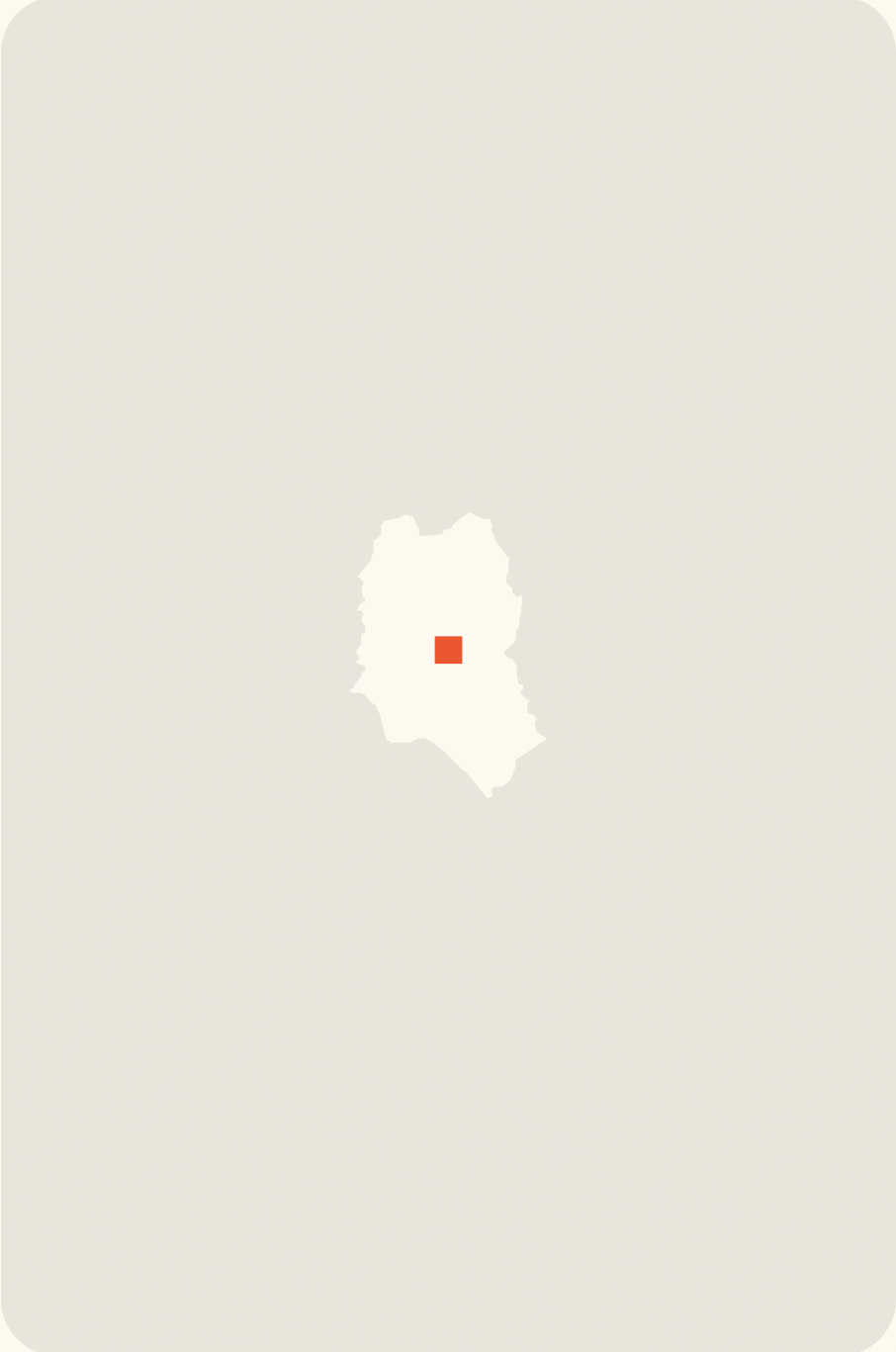 Medan
INDONESIA
5km
% of city area 2.5
km of solar panels 7
Hrs of sun per year 1,275
Population 2,097,610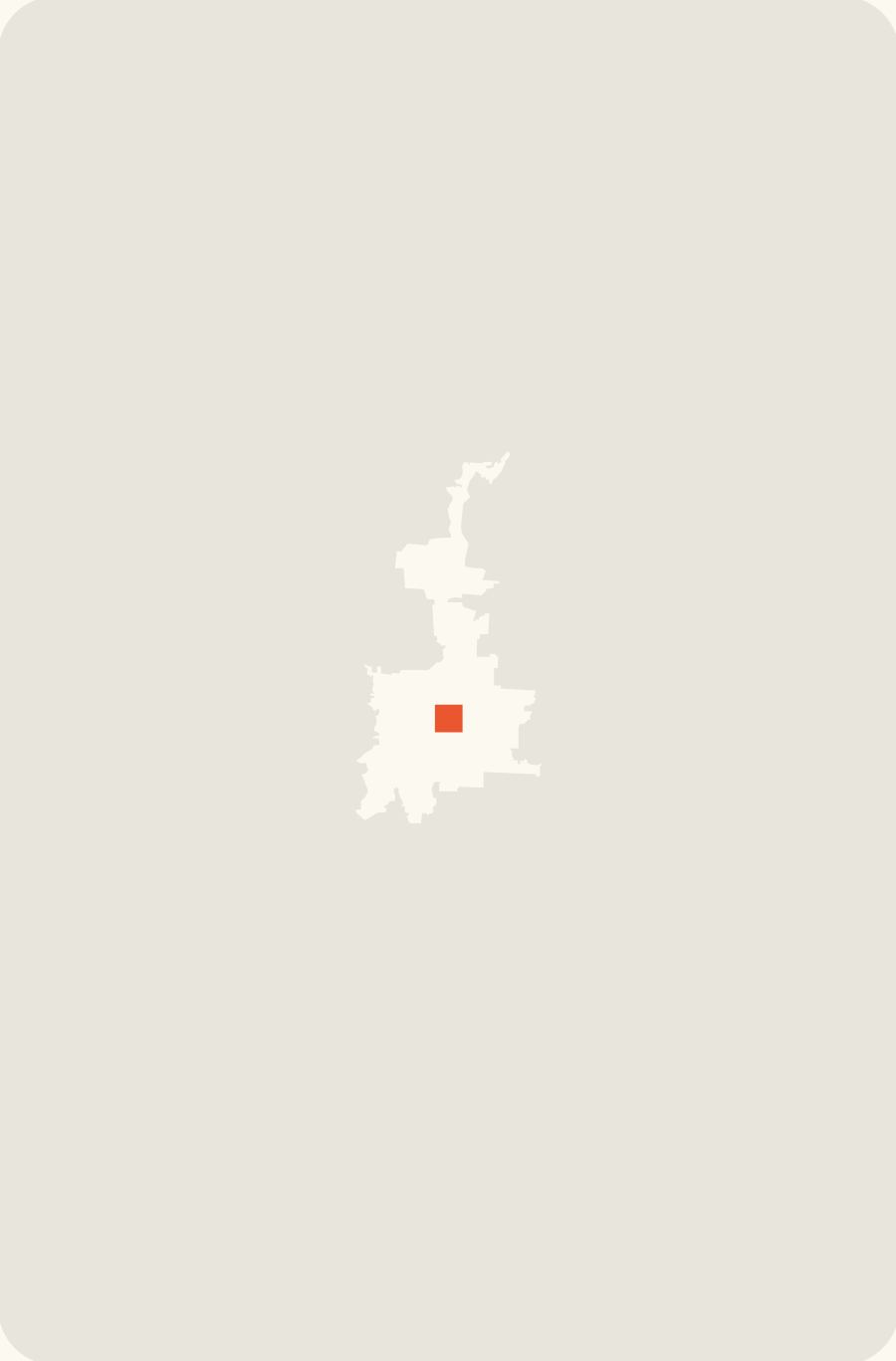 Mexico City
MEXICO
5km
% of city area 5.2
km of solar panels 38
Hrs of sun per year 2,555
Population 8,918,653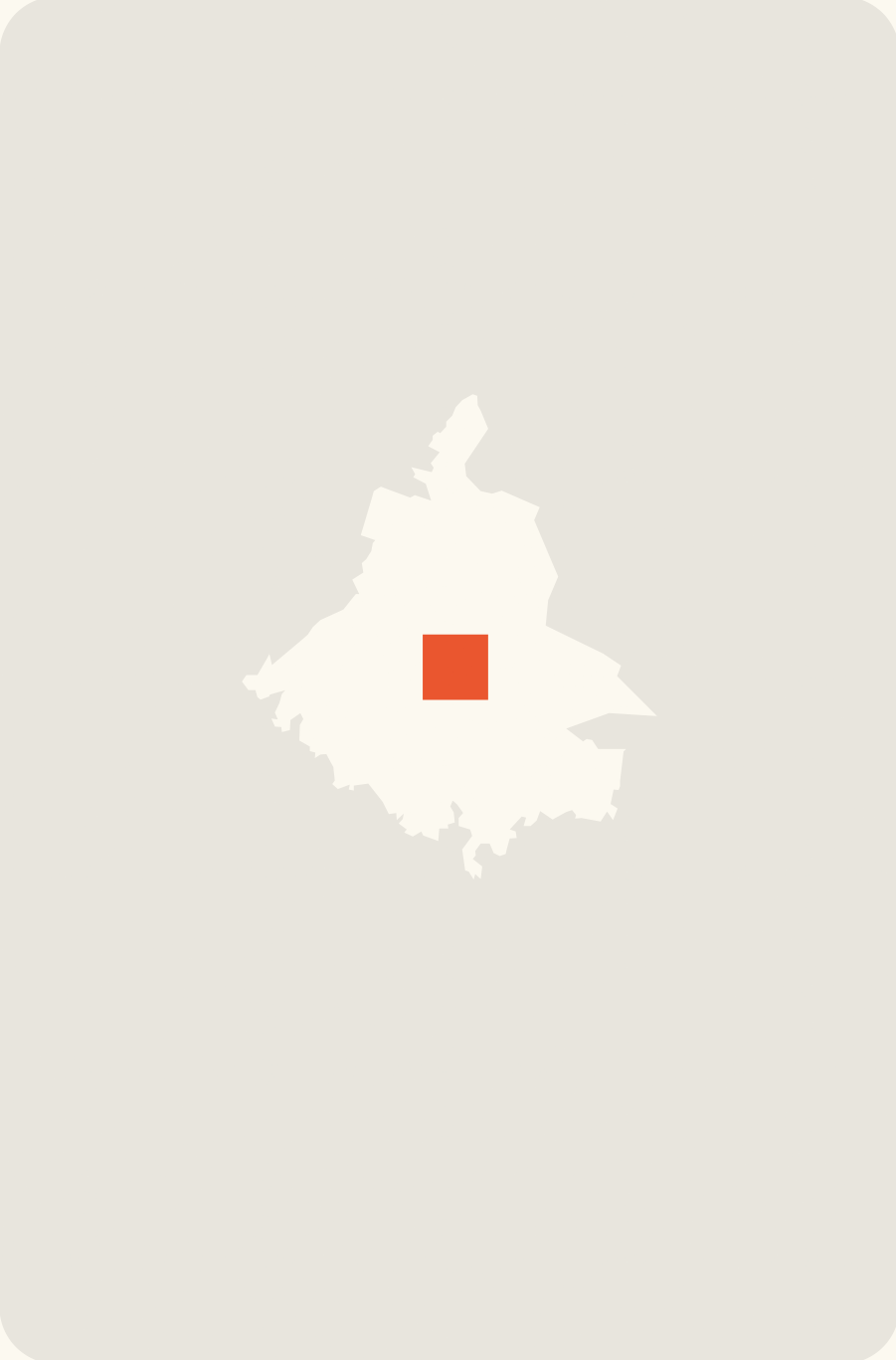 Monterrey
MEXICO
5km
% of city area 2.2
km of solar panels 7
Hrs of sun per year 2,088
Population 1,435,550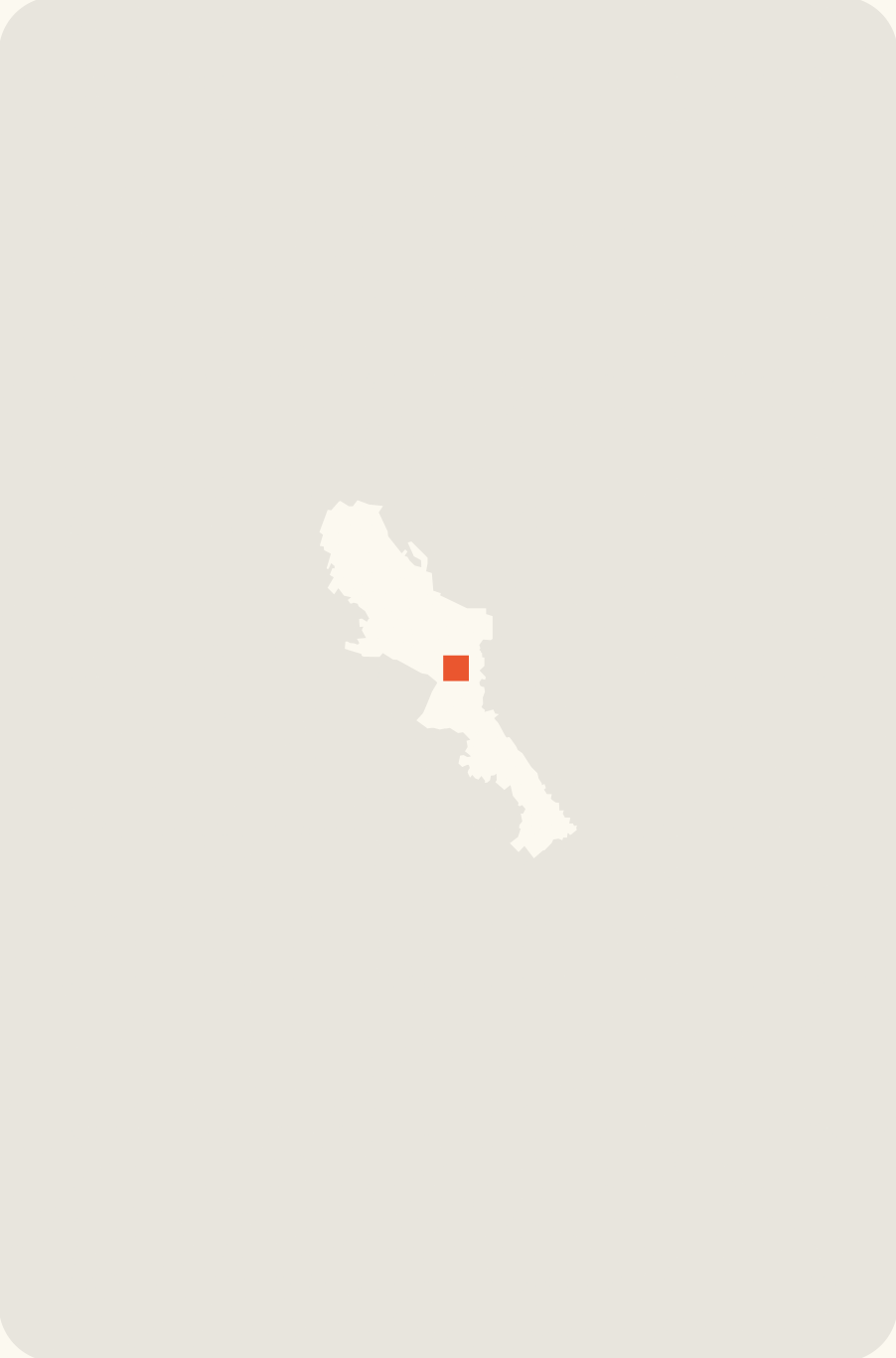 Baghdad
IRAQ
5km
% of city area 2.6
km of solar panels 18
Hrs of sun per year 3,241
Population 8,765,000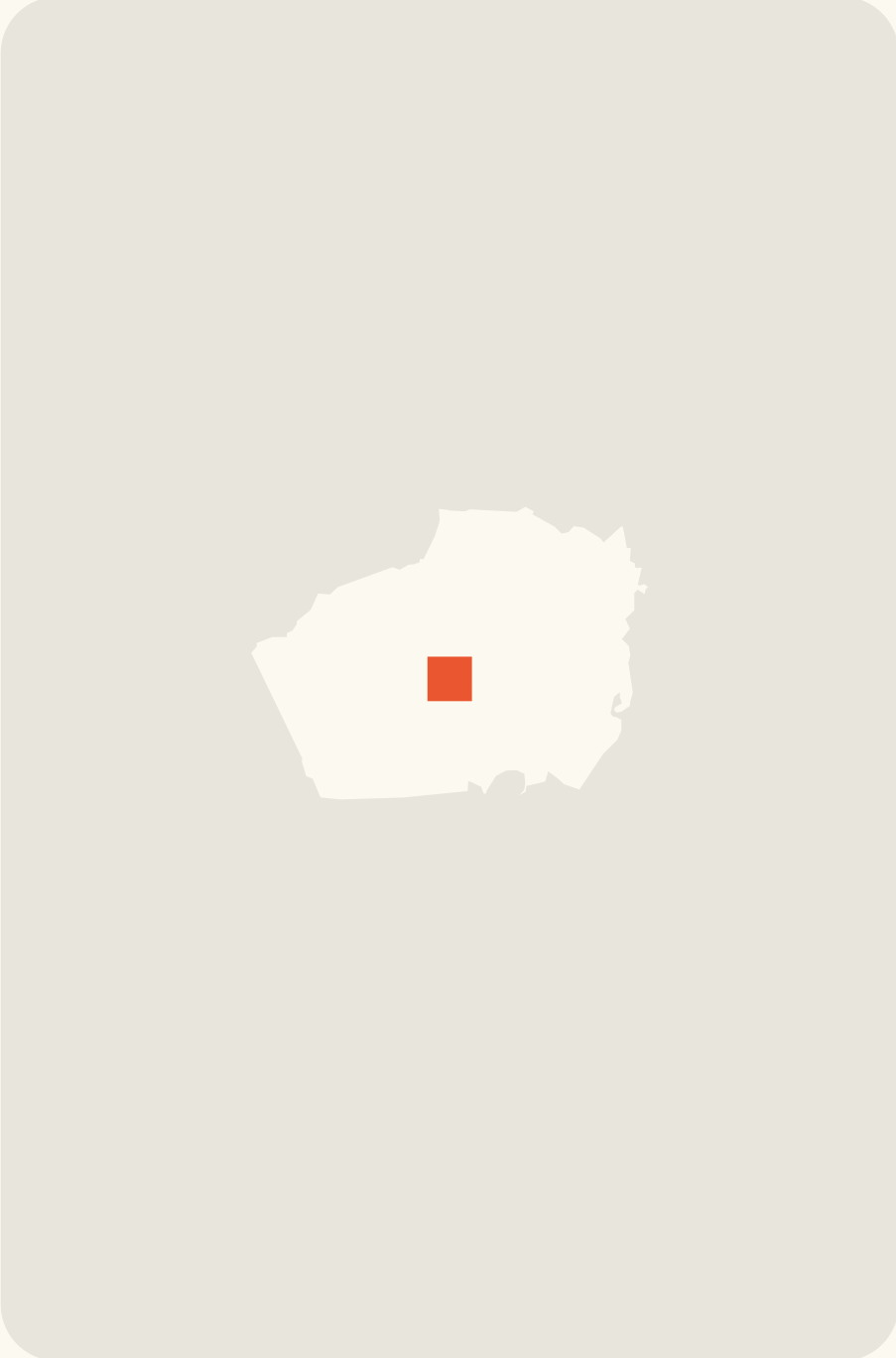 Atlanta
UNITED STATES
5km
% of city area 2.9
km of solar panels 10
Hrs of sun per year 2,738
Population 420,003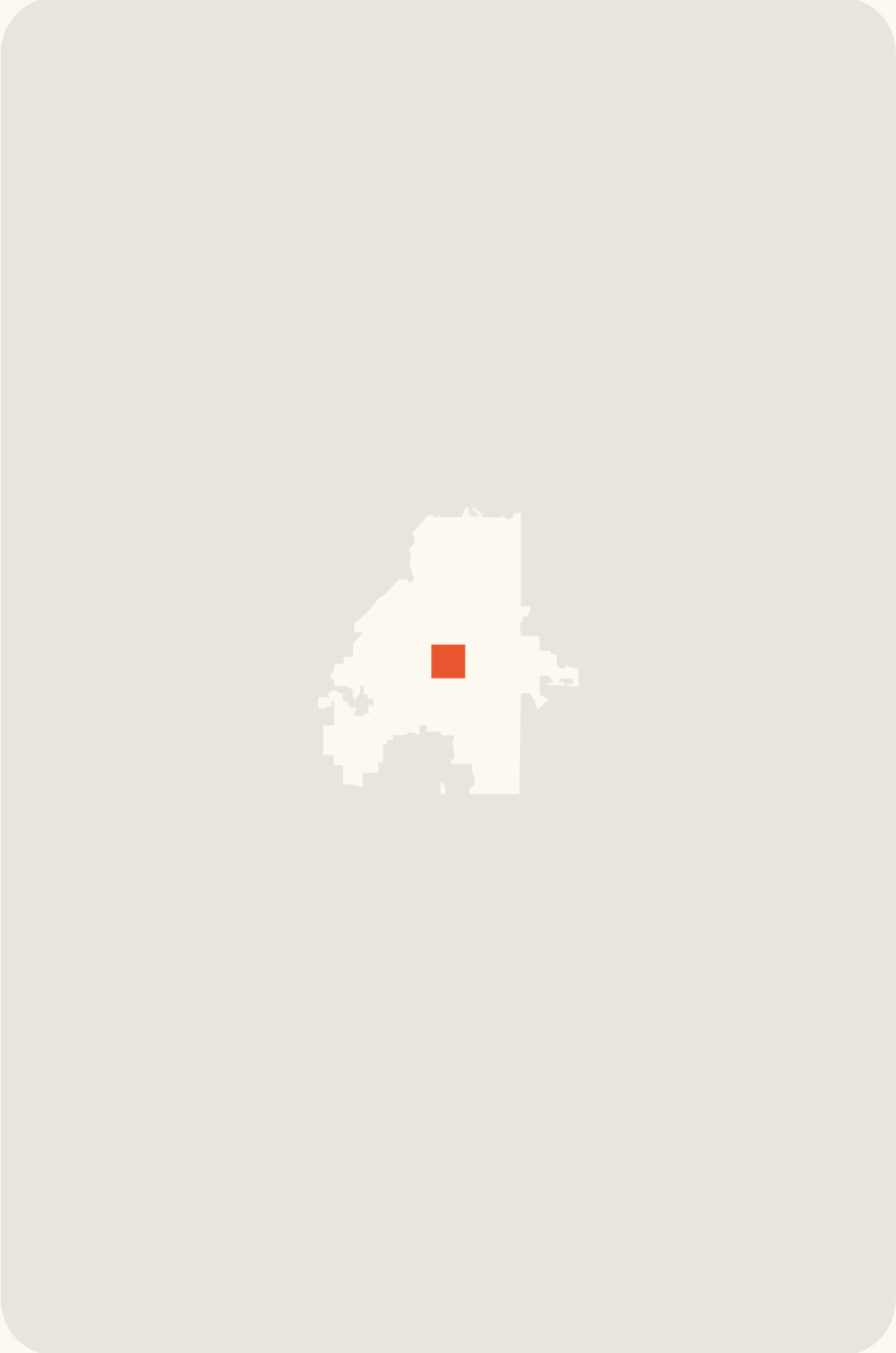 Rio de Janeiro
BRAZIL
5km
% of city area 2.9
km of solar panels 37
Hrs of sun per year 2,250
Population 6,453,682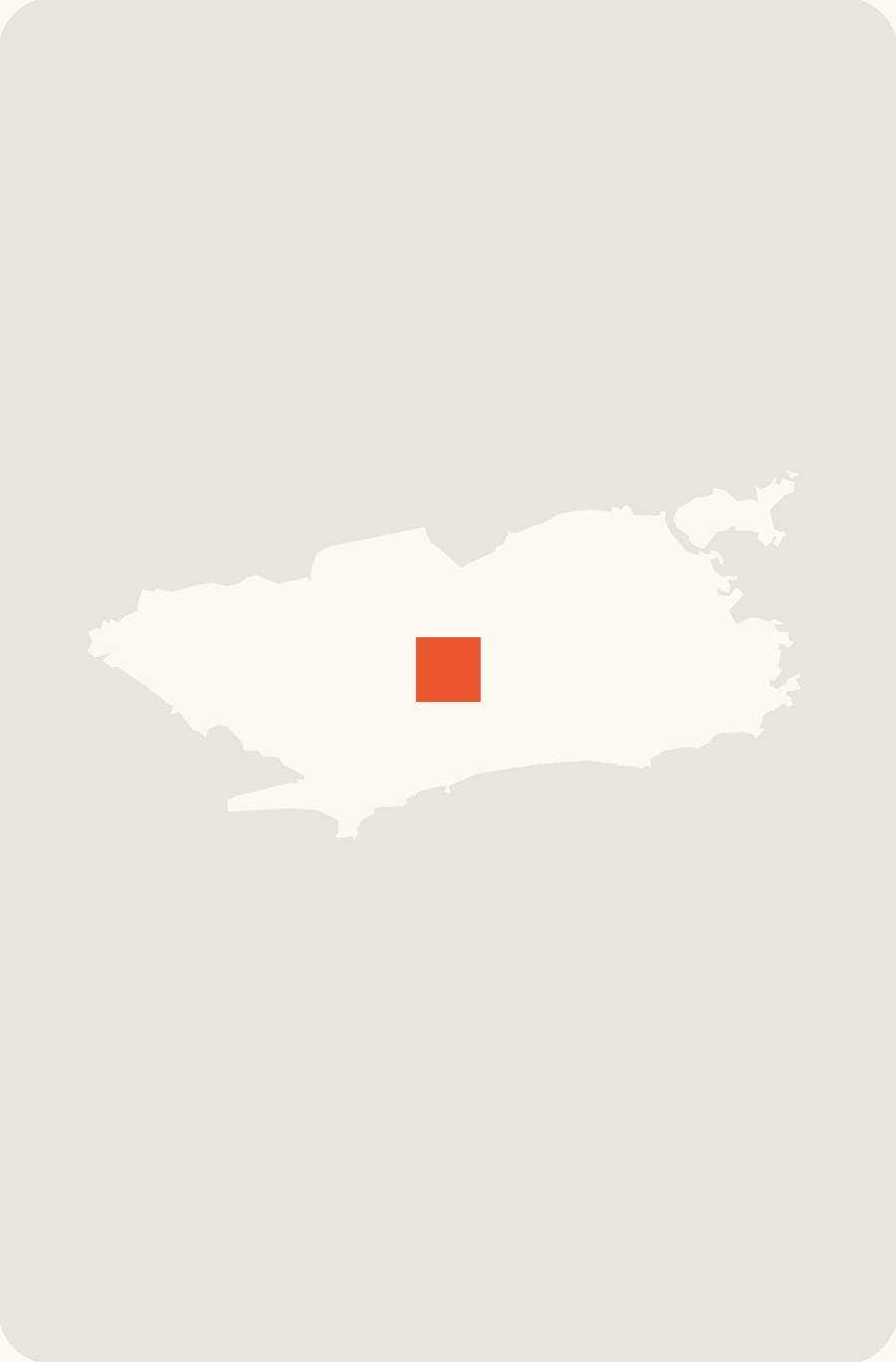 Dallas
UNITED STATES
5km
% of city area 3.1
km of solar panels 27
Hrs of sun per year 2,850
Population 1,197,816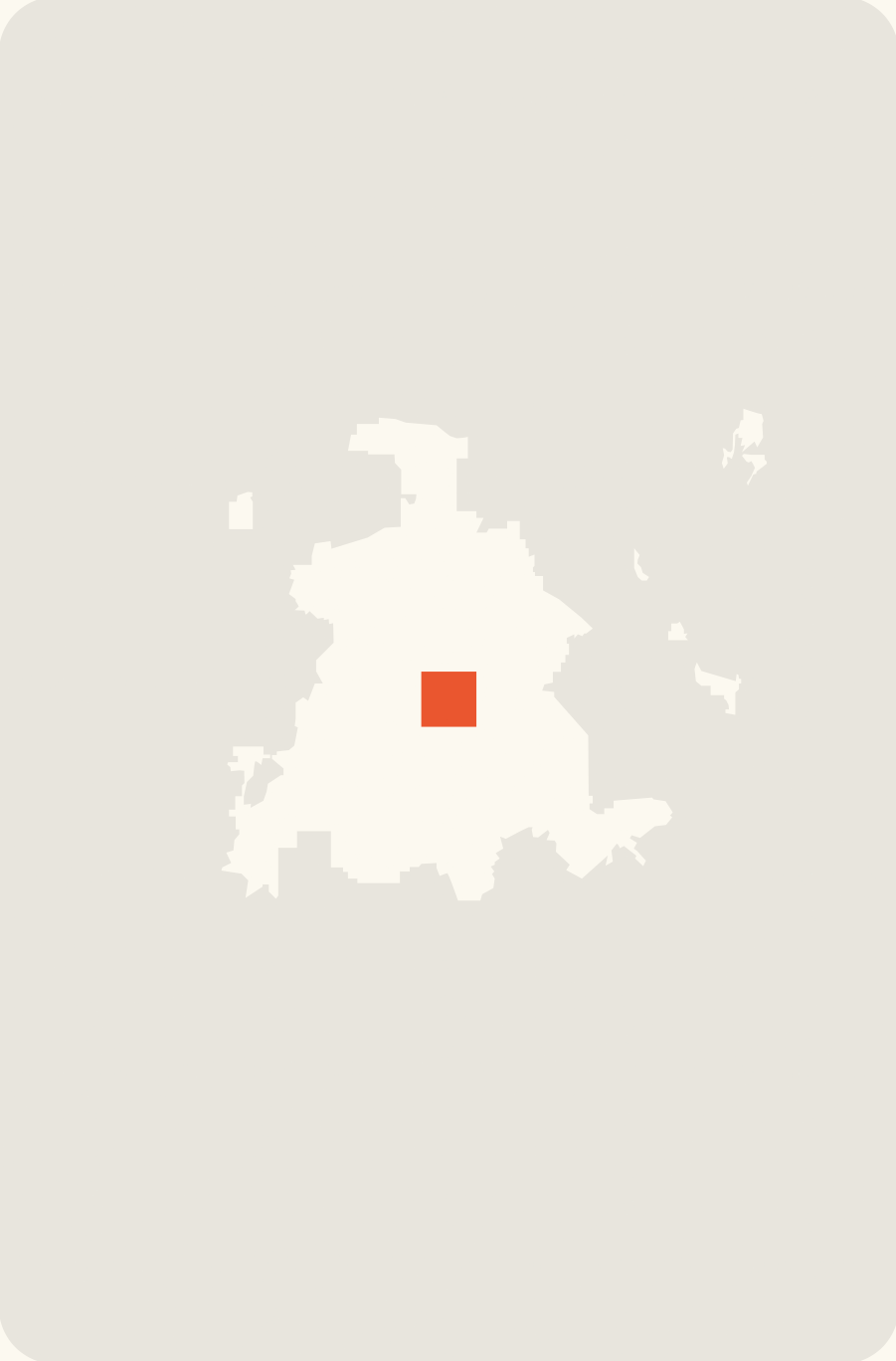 Mumbai
INDIA
5km
% of city area 3.2
km of solar panels 19
Hrs of sun per year 2,584
Population 12,442,373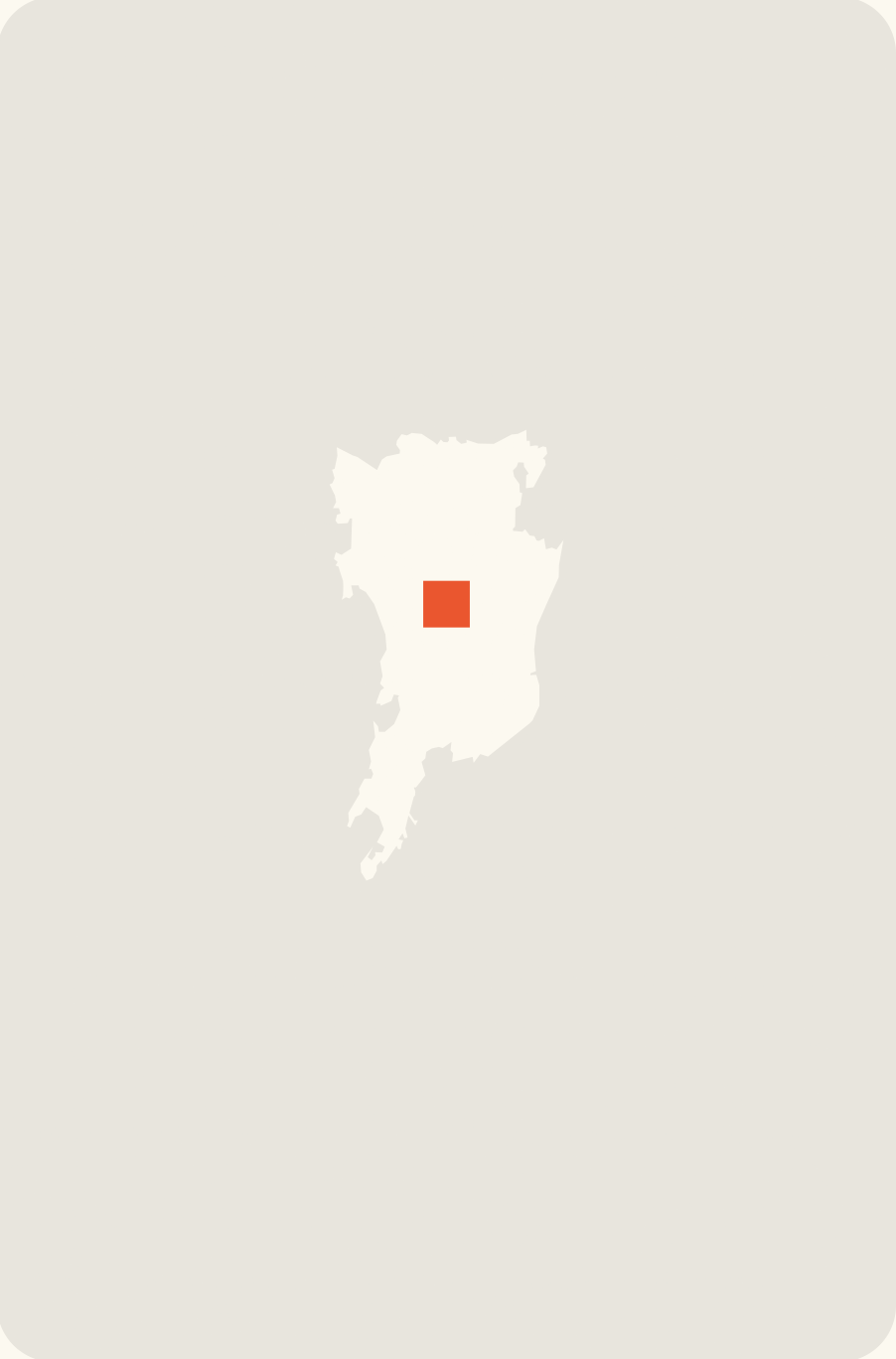 Houston
UNITED STATES
5km
% of city area 3.2
km of solar panels 53
Hrs of sun per year 2,578
Population 2,099,451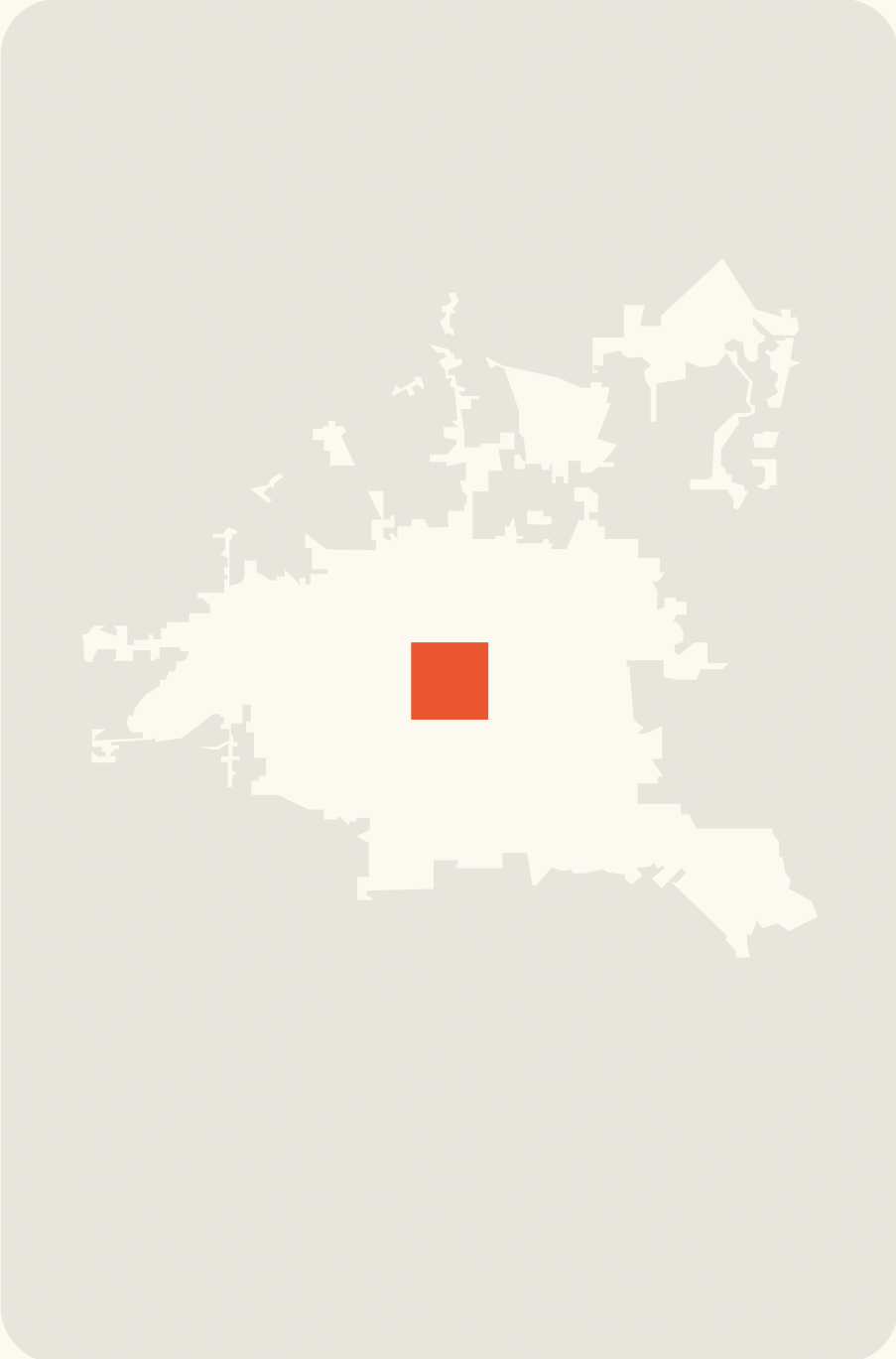 Guadalajara
MEXICO
5km
% of city area 3.4
km of solar panels 6
Hrs of sun per year 2,570
Population 1,495,189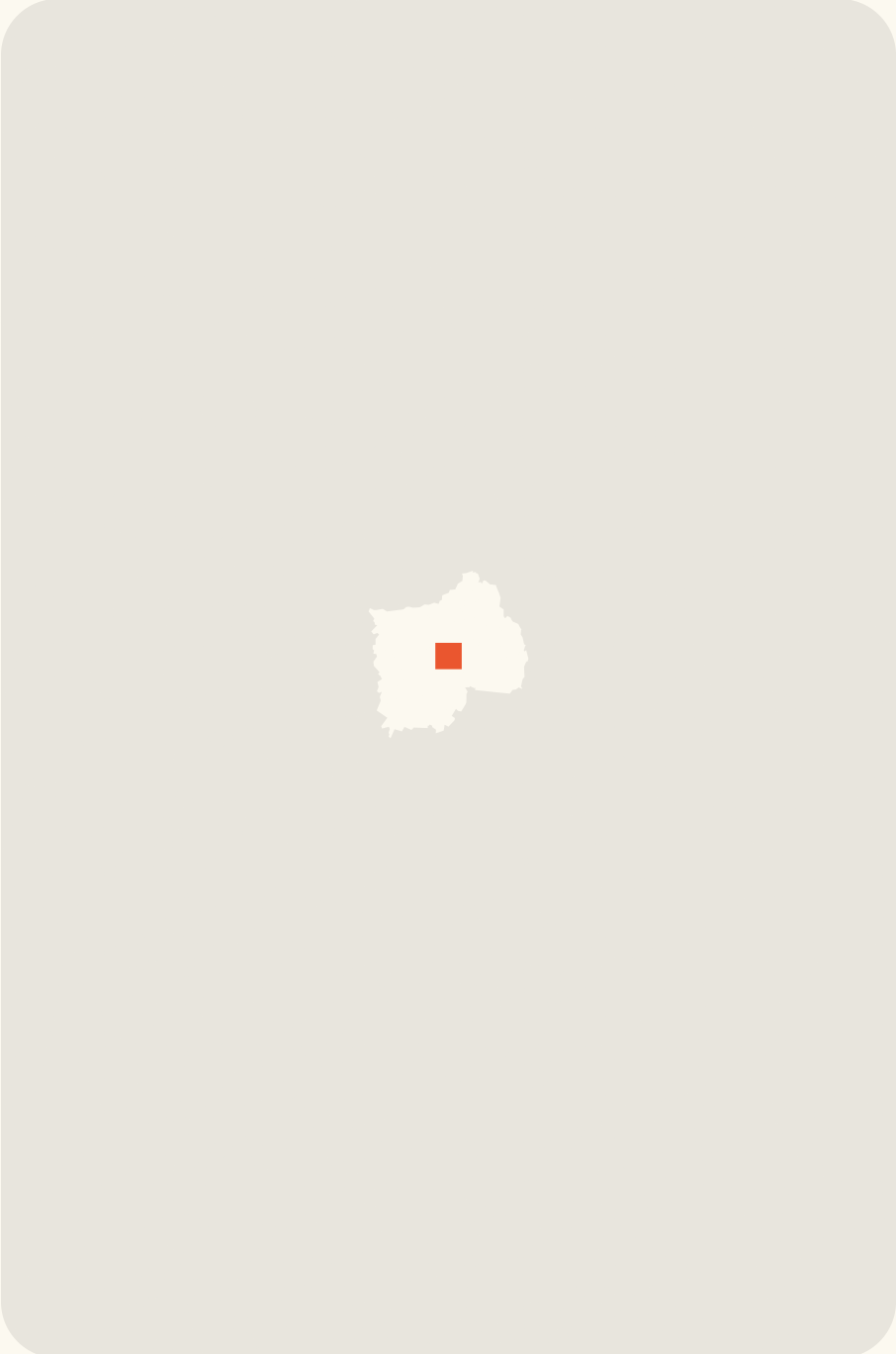 Dongguan
CHINA
5km
% of city area 3.7
km of solar panels 91
Hrs of sun per year 1,773
Population 8,220,207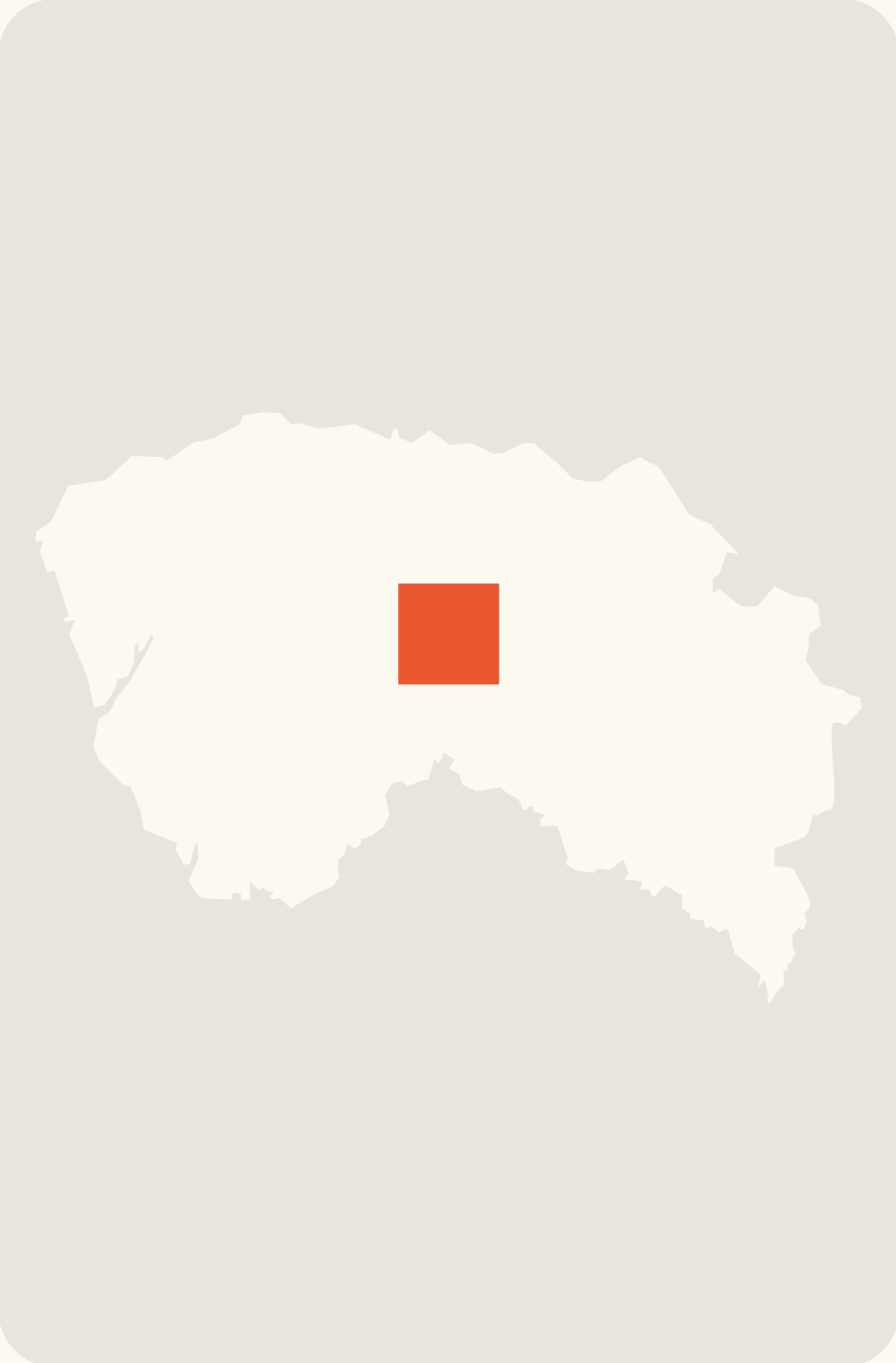 Ankara
TURKEY
5km
% of city area 3.8
km of solar panels 25
Hrs of sun per year 2,450
Population 4,299,000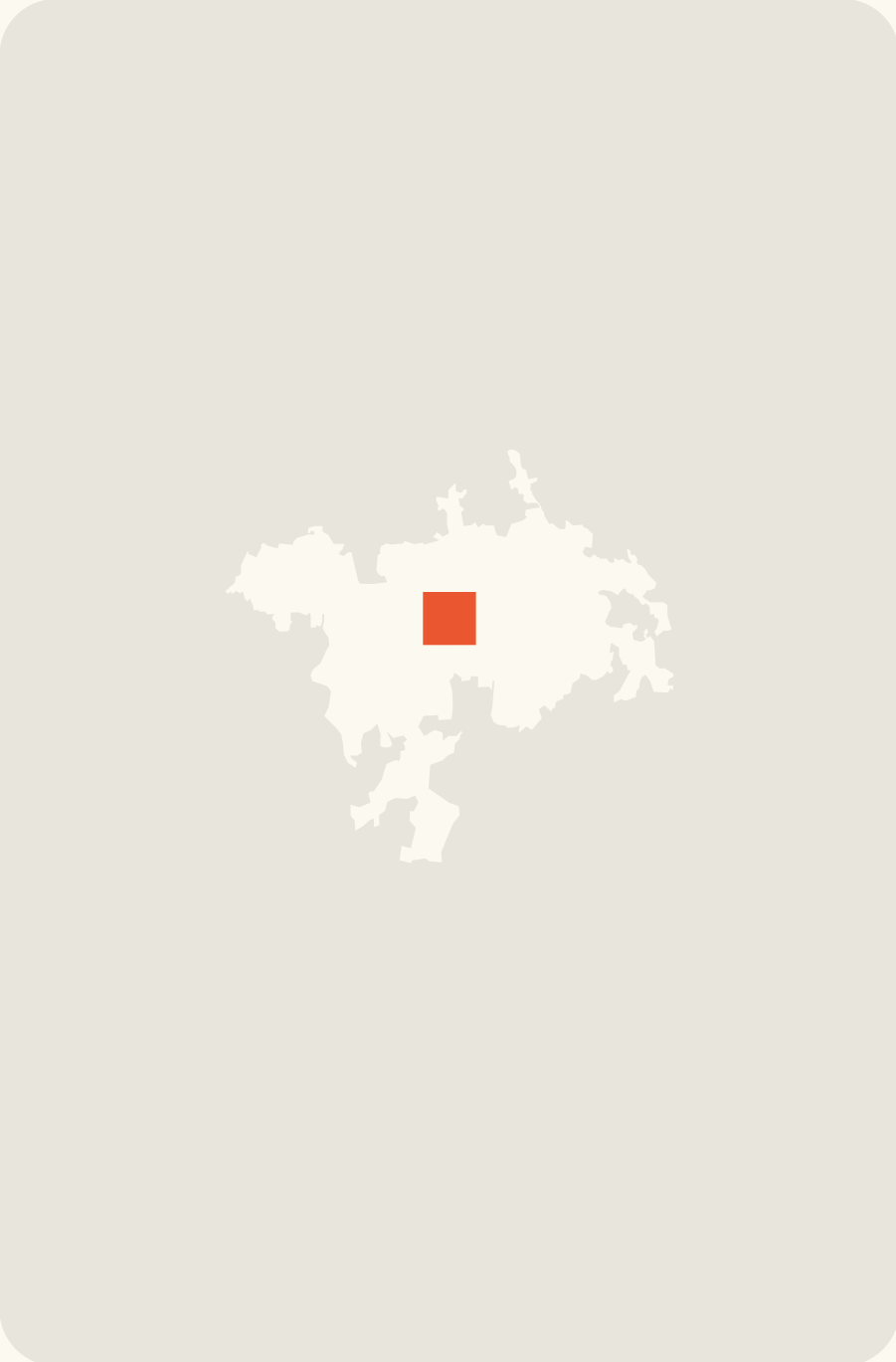 Belo Horizonte
BRAZIL
5km
% of city area 3.9
km of solar panels 13
Hrs of sun per year 2,493
Population 2,502,557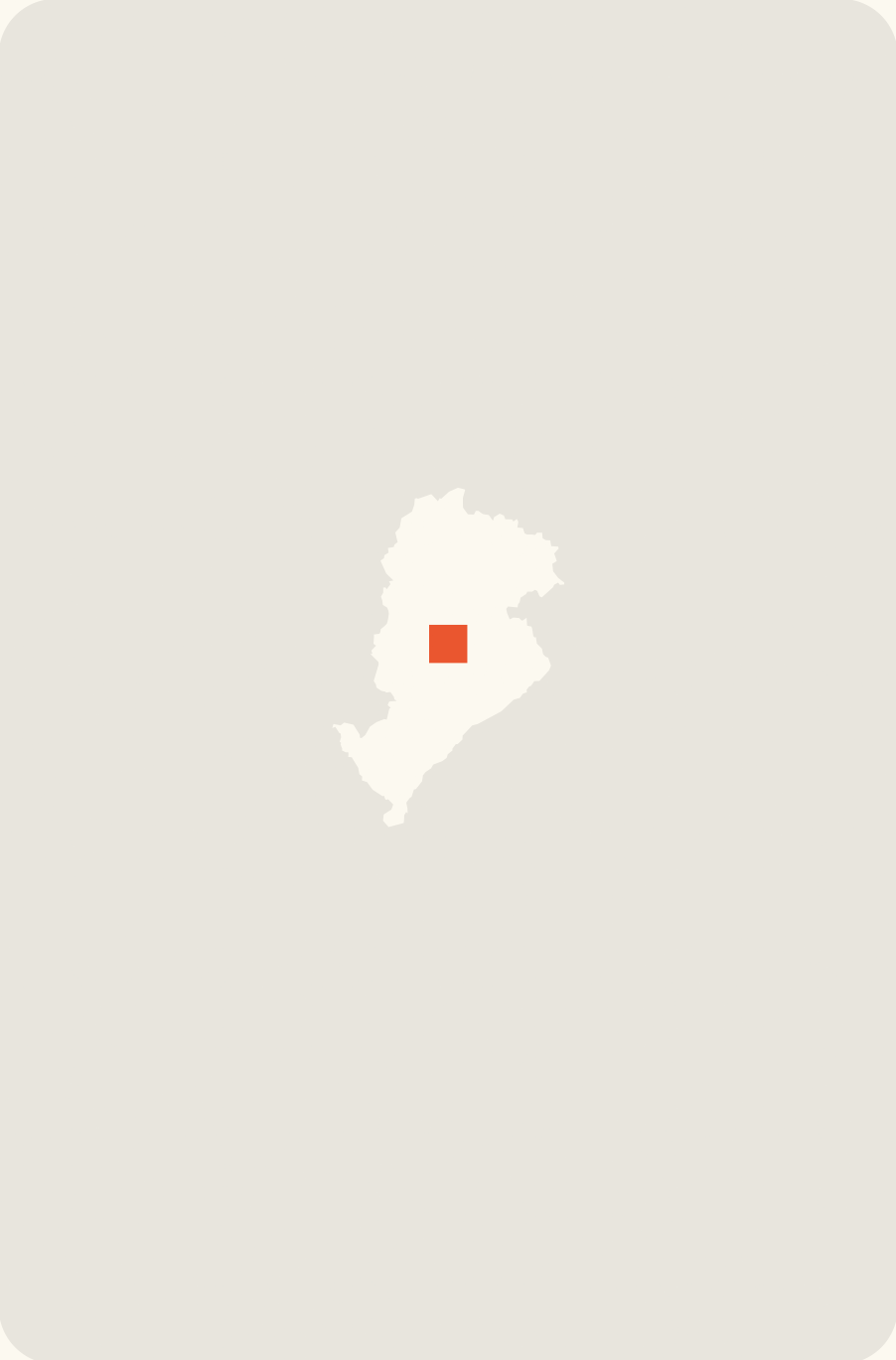 Shenzhen
CHINA
5km
% of city area 5.5
km of solar panels 114
Hrs of sun per year 2,060
Population 11,908,400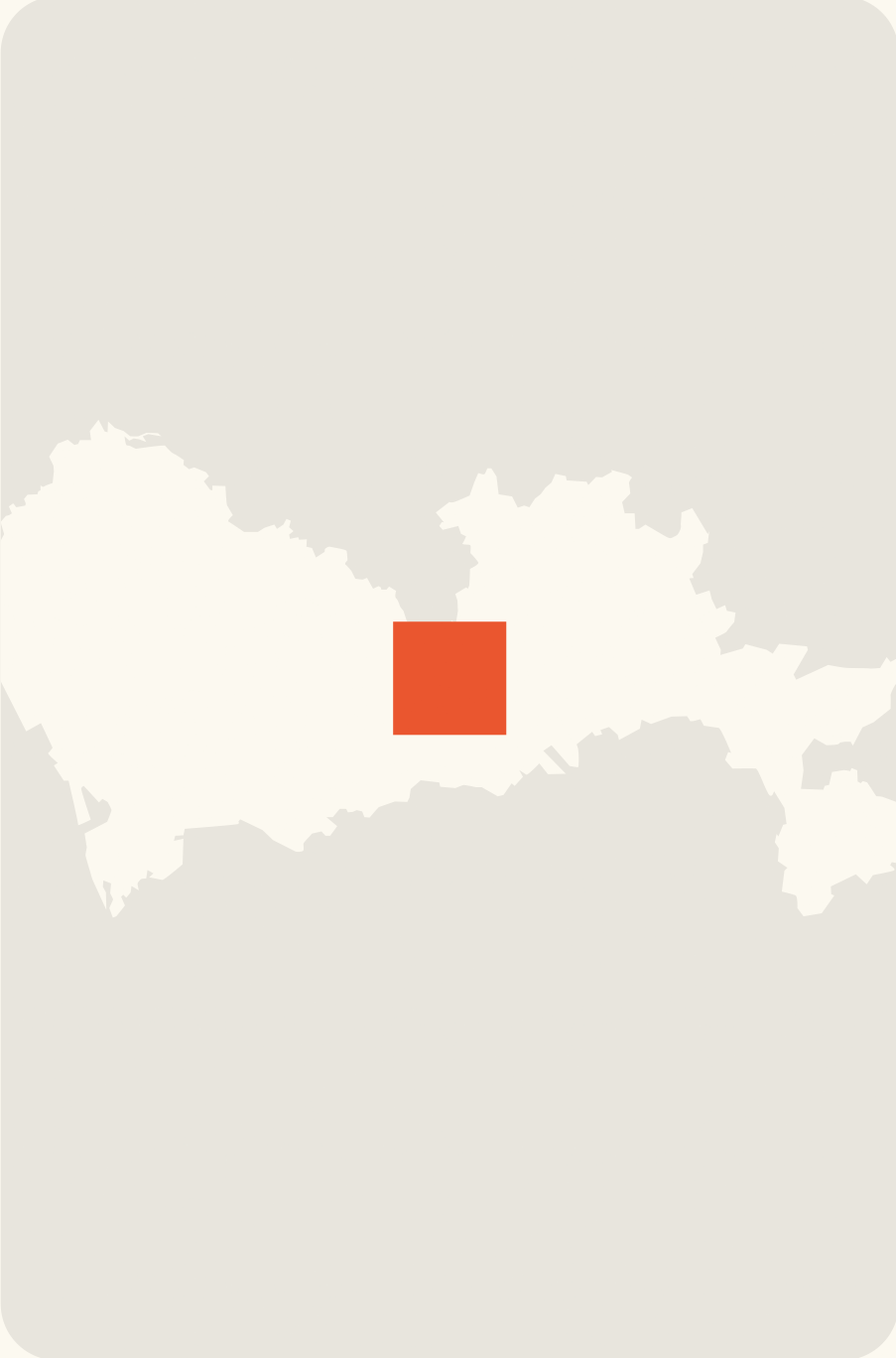 Sydney
AUSTRALIA
5km
% of city area 5.9
km of solar panels 95
Hrs of sun per year 2,636
Population 5,005,400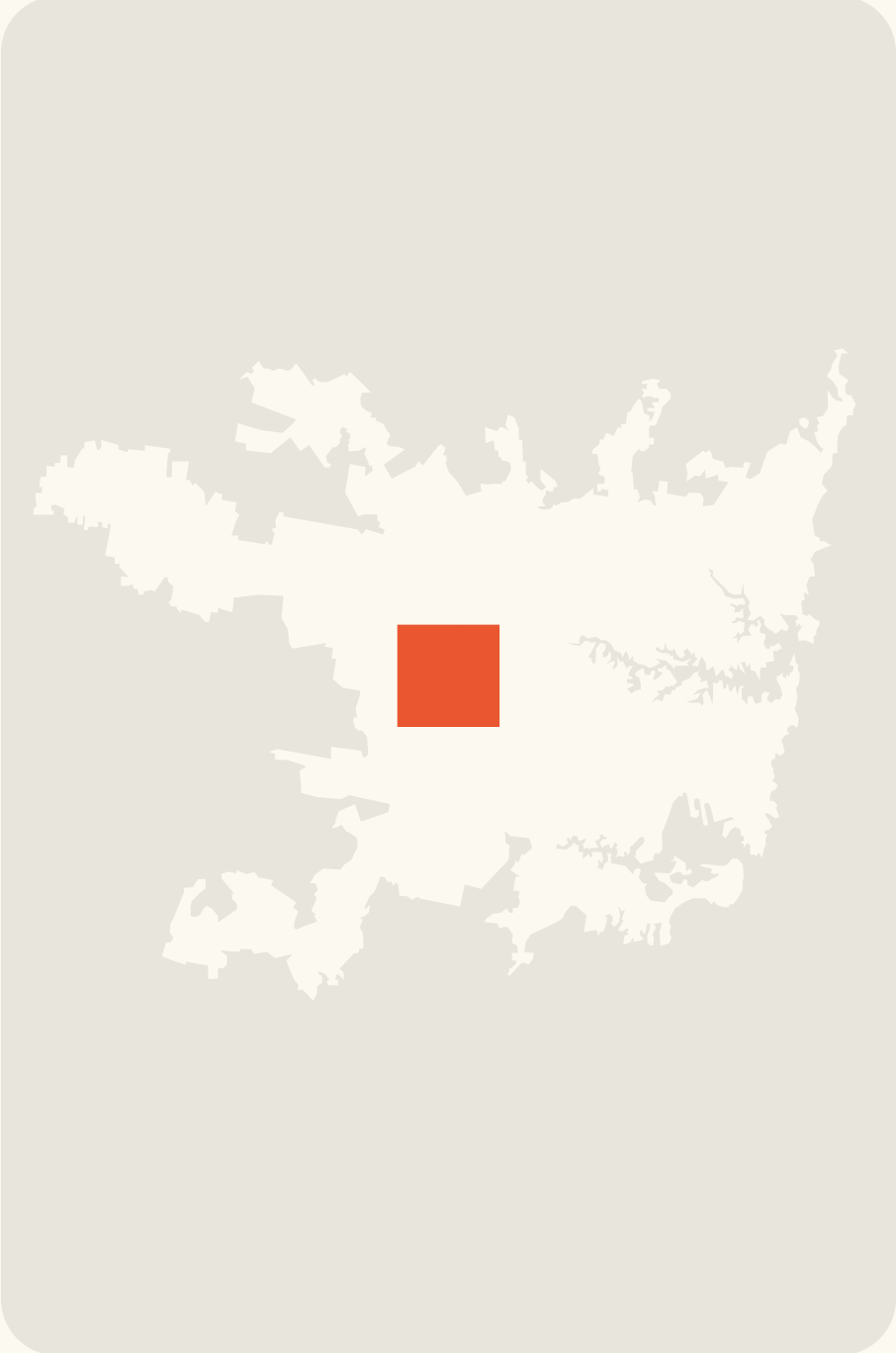 Tehran
IRAN
5km
% of city area 10.3
km of solar panels 75
Hrs of sun per year 2,996
Population 15,000,000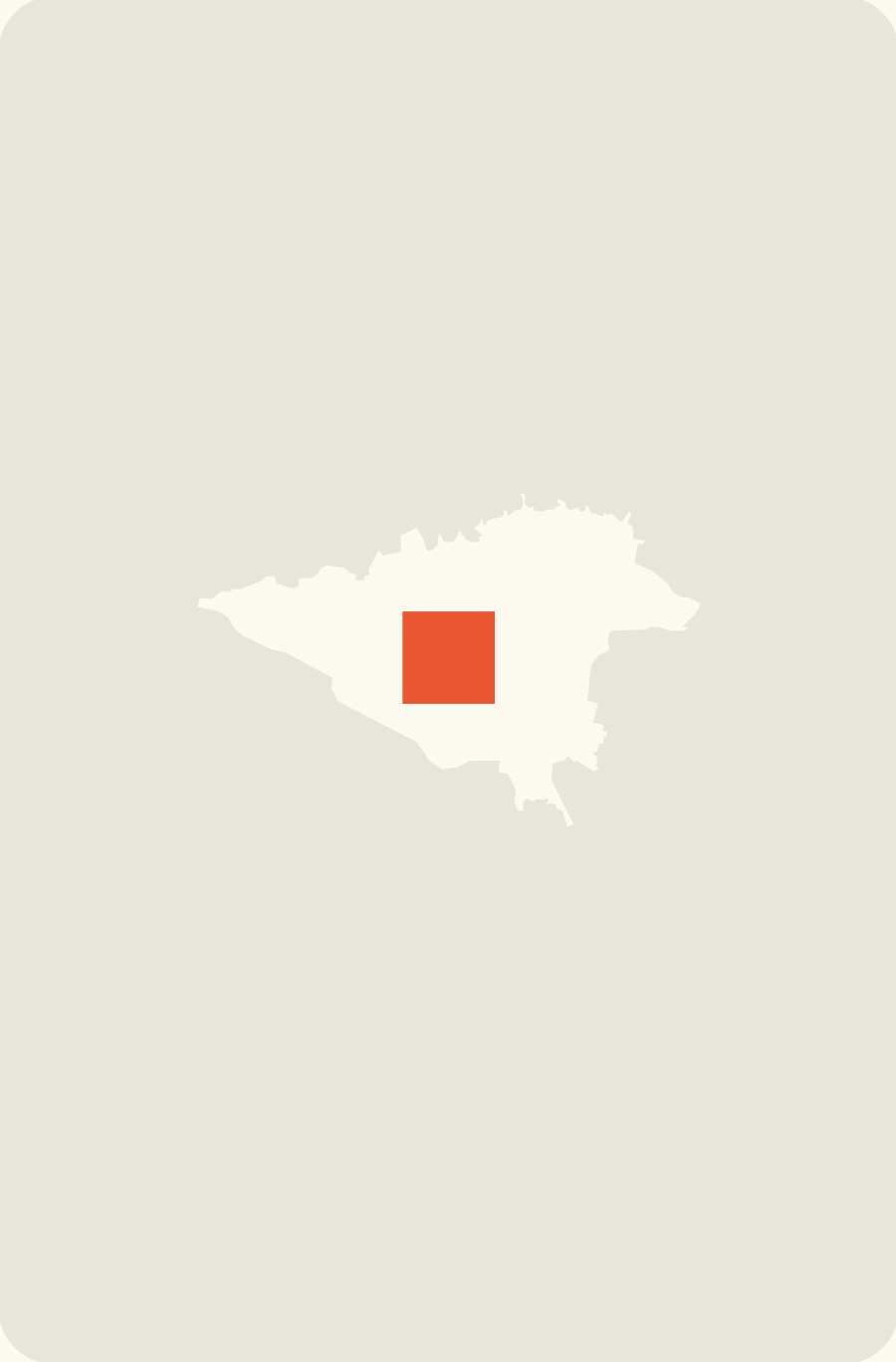 Dusseldorf
GERMANY
5km
% of city area 12.9
km of solar panels 28
Hrs of sun per year 1,561
Population 1,220,000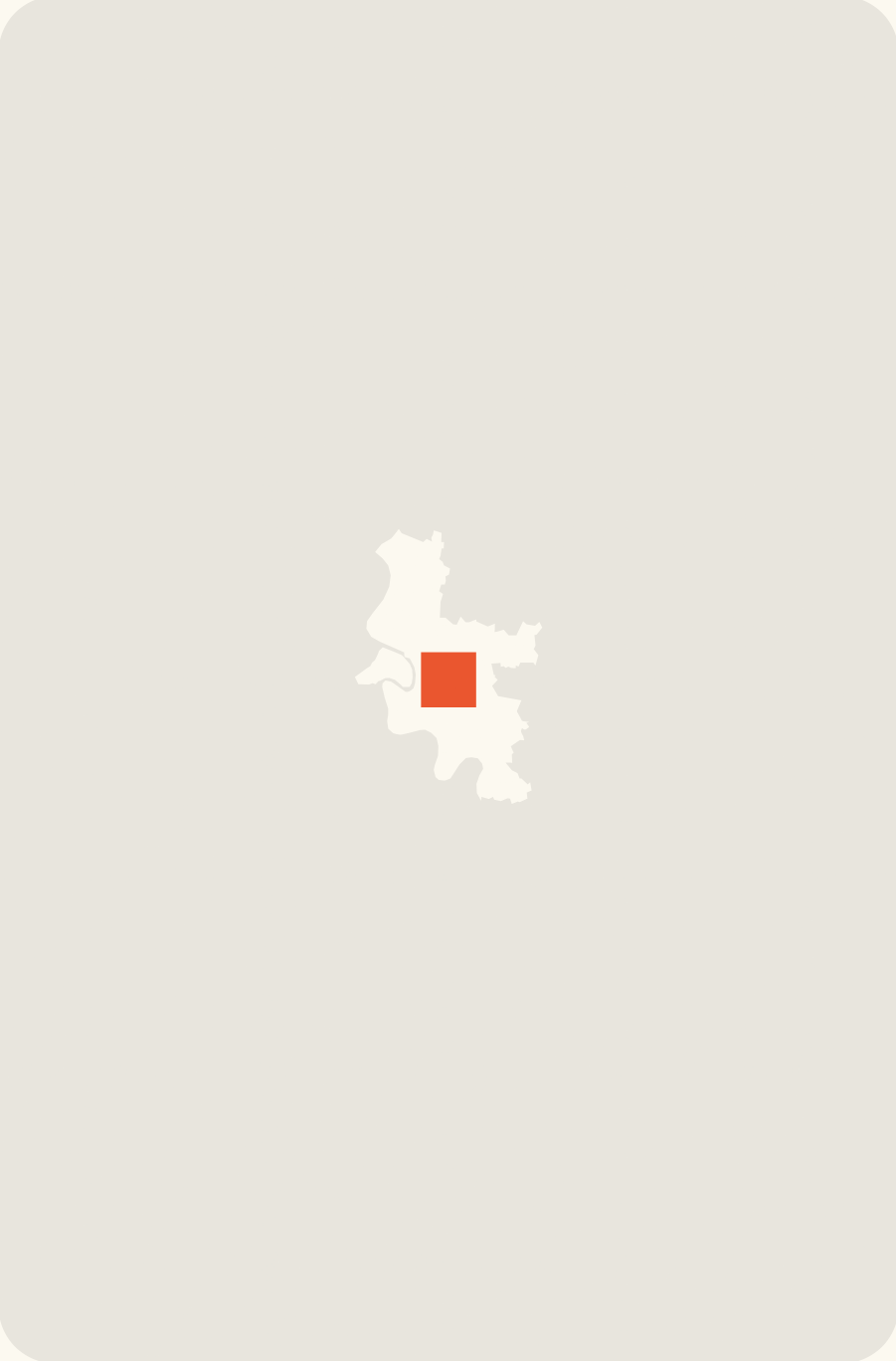 Manila
PHILIPPINES
5km
% of city area 7
km of solar panels 3
Hrs of sun per year 2,103
Population 1,780,148 Berlin
GERMANY
5km
% of city area 8.4
km of solar panels 75
Hrs of sun per year 1,626
Population 3,470,000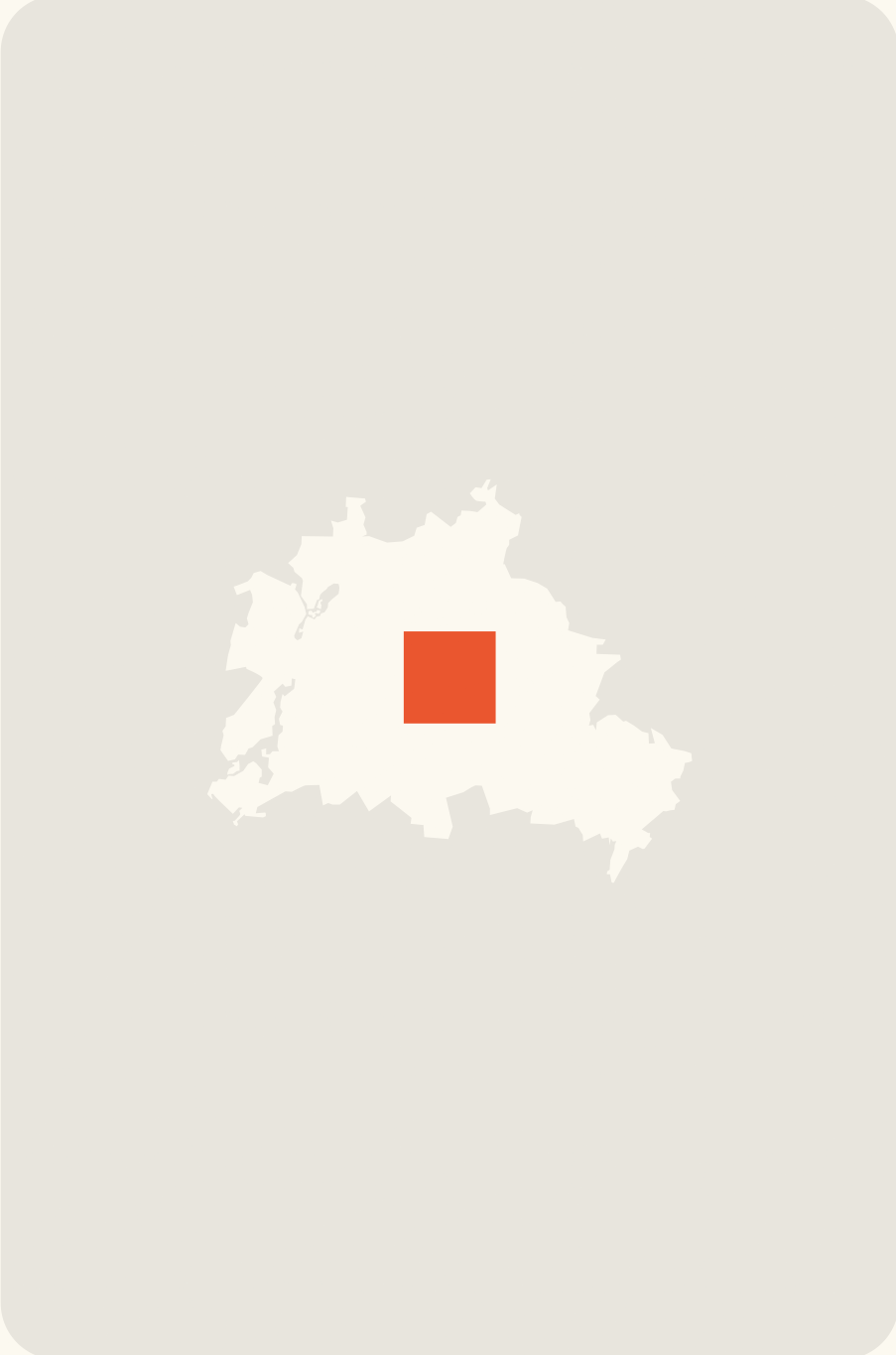 London
UNITED KINGDOM
5km
% of city area 8.8
km of solar panels 138
Hrs of sun per year 1,633
Population 8,787,892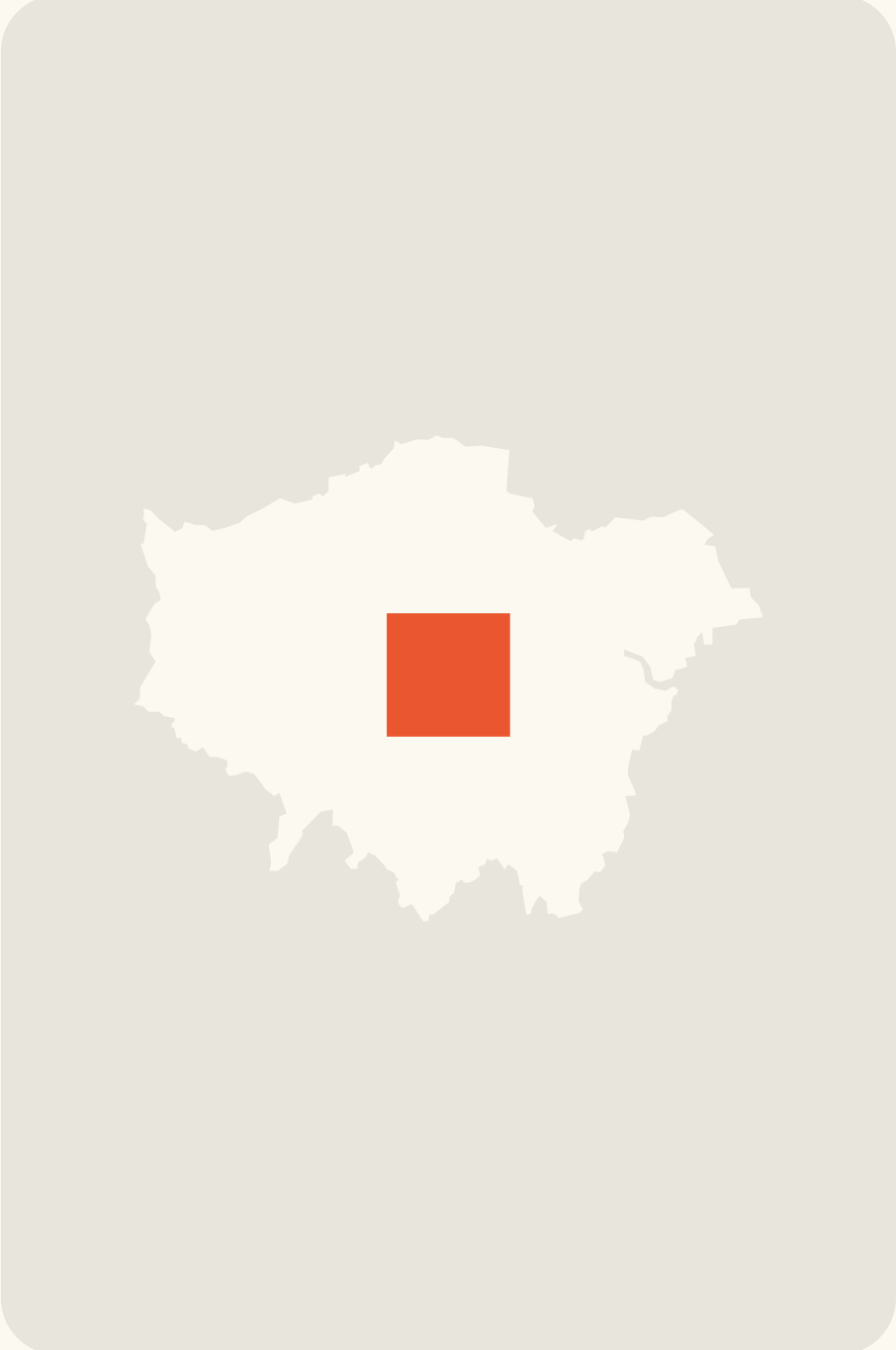 Miami
UNITED STATES
5km
% of city area 8.8
km of solar panels 8
Hrs of sun per year 3,154
Population 399,457 Taipei
TAIWAN
5km
% of city area 9.1
km of solar panels 103
Hrs of sun per year 1,405
Population 2,704,974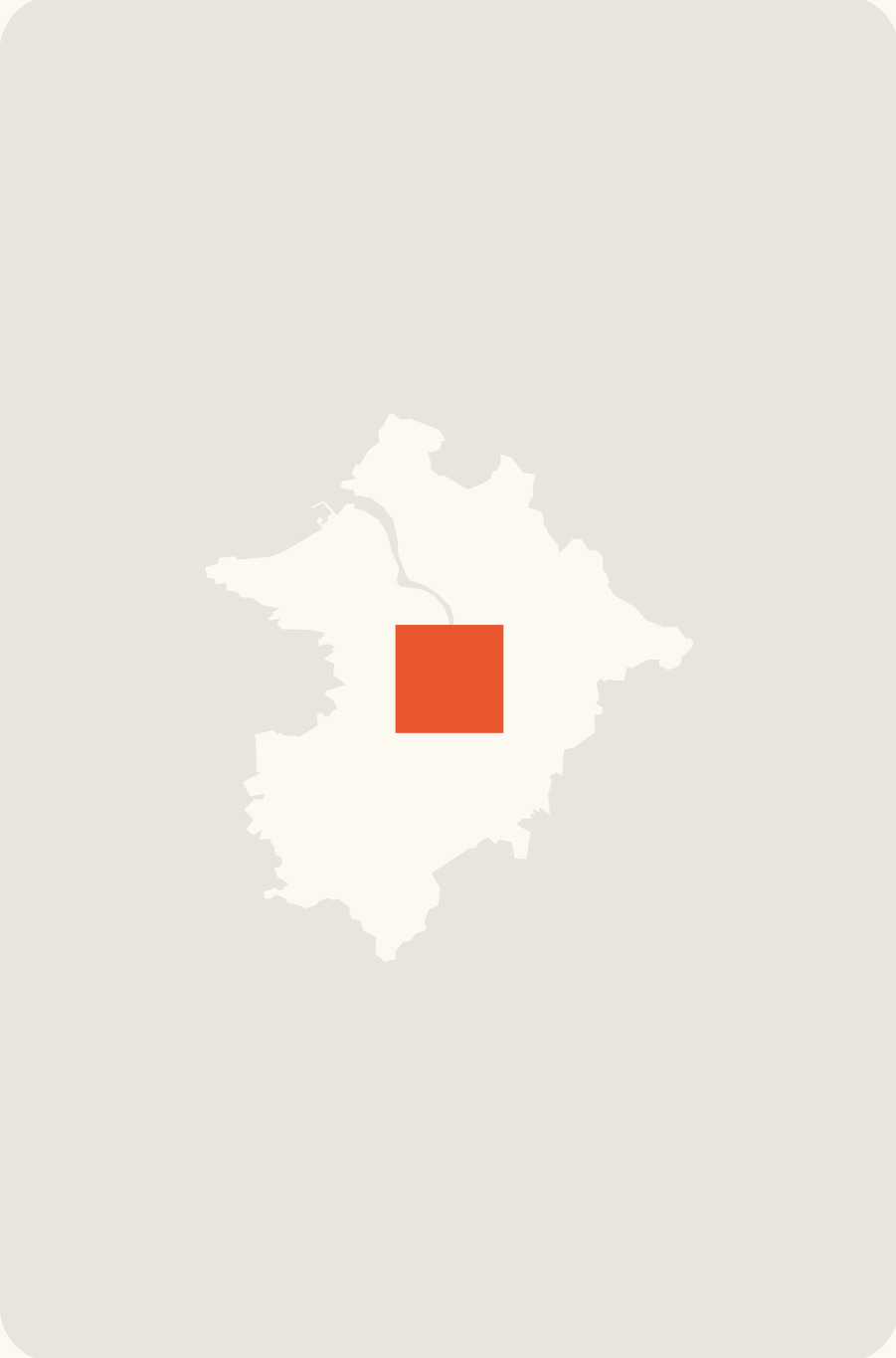 Milan
ITALY
5km
% of city area 9.8
km of solar panels 18
Hrs of sun per year 1,915
Population 1,368,590 Washington DC
UNITED STATES
5km
% of city area 9.9
km of solar panels 17
Hrs of sun per year 2,528
Population 681,170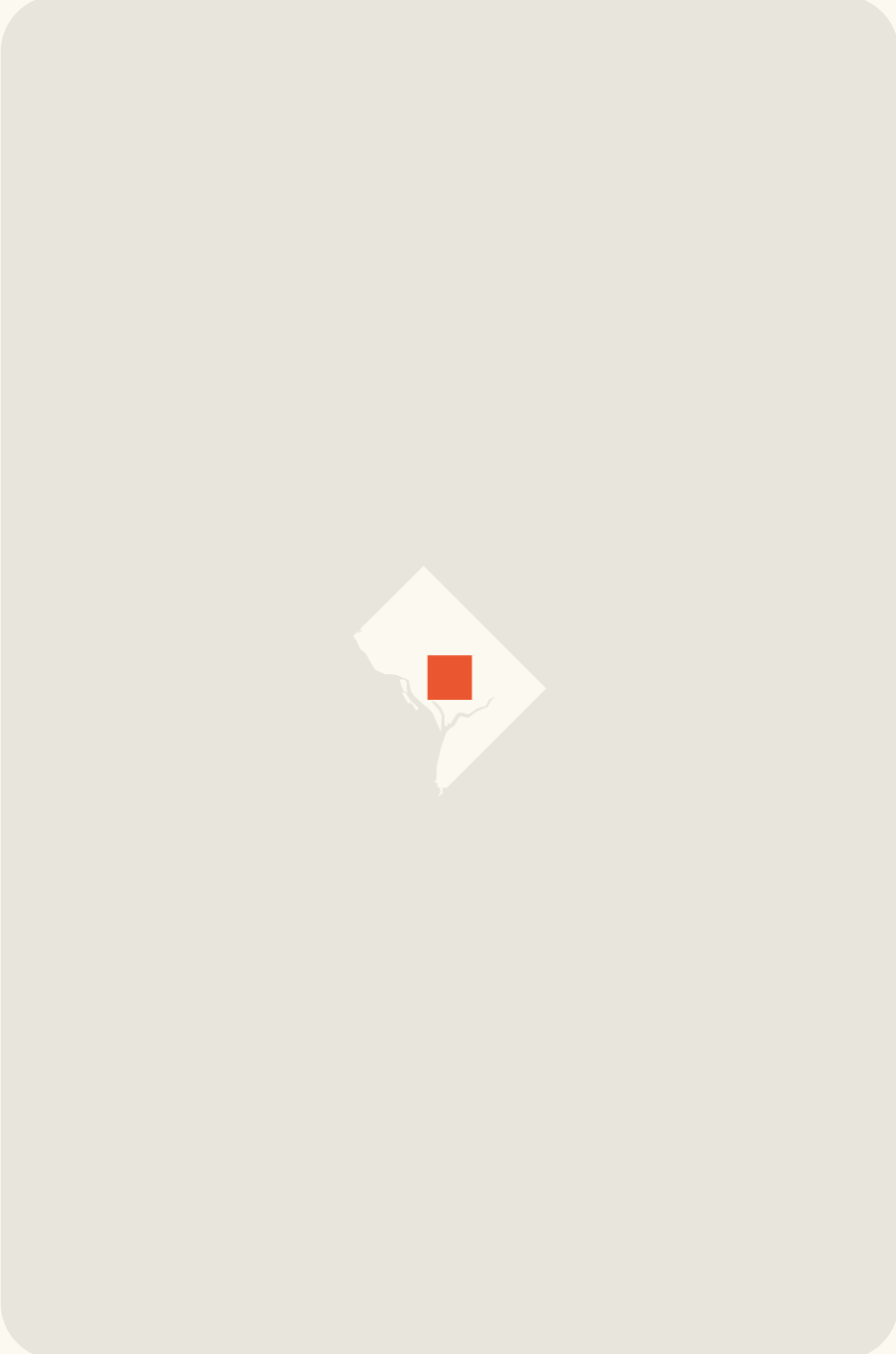 Bogota
COLOMBIA
5km
% of city area 9.9
km of solar panels 30
Hrs of sun per year 1,710
Population 8,080,734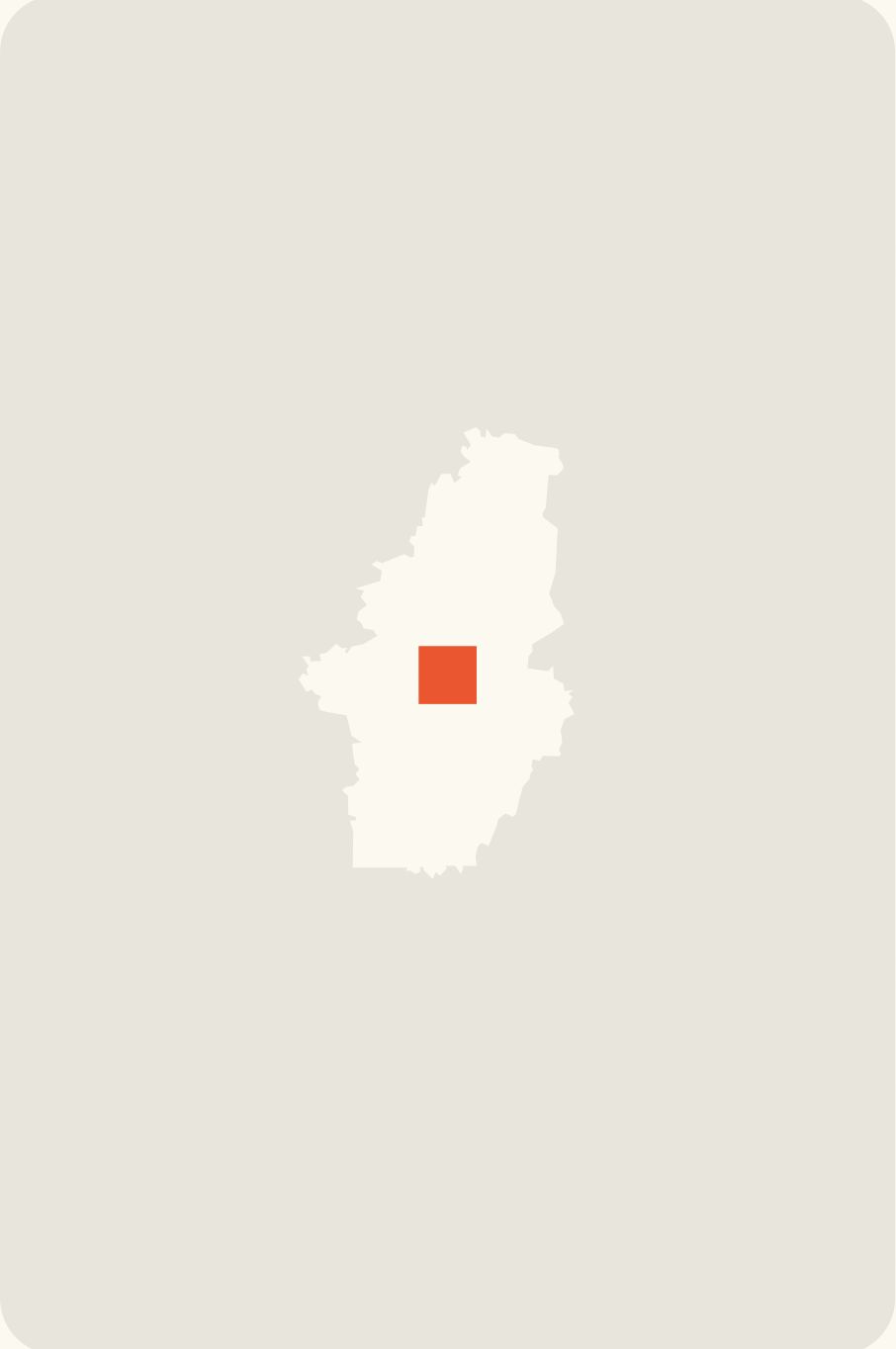 Buenos Aires
UNITED STATES
5km
% of city area 10.2
km of solar panels 23
Hrs of sun per year 2,533
Population 3,890,151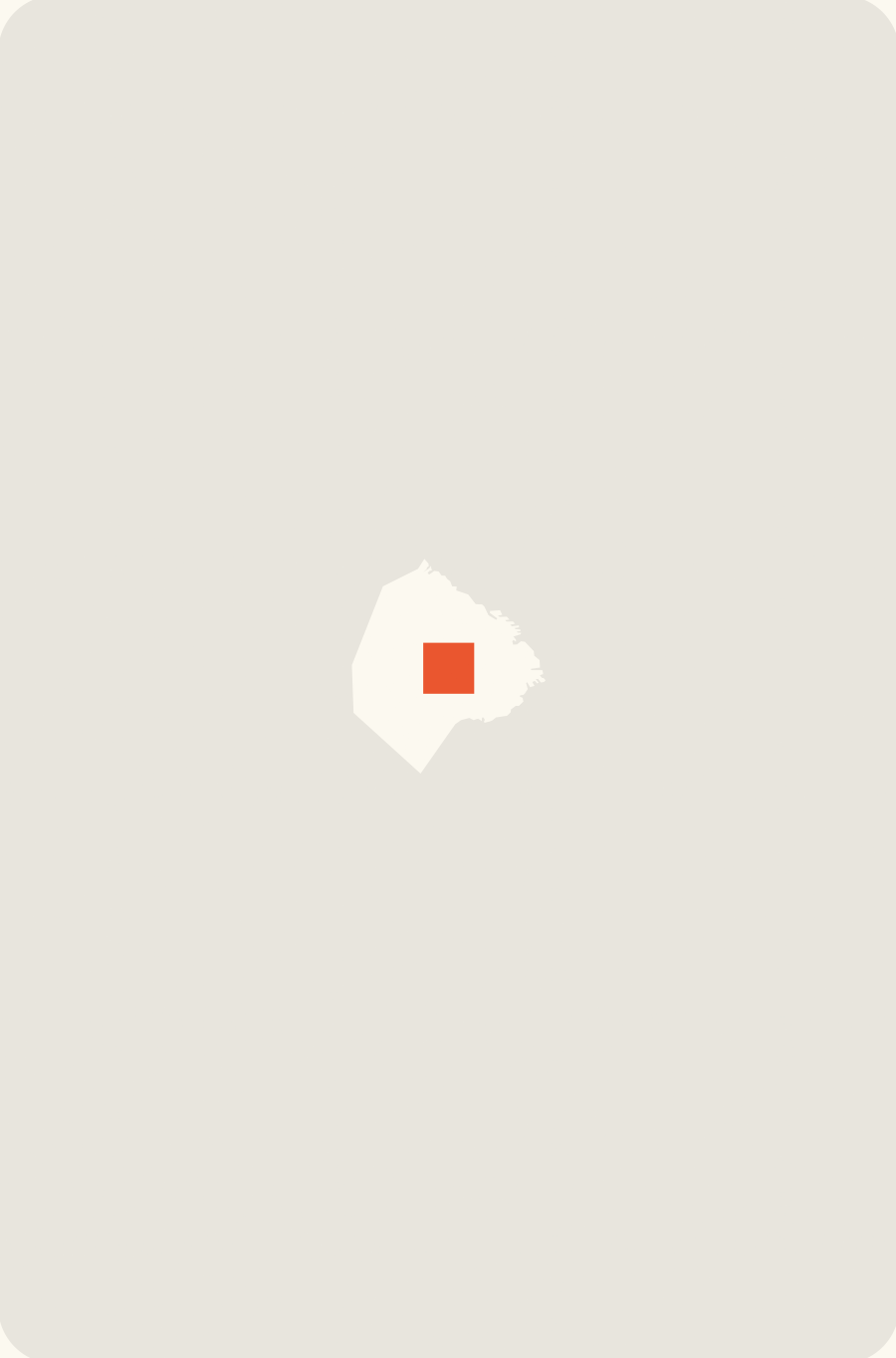 Philadelphia
UNITED STATES
5km
% of city area 10.7
km of solar panels 40
Hrs of sun per year 2,498
Population 1,526,006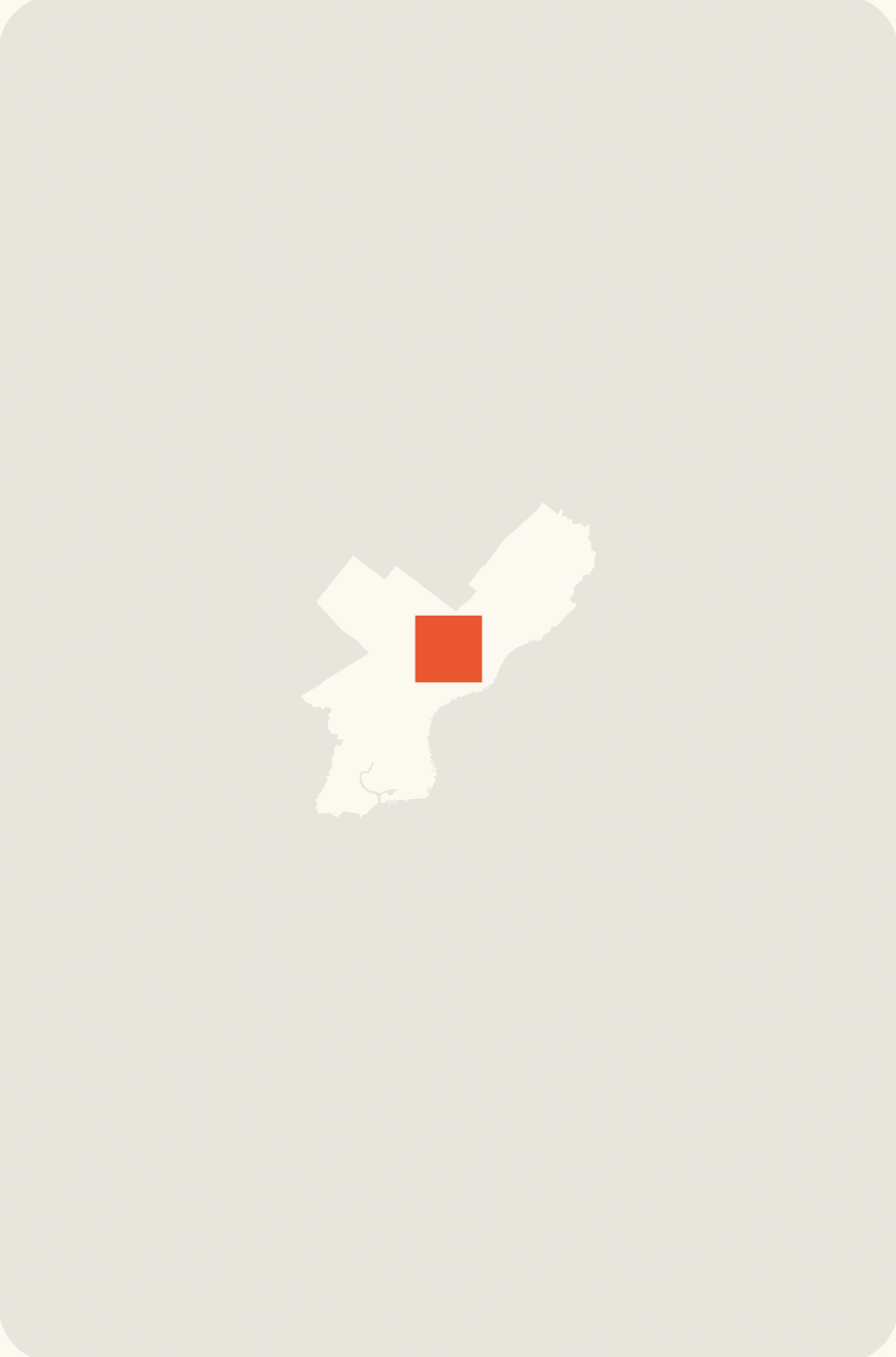 Hong Kong
HONG KONG (CHINA)
5km
% of city area 11
km of solar panels 122
Hrs of sun per year 1,836
Population 7,374,900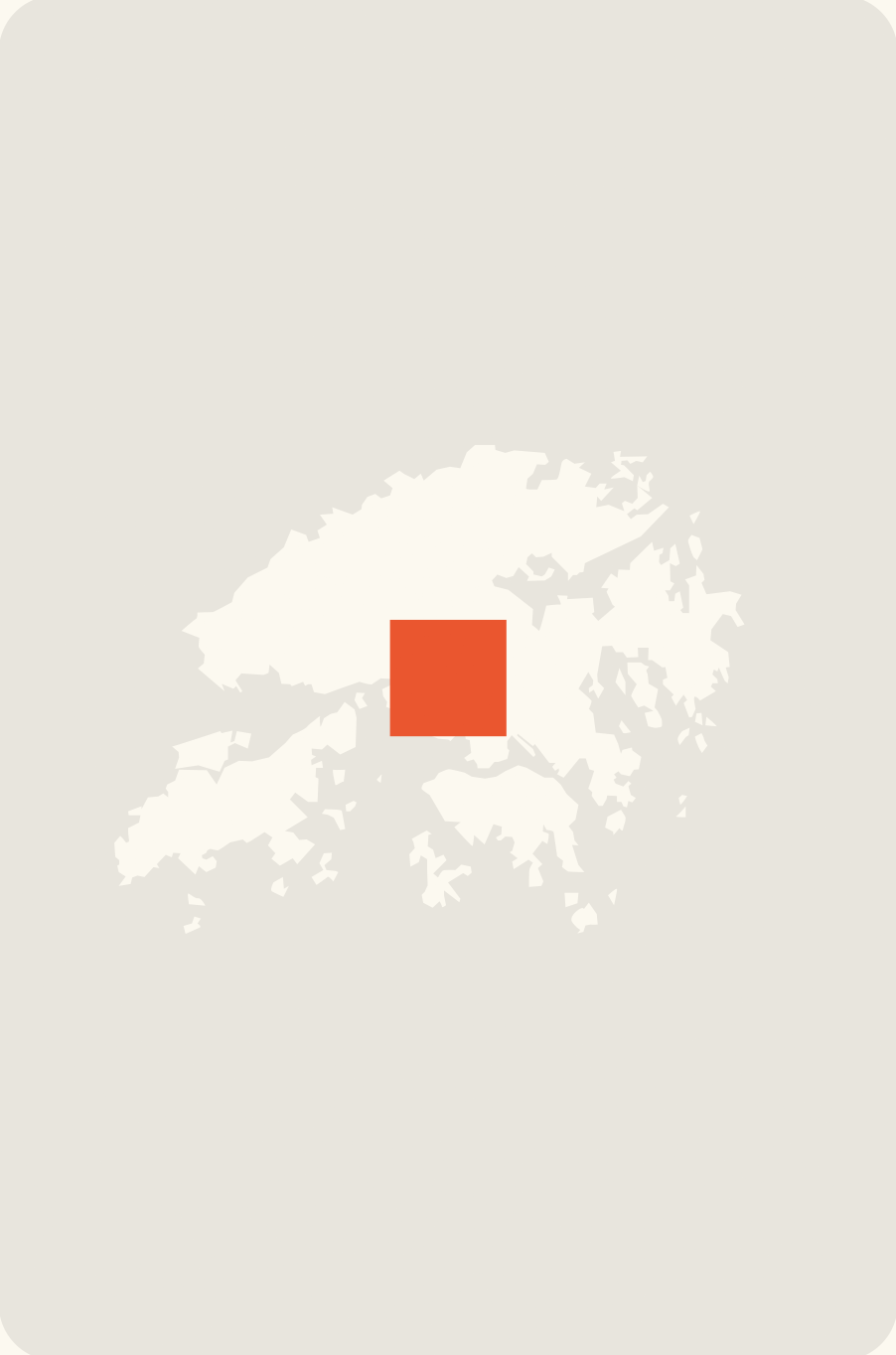 Chicago
UNITED STATES
5km
% of city area 11.5
km of solar panels 70
Hrs of sun per year 2,508
Population 2,695,598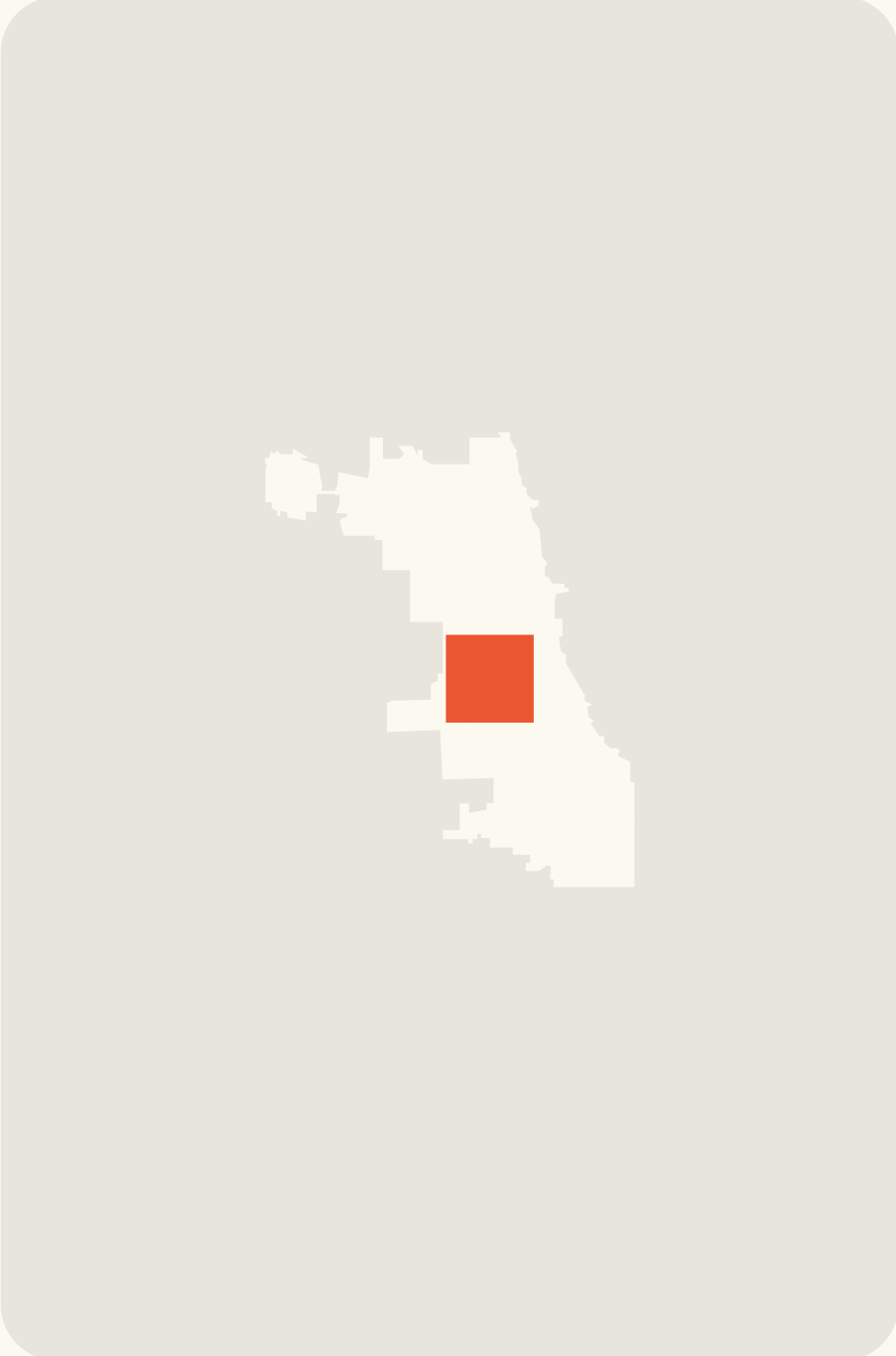 Nagoya
JAPAN
5km
% of city area 13.1
km of solar panels 43
Hrs of sun per year 2,092
Population 2,283,289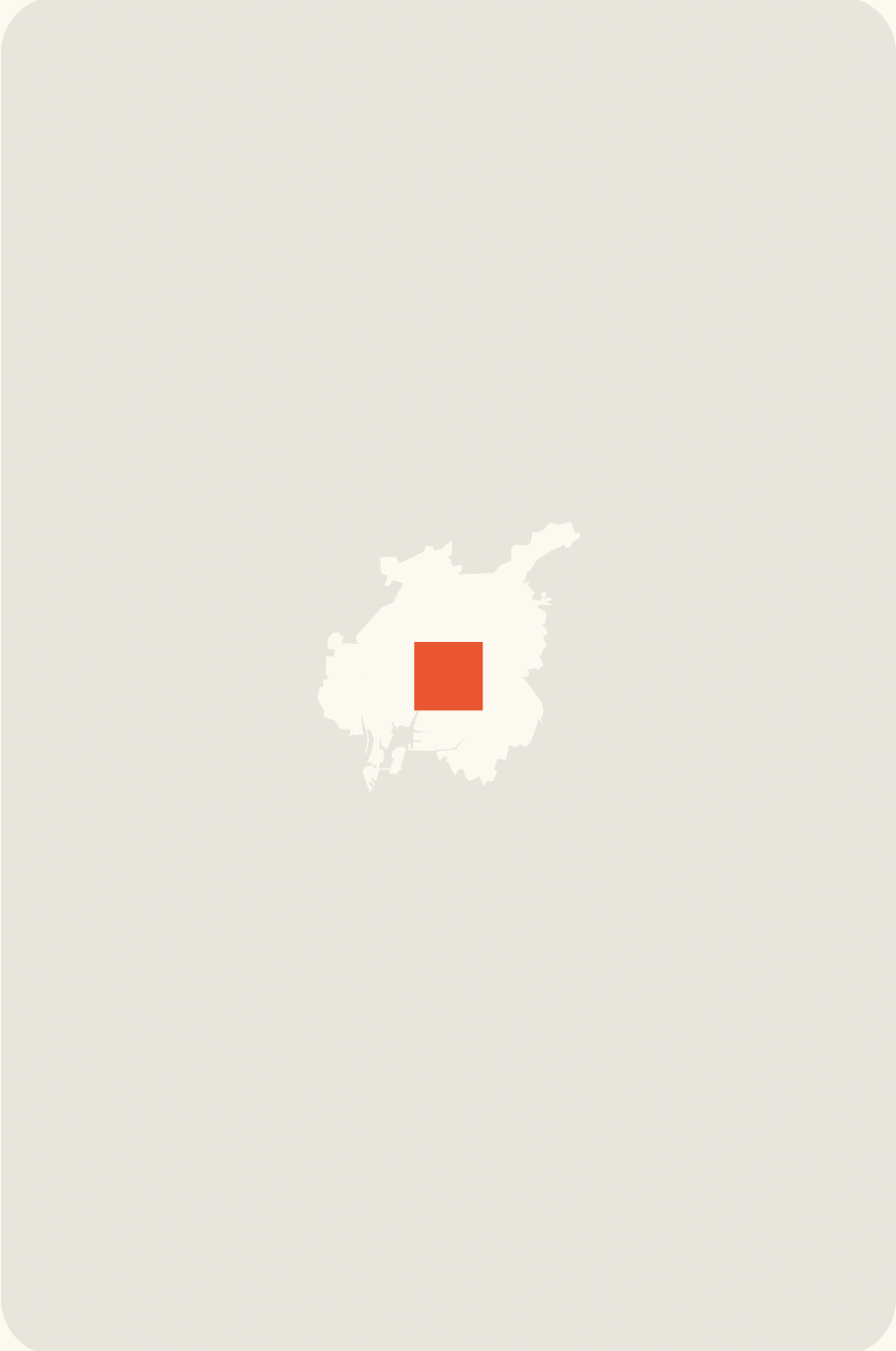 Boston
UNITED STATES
5km
% of city area 13.4
km of solar panels 17
Hrs of sun per year 2,634
Population 673,184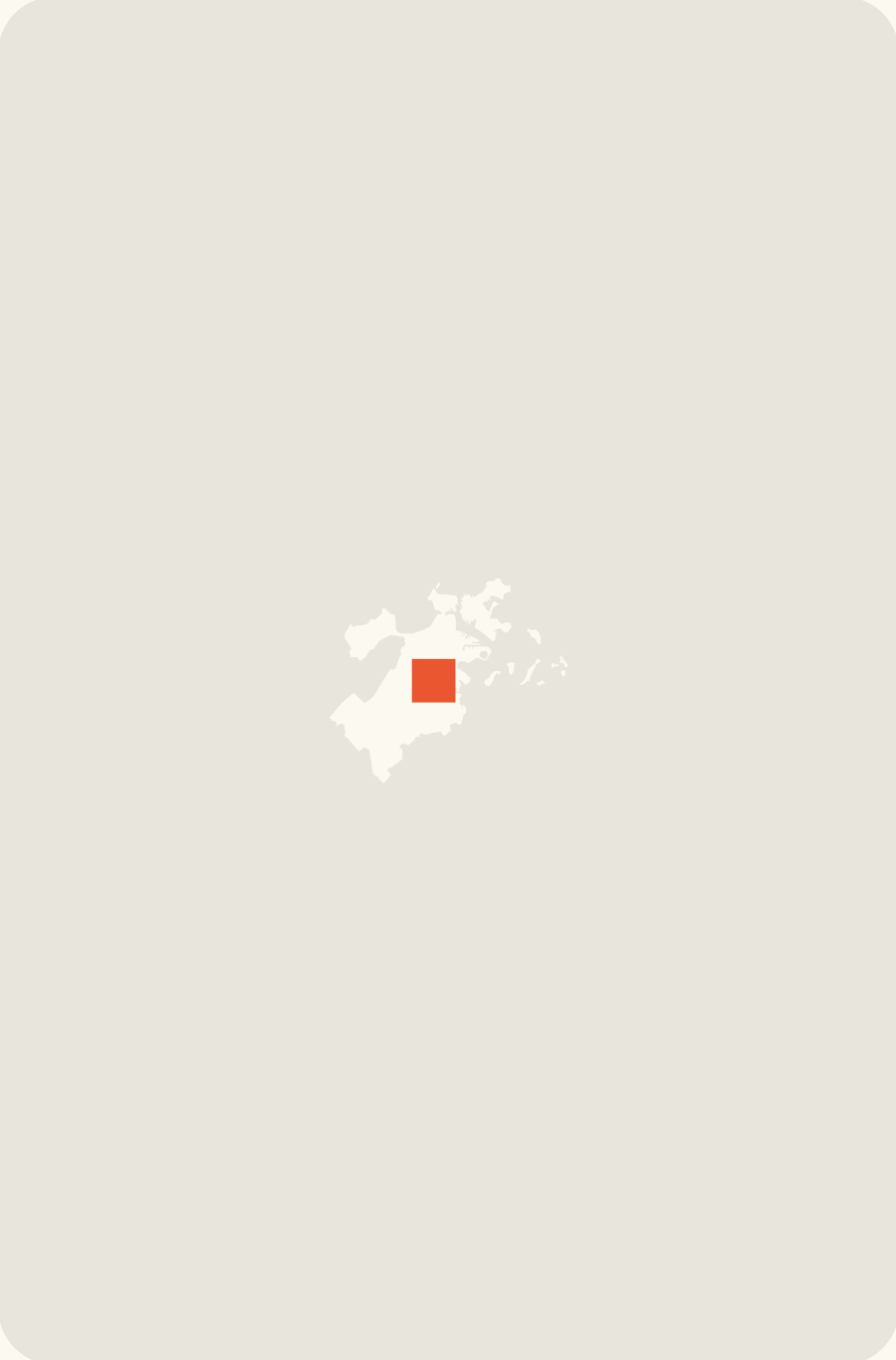 St. Petersburg
RUSSIA
5km
% of city area 14
km of solar panels 98
Hrs of sun per year 1,563
Population 4,642,130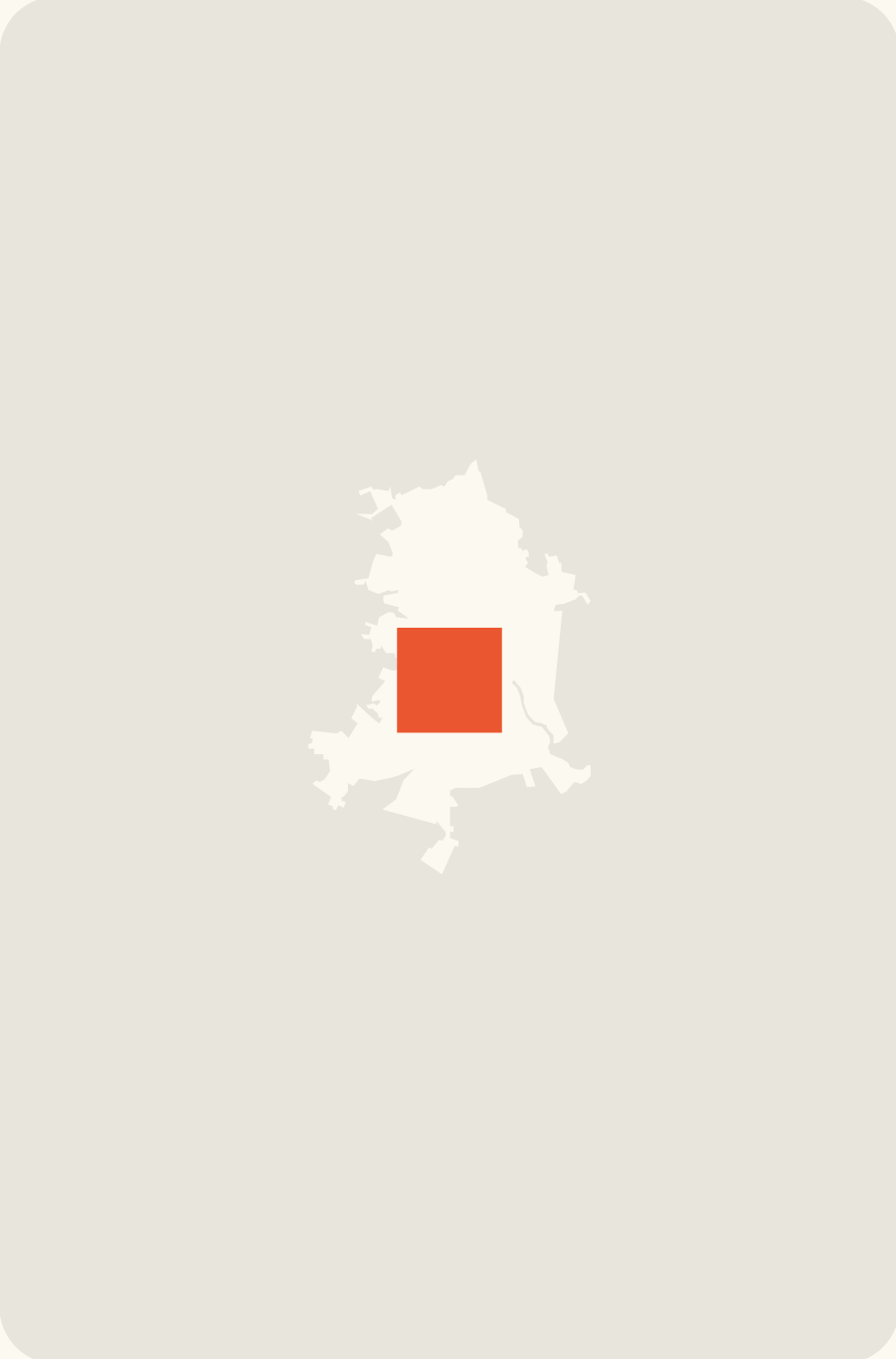 San Francisco
UNITED STATES
5km
% of city area 14
km of solar panels 17
Hrs of sun per year 3,062
Population 805,235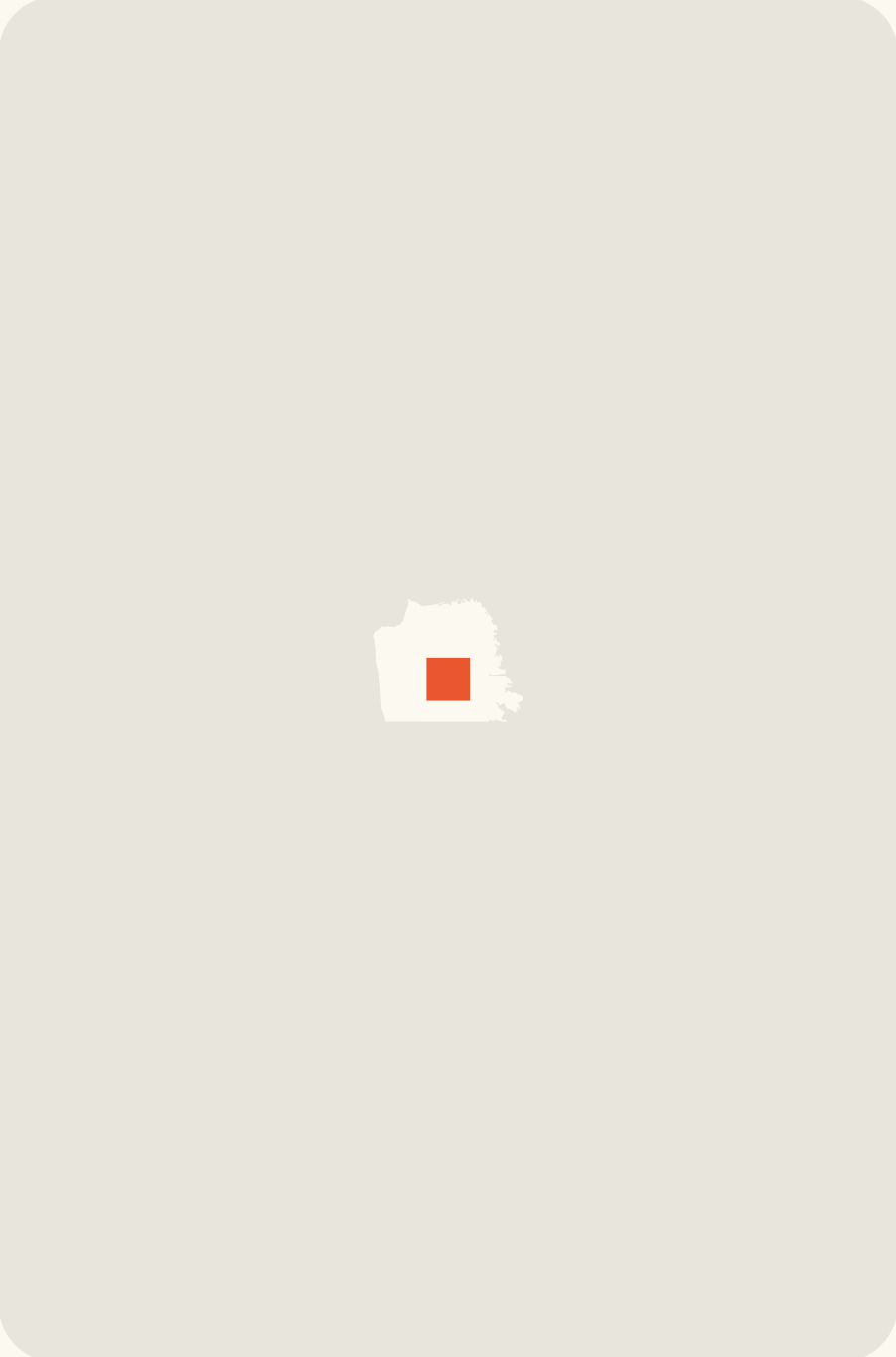 Busan
SOUTH KOREA
5km
% of city area 14.7
km of solar panels 113
Hrs of sun per year 1,654
Population 3,525,913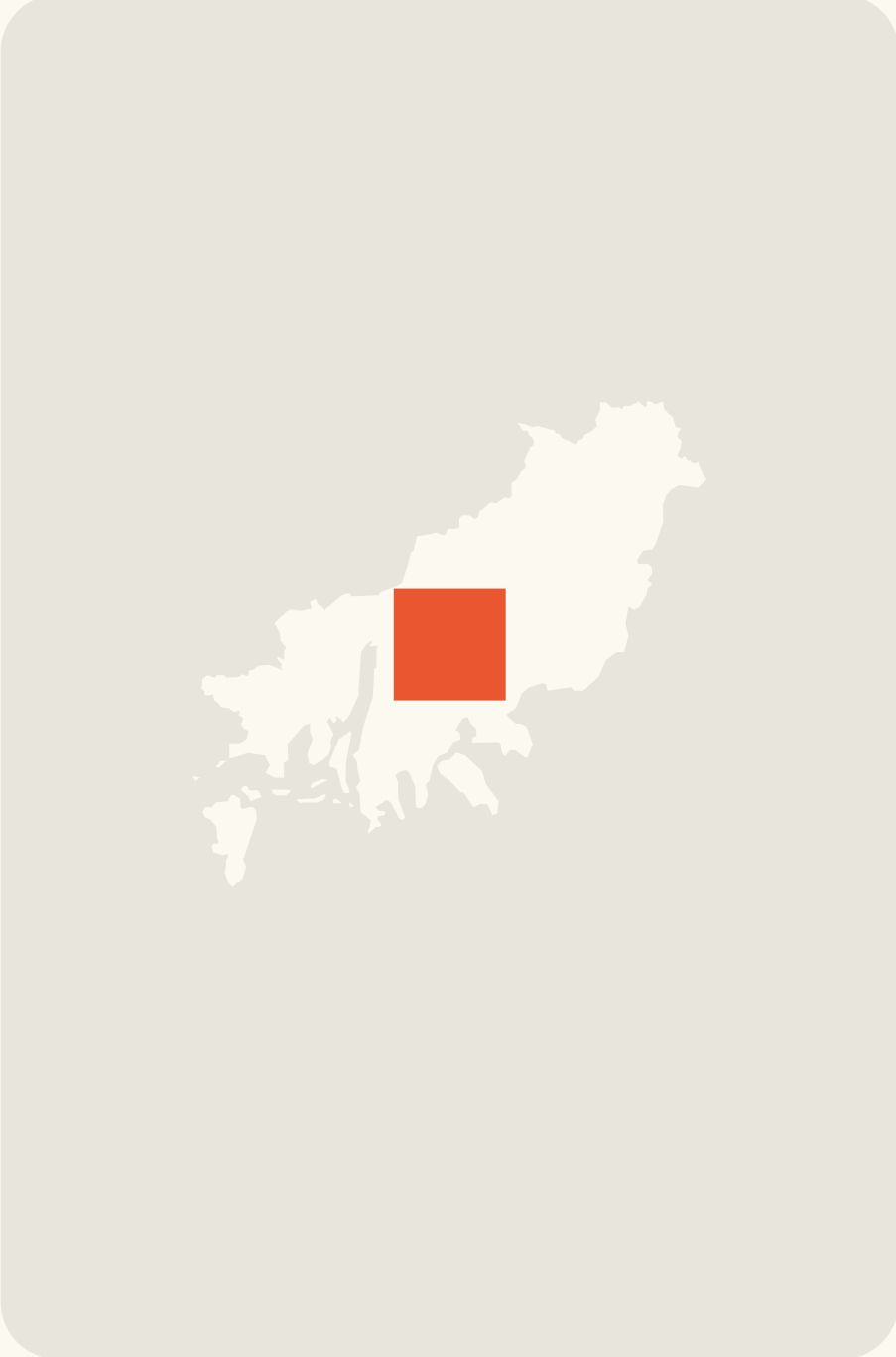 Barcelona
SPAIN
5km
% of city area 16.3
km of solar panels 17
Hrs of sun per year 2,591
Population 1,604,555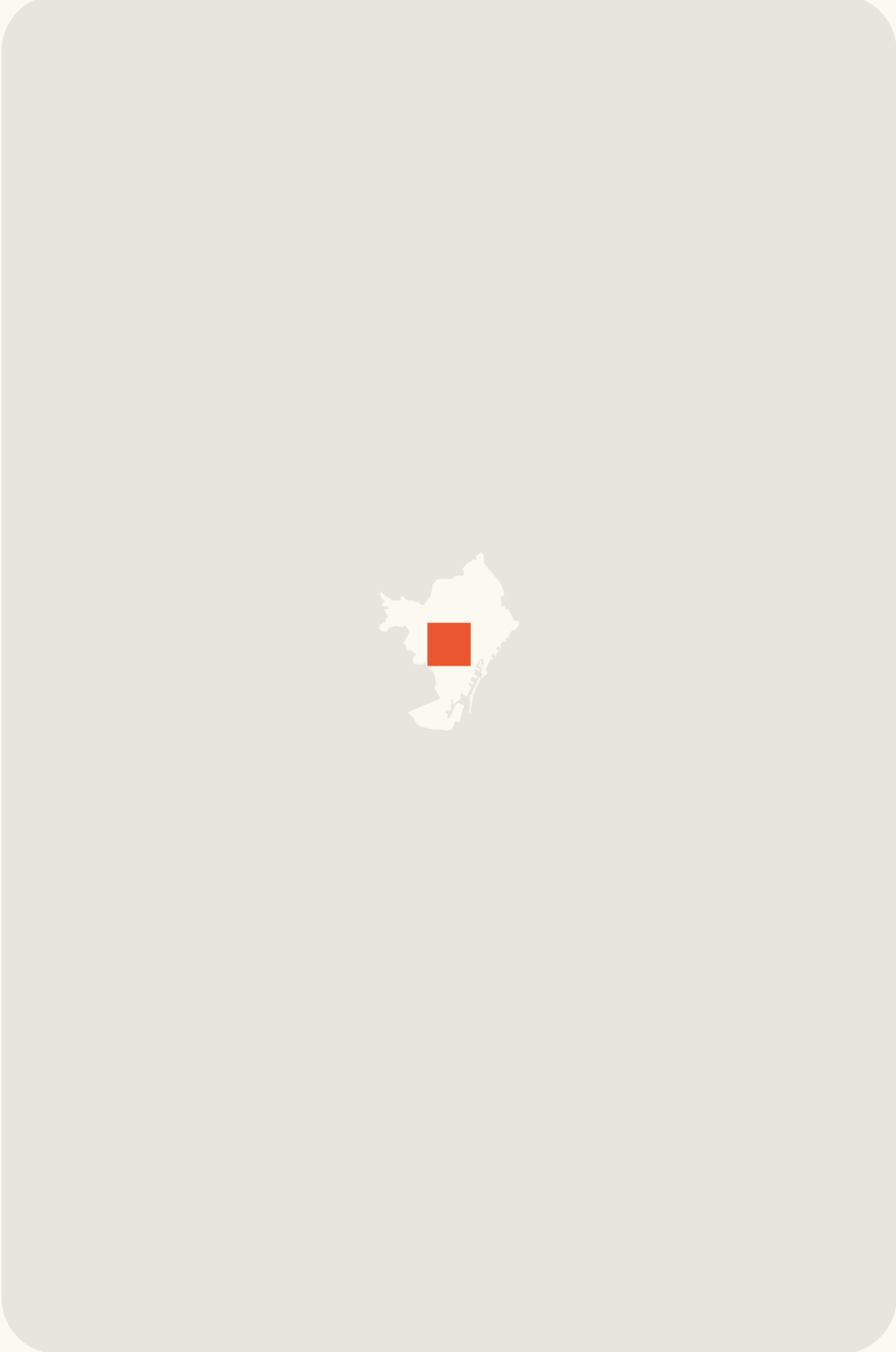 Toronto
CANADA
5km
% of city area 16.3
km of solar panels 103
Hrs of sun per year 2,066
Population 2,731,571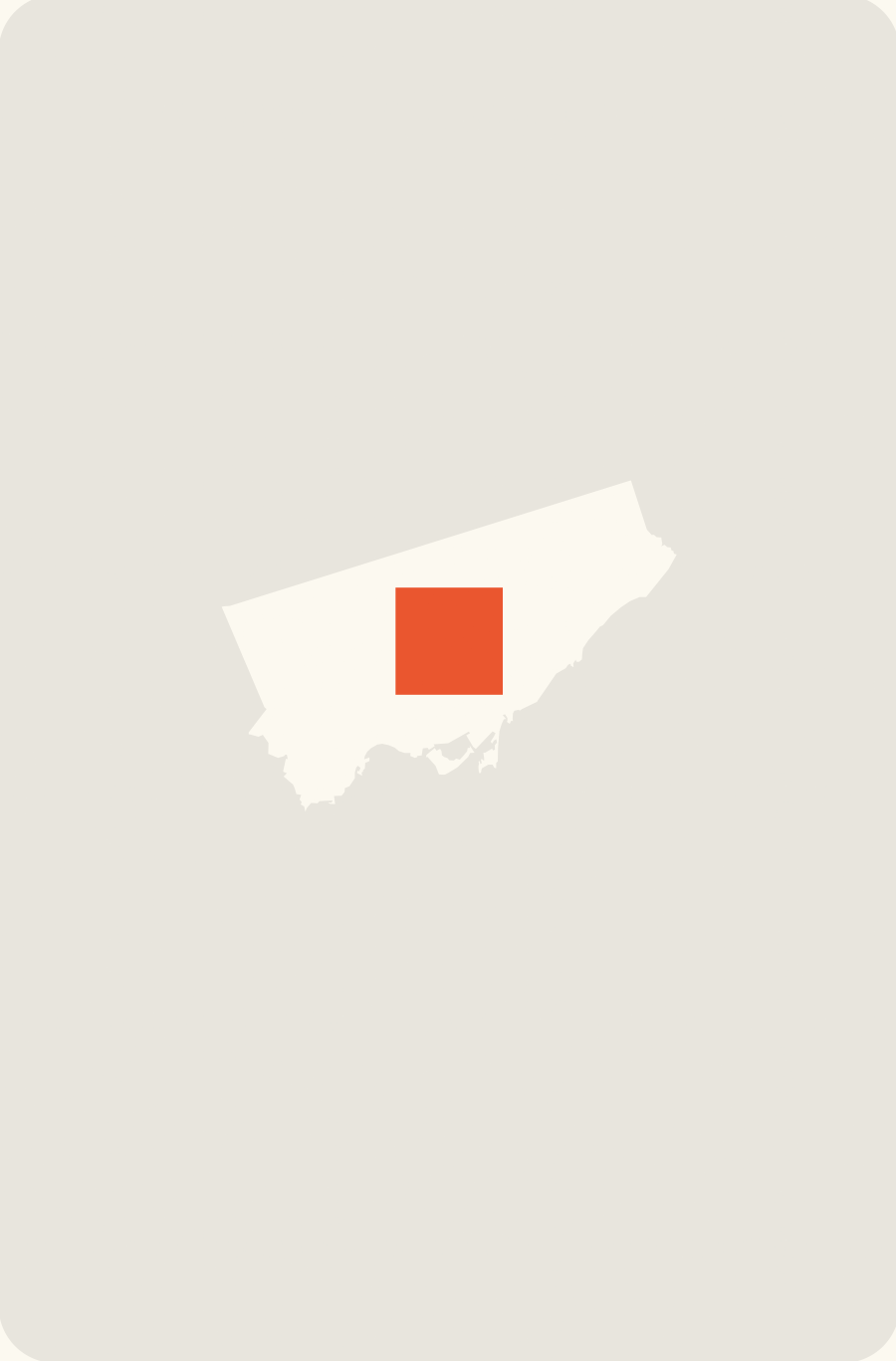 Singapore
SINGAPORE
5km
% of city area 17
km of solar panels 123
Hrs of sun per year 2,022
Population 5,607,300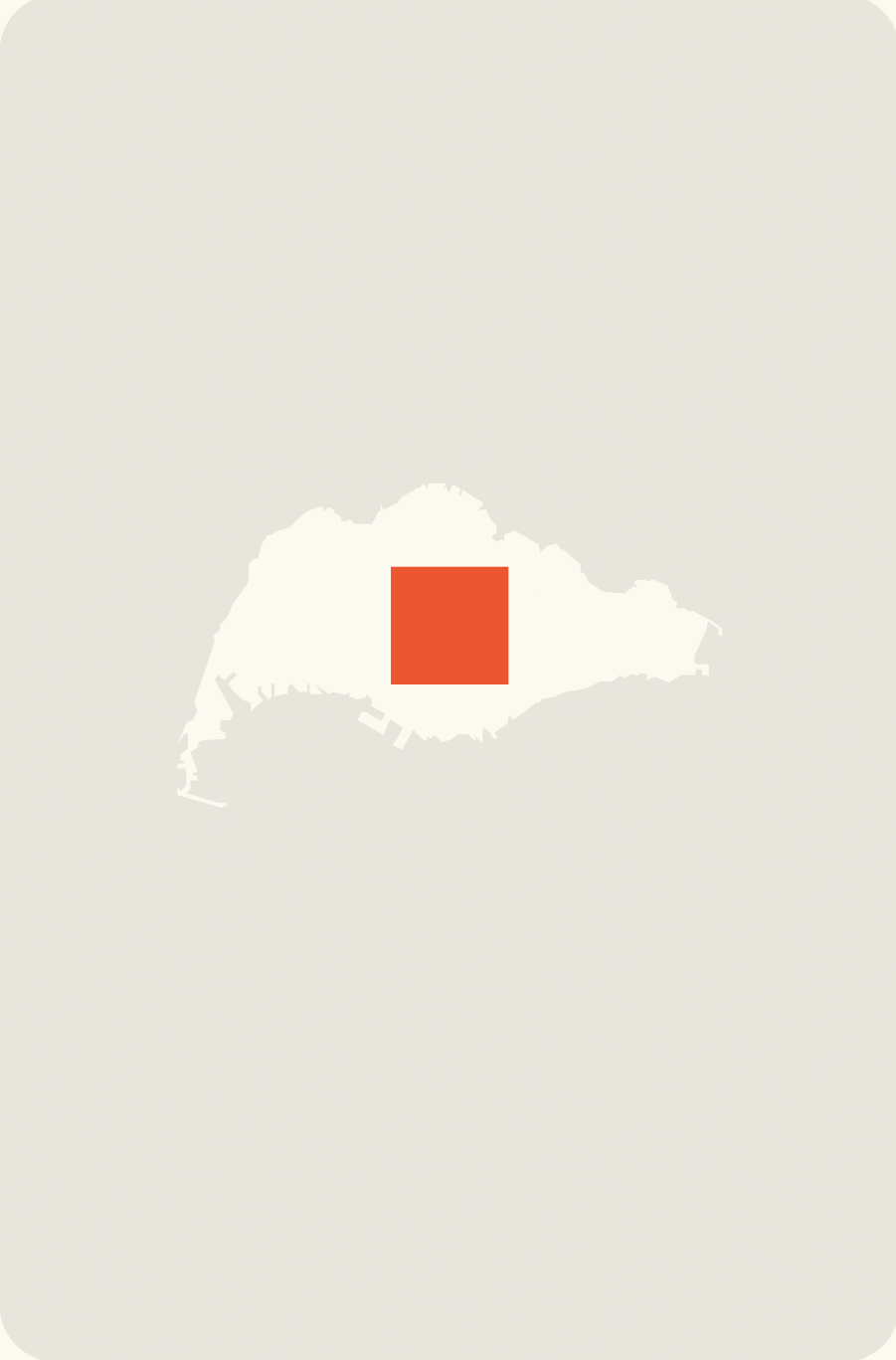 Moscow
RUSSIA
5km
% of city area 19.2
km of solar panels 236
Hrs of sun per year 1,731
Population 12,380,664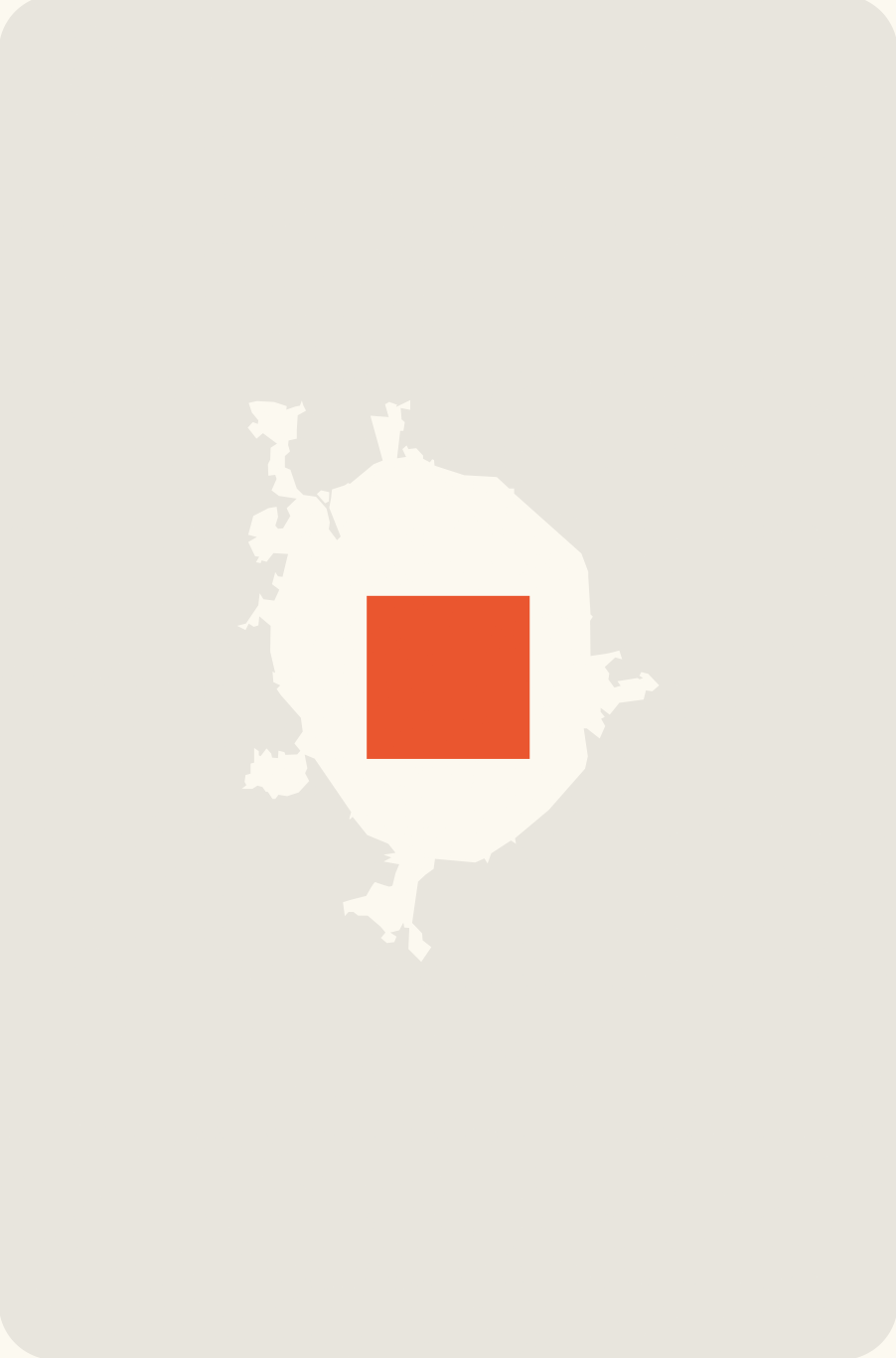 Tokyo
JAPAN
5km
% of city area 13
km of solar panels 284
Hrs of sun per year 1,877
Population 13,617,445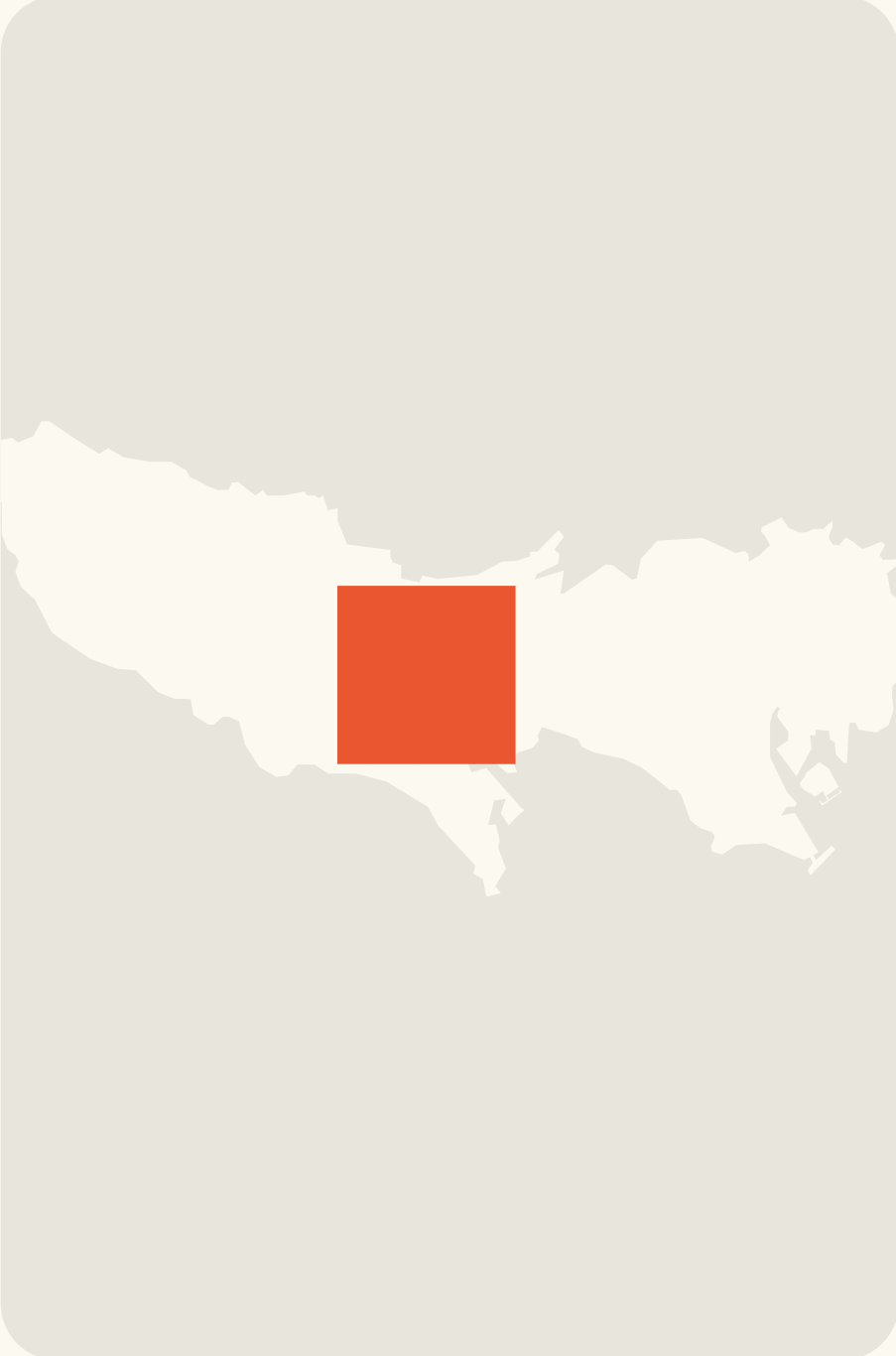 Osaka
JAPAN
5km
% of city area 23.5
km of solar panels 52
Hrs of sun per year 1,996
Population 2,668,586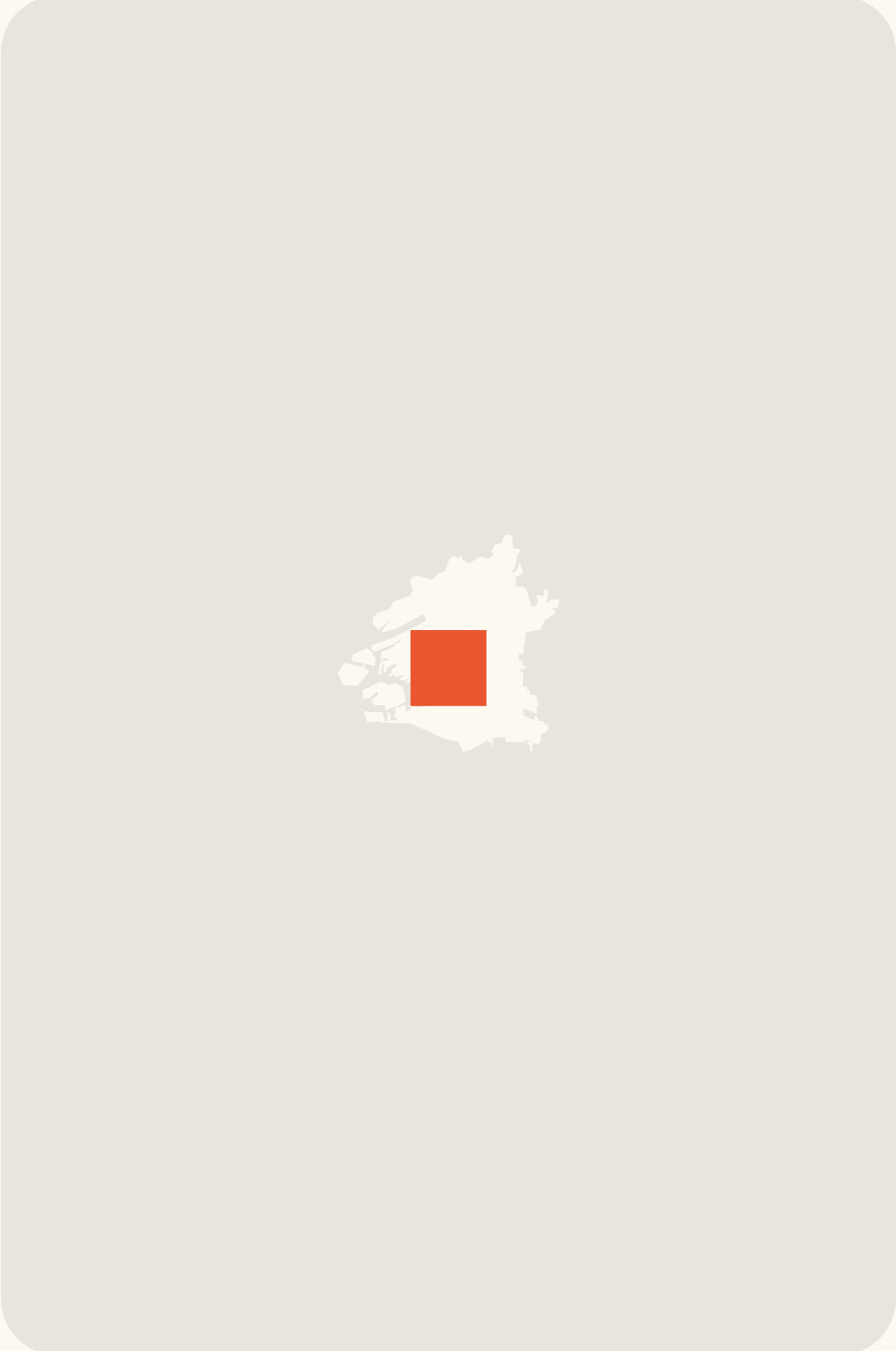 New York City
UNITED STATES
5km
% of city area 26.5
km of solar panels 209
Hrs of sun per year 2,535
Population 8,175,133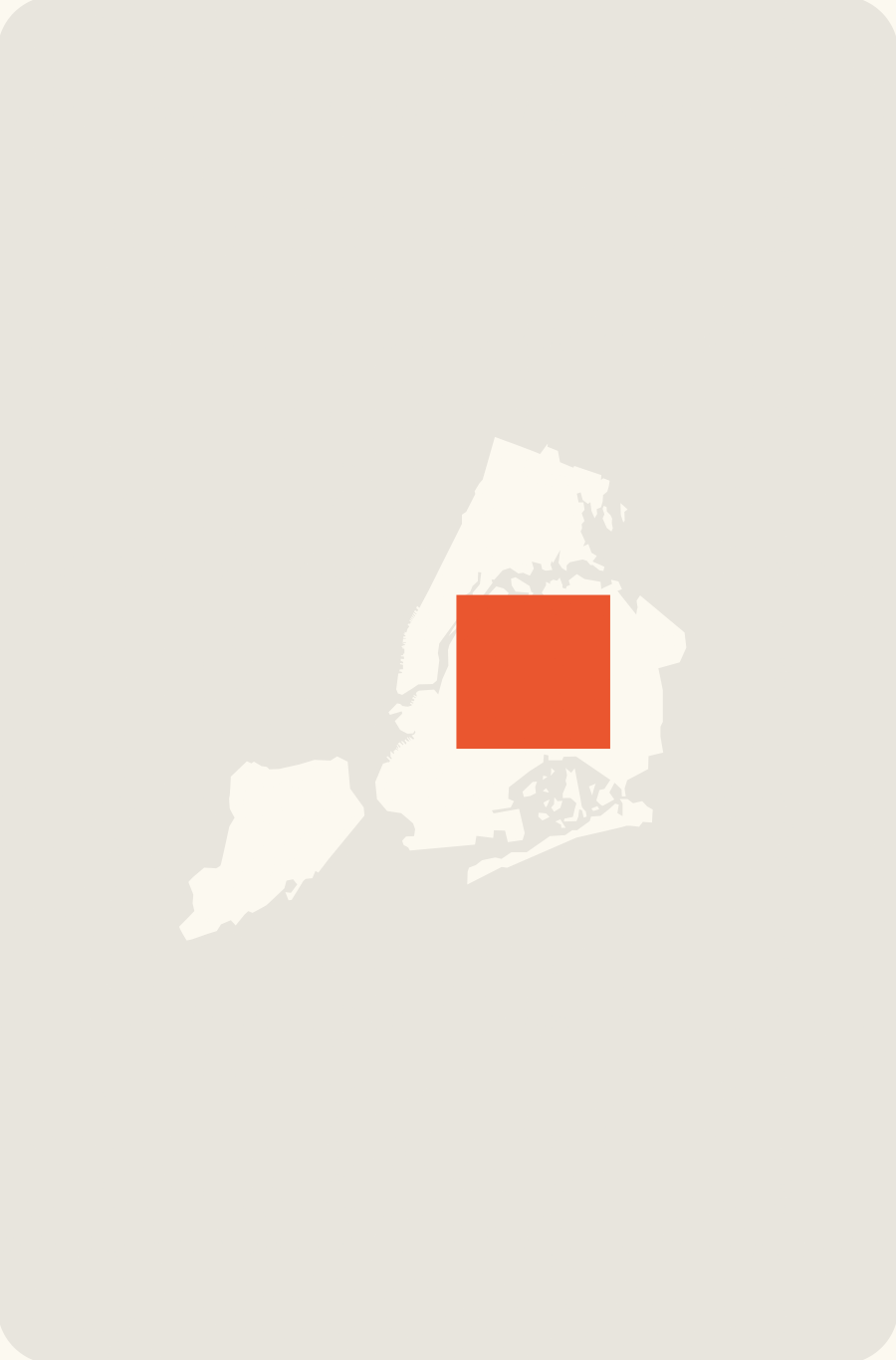 Seoul
SOUTH KOREA
5km
% of city area 41.9
km of solar panels 253
Hrs of sun per year 2,066
Population 9,914,381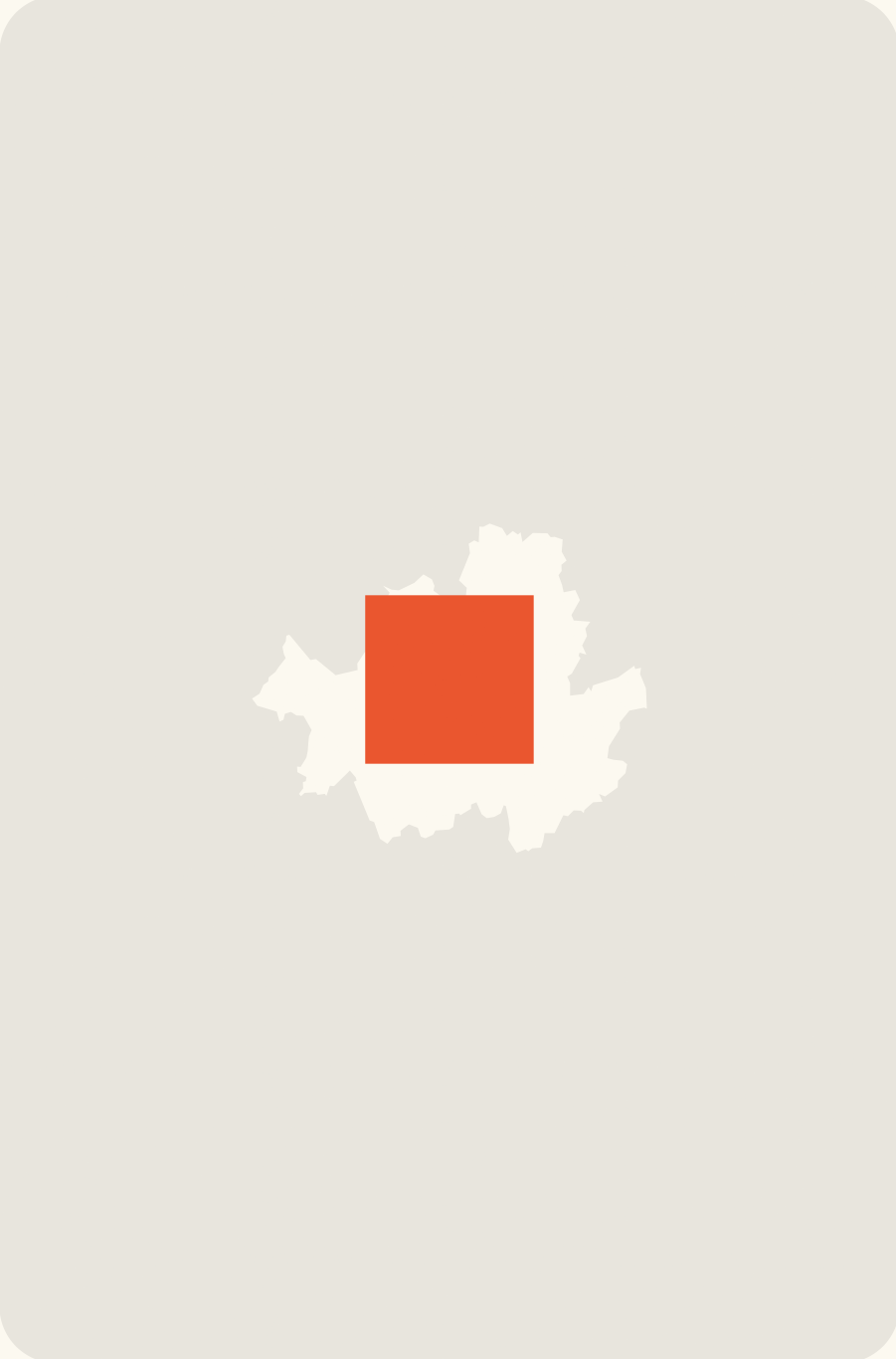 Paris
FRANCE
5km
% of city area 44.2
km of solar panels 47
Hrs of sun per year 1,662
Population 2,229,621