The EdTech report 2019/2020
A guide to the current state of educational technology and where it is going
How many teachers are aware of EdTech?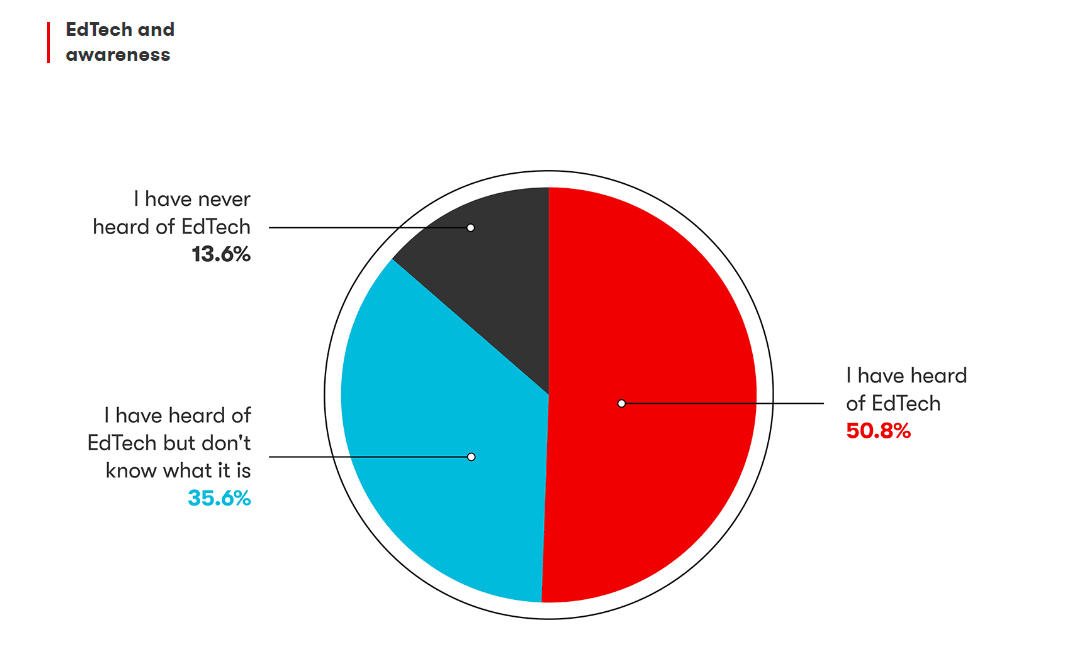 Is there enough technology training for teachers?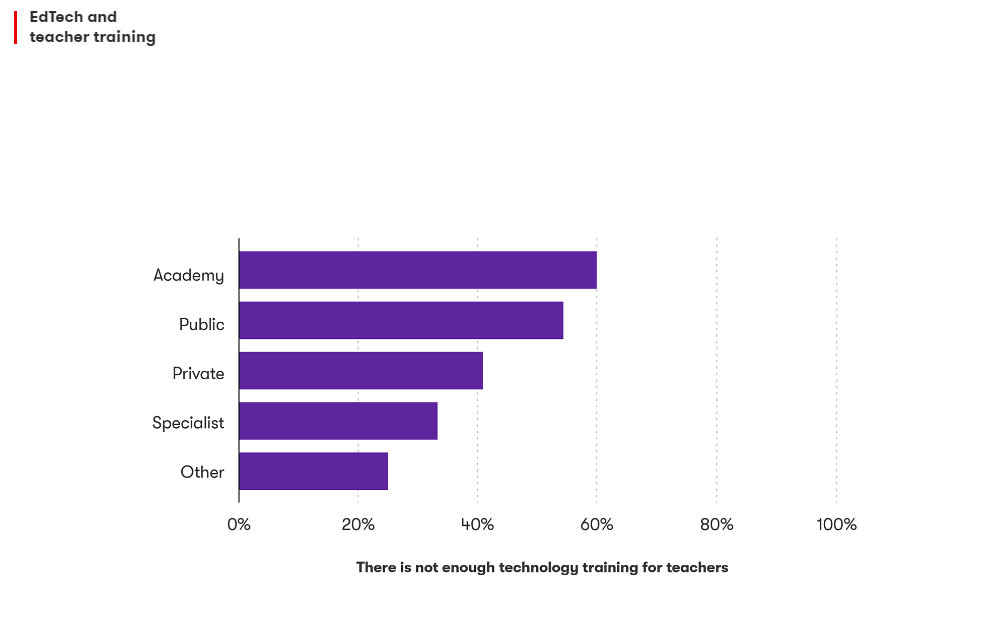 Where is technology access lacking?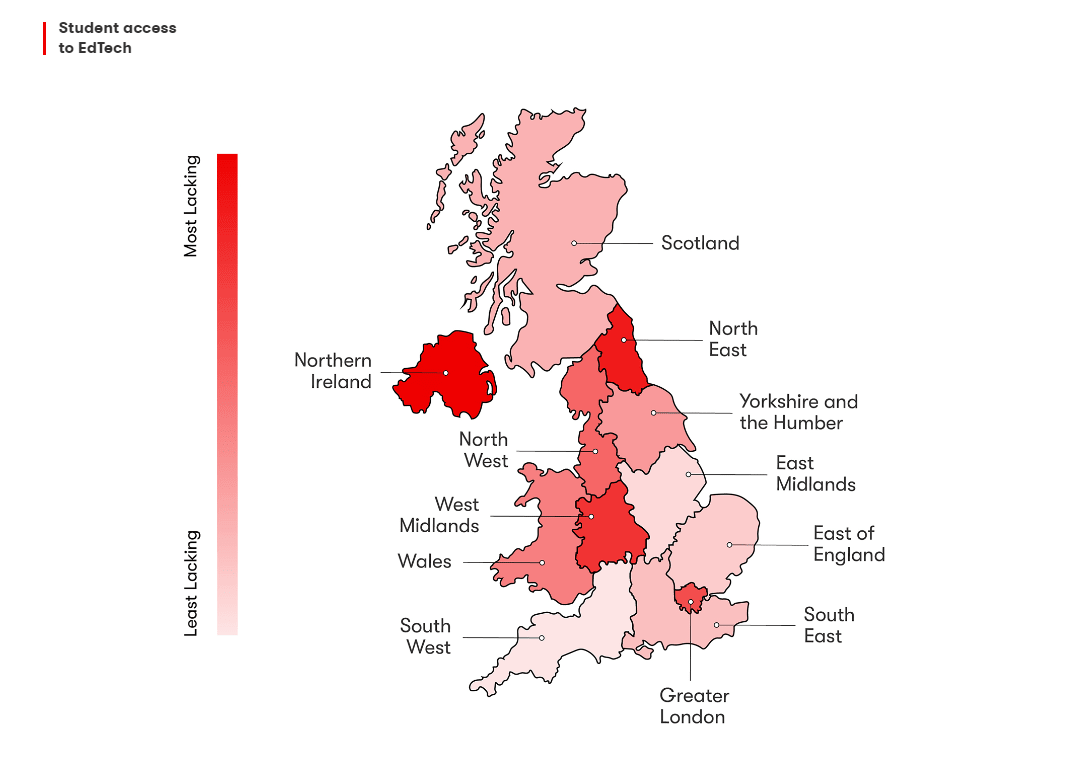 Is there enough funding for EdTech?
Are teachers plugging the gap?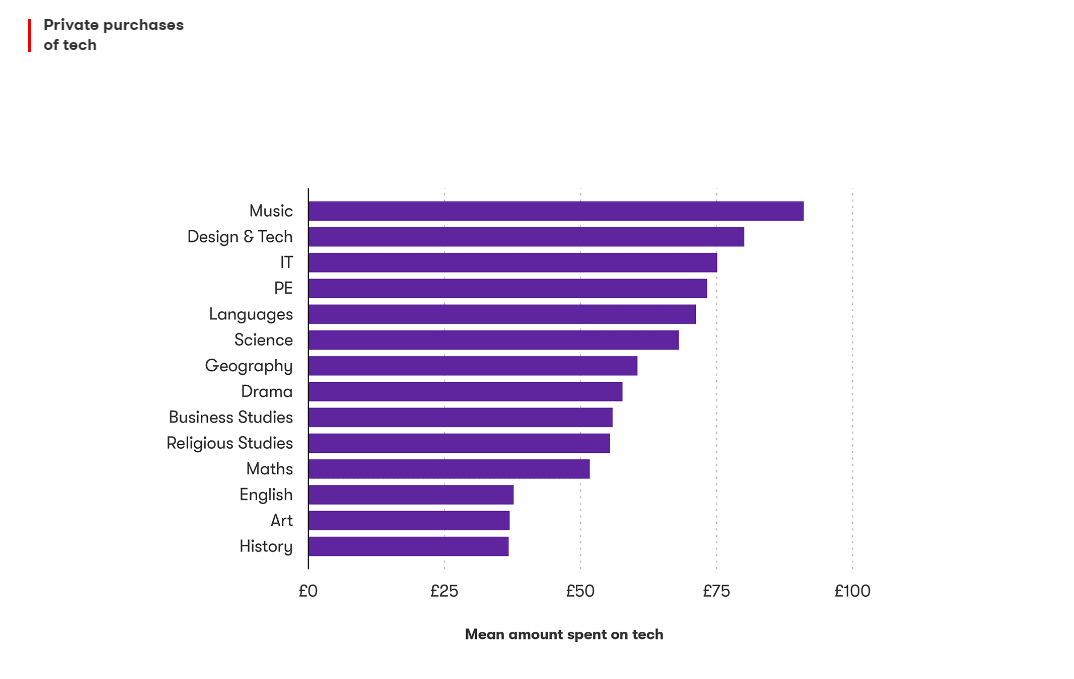 Is there an increase in the use of tech in the classroom?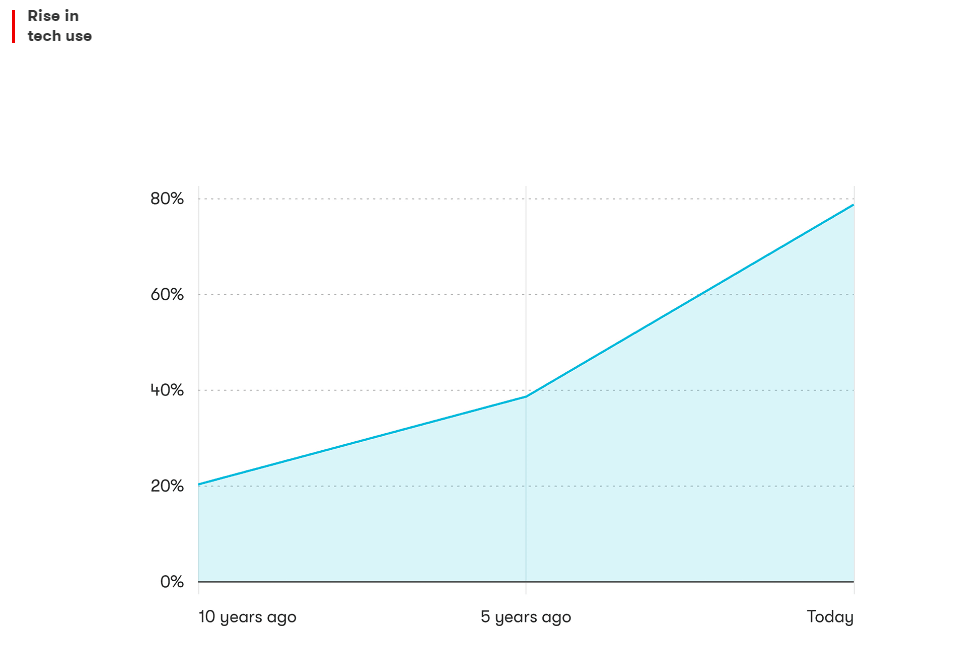 What is the most well-funded EdTech in schools?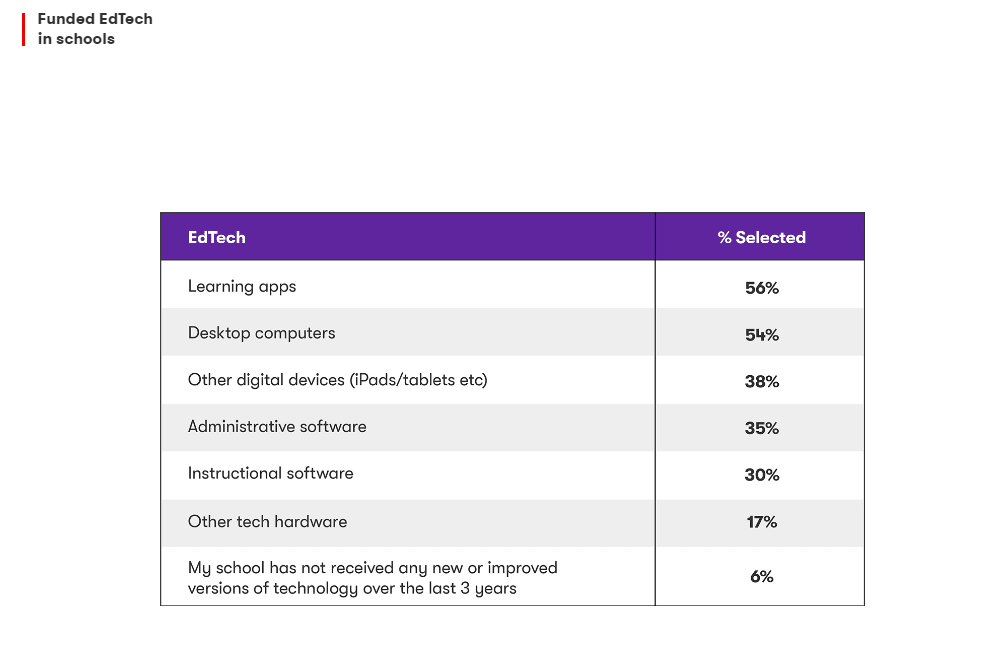 Which countries are leading the way in EdTech enterprises?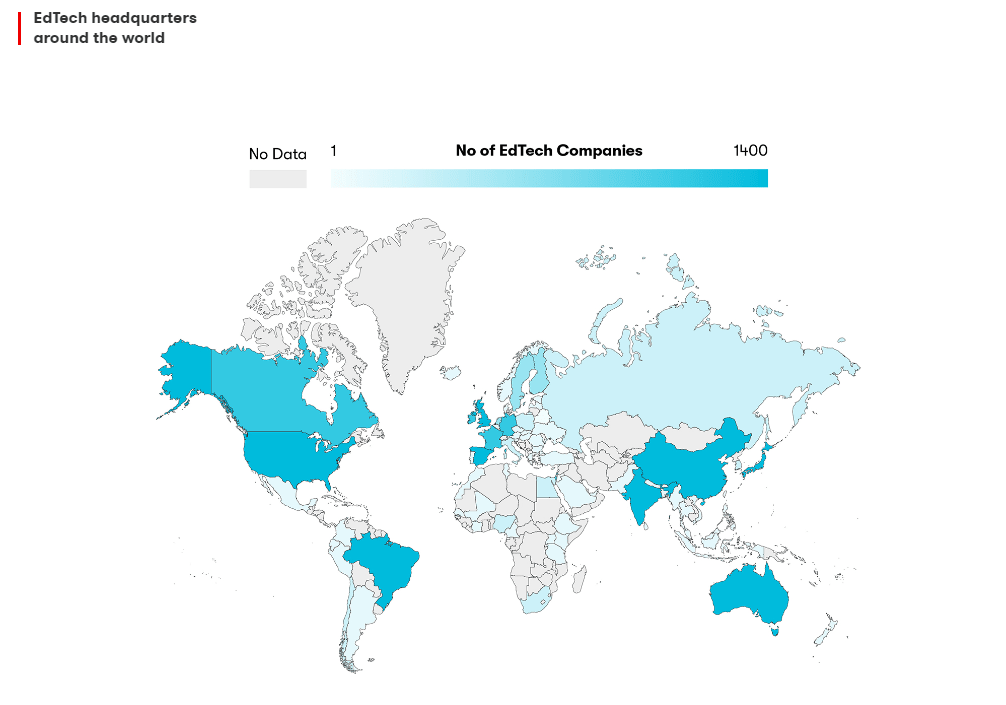 Which countries are top for venture capital (VC) funding in EdTech?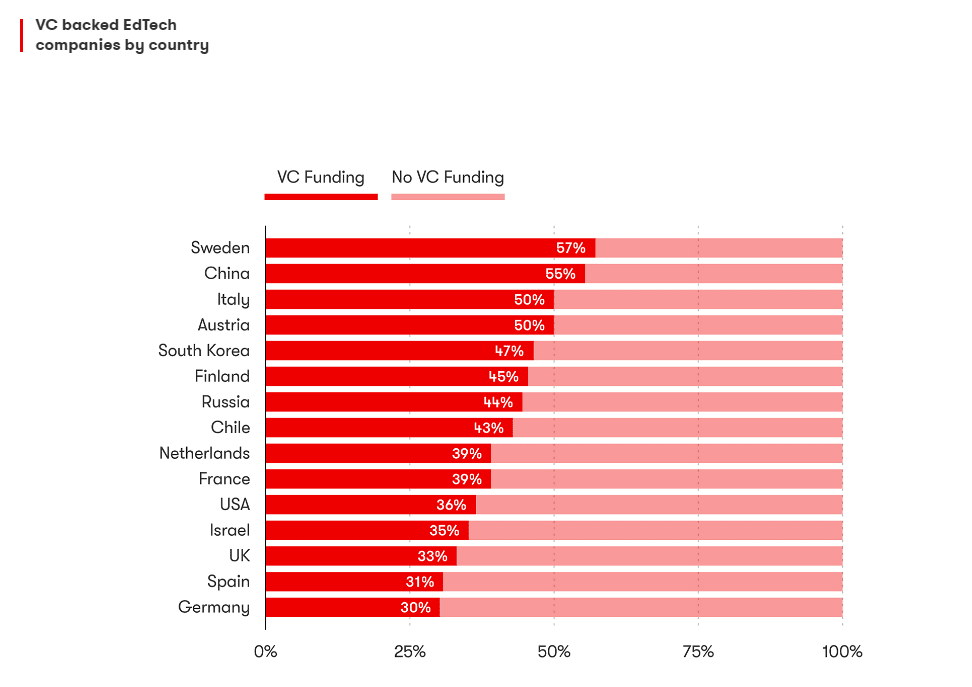 Where are EdTech companies receiving the most funding?
Which EdTech companies are leading the way?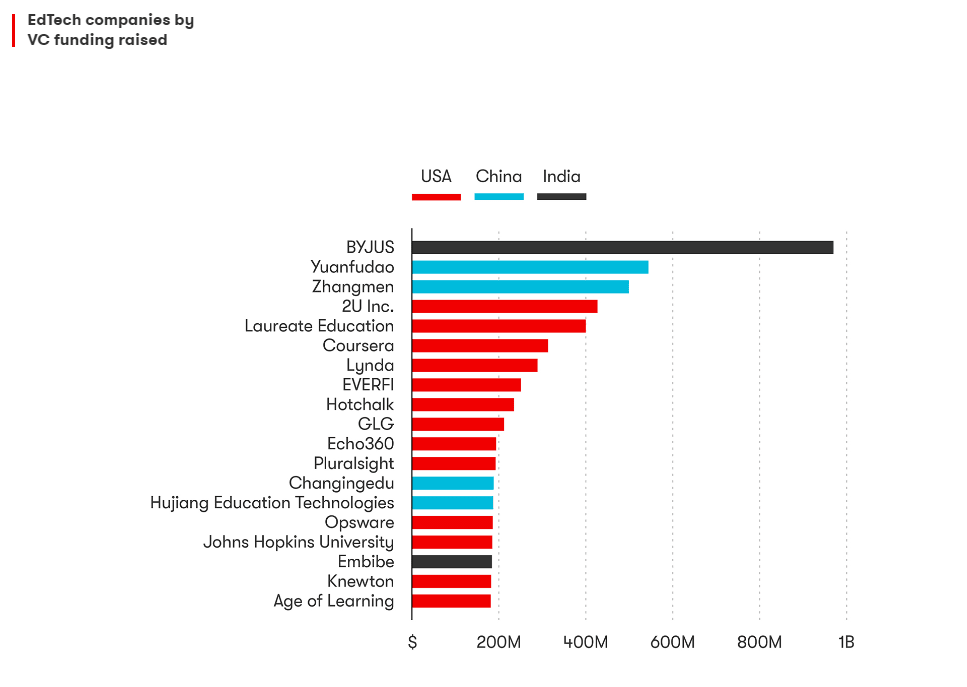 Have EdTech acquisitions increased?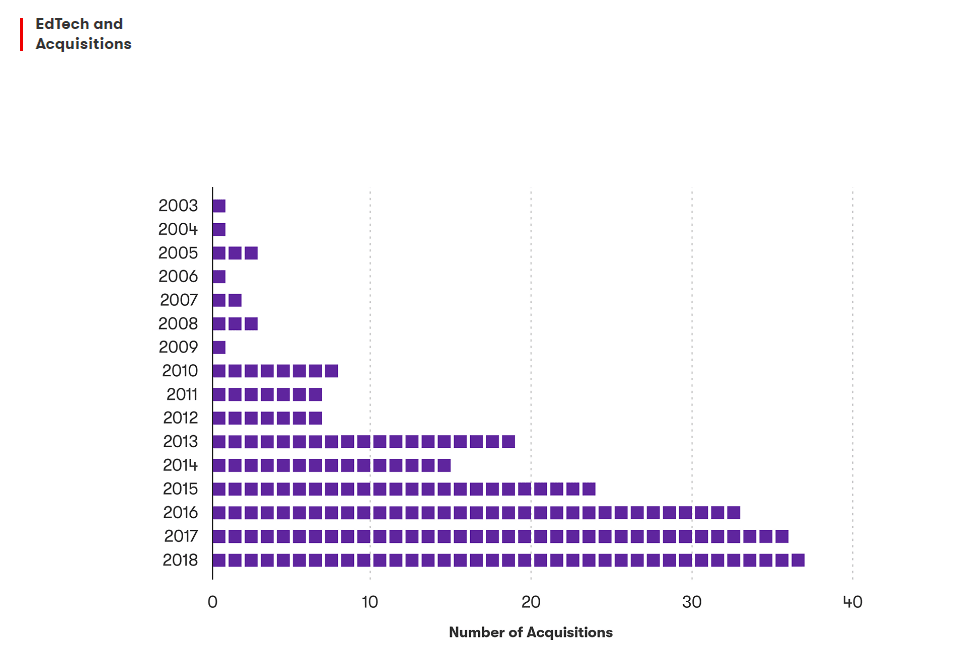 Click on the links below to view some of our key product ranges