Published

11 Jan 2023

Last Modified

08 Nov 2023

9 min
The Complete Guide to Torches
Feeling in the dark about torches? Let us shine a light on everything, our guide shows you the different torch and flashlight types available so you can pick the right one for you.
Types of Torches
Tactical torch
Tactical torches and flashlights are a purpose-built torch designed to meet the demands of anyone who requires a rugged and reliable light source. Used by law enforcement, military, and outdoor enthusiasts. High performing, excel in challenging environments with intense and targeted light a versatile and adaptable torch some models feature an Ultra-violet light source and UV LEDs.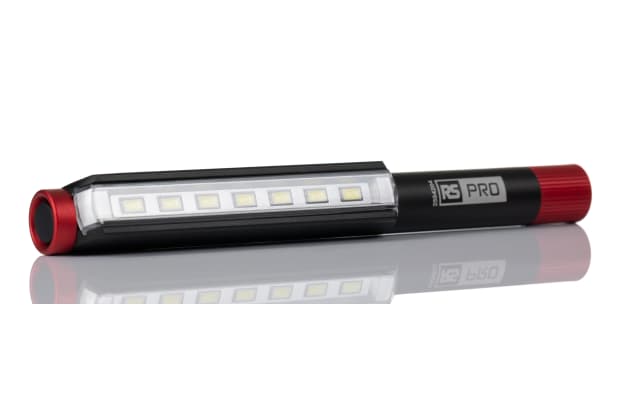 Penlight
Designed and purpose built for precision a penlight torch provides a focussed light beam that is ideal for close inspection work all within a slim pen shaped casing. Compact, used by healthcare professionals, engineers and anyone who needs a reliable pocket-sized targeted light source with some pen torches being rechargeable.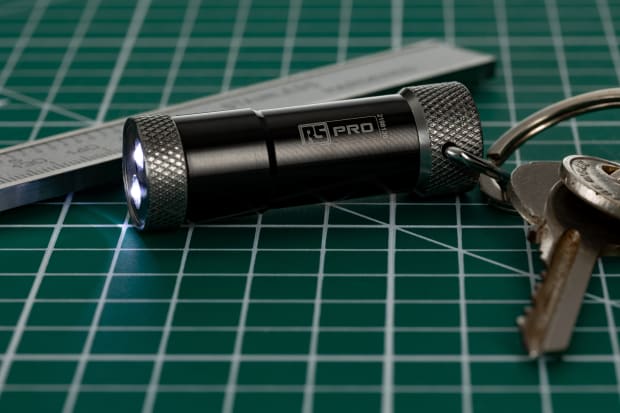 Keyring Torch
Designed with a keyring attachment, a keyring torch is small, lightweight, attaches anywhere thanks to the keyring clip, still providing an excellent focussed light source. Ready to use whenever you need it, from lighting your way on a dark night, unlocking your door, outdoor activities, attach it to a rucksack, handbag or keys plus some models are rechargeable.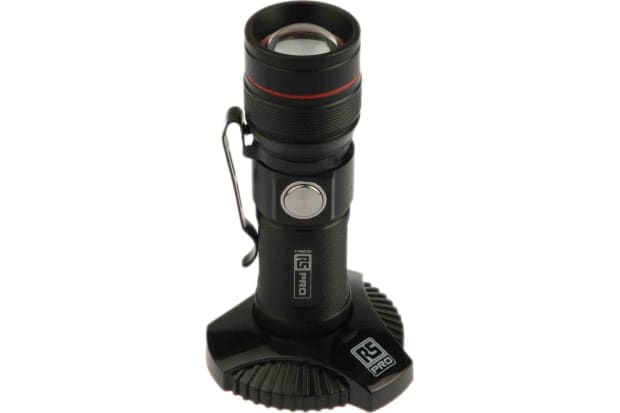 Rechargeable torch
Designed with sustainability in mind a rechargeable torch reduces our environmental footprint featuring lithium-ion batteries. The torch battery can be recharged via a USB port or charging station plus use an LED or UV LED energy saving light bulb. Economical, no batteries to replace, high performance luminosity and longevity plus a wide range of designs and sizes.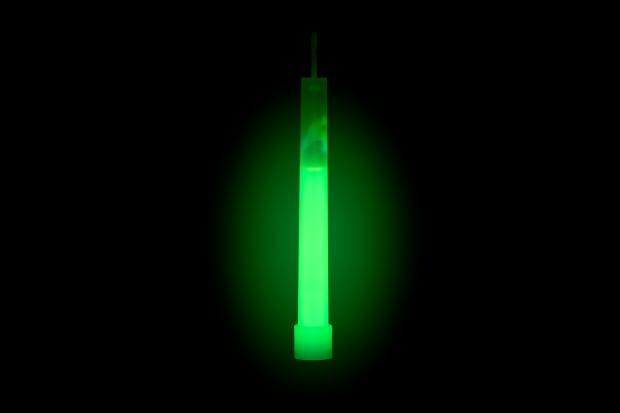 Safety Light Glow Stick
Safety light glow sticks are a portable and lightweight light source also known as emergency glow sticks or chemical light sticks. Safety light glow sticks are an important light source used in emergency situations within any environment, indoors and outdoors. As the glow sticks require no external power source, they are a dependable light source where a battery powered source is not practical or available.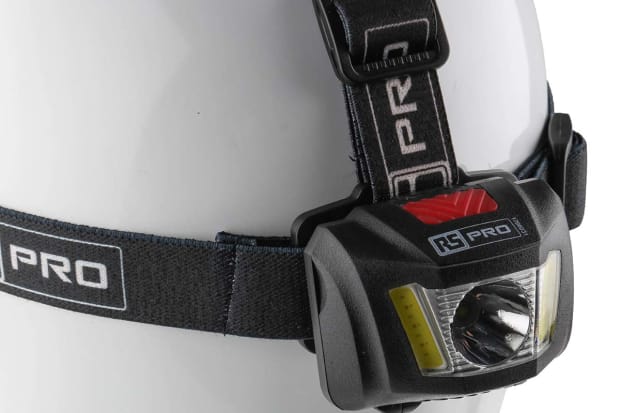 Head torch
A head torch is a perfect hands-free lighting solution as the torch is attached to an adjustable secure headband targeting the light beam with your head movement. A Versatile light source that can be used anywhere at work or at home, especially for example, electricians working within crawl spaces or for outdoor activities like caving, and hiking. Some models are rechargeable plus some allow for the torch to rotate plus the head torch can be worn with a safety helmet.
RS PRO Torch Product Range