The Complete Guide to Breadboards
An overview of breadboards - the best prototyping methods, hole sizes, and their impact on circuit construction and performance.
What is a Breadboard in Electronics?
What is a Breadboard Used for?
Breadboard Layout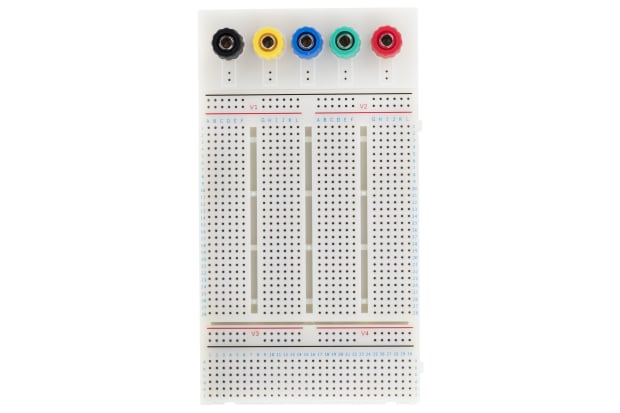 How Does a Breadboard Work?
How to Set Up a Breadboard
Join Natalia, one of the student FemEng Lab members, as she takes you through a step-by-step demonstration on how to set up a breadboard. Natalia will explain the basics of breadboard components, and guide you through the process of setting up the breadboard. She will also provide tips on troubleshooting and help you become more comfortable with using breadboards.