Founded in 1938, the company became known as Molex having begun making flowerpots out of an industrial by-product thermoplastic of the same name. By the mid-1940s Molex had added the process of metal stamping and begun making terminal blocks for General Electric and similar appliance manufacturers.
Headquartered in Lisle, Illinois in the United States of America, Molex employs more than 40,000 people across the world. It is run as a subsidiary to Koch Industries following its acquisition in September 2013.>
Today, Molex is an industry leader in R&D investment, designing and delivering innovative, high-quality, reliable solutions. Molex manufactures over 100,000 products, primarily electronic connectors but also ranging from electrical and fibre optic solutions, switches and application tooling. Main product areas include:
Connectors
Sockets/Edge cards
Cable Assemblies
Antennas/Wireless
Optical Fibre Connectors
Printed Circuit Solutions
Several significant acquisitions have broadened Molex's capabilities to serve engineers and product designers in a breadth of industries and applications including automotive, commercial vehicle, connected home, commercial aviation, consumer, home appliance, data centres, industrial automation, medical, mobile devices, connected lighting, telecommunications and networking.
The range of Molex products available from RS Components now exceeds 5000 parts and continues to expand to include both new-to-market products and existing ranges, available direct from stock for next day delivery.
3 The Millennium CentreFarnhamSurreyGU9 7XXUnited KingdomTel: +(44) 01252720720 Web: http://www.molex.com/
Featured products
Squba Sealed Wire-to-Wire Connectors
Sealed components with IP67 NEMA rating
Carries 6.0A of current and a maximum voltage of 125 V
Miniature form factor with low profile positive latch
USB-C Connectors
Solution for both power and data in one connection with super-fast data up
Meets USB high durability class requirements of up to 5,000 mating cycles
Slim design for portable devices and rugged enough for industrial uses
Innovating the future
Find out how Molex are innovating industry-leading products for the evolution of Industry 4.0 and The Connected Home, and how we work with them to find the best solutions for you.
Brad Connectors for Industry
From cable assemblies to junction boxes, from RJ45 to sensor connectors, the Brad® range delivers reliable performance in demanding industrial applications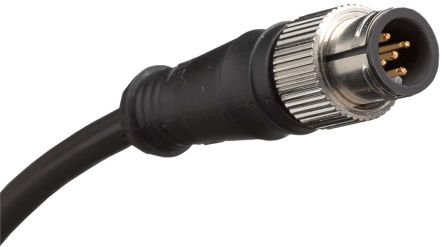 FCT Industrial Connectors
A comprehensive range of D-Sub connectors and hoods as well as kits and accessories to help you with installation. Choose from over 700 devices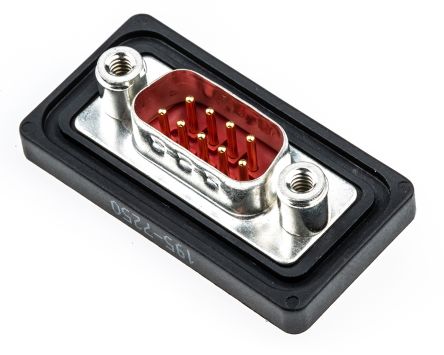 Molex Antenna Solutions
IOT friendly antennas available in multiple form factors for all common antenna protocols and frequencies - ready for your next application
Micro-Lock Plus Wire-to-Board Connector Syste
Small connector system with positive lock provides electrical/mechanical reliability in a high temperature design - meeting automotive industry requirement
DesignSpark is the home of our engineering community. It's an online platform which allows passionate engineers to share ideas and find resources or tools to help with their projects.