Published

12 Jun 2023

Last Modified

29 Aug 2023

6 min
What is a Thermistor?
Essential to the regulation of current in devices that change temperature, thermistors are everywhere in industrial appliances.
Types of Thermistors
What is an NTC Thermistor?
What is a PTC Thermistor?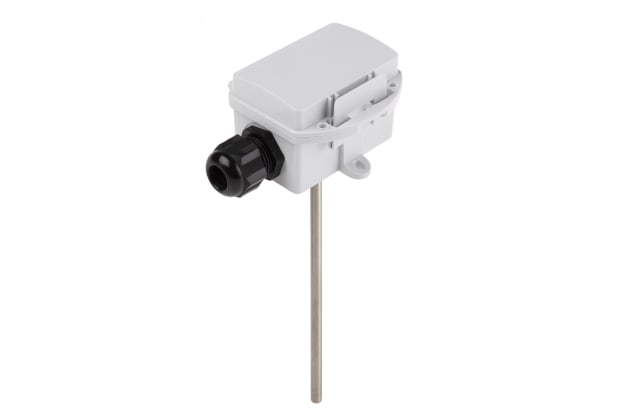 Choosing the Right Thermistor is Vital
Thermistor vs Thermostat, Thermometer and Thermocouple
What are Thermistors Made of?
What Does a Thermistor Do in a Circuit?
What is the Symbol for a Thermistor?
What are Thermistors Used for?
How to Calibrate a Thermistor