Published

11 Jan 2023

Last Modified

04 Sep 2023

10 min
The Guide to Stainless Steel Rods and Bars
In this guide, we look at the different types of stainless steel rods and bars that are available, common sizes and shapes as well as their uses.
What are stainless steel rods/bars?
Architectural design and engineering
Household items, fixtures and products
Medical supplies, machinery and surgical/hygiene tools
Oil/gas pipelines and platforms
Water treatment and supply
Stainless steel rod and bar sizes
Channel (sometimes called u-channel)
Stainless steel bar grades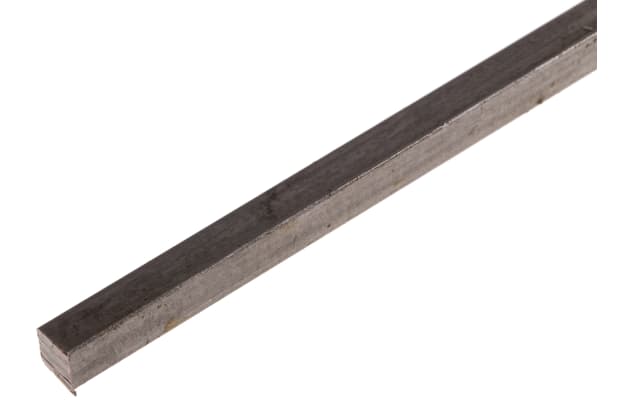 What are the key characteristics of stainless steel rods and bars?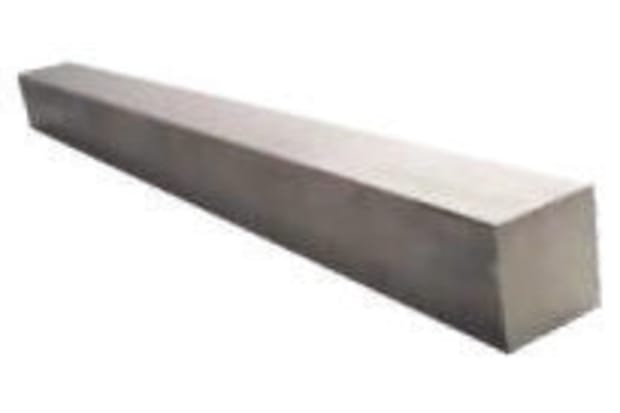 What are the basic types of stainless steel bars and rods?
Austenitic stainless steel
Martensitic stainless steel
Precipitation hardening stainless steel
Questions to ask when buying stainless steel bars and rods
Related Product Categories