A Complete Guide to SDS Drills
Our guide explains how SDS drills work, what they do, and their most common uses.
How Do You Use an SDS Drill Safely?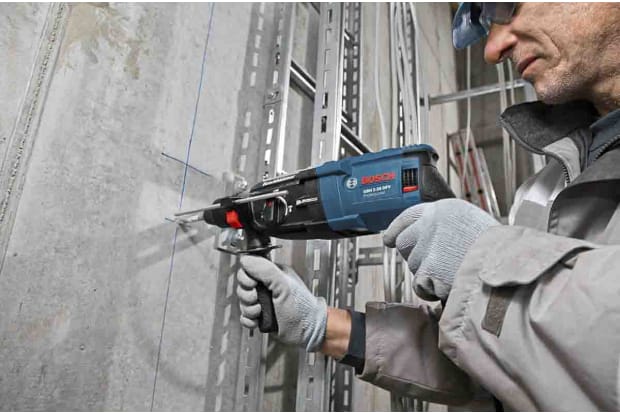 FAQs
Can I Use Normal Drill Bits in an SDS Drill?
What is the Difference Between an SDS Drill and a Hammer Drill?