4th Floor Centenary House 1Centenary WayManchester M50 1RF
Featured products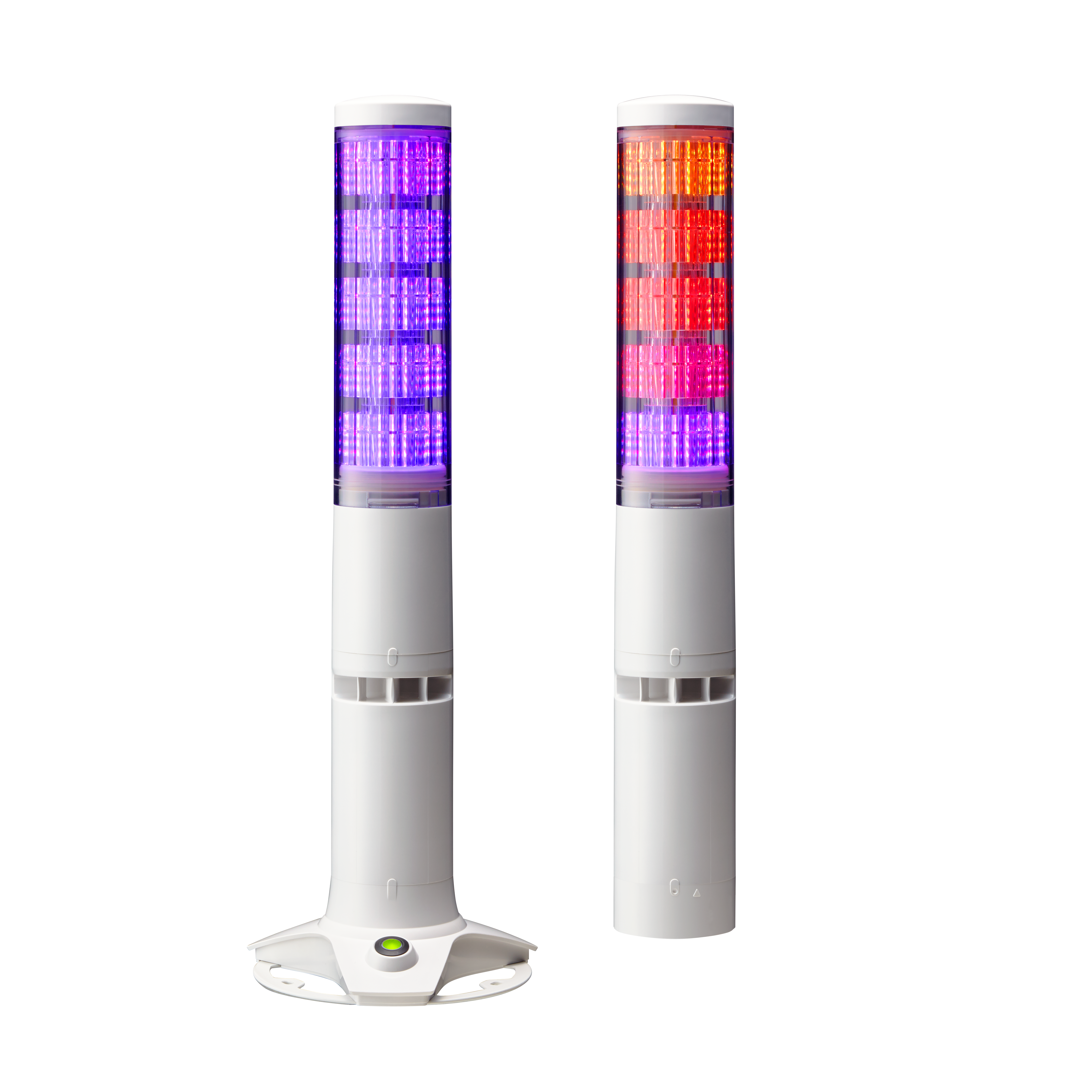 Configurable Signal Tower
Signal tower with PoE (Power over Ethernet) connection, managed via a single cable.
Protocols: HTTP, Modbus/TCP, SOCKET
Customise alarms with 21 LED colours and 11 selectable sounds
LR Series: Modular Signal Tower
Available in pre-assembled version and for individual modular components
Twist & Lock: replace the LED modules and add the buzzer easily
Available in 4 diameters: LR4 (40mm), LR5 (50mm), LR6 (60mm) and LR7 (70mm)
The buzzer module integrates 4 different selectable sounds, up to 90dB
IP65, for safe use even in the presence of water and dust
LR Series: PATLITE's fully customisable modular turret.
Play the video to learn more
Network Monitoring - NHL Signal Tower
Actively monitors the network, reporting events and anomalies via email. Easy setup via webserver. Supports HTTP, RSH, SNMP/SMTP.
BSV Voice Annunciator - Low Profile
The MP3 voice announcer emits sounds up to 87dB. Voice alarms can easily be replaced through a SD card memory.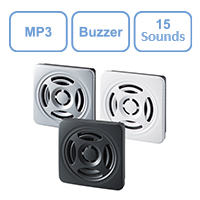 NE-M1A - Compact Multi-Colour Indicator
Compact LED signaller, 7 selectable colours. Also available with buzzer (NE-M1ANB), touch sensor (NE-M1ATB) and IO-Link.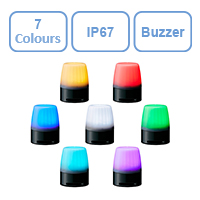 CWA - Low Profile LED Bar Light
Slim LED bar, IP65 protection level, available in 3 lengths. Fixing brackets make it possible to mount in any position.