A Guide to Soundproofing Materials
What types of soundproofing materials are available? Discover how they can be used to soundproof walls and spaces.
What is Soundproofing and How Does It Work?
Soundproofing Materials – What are They?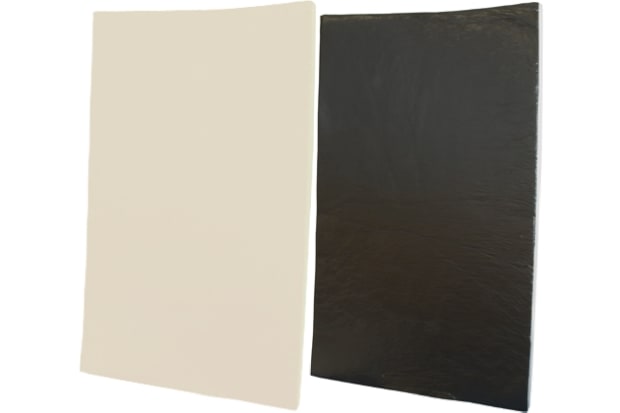 Foam soundproofing sheet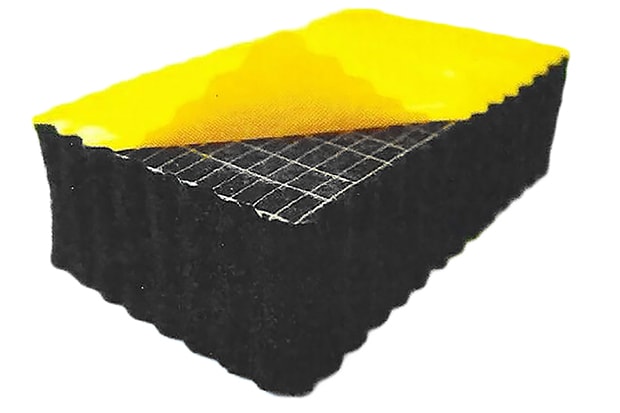 PVC soundproofing sheet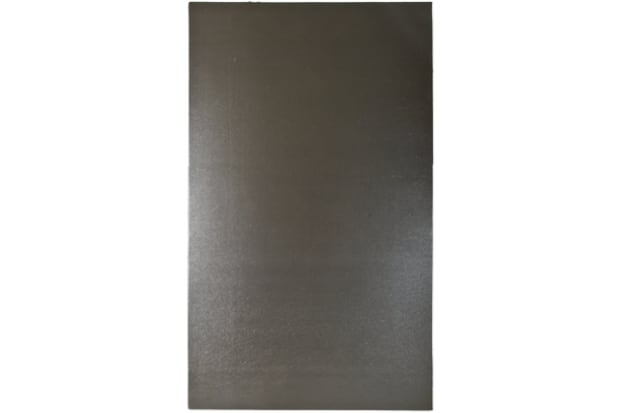 PUR soundproofing sheet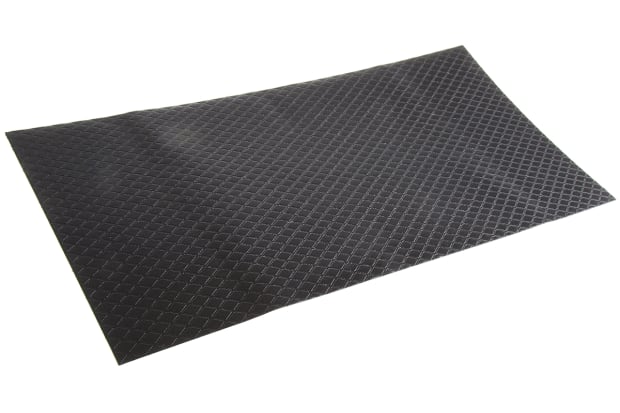 Adhesive bitumen soundproofing mat
Soundproofing Foam Panels and Tiles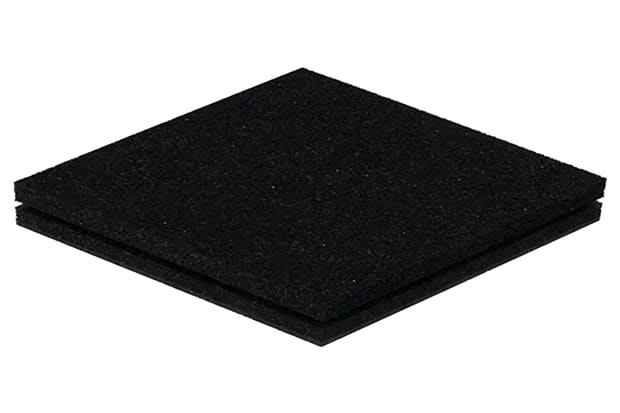 Soundproofing Sheets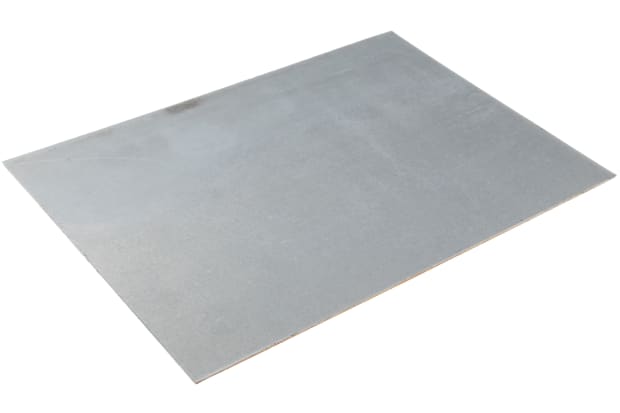 UK Noise Laws and Regulations
What are the Different Types of Noise?