Published

20 Mar 2023

Last Modified

29 Aug 2023

8 min
What is a Hygrometer?
This guide will explain how you can use, read, and calibrate a hygrometer.
What Does a Hygrometer Measure?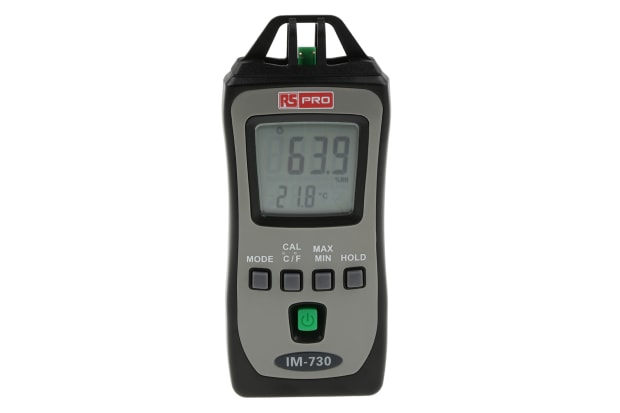 How Does a Hygrometer Work?
What is a Thermo Hygrometer?
How to Calibrate a Hygrometer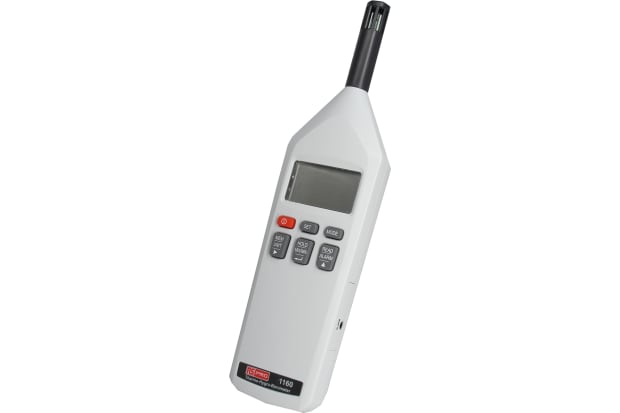 History of the Hygrometer
How to Test Humidity Without Hygrometer?