Published

12 Jan 2023

Last Modified

09 Aug 2023

9 min
A Complete Guide to First Aid Kits
Discover everything you need to know about first aid kits for the workplace in our comprehensive guide.
Contents of First Aid Kits Checklist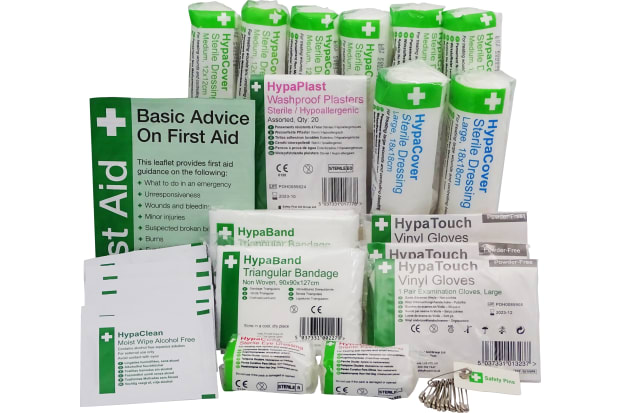 Different Types of First Aid Kits
First Aid Kit Requirements
First Aid Kits for the Workplace
Top Tip!
Ensure that the supplies being used comply with the British Standard BS 8599-1. This guarantees the kit has suitable equipment which is safe and hygienic.
RS PRO First Aid Kits
With a wide range of products available, browse online and select the most suitable first aid kit from RS Pro, our own in-house brand.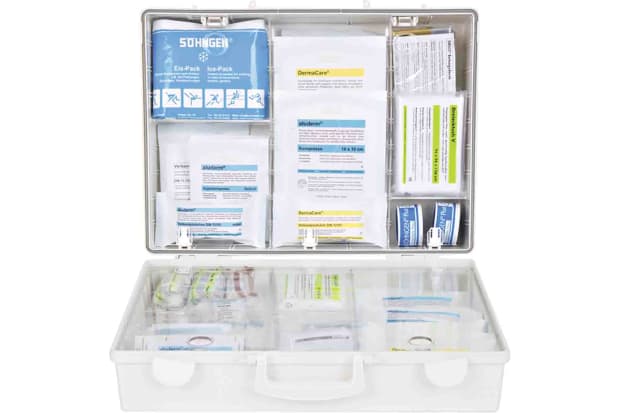 W Sohngen First Aid Kits
Whether you are looking for a wall-mounted first aid kit or a handy carrying case, shop the full range of first aid kits available from leading brand W Sohngen.