A Complete Guide to Epoxy Resin
Join us for an in-depth look at epoxy resins, how they are used, the common types and popular application methods.
What is Epoxy Resin?
Epoxy Resin Definition
Epoxy resin is a two-part synthetic polymer material that, when mixed together, undergoes a chemical reaction resulting in a durable, high-strength, and adhesive substance.
How to Use Epoxy Resin Safely
What is Epoxy Resin Made of?
What are the Different Types of Epoxy Resin?
Araldite Rapid Epoxy Adhesive
Araldite Fusion Epoxy Adhesive
Curing Time and Process for Epoxy Resin
How to Mix Epoxy Resin and Hardener
Epoxy Putty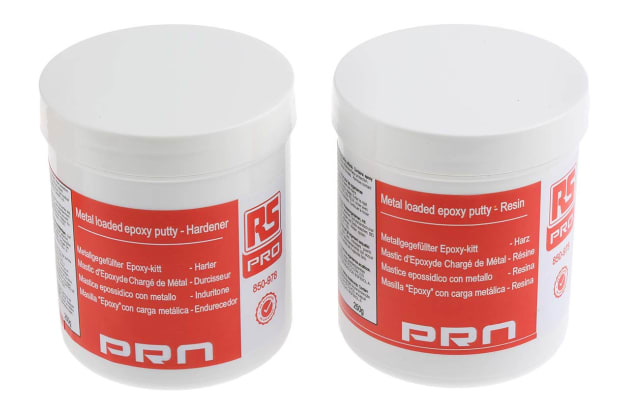 What is Epoxy Resin Used for?
Epoxy Coatings and Painting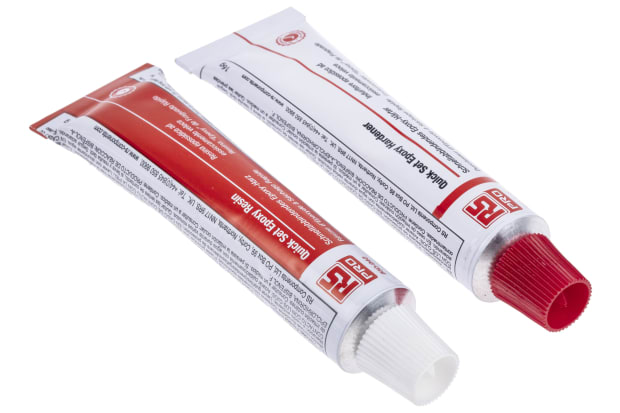 How Does Epoxy Resin Compare to Other Resin Types?
Casting Resin vs Epoxy Resin
Acrylic Resin vs Epoxy Resin
Polyester Resin vs Epoxy Resin
Epoxy Resin Manufacturers