Published

23 Apr 2023

Last Modified

04 Sep 2023

6 min
What are the Different Types of Batteries?
Batteries can be categorised by size, voltage, and rechargeable ability. Explore different battery types, covering alkaline, NiMH, and Lithium-ion batteries. Find help to choose the right battery for your needs, along with storage and disposal advice.
Different Types of Batteries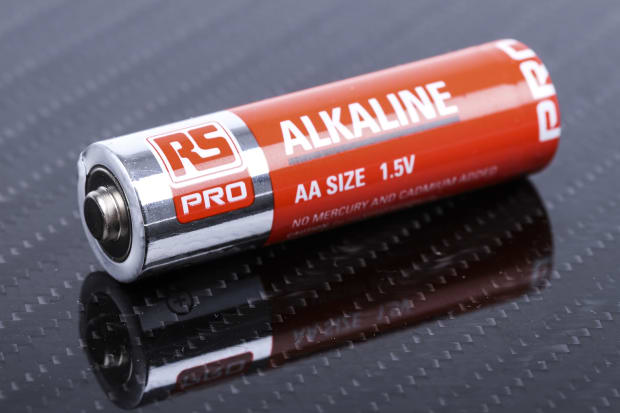 Alkaline Batteries
Different Sizes of Batteries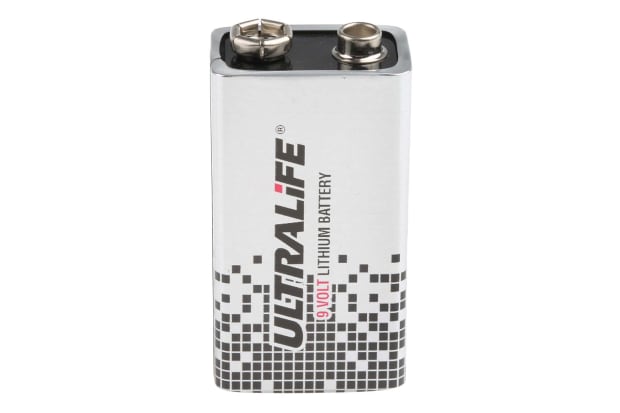 How Long Do Batteries Last?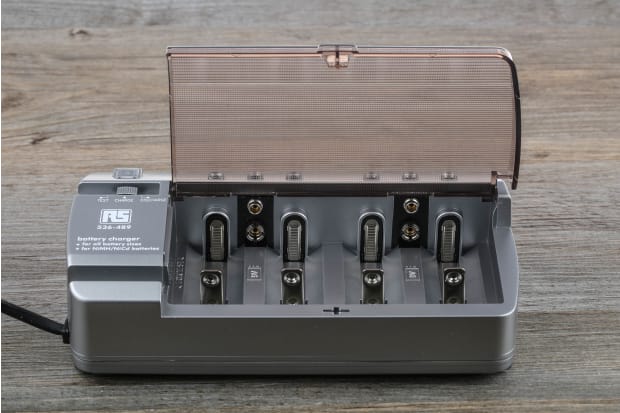 Where to Dispose of Batteries