3D Systems Sense 2 3D Scanner
RS Stock No.

799-0480

Brand

3D Systems

Mfr. Part No.

350470
Product Details
Sense 3D Scanner
Capture your world in 3D and discover the power of physical photography with the Sense 3D scanner.
The Sense 2nd Generation 3D scanner scans small and large objects, people and scenes. The 3D scanner has the most diverse scan range in its class with optimal settings to see your world in detail. With software that is intuitive, fast, accurate and easy to use. You can process scans in seconds then crop, enhance and solidify to get your prints in just minutes.

Features and Benefits
•Scan Small or large, from a whistle to full blown scenes 10 feet tall.
•Create your own world - Merge your scans in Cubify Sculpt™ (RS 799-0492)
•Extract precise targets from the busiest of backgrounds, scanning only the object you want.
•Easy to edit. No design experience is necessary. From the intuitive Cubify Invent (RS 799-0499), to the more advanced Cubify Design (RS 799-0496)
•Use anywhere. Hand held mobility gives you the freedom to scan spontaneously
•Physical to digital and back again: Sense 3D scanner is fully integrated with Cubify.com and your Cube 3D printer. Scans can be uploaded directly for cloud printing with various materials or sent directly to your 3D printer.
•Operating Range Min 0.35m, Max 3m
•Spatial x/y resolution @ 0.5m 0.9mm
System Requirements:
PC - requires; Intel® Core i5™ or equivalent processor and a minimum of 2 GB RAM.
1280 x 1024 minimum screen resolution, colour: 32-bit and 4 GB available hard disk space

Windows 8 or later
3D Scanner
Specifications
Not what you're looking for? Select the attributes you require, then click the button below
Hand Held
Yes
Connectivity
USB
Dimensions L x W x H
129 x 178 x 33mm
Model
Sense 2 3D
Output File Type
OBJ, PLY, STL
Weight
590g
Detail Resolution
1mm
Scan Accuracy
3mm
Maximum Object Size Dia x H
3 x 3mm
Minimum Object Size Dia x H
0.2 x 0.2mm
Customer reviews
Average customer rating 
( 1 Customer reviews )
Add a review - Log In
Any customer reviews posted constitute the statements of the customer and are not the statements of RS. RS is not responsible for the accuracy or completeness of any customer review, and is not liable for any loss or damage which may result from any customer review.
17 In stock for delivery within 1 working days
Technical Reference
RS Components

Statement of conformity

The product detailed below complies with the specifications published by RS Components. Where applicable it provides assurance that electrostatic discharge sensitive devices have been handled and packed under conditions that meet the administrative and technical requirements of the ANSI/ESD S20.20:2014 and BS EN 61340-5-1:2007 Electrostatic Control Standards.

| | |
| --- | --- |
| RS Stock No. | 799-0480 |
| Description | 3D Systems Sense 2 3D Scanner |
| Manufacturer/Brand: | 3D Systems |
| Mfr. Part No. | 350470 |

The foregoing information relates to product sold on, or after, the date shown below.

RS COMPONENTS

RS Components Ltd, Birchington Road, Corby, Northamptonshire, NN17 9RS, UK
Alternative for 3D Systems Sense 2 3D Scanner
Related Products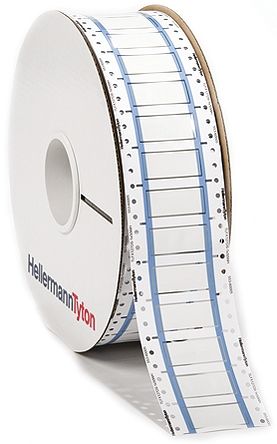 Software: Tag. Print Pro soft. Printers: Trak. Mark ...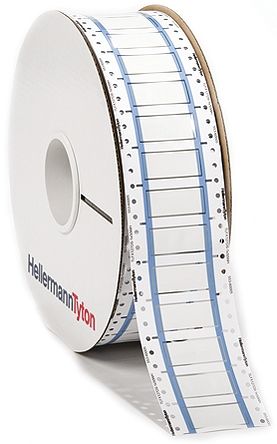 Description:
Software: Tag. Print Pro soft. Printers: Trak. Mark DS, TT4000+ and TT430Ribbons: TTDTHOUTFeatures and benefits• Shrink ratio of 2:1• Available in White and Yellow• Cable range 38.1mm to 1.2mm• Halogen Free• Low smoke propagation, density & toxicity• High Oxygen Index ...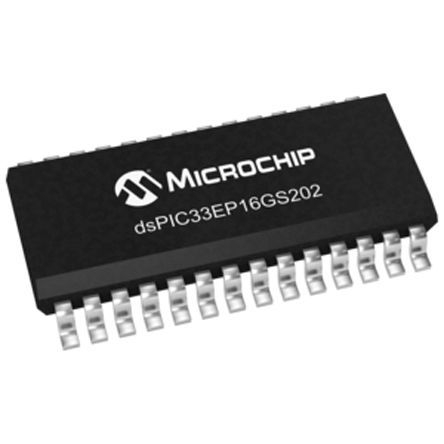 70 MIPS Max. CPU Speed. Code-Efficient (C and ...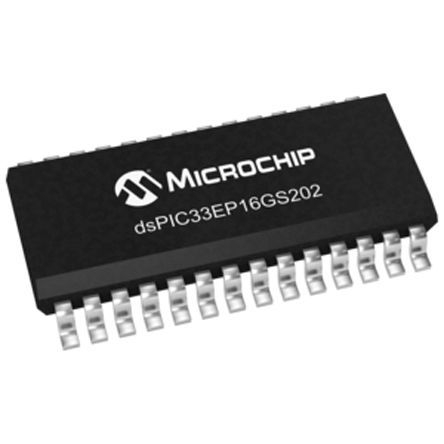 Description:
70 MIPS Max. CPU Speed. Code-Efficient (C and Assembly) Architecture. Two 40-Bit Wide Accumulators. Single-Cycle (MAC/MPY) with Dual Data Fetch. Single-Cycle Mixed-Sign MUL Plus Hardware Divide32-Bit Multiply Support. Two Additional Working Register Sets (reduces context switching)±0.9% Internal Oscillator. ...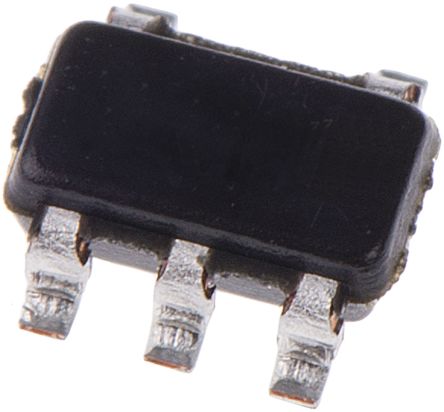 Single Supply with Operation down to 1.7V for ...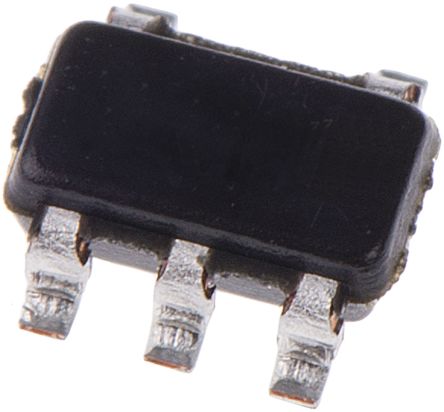 Description:
Single Supply with Operation down to 1.7V for 24AA32A Devices, 2.5V for 24LC32A Devices. Low-Power CMOS Technology: Active current 1 mA (typical), Standby current 1 μA (typical)2-Wire Serial Interface, I2C™ Compatible. Schmitt Trigger Inputs for Noise Suppression. Output Slope Control ...