Product Details
Metal Connector Shell
The DLM range of metal plug and socket shells use a rugged nickel plated aluminium housing
The shield locking mechanism feature ensures uniform mating pressure around the perimeter of the mated connector to create an EMI/RFI shield
All metal DLM series are inter-connectable with the plastic version and also use the same contacts enabling full compatibility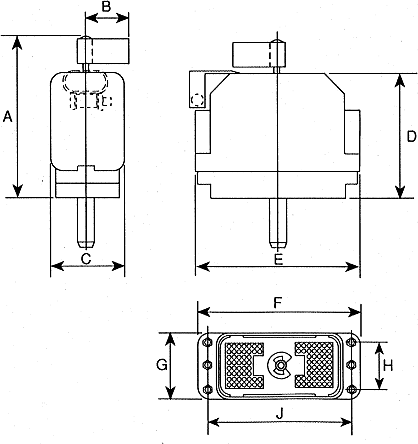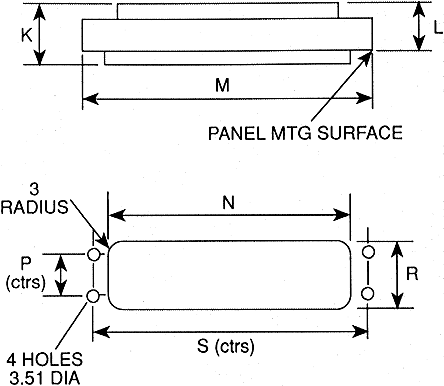 ITT Cannon ZIP Connector Plug
The ITT Cannon DLM series 260-way ZIP connector plug uses a rugged nickel-plated aluminium housing. It has 260 contacts and a shield locking mechanism feature, which ensures uniform mating pressure around the perimeter of the mated connector to create an EMI/RFI shield. This contact is made of beryllium copper with gold plating.
Features and Benefits
• Back shell/strain relief and polarisation options
• Current rating is 5A
• Voltage rating is 1.2kVAC
• Cam actuated zero insertion force coupling
• Mounting type is panel mount
• Operating temperature ranges between -55°C and 105°C
• Termination type is crimp
Applications
• Broadcast and avionics industry
• Computers
• Instrumentation equipment in medical field
Certifications
• ANSI/ESD S20.20:2014
• BS EN 61340-5-1:2007
ITT DL Range
The DL range of zero insertion force (ZIF) multi-pole connectors, with high contact densities is commonly used on diagnostic and test and instrumentation equipment in medical, computer, audio, broadcast and avionics industries.
High pin counts - 60, 96, 156, 260 and 360 way
Long life - 10000 mating cycles
Cam actuated zero insertion force coupling
Backshell/strain relief and polarisation options
Metal and plastic plug and socket bodies
Metal products have excellent shielding properties
Standard and low current contacts available