The Complete Guide to Wall Boxes
Our guide covers wall boxes and their uses. It offers a brief overview of the different types and materials available to help you choose the right enclosure for your task and environment.
Potentially hazardous items and components
Sensitive or delicate equipment and systems likely to be exposed to moisture, dirt, or other environmental hazards
What are wall boxes used for?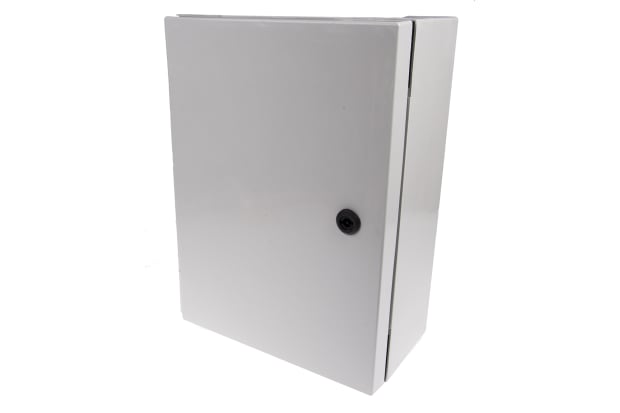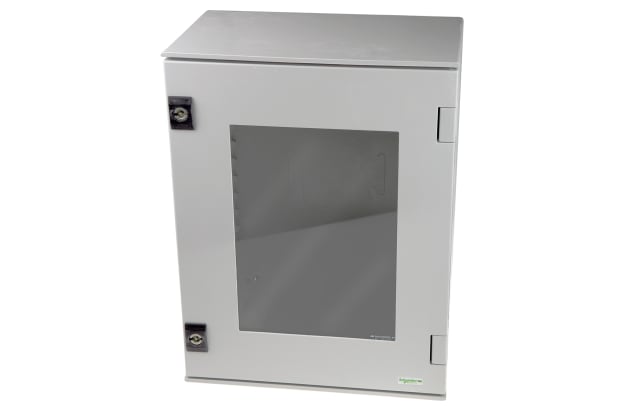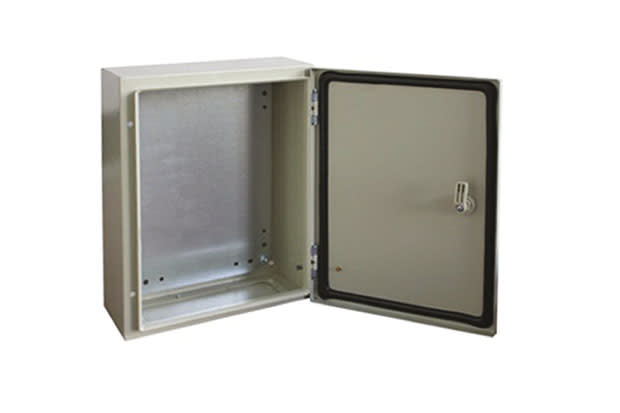 Wall box materials & their benefits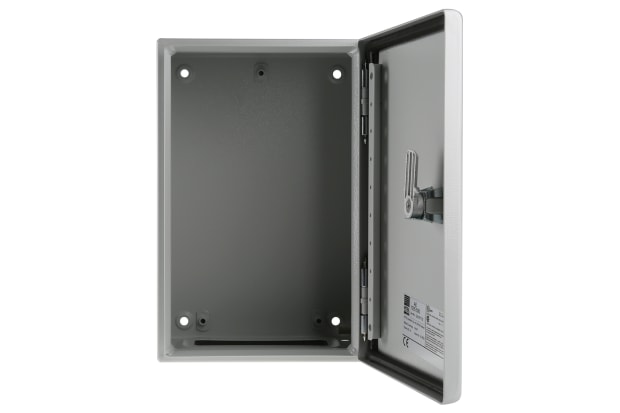 Metal electrical enclosures
Stainless steel electrical enclosures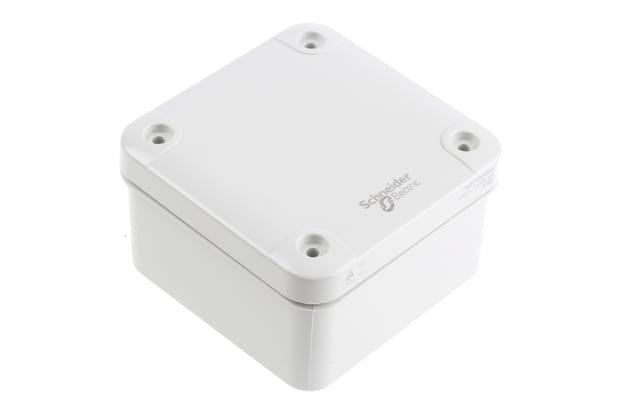 Plastic electrical enclosures