A Complete Guide to Load Cells
From weighing scales to industrial machinery, load cells are essential devices that enable accurate measurement and control of forces in various applications.
What are Load Cells?
What are Load Cells Used for?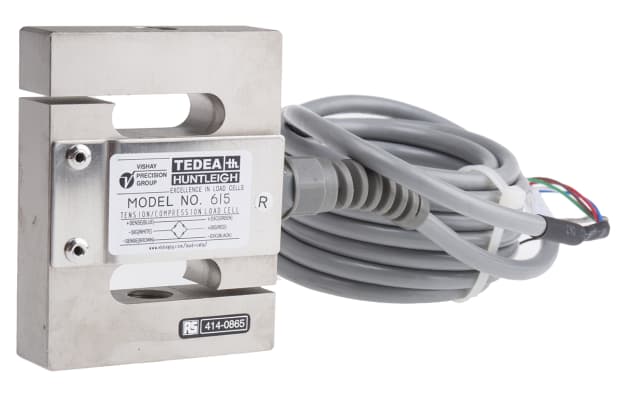 How to Test a Load Cell Installation?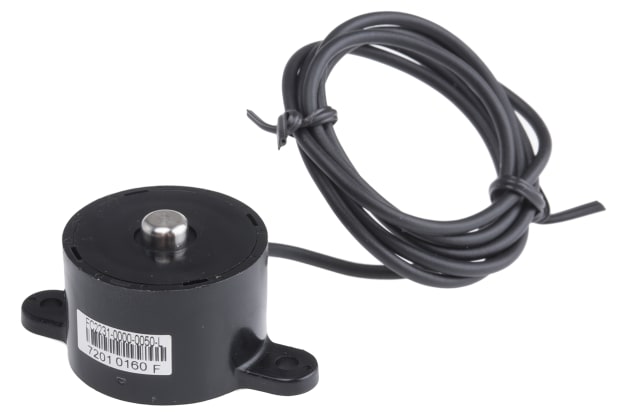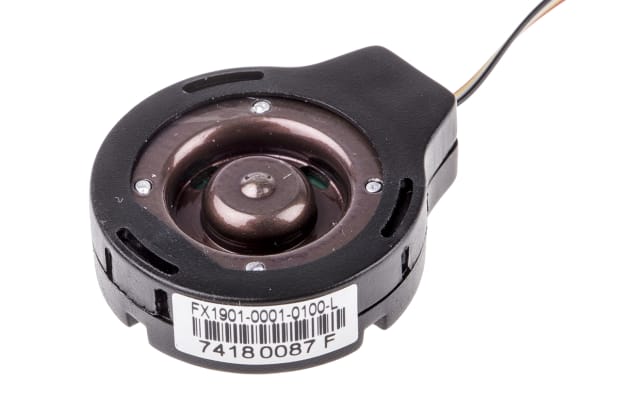 Compression Load Cells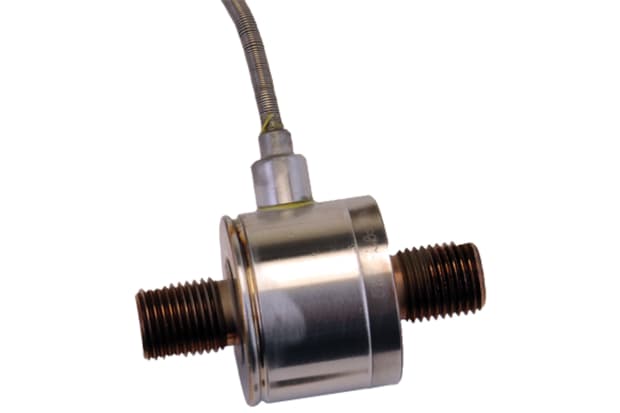 Tension Load Cells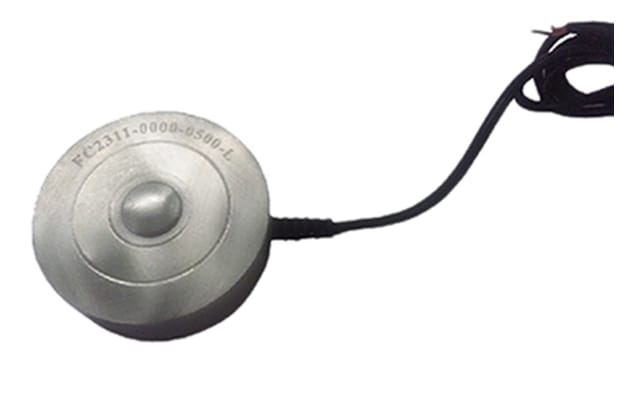 Piezoelectric Load Cells
What is the Difference Between Load Cells and Strain Gauges?