Published

11 Jan 2023

Last Modified

29 Aug 2023

11 min
Face Masks and Shields Guide
Our guide outlines the regulations and explains the requirements for different industries.
Face Masks and Coverings for Coronavirus
How to Wear a Face Mask Properly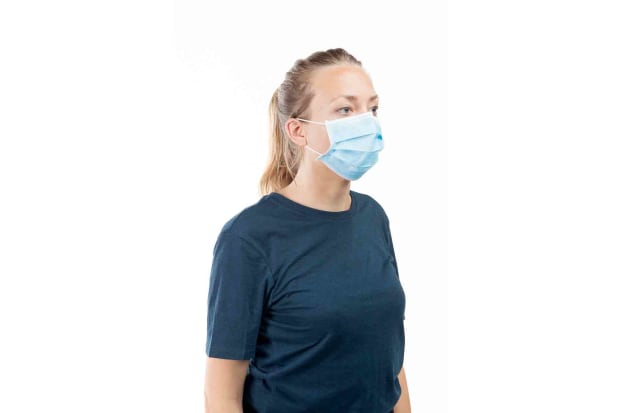 How to Remove a Face Mask Properly
Face Mask and Shield Buying Guide
Types of Masks and Shields
Key Products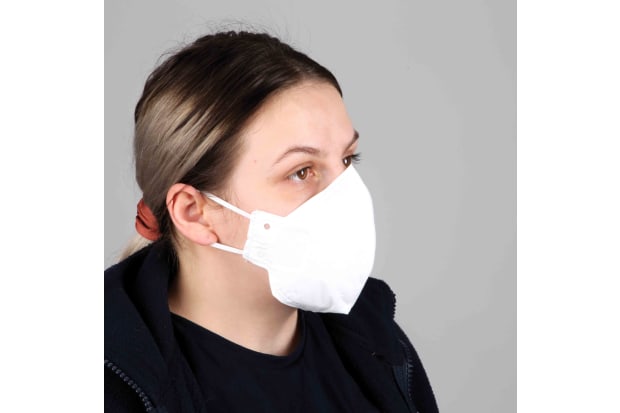 Face Masks
Shop our full range of face masks online, including both reusable and disposable varieties.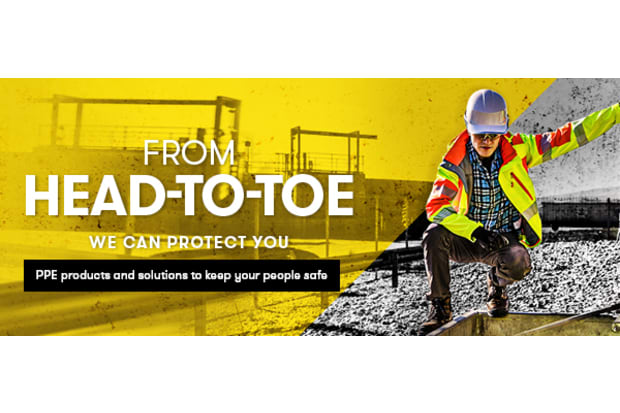 PPE Protection in the Workplace
From legislation to the best products and equipment, we've pulled together everything you need to know about PPE protection in the workplace.