DesignSpark
You got into engineering to invent & design - Our exclusive platform will help you focus on innovation whilst maximising your efficiency.
Join our community of over half a million engineers, makers and students to access free CAD software, design tools and resources.
Providing a place to discuss and discover new innovations, share knowledge and learn about latest trends.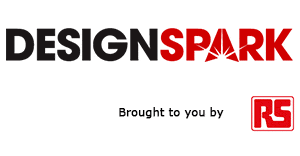 Discover DesignSpark
Relevant topics