Speed Bumps - A Complete Guide
Our guide is designed to help you understand the different types of speed bumps and relevant UK regulations.
Types of Speed Bumps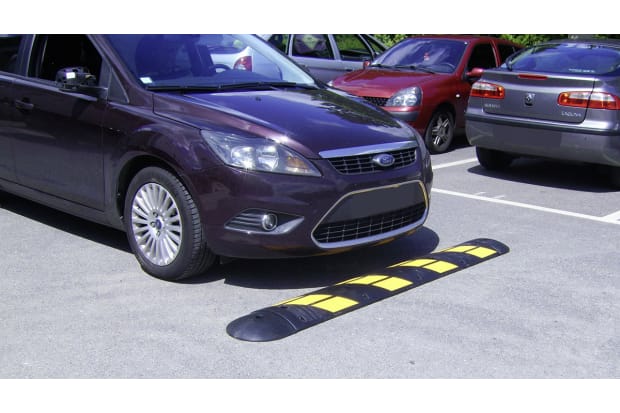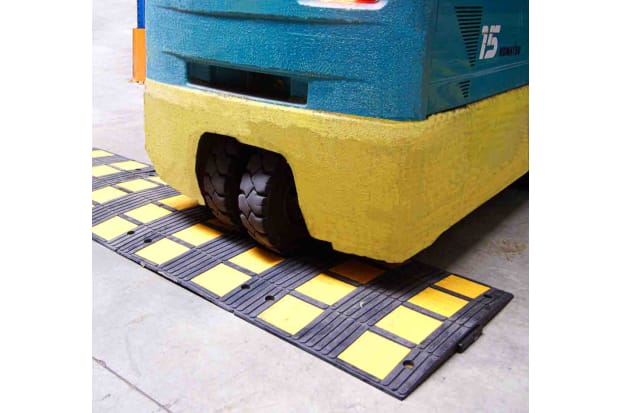 Fixed vs Temporary Speed Bumps
What are Temporary Speed Bumps Made from?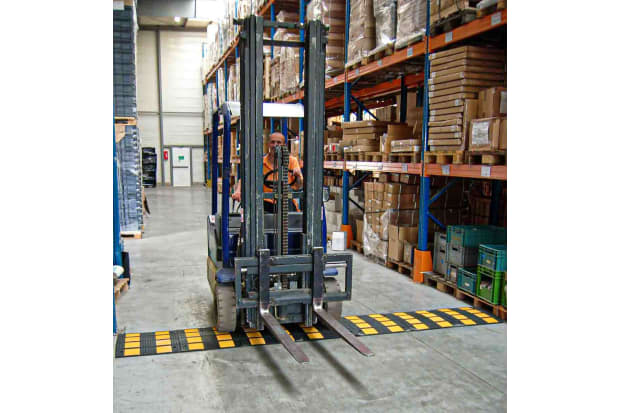 Speed Bump UK Regulations
Related Products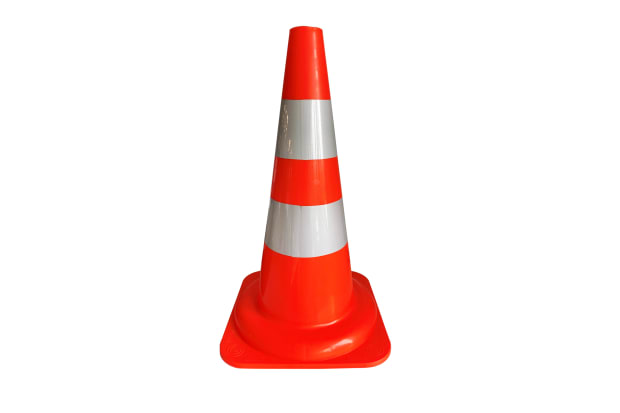 Traffic Cones
Traffic cones are markers used to warn road users of hazards and safely redirect traffic. Shop our full range of traffic cones.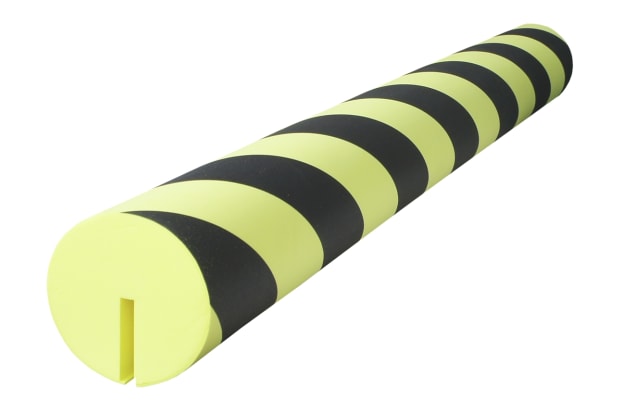 Impact Protectors
Impact protectors provide quick and easy methods of protection for edges and corners. Useful and practical, shop impact protectors for your business.