Published

15 Nov 2022

Last Modified

29 Aug 2023

6 min
A Complete Guide to pH Meters
Our pH meter guide will help you understand what they're used for, the different types, how they work, and how to use them.
What Does a pH Meter Measure?
pH meters measure the hydrogen-ion level in water-based solutions. The pH value (acidity or alkalinity) of a solution is determined by the ratio of hydrogen-ion and hydroxyl-ion concentration.
Applications of pH Meters
How Does a pH Meter Work?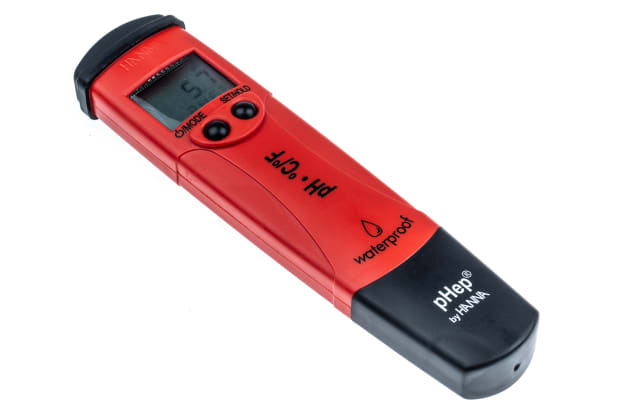 How to Find the Most Accurate pH Meter?