A Complete Guide to LED Drivers
Our LED drivers guide explains what they are used for, how they work, the key features and types & how to use them.
LED Drivers Explained
Do All LED Lights Need a Driver?
What is an LED Driver Used for?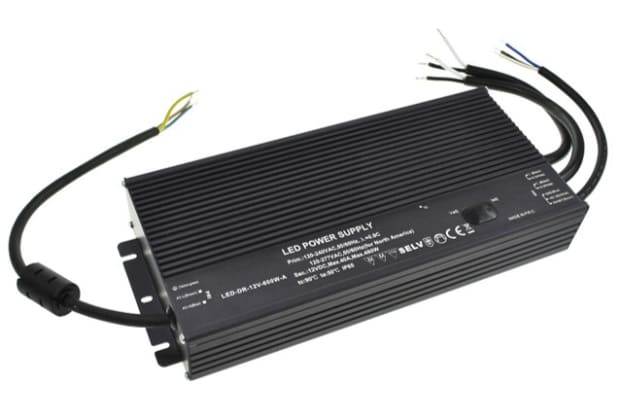 How Do LED Drivers Work?
Constant Current vs Constant Voltage LED Drivers
Power Types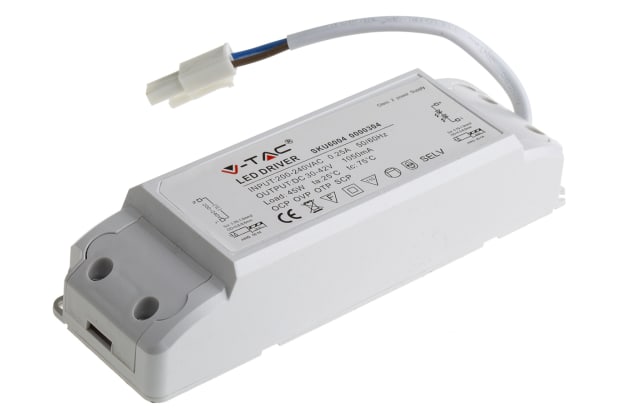 LED Driver Features & Types
What LED Driver Do I Need?