The Future of the

From i-limbs to artificial organs, advances in technology have led to an explosion of innovation in transplantation science.
Based on advances in tech, such as 3D printing, researchers and scientists are creating human organs, as well as designing thought-controlled artificial limbs.
A number of these advances are already improving the lives of patients all over the world, but what can we expect in the future?
Hover over the circle to see the prediction and click to learn more.
Click on the circle to see the prediction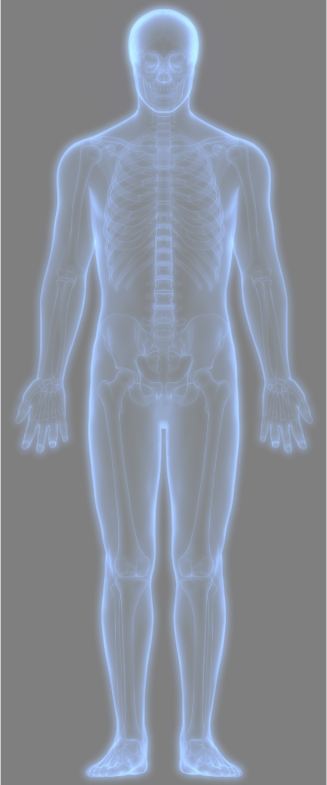 Thought controlled robotic leg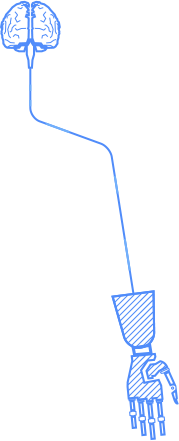 3D printing of arteries and small organs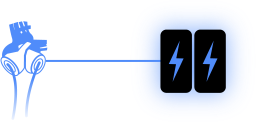 Exact replicas of the brain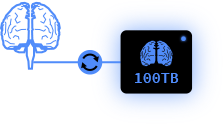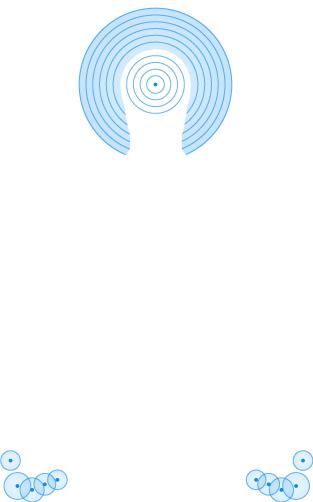 Perhaps futurist Ray Kurzweil was right after all when he predicted the merging of man and machine within our lifetime as part of the great Singularity.