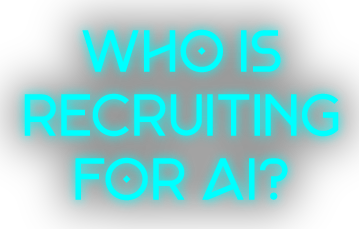 Demand for workers with artificial intelligence (AI) skills has rapidly increased, with AI-related roles more than doubling over the past three years. In fact, job postings related to AI as a share of all job postings are up 119%. But which big tech companies are the hungriest when it comes to recruiting AI talent?
We have analysed job posts from some of the world's biggest tech companies to discover who has the highest percentage of AI-related job openings.
Take a look at the graphic below and use the sort-by buttons to see which companies are leading the way.
100% of jobs
% of which are AI Jobs