Featured products
Infrared Lasers for Industrial LiDAR Applications
Light detection and ranging (LiDAR) is based on different measurement techniques: Time of Flight (ToF), Structured Light or Camera Illumination.
LiDAR portfolio includes Vertical Cavity Surface Emitting Lasers (VCSELs) and Edge Emitting Lasers (EEL).
Variety of EEL package designs (Metal Can®, 5 mm Radial, SMT) allows application flexibility and serve a great spectrum of different power classes.
Perfect Lighting For All Plants and Flowers
OSLON® Square Hyper Red (660 nm) is the flagship product in Osram Opto Semi
High Power LED with long lifetime of over 100,000 hours
Surface mountable component in a ceramic package corrosion stabile
Complete colour range, low thermal resistance, robust in humid environment
Osram Opto Semiconductors offers a comprehensive portfolio for Horticulture applications and greenhousing.
Broad variety of products for Horticulture Applications from top lighting, inter lighting and vertical farming solutions. These High and Mid Power LEDs include 660 nm (hyper red), 450 nm (deep blue) and 730 nm (far red) in three radiation angles 80°, 120° and 150°.
OSLON® Piccolo
Power IR Emitter for automotive applications which combines high optical power (1,15W @ 1A) with a very small footprint of only 1,6 x 1,6 x 0,81 mm³.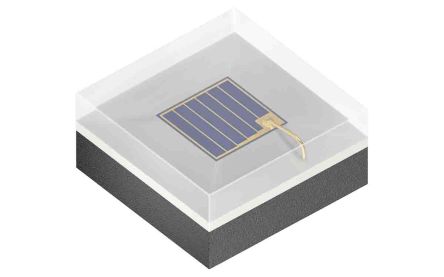 SYNIOS® S2222
Square package with just 2mm outline combines best performance with a small footprint. Supports numerous low to mid power applications.
CHIPLED® Photodiodes
Optical sensors expanding the possibilities of self-observation, offering a clear measurement of the heart rate and oxygen saturation of the blood.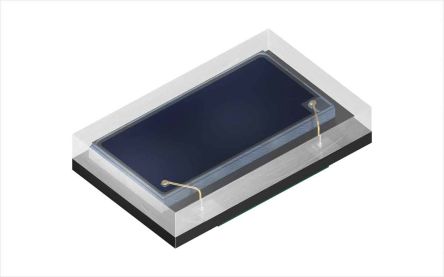 TOPLED® E1608
One of the smallest LED industry standard footprints, highly reliable and is available in a broad variety of colours and brightness's.